A few more days to participate in the festival of "bisi" in Colognola ai Colli. Until Monday, May 29 in the municipality of Verona food and wine kiosks, music events and exhibitions to learn about the Veronese pea that with its festival also boasts the brand "Festival of quality".
Until Monday the homeland of the "bisi" Verdoni Nani will host the event that celebrates for the sixty-fifth consecutive year the "Biso" of Colognola ai Colli. It is a typical product of the volcanic hills that also boasts the De.co. (The Denomination of Origin), an attestation that recognizes local agri-food and artisanal products particularly characteristic of the territory.
The Bisi Festival has returned for its annual event last week, registering a remarkable turnout. And again, for this weekend it will propose several activities in the courtyard of Villa Aquadevita to enhance the products of Verona, first of all the Verdone Nano, but there will also be the famous Soave della Valpolicella wine.
On Sunday, the food and wine kiosks will be open during lunch and dinner to enjoy some typical products of the Veronese tradition. Among these there will be also this weekend the classic pairings with the Bisi Veronese; the first proposals in particular present "riso e bisi" – "rice and bisi" and lasagnette with bisi that will be accompanied by more "classic" dishes such as macaroni with meat sauce. Among the alternatives for seconds the cut with bisi and the traditional cotechino with bisi, typical dish of northern cuisine much appreciated throughout the Veneto.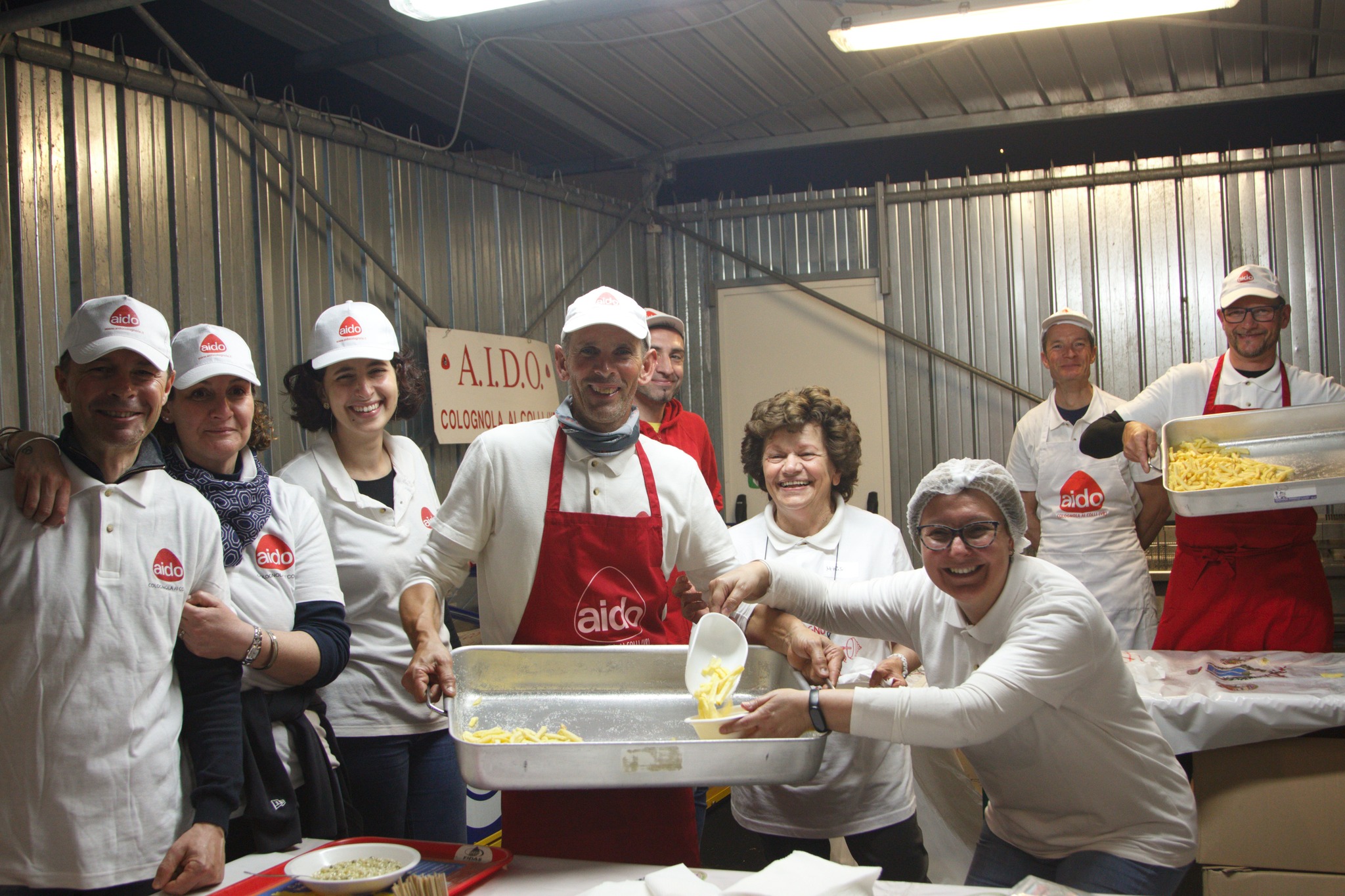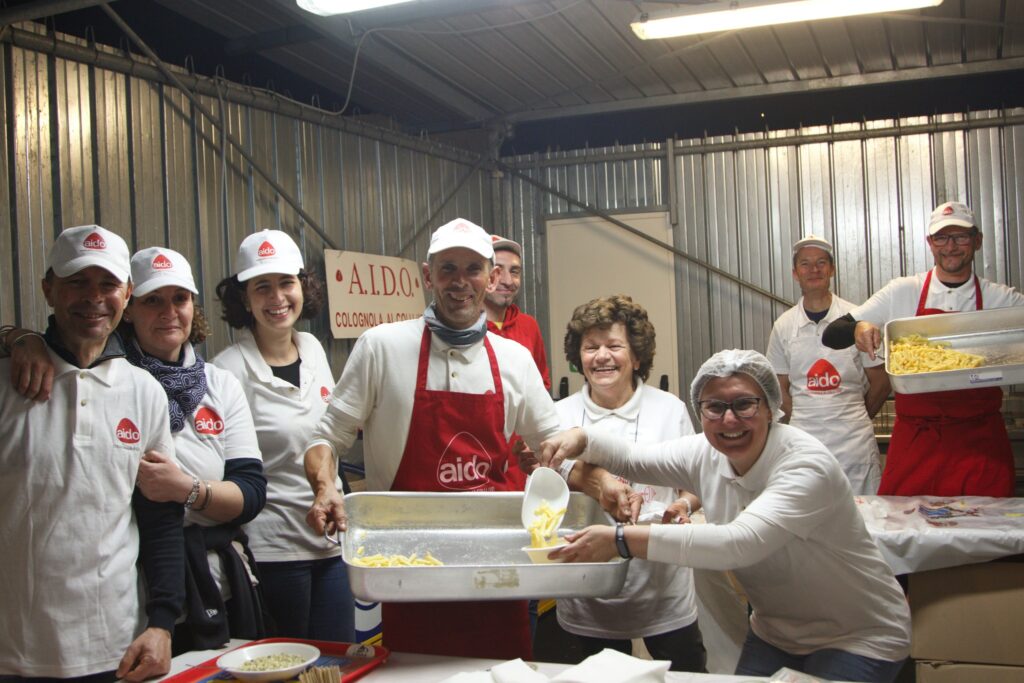 After lunch on Sunday, at 14 there will also be a show for children followed by the opening in the late afternoon of the exhibition "il mondo del contadino" – "The peasant world"-. In the evening, then, also a concert of the seventies and eighties of the group Dragon Fly for an evening of music.
On Monday the food and wine kiosks will be open only in the evening starting from 19 and the festival will end with the long-awaited concert of the Diapason Band, a tribute to the Italian singer most loved by both young people and adults: Vasco Rossi.
So, just a few days to participate in the festival of Colognola ai Colli whose attendance this year symbolizes the renown of the "biso" of Verona. In fact, the capital of the "green pearls" estimates for this year a production of about 800 tons, compared to 200 tons that were produced up to five years ago.
The festival is a further testimony of the desire to enhance more and more not only the territory but also the Bisi of Colognola to export the intrinsic quality characteristics. It is in fact a variety of peas that produces narrow and long pods that have eight or nine grains. They are characterized by their sweetness given also by the climate of Colognola with milder winter temperatures, that shalt them from the humidity and fog of the plain.