Welcome, you have landed on The River News page, the first digital newspaper that informs and discusses Verona and its region, Veneto, in English and from different points of view.
From the Latest News to People & Stories, facts, and faces that cover the city in depth through its inhabitants. Discovering the territory Inside Verona, the Province of Verona & the Veneto Region through small and large initiatives, from international fairs to provincial events. Art Spotlight on art, theatre, opera season, and shows, through to Dolcevita: wine & food and the authentic Verona lifestyle. And finally, the Good to Know tips, essential information for emergencies and useful for those living in or visiting Verona.
The element that embraces all these components is the Adige River, which you can find in our stylized logo. Here is the union, between authenticity and the validity of the reported news. In real-time.
This journal, for us, – the editorial staff of "The River News"- is also a cultural broadening to internationalize Verona through its online English articles being edited by our language partner "Gary Marcus Judge". The articles tagged with "language verified by" also guarantee the syntactic accuracy of the writing.
Continuously updated content to discover Verona and the 98 municipalities of the province that tell the "Veronesità" story through different landscapes, local products, and folklore.
For any suggestions, please contact us at info@therivernews.com
Welcome again and thank you for your attention!
Elisabetta Gallina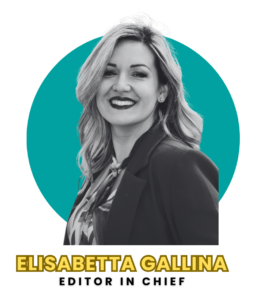 Professional journalist, presenter and event moderator. After years living abroad and a diploma in Modern Hebrew, she reports mainly on people, news and the green sector. From the newsroom of a local TV station, she is now the head of press relations, creator and host of multimedia format. Vivacious, always enthusiastic, she believes in team projects. She loves her city, Verona, and is often at the forefront of initiatives to promote integration and disadvantaged groups.
Beppe Giuliano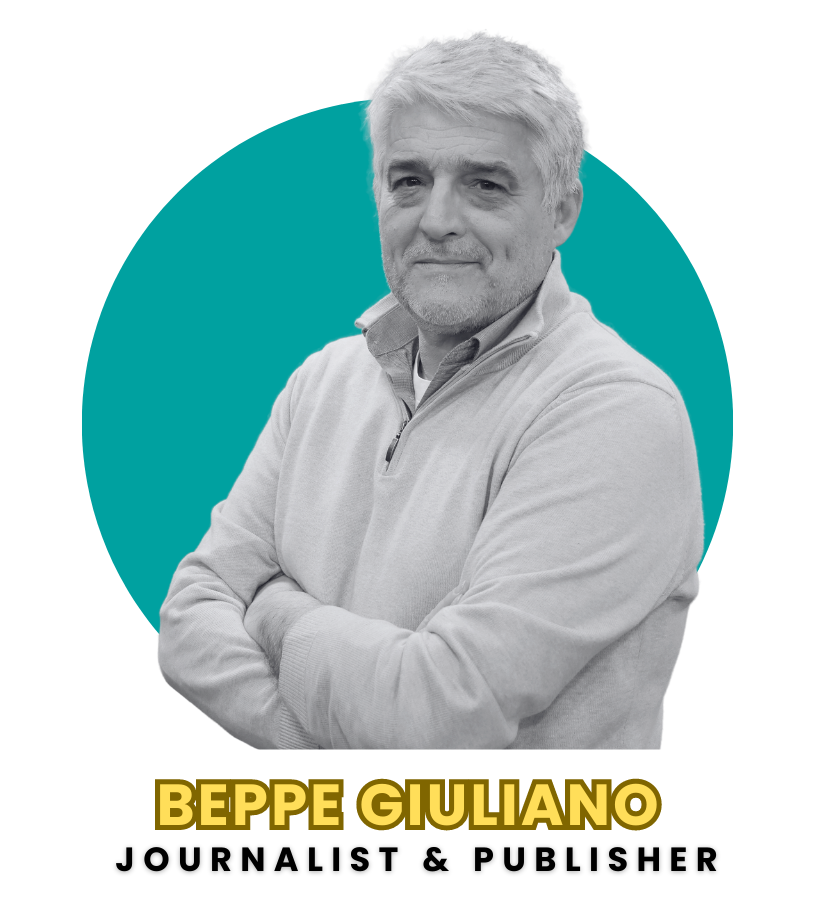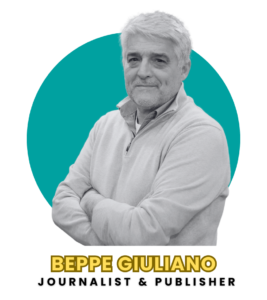 He started his career in radio with a west coast and rock music show and then moved on to news broadcasts. He has worked for the main daily newspaper in the North East – Il Gazzettino di Venezia – and has reported from Central America and Europe.  Specialising in economics, he has followed the growth of Italian industry and agribusiness in international markets, writing for leading Italian business newspapers. Since 1999 he has followed the development of Adige di Verona, of which he is the majority stockholder. He supports Napoli FC in football and Baskonia of Vitoria-Gasteiz in basketball.
Gary Marcus Judge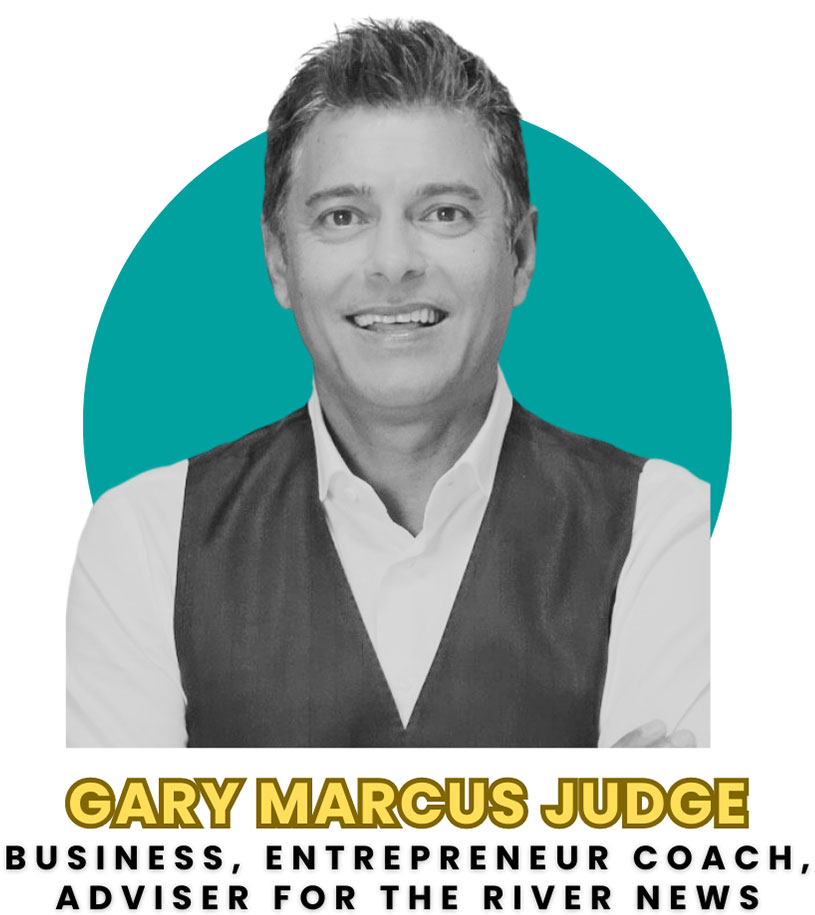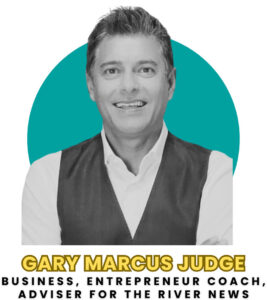 Gary is a successful bi-lingual, English and Italian, entrepreneur. He has been running his own language training company for over 20 years. A qualified Business coach and mentor, he is involved in numerous entrepreneurial development projects. Married and a father of three children, he spends his spare time, playing tennis, travelling, hiking in the mountains and studying personal development topics. He wrote his own autobiography "Free to Fly " in 2020.
He actively collaborates with "The River News", proofreading articles written to promote Verona and its territory through local events, stories of people who live the city every day, and the nuances that traditional tourism does not offer.
Marco Danieli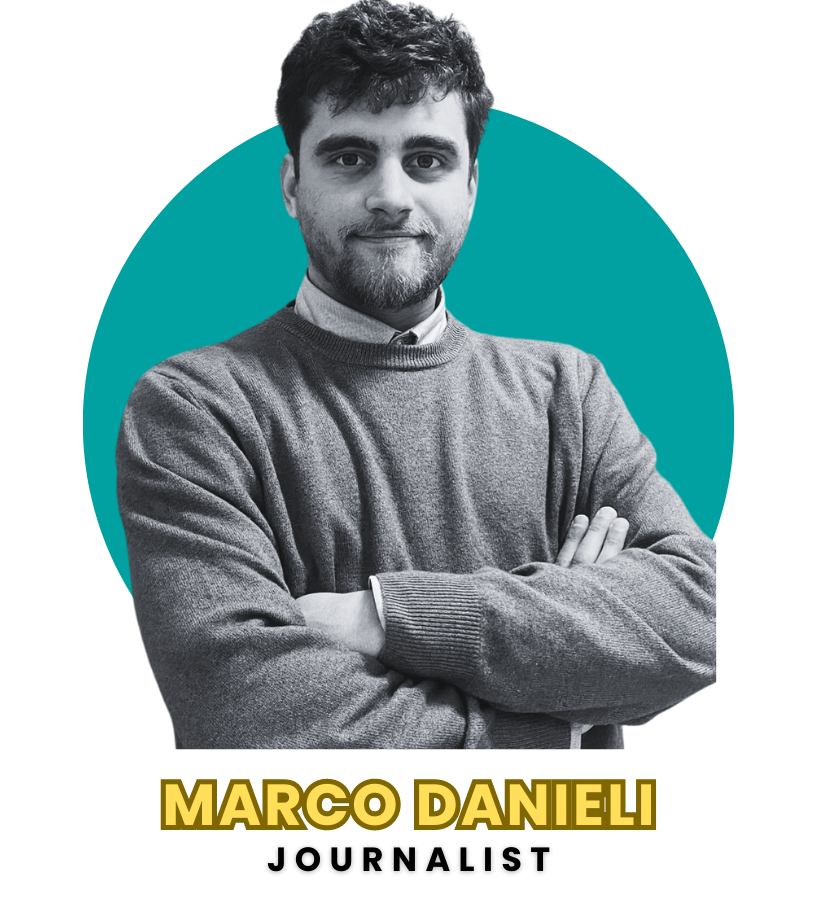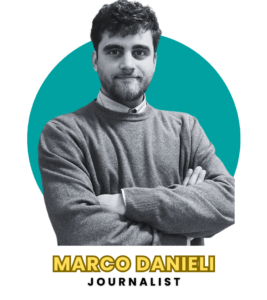 Born in Verona in 1994, he graduated from classical high school. He is passionate about music, art and cooking. In 2017 he became a freelance journalist and started shooting video reportage and working as a reporter. In 2019 he joined the L'Adige Group, working on multimedia content.
Matilde Anghinoni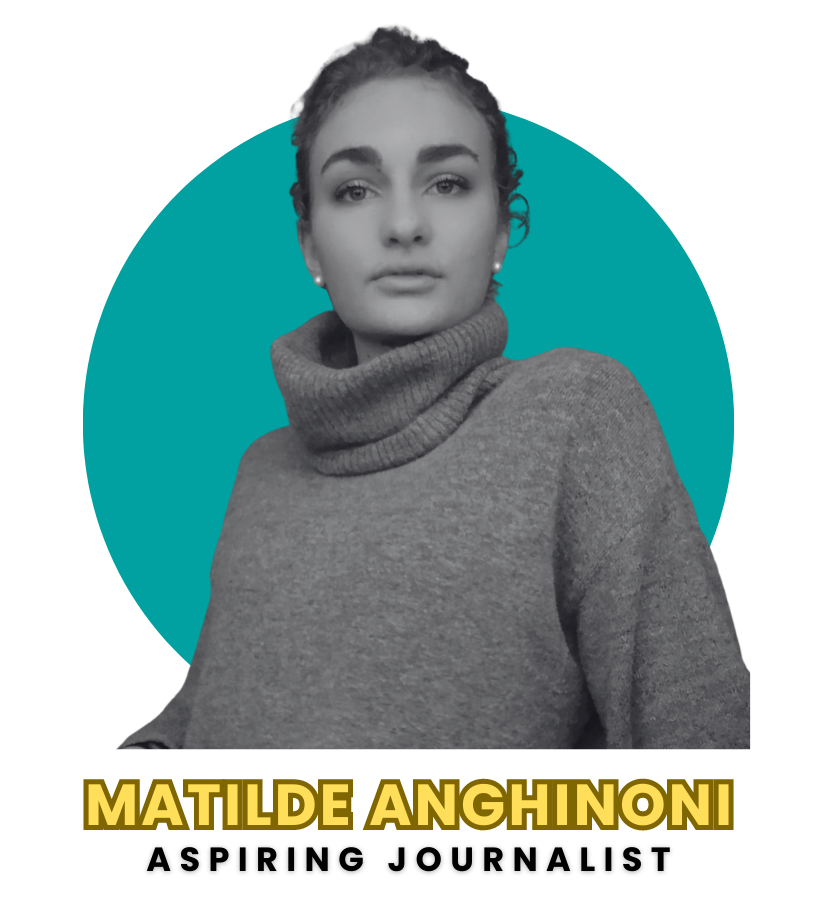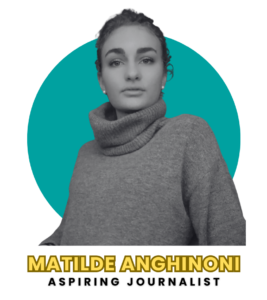 Graduated in languages for tourism and international trade with numerous experiences abroad, Matilde believes that the encounter between different realities is the engine of growth. She is passionate about communication, new media and the study of society.
Furthermore, Matilde loves writing about Verona, a love affair with a city that can be seen in her articles on the town she calls home.