ATV, Verona's transport company, is urgently looking for bus drivers: at least 60 are needed. For this reason, ATV is now opening a training course for bus drivers, which offers real job opportunities and is organised by the Enac Veneto CFP Canossian Foundation. A new italian law also opens up this job opportunity to foreigners. A shortage of drivers still forces ATV to cut some provincial routes, especially during holidays, leaving large areas of the province uncovered.



ATV, together with the Municipality of Verona, will soon be meeting with foreign communities to explain the new job opportunities. Today, an ATV driver earns around 1.500 euros a month, 14 monthly salaries and a performance bonus. In order to become a driver, a course is required: the programme includes 400 hours of training in preparation for obtaining the category E plus D licences and the qualification for public passenger transport. The course starts on 30 November and ends in May 2024. Minimum age 21 years. Applications close on 13 November.

HERE more information (Italian details)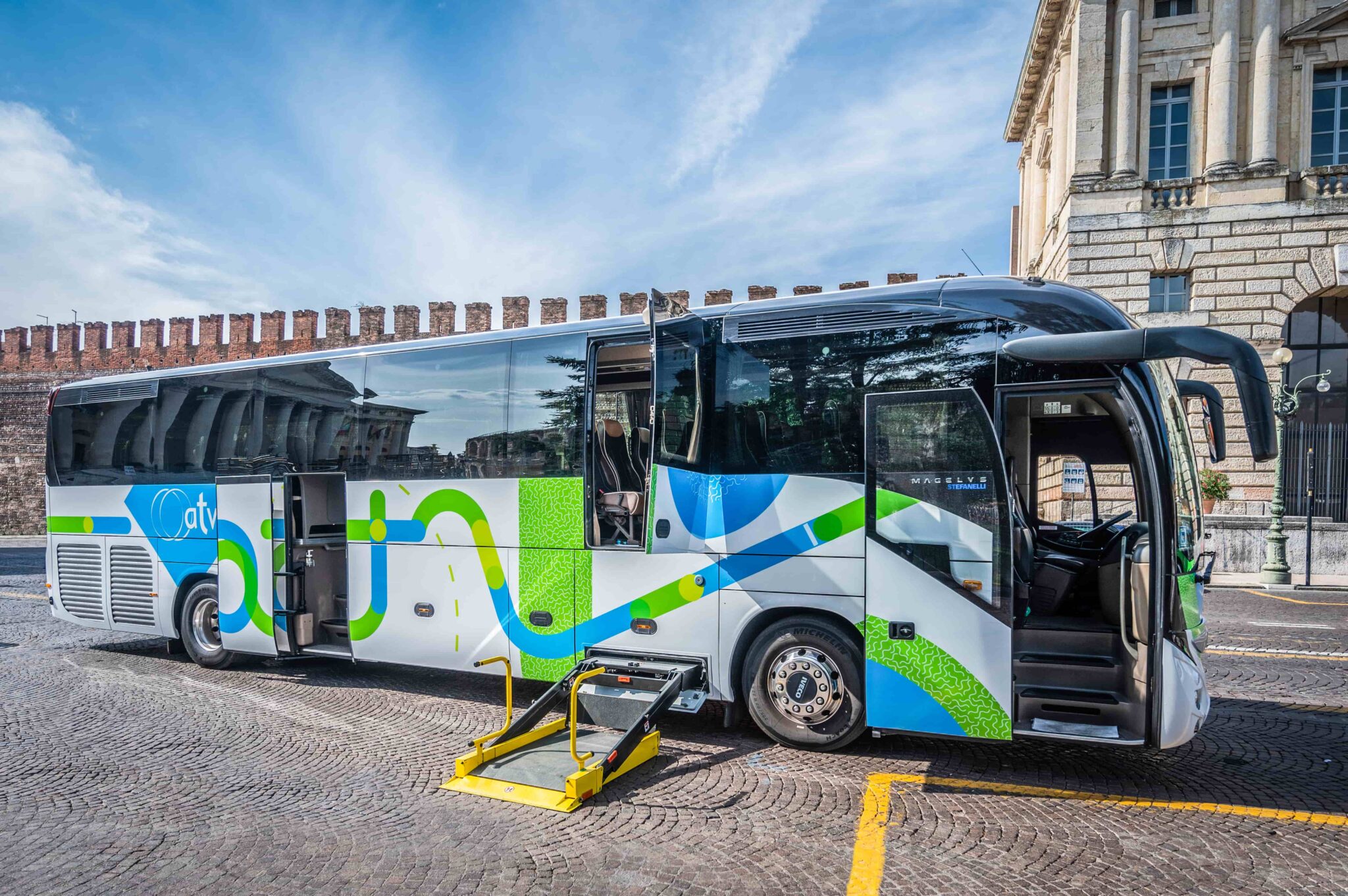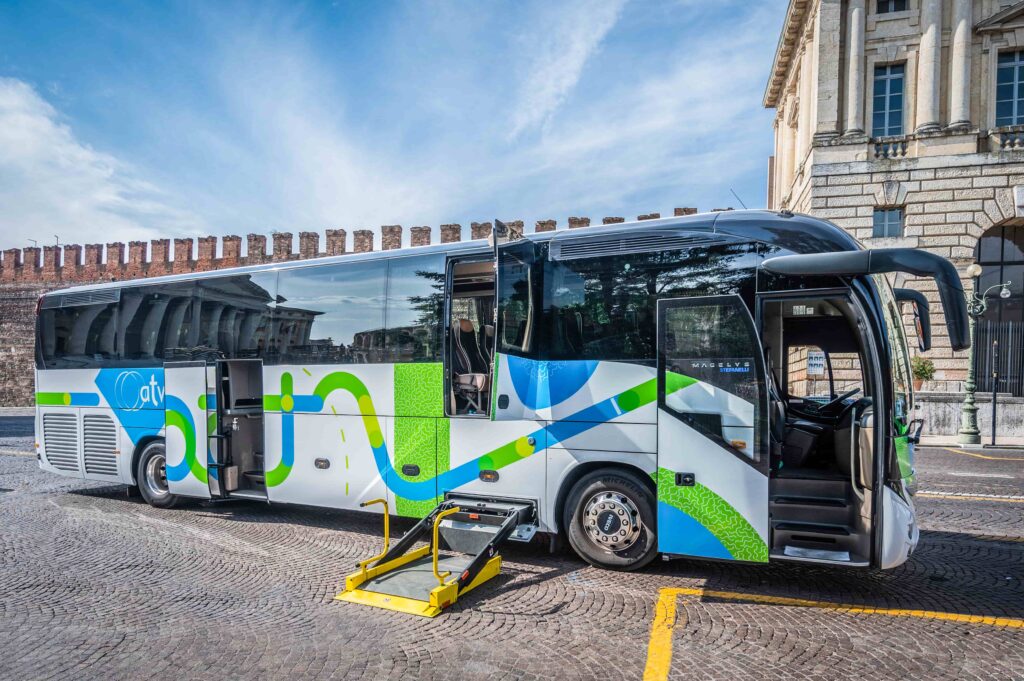 The aim of the project is to train the professional figure of the bus driver, with the aim of immediately integrating the trainees into ATV's staff, as the Chairman of ATV, Massimo Bettarello, points out: "Finding drivers is one of the priority needs of public transport companies today, a real emergency that affects the entire sector, but which is particularly felt in cities like Verona, where the competition from logistics is the strongest. At ATV we are suffering from this shortage, which is affecting the level of service. We hope that with this course we will soon be able to find new workers".