Vinitaly closed yesterday with a total of 93.000 visitors, including 29.600 from abroad. The growth compared to the previous edition was almost entirely due to the arrival of international buyers (+20%) from 143 countries, about a third of the total number of accredited operators. Of these, more than a thousand top buyers were selected and hosted by VeronaFiere and Ice-Agency.
In the top five countries of origin, the United States clearly outperformed Germany. The United Kingdom remained in third place, while China returned to fourth place, overtaking Canada. Despite the general growth of the European market, there was a strong return of operators from all non-EU markets: Asia, which more than doubled (+116%) thanks to the return of Chinese visitors, who exceeded 1,000 presences, and Japan (+143%). The Americas were up +38%, with gains in the United States (+45%) and Brazil (+46%) and further consolidation in Canada (+19%). Australia is also in triple digits with +130%.
Vinitaly and the City, Verona's "fuorisalone", also recorded more than 45 thousand tastings (+50% compared to 2022) by wine lovers in the historic centre of Verona.
In 2024, Vinitaly will be held from 14 to 17 April.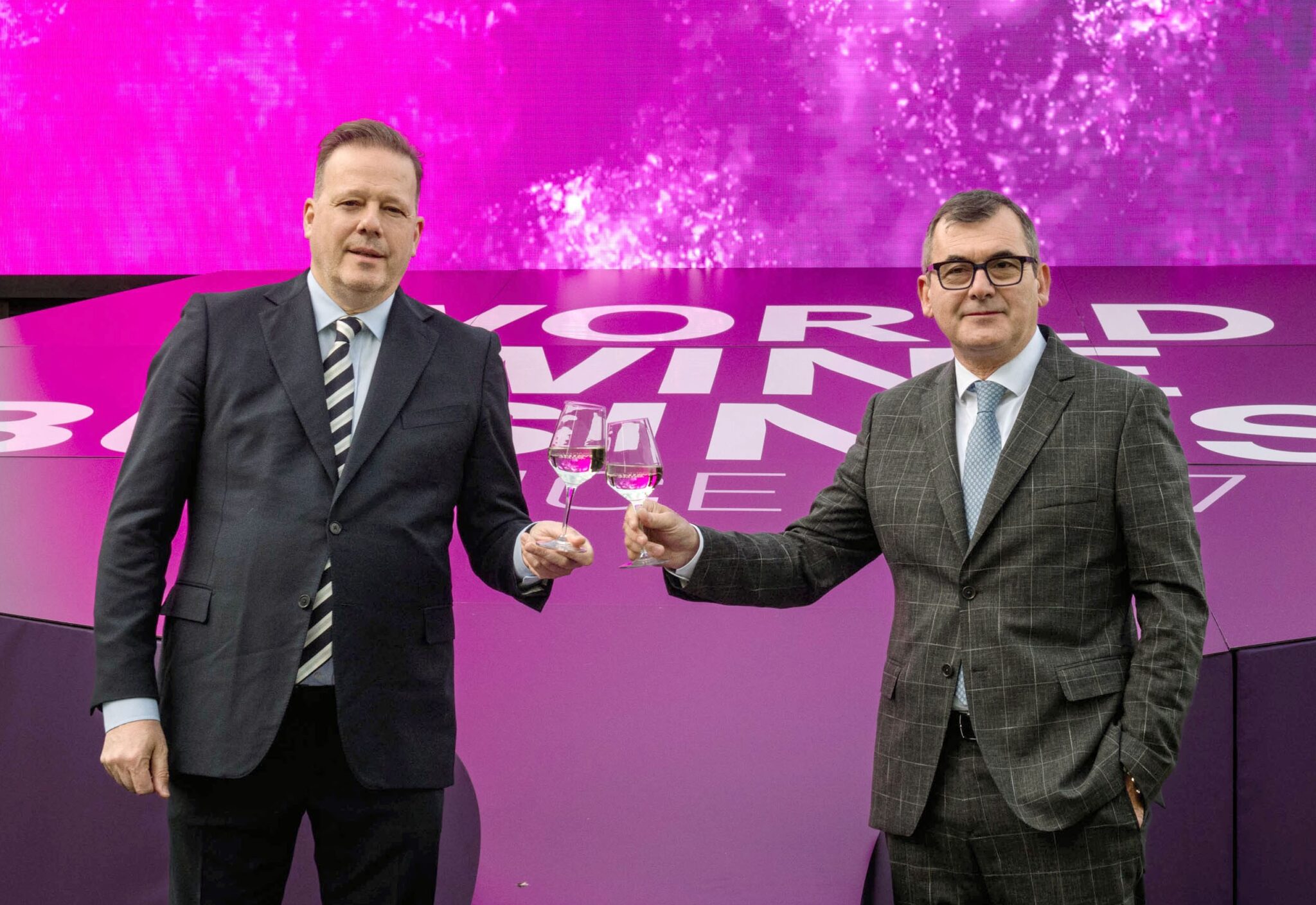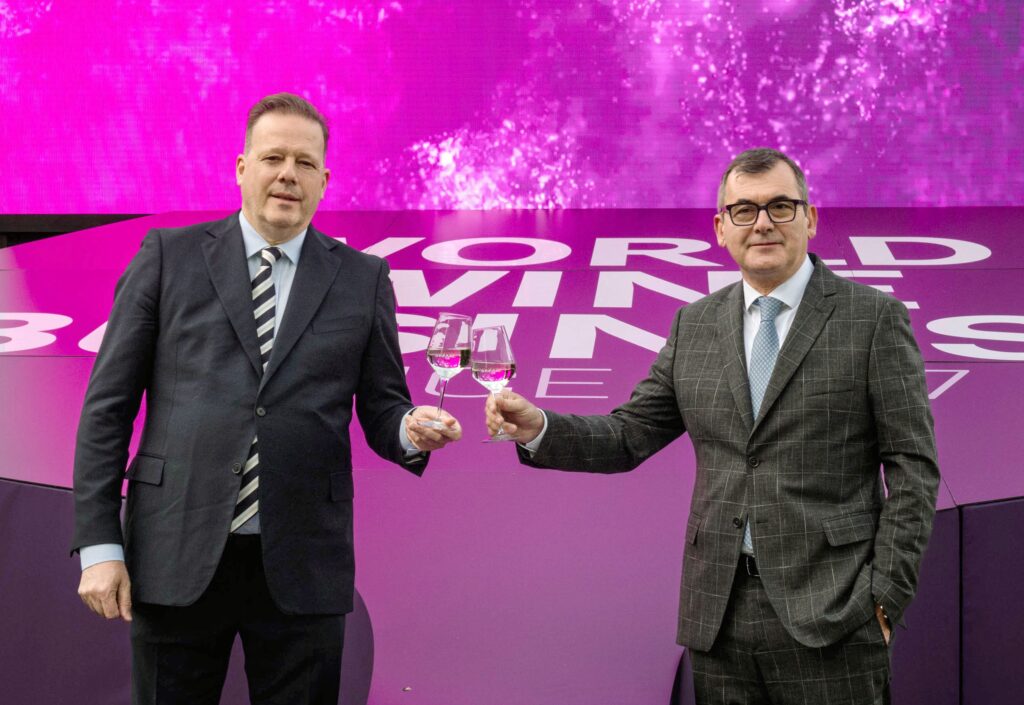 "We close a Vinitaly that is finally in full swing, with great participation from operators, the press and institutions. We are particularly pleased with the feedback we have received from companies and areas that represent the real strength of this event". This was stated today at the closing of Vinitaly by the President of VeronaFiere, Federico Bricolo. "The objective is to create, together with institutional partners, a permanent and coordinated promotional platform capable of attracting incoming investments in Italy and Italian products abroad, with VeronaFiere establishing itself in the United States, Japan, South Korea and the Far East, after Brazil and China" he said.

"The investments made in favour of international incoming" said VeronaFiere CEO, Maurizio Danese, "Have produced the first concrete results for a Vinitaly that we want to be increasingly decisive for the business of the exhibitors, who have allocated significant resources to the event. A match between supply and demand that has worked, as demonstrated by the more than 11.000 meetings scheduled between exhibitors and buyers on the Vinitaly plus platform, in addition to the meetings set up directly between companies and buyers".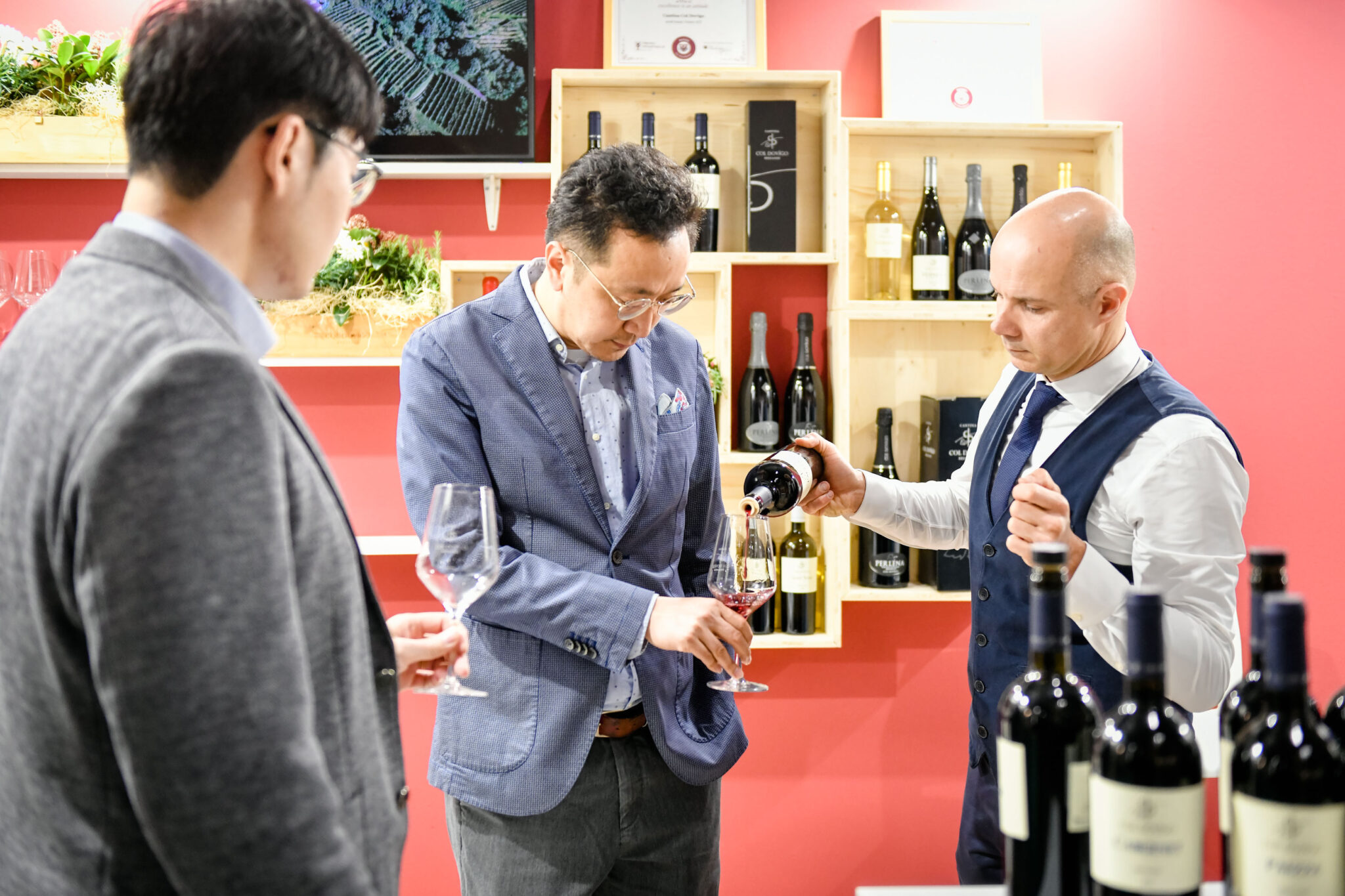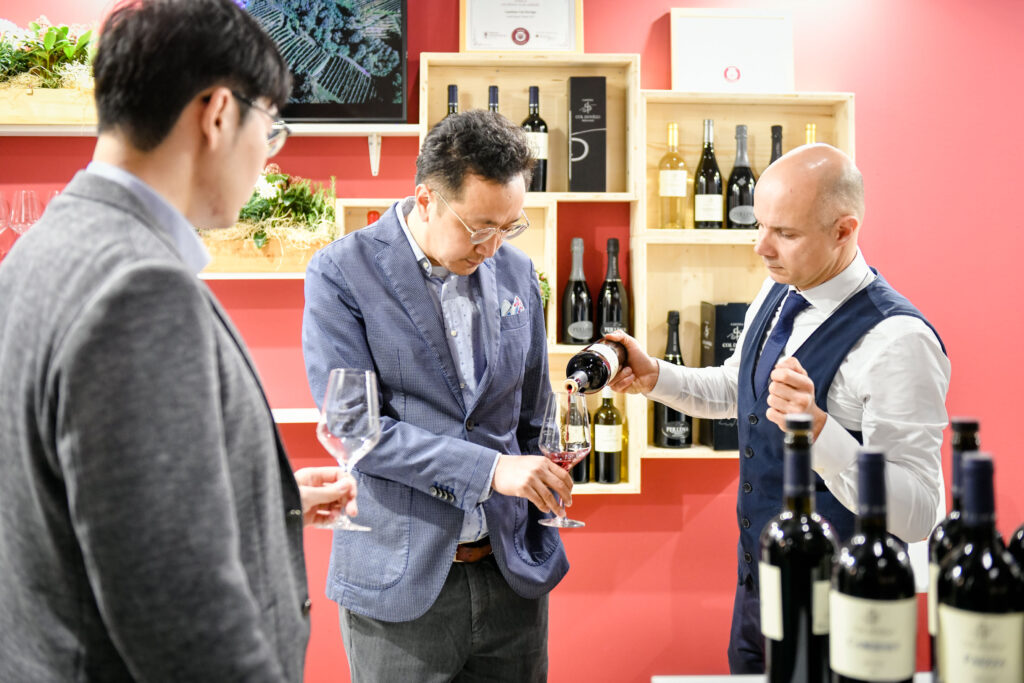 As the Verona edition draws to a close, Vinitaly continues its journey to China. With the support of Ice, the first date will be Chengdu (11 April). Highlights include the inaugural masterclass with China's only Master Sommelier Yang LV and a business forum – organised by subsidiary Wine to Asia – with one of the most influential platforms dedicated to wine in China, Wine Sommelier. They will then fly to Shenzhen on 14 April, to the Italian Pavilion at the Hainan Government Fair, for a tasting and presentation of Italy at Wine to Asia (11-13 May), together with Ice and Fondazione Altagamma. More than 450 exhibitors from 20 countries are expected at Shenzhen, Veronafiere's international event.