(by Matilde Anghinoni) To think that as a child Sara Simeoni wanted to be a ballerina, twirling on her toes in Verona's beloved Arena. But her legs were too long for a jété. An apparent flaw that became the winning weapon to jump to the top of the world even setting the Italian record. In the medals table, Sara, who is also celebrating her 70th birthday today, is still considered the greatest Italian athlete of all time, who has changed three styles of high jump: scissor, vault and fosbur. She is still the one who took the Italian record of 1.71 metres and raised it to 2.01, even when some technicians advised her to stop three centimetres earlier.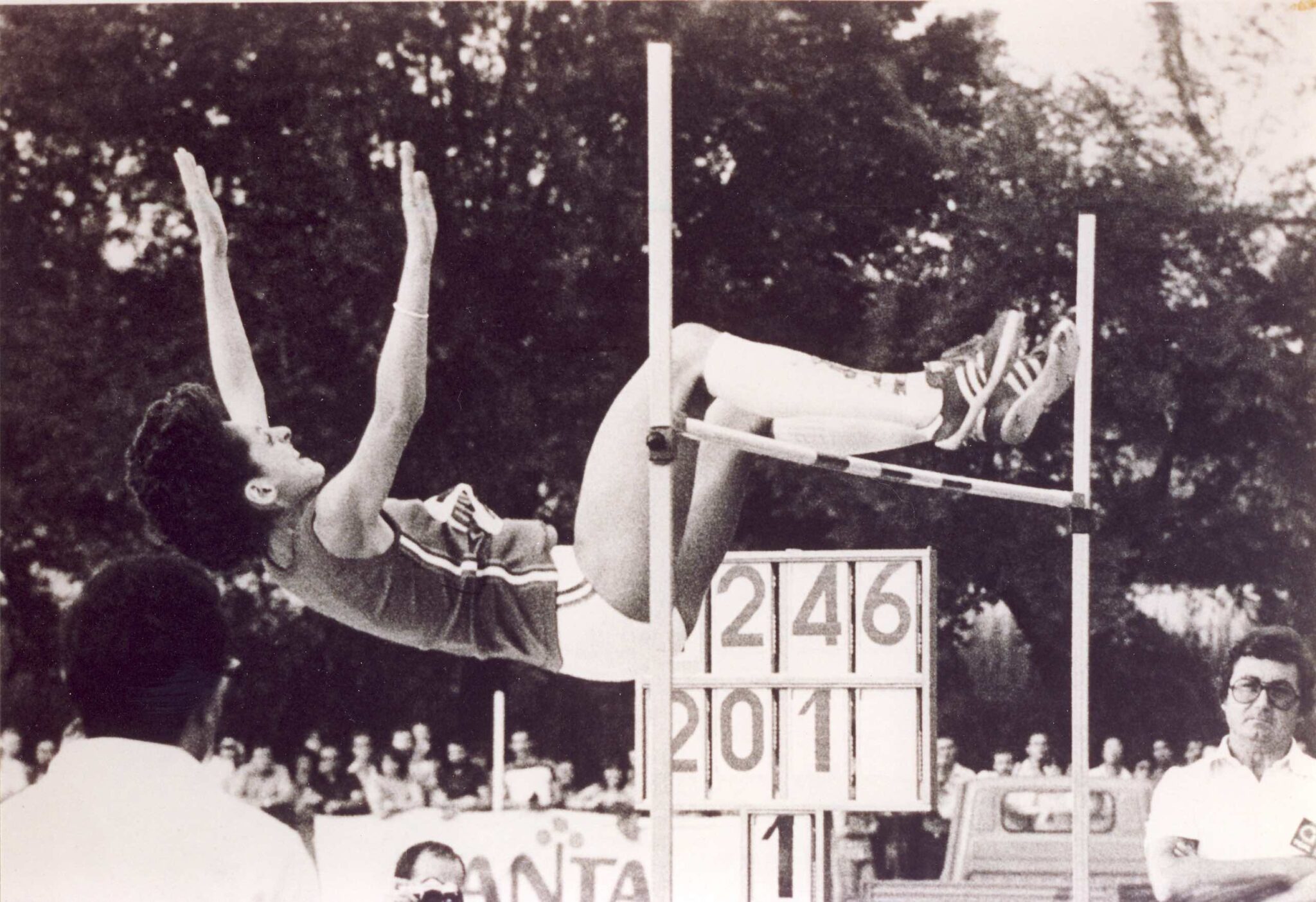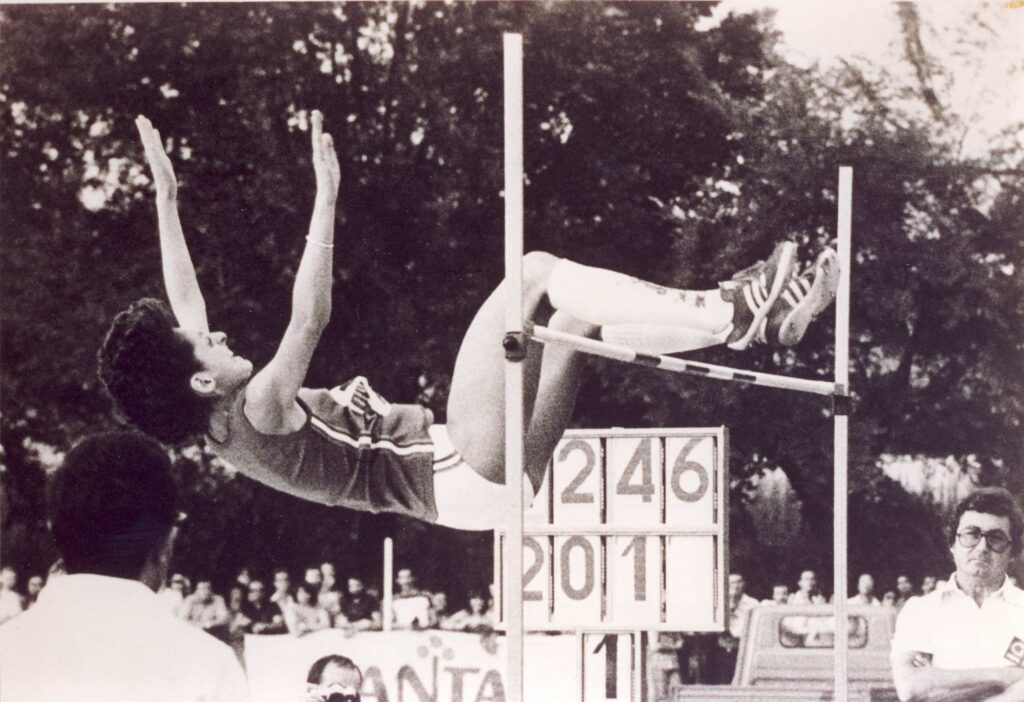 Sara Simeoni, from Rivoli Veronese (little Municipality of Verona), has been a finalist in four Olympic Games and has been on the podium three times. But her greatest race remains the final of the 1978 European Championships in Prague, which ended with a world record, in the middle of the night, on a wet track, one of the greatest feats in the history of sport. The crowning glory came with the Olympic Games in 1980. It was the time of the great Olympic myth, when the World Championships did not yet exist and the European Championships were held every four years. On air from Moscow, Sara Simeoni kept millions of Italians glued to their televisions by winning gold in her home town of Verona, where she still lives today. In 2014, on the occasion of the centenary of CONI (the Italian National Olympic Committee), she was named "Centenary Athlete", along with skiing champion Alberto Tomba.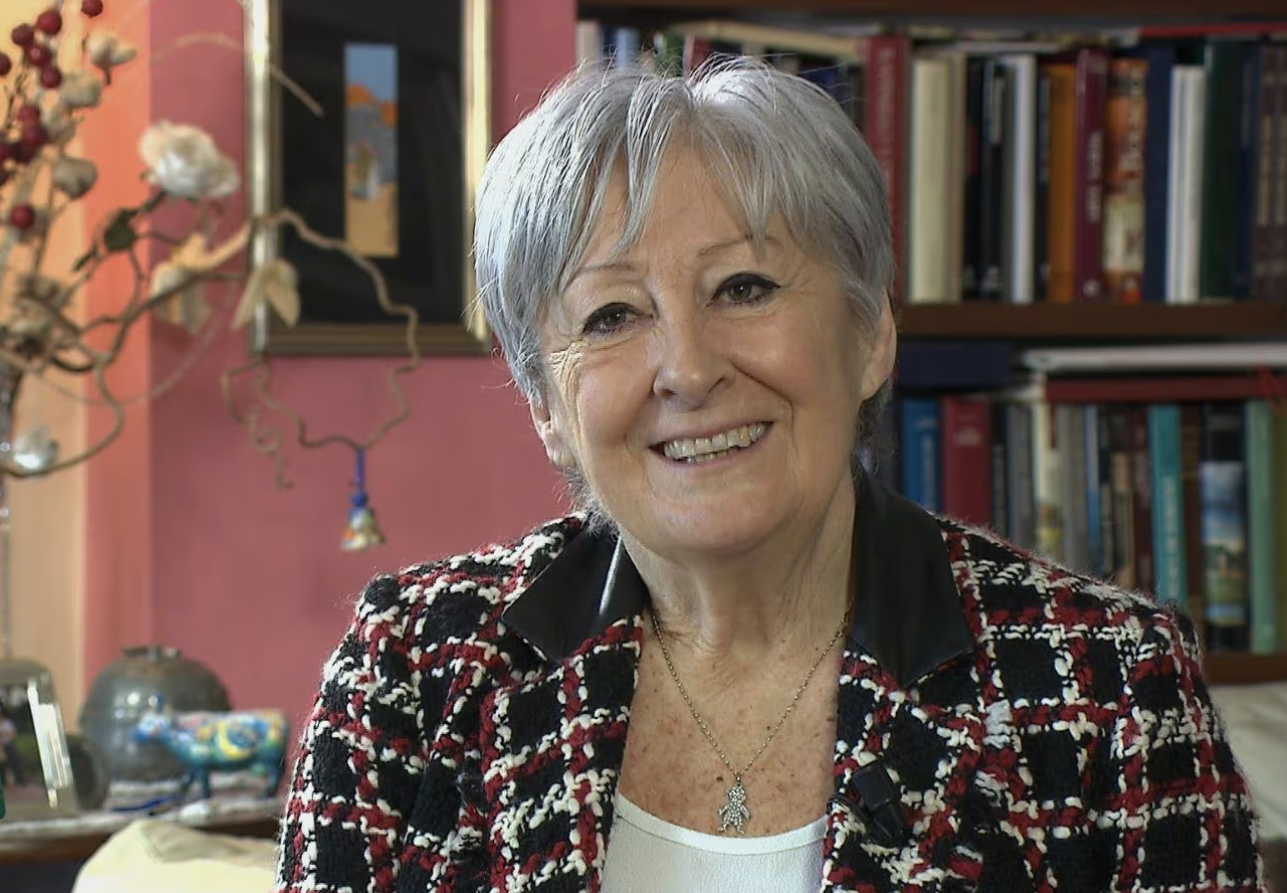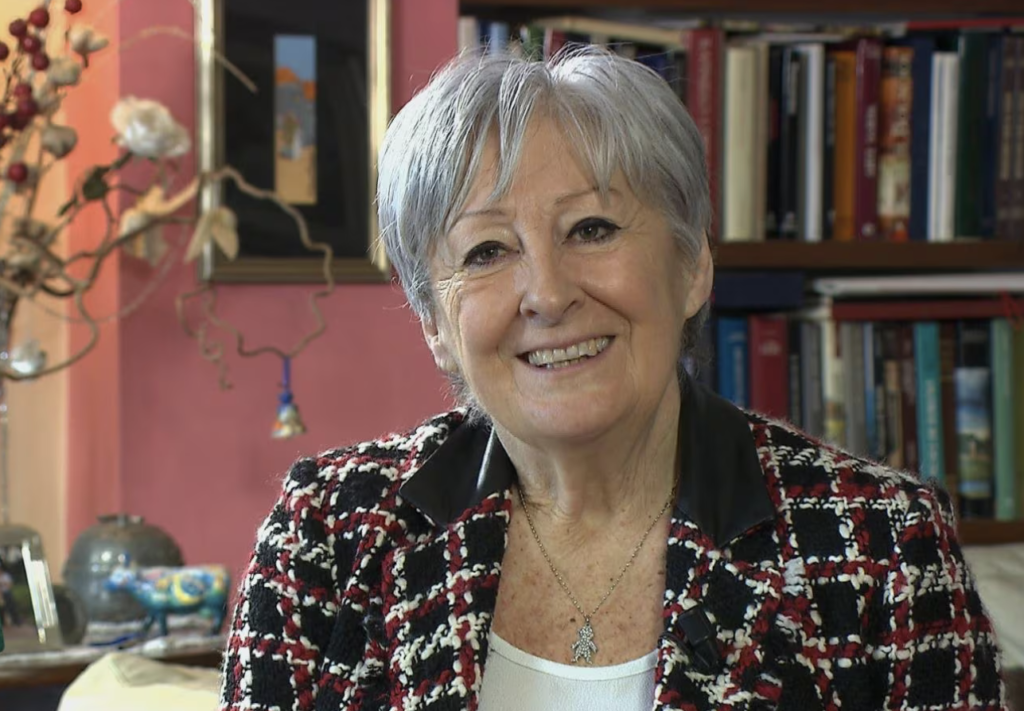 Beyond the medals, it is worth remembering that Sara competed in a world where women in T-shirts and shorts were regarded with suspicion, so much so that the federation sent athletes to sleep with nuns. This is one of the many anecdotes in the book 'Una vita in alto', written with Marco Franzelli and published by RaiLibri. The queen of athletics counts this among her merits, having brought to the fore a discipline that had been in the shadows, or at least not ready or open to female success.
Best wishes from us to the most successful female athlete in history. "The 'sports revolutionary' " – as the sports historian Sergio Giuntini called her – who left Verona to conquer the world.