From 3 to 7 May 2023, VeronaFiere will host the triennial international exhibition dedicated to construction machinery: a five-day event with 536 companies from the sector, including 115 foreign companies from 23 countries. There are six halls to visit, with a total surface area of over 50 thousand square metres, plus three outdoor exhibition and demonstration areas for dynamic tests.
Samoter is held at the same time as Asphaltica, an exhibition dedicated to technologies and solutions for road surfacing, safety and road infrastructure, promoted jointly with SITEB-Strade Italiane and Bitumi.
The two exhibitions were presented this morning in Rome, at the headquarters of the Ministry of Enterprise and Made in Italy. Among the speakers were Adolfo Urso, Minister of Enterprise and Made in Italy, Federico Bricolo, President of Veronafiere, Michele Turrini, President of SITEB, Nicola d'Arpino, Vice-President of Unacea and Sara Quotti Tubi, Event Manager Agritech Area of Veronafiere.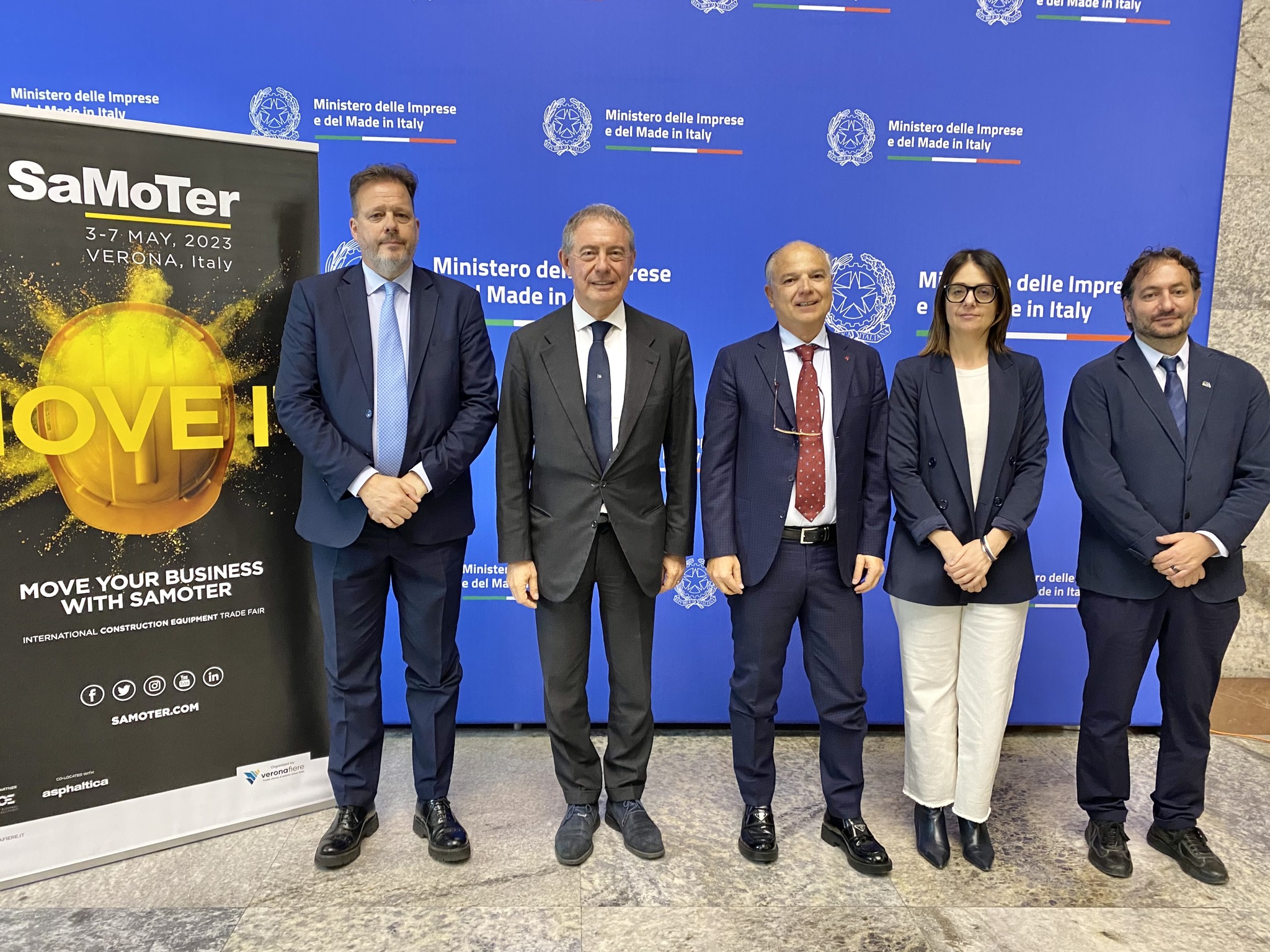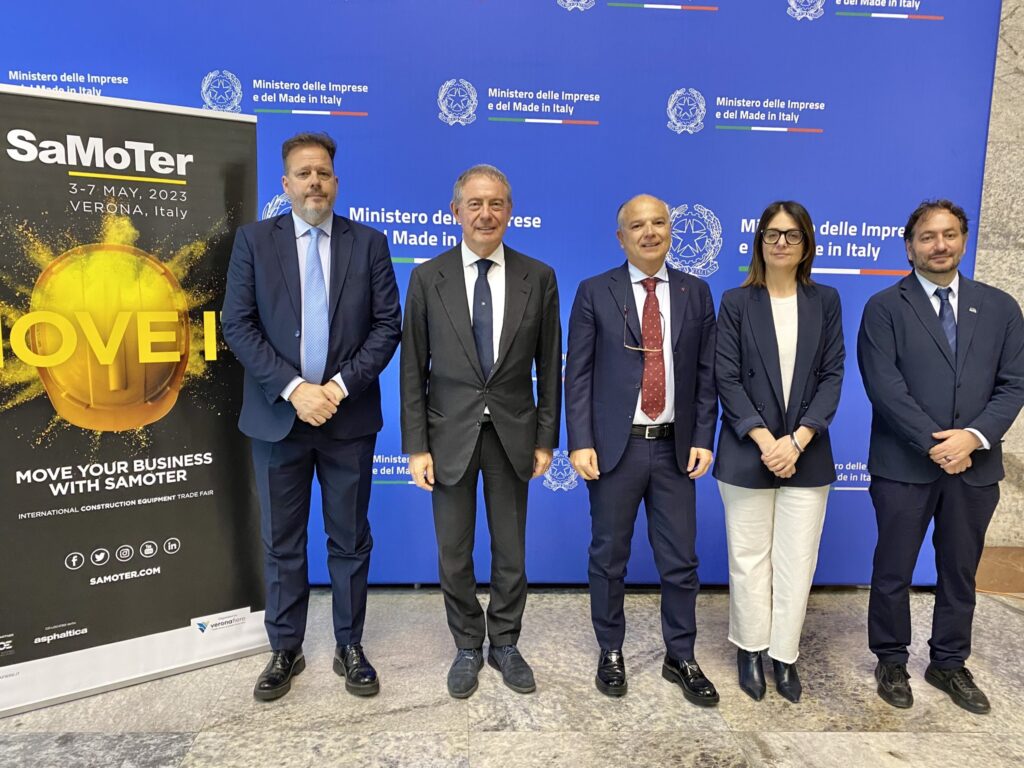 Samoter is the only event in Italy that gives voice to the entire construction machinery supply chain. Unacea-Italian Construction Machinery Union, a partner of Samoter, estimates the 2022 turnover for domestic construction machinery production at around 3.9 billion euros, up 15% on the previous year. Exports, at 3.1 billion, show an increase of 9.7% compared to 2021. A plus sign in 2022 also for the market made up of machines sold in Italy, both domestic and foreign production, which totals 29,613 units (+16%).
Samoter is confirmed as a b2b platform at international level: this year 106 top foreign buyers will be selected, invited and hosted thanks to the investments made by VeronaFiere in collaboration with ICE-Agenzia. There are 32 target countries for incoming: Albania, Angola, Algeria, Azerbaijan, Brazil, Cameroon, Colombia, Ivory Coast, Croatia, Denmark, Ecuador, Egypt, Ethiopia, Georgia, Ghana, Jordan, Kazakhstan, Kenya, Libya, Poland, Montenegro, Morocco, Mozambique, North Macedonia, Romania, Saudi Arabia, Serbia, Slovenia, Tunisia, Turkey, Turkmenistan, Uzbekistan and Venezuela.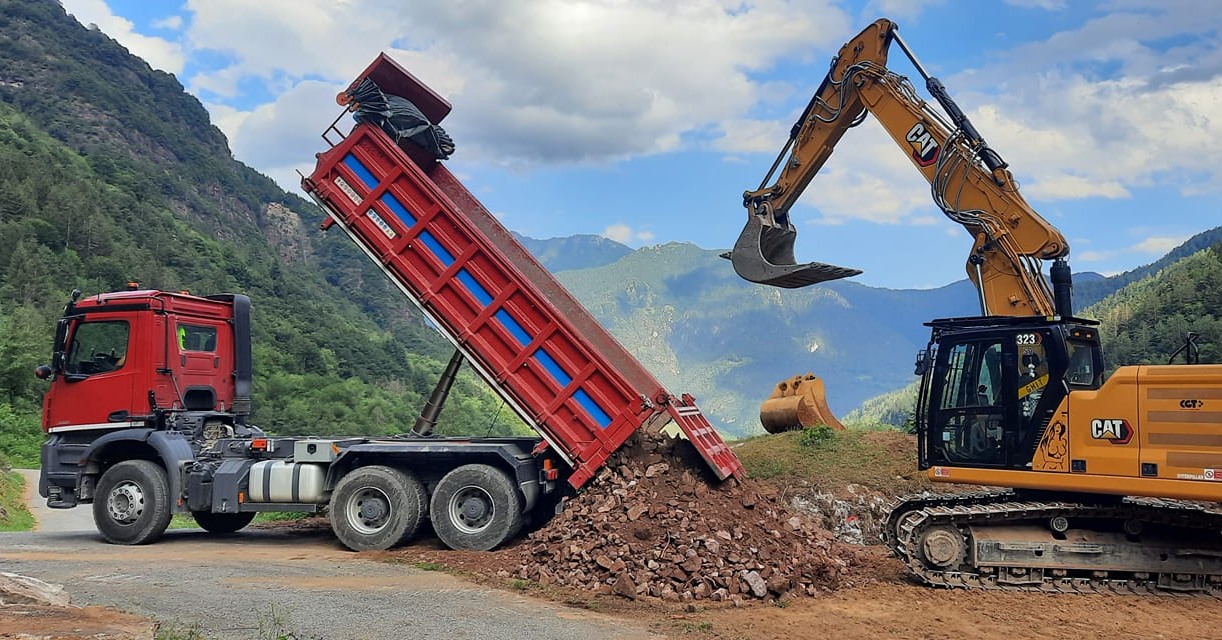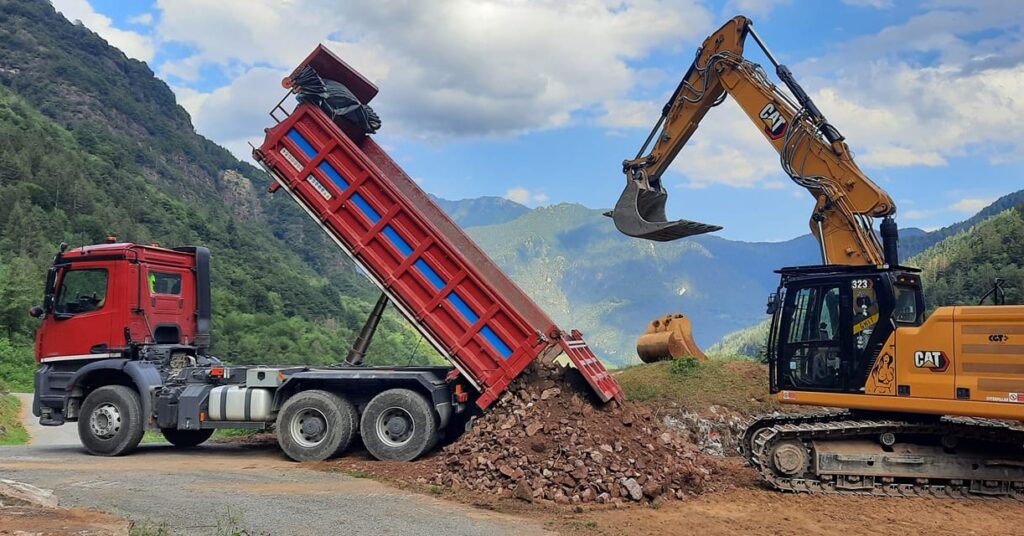 For the 2023 edition, Veronafiere is highlighting the key role that the construction equipment industry will play in environmental sustainability and the development of new economic models: a necessary turning point that goes hand in hand with the 4.0 revolution.

For the first time, Hall 12 will host the Samoter Lab, the exhibition area that brings together the companies that propose the most innovative solutions, starting with the winners of the 24th edition of the Samoter Innovation Award. Among the technologies on display will be sensors, remote sensing devices, diagnostic tools, drones, hybrid, and electric vehicles for urban work, intelligent machines and digital platforms for human-to-machine (H2M) and machine-to-machine (M2M) interaction, and security management software.

To give a concrete demonstration of the Samoter Lab philosophy, the appointment will then take place in the outdoor area F with the Cantiere Digitale (Digital Construction Site): a 3,000 square metre area where fully automated machines and technologies will be at work in the construction of a road infrastructure. The initiative is realised in collaboration with "Quelli del movimento terra" (Experts in Earth movement).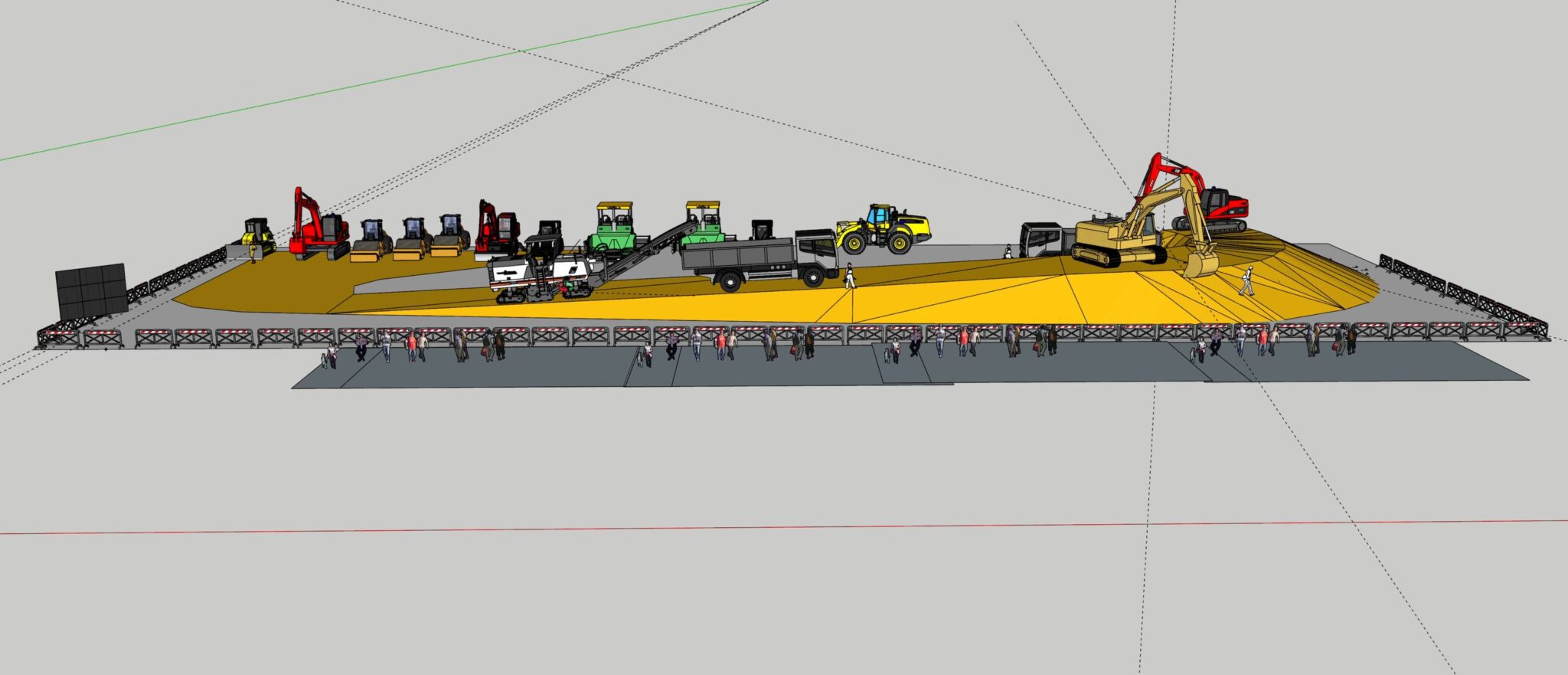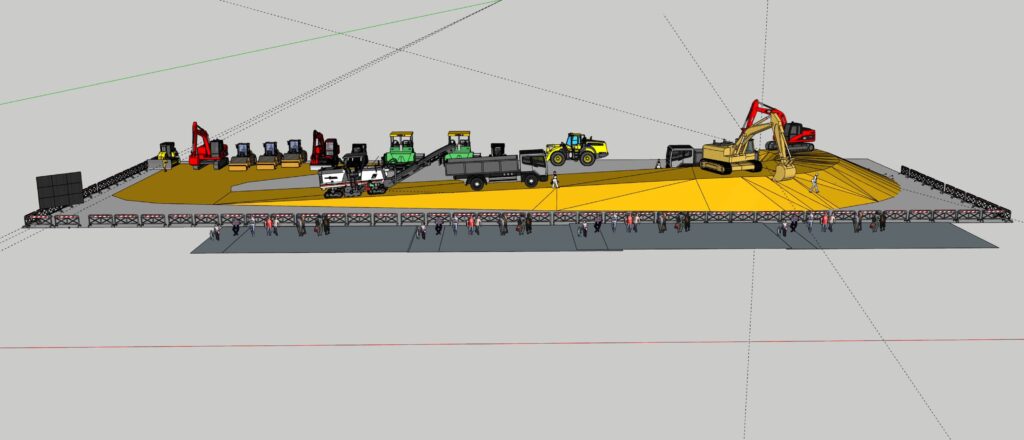 The exhibition is also eagerly awaited for its calendar of conferences and workshops: thanks to the collaboration with organisations, research centres, universities, specialised publishers, associations, and companies, there are more than 80 appointments where operators can gather anticipations and indications of an international nature. The focus is always on technological innovation in the ecological and digital transition, as well as safety, training, rental, productivity, efficiency, and new solutions for sites and roads.