AeQuilibrium Beach Volley Marathon beats new records bringing to Bibione from 12 to 14 May 30 thousand people for 11 thousand matches. On the same sand, also the national Beach ParaVolley. For the first time in the sitting version there will be mixed teams composed of people with and without disabilities.
The edition number 28 of the AeQuilibrium Beach Volley Marathon has not yet begun and everyone is already talking about it. In the three days from 12 to 14 May there will be 11 thousand Beach volleyball matches in 120 thousand square meters. Three thousand teams are ready to battle in the 300 playing fields overlooking the sea to grab the fateful medals.
For the second consecutive year Bibione will also be the only Italian stage of the International Beach ParaVolley Championship with two separate tournaments: standing and sitting. And this year, for the first time, the sitting 3×3 male and female version will include playing mixed teams composed of people with and without disabilities. The athletes will compete in the version of Beach Volley where the player can not lose contact with the ground, while the ball can touch any part of the body. There are already nine teams ready to fight to prove that sport knows no barriers.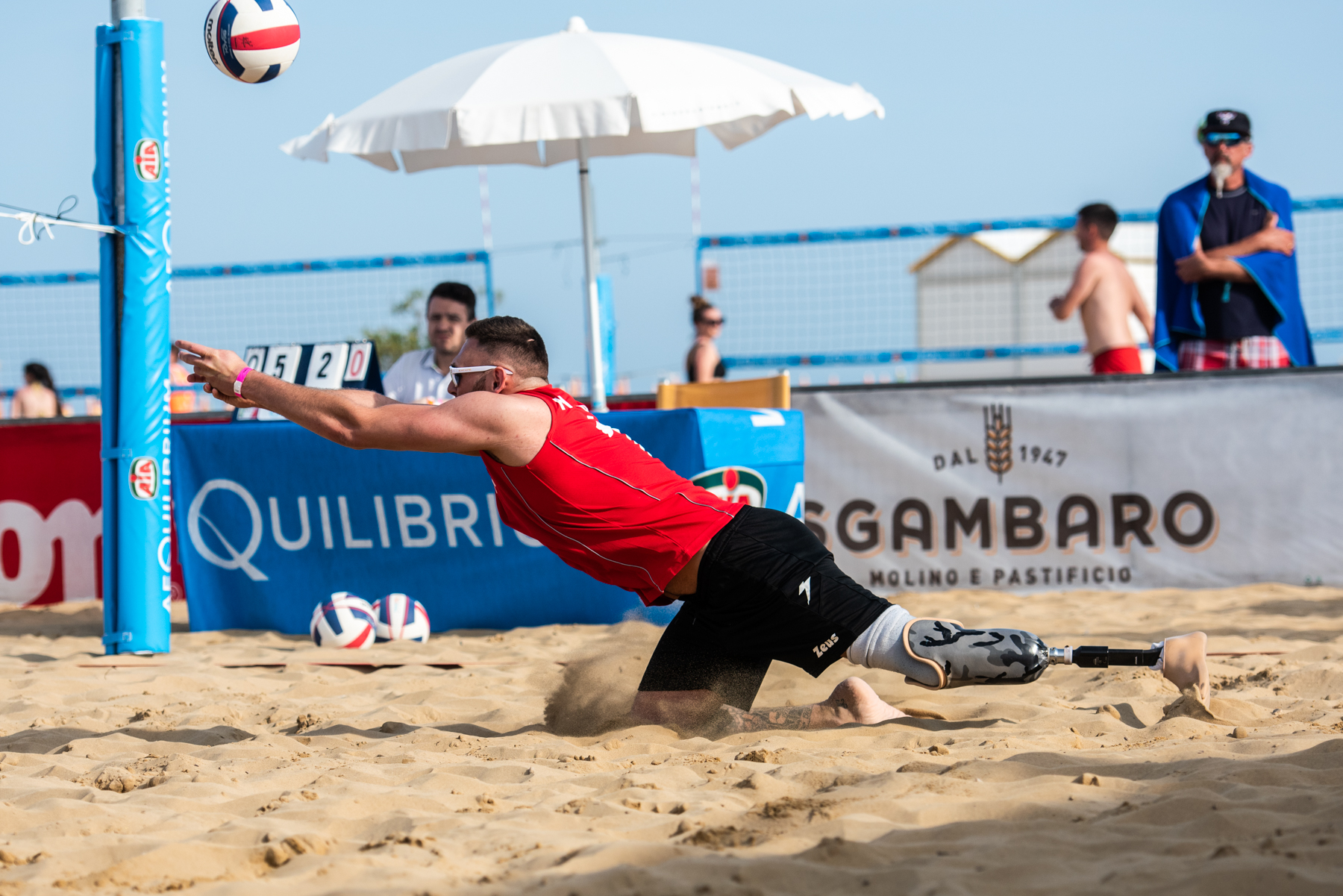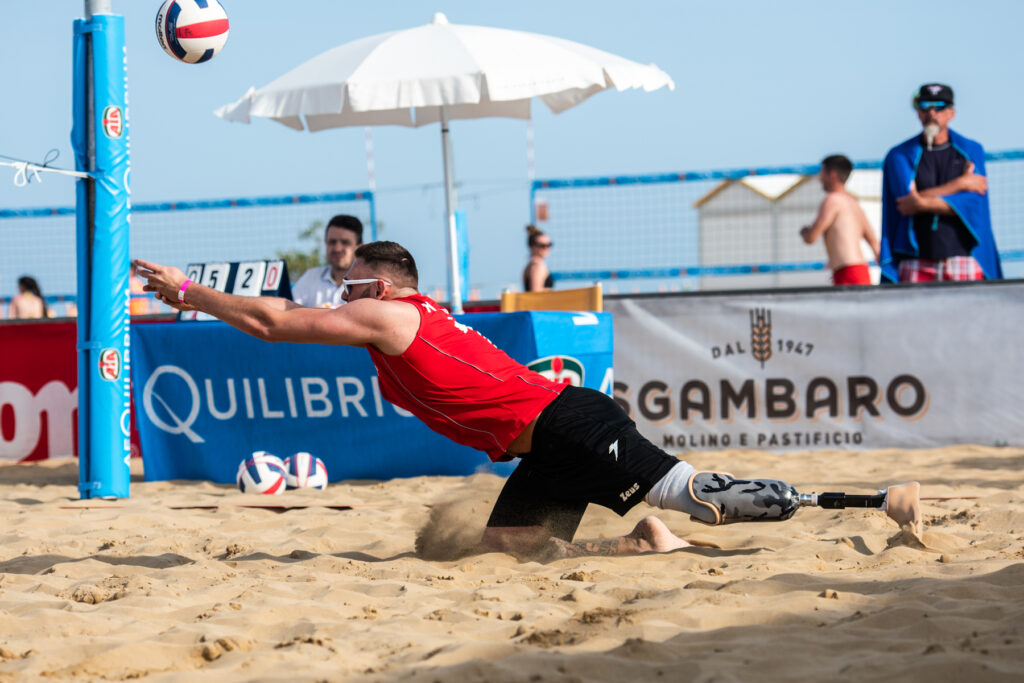 On the other hand, for the standing matches there will be four men's national team including two Italians together with Slovakia and Poland.
Among the most anticipated finals also the female and male 2×2 that will be held Saturday afternoon. Sunday will be the turn of 3×3 female and male and the highly anticipated 4×4 mixed and 2×2 mixed.
Athletes and not from all over the world will compete to win the prize pool that will reach up to 60 thousand euros. The novelty of this year is the jackpot formula that, if chosen by the registration team, will double the prize pool to 120 thousand euros, except for the ParaVolley races that do not include cash prizes.
And after the extraordinary numbers of summer tourism 2022, Bibione has become a fully accessible tourist destination.