Yesterday saw the start of Wine to Asia, Veronafiere's Asian appointment dedicated to wine and spirits, which will run until 13th May in Shenzhen, an event that will inaugurate the 2023 calendar of international fairs within the borders of the Asian giant. Taking place in the Greater Bay Area, China's economic engine with a population of more than 100 million, at the Shenzhen Convention & Exhibition Centre in Futian, the event is expected to attract more than 450 exhibitors from 27 countries, 1.500 brands, and 15.000 operators from all over the "Land of the Dragon", the result of more than two years of the national incoming campaign, kept alive by an itinerant roadshow.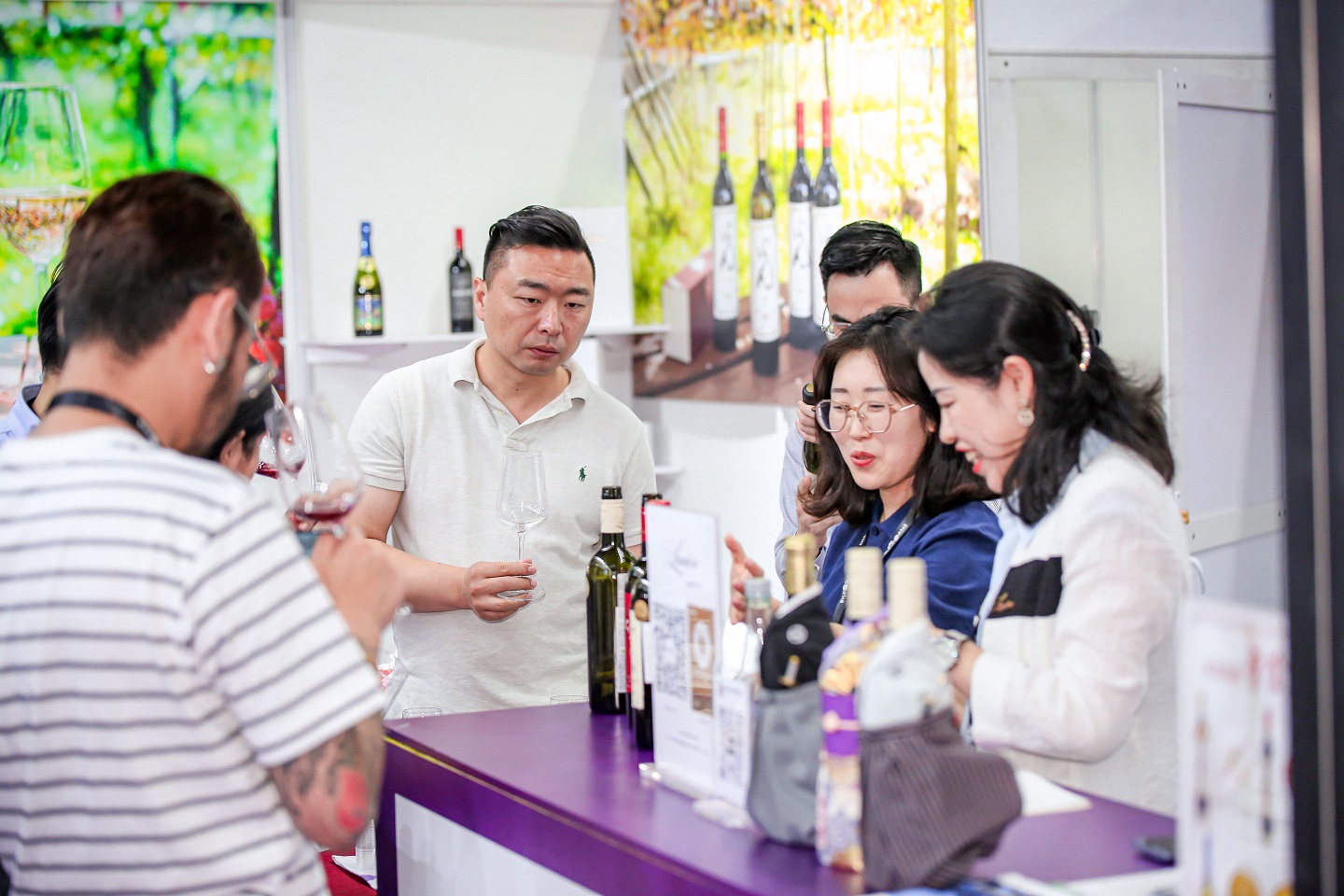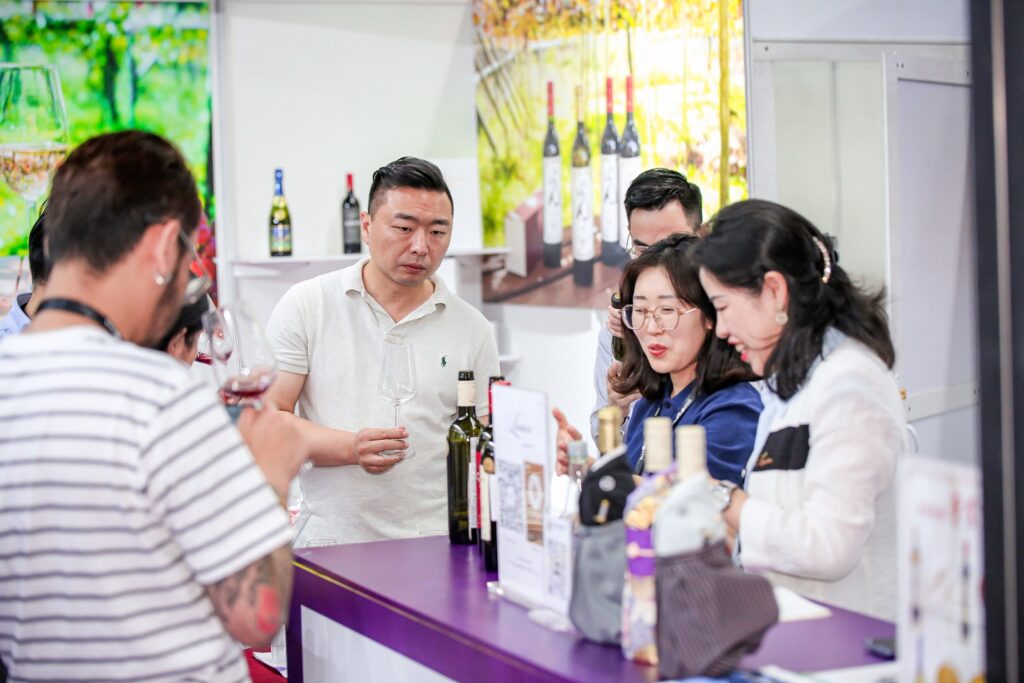 Eleven official national pavilions of the main players in the world wine offer for the Chinese market will be on show, organised by Ita/Agenzia Ice, Spectacular South Africa, Wines of Portugal, Wines of Argentina, I Feel SLOVEnia, Spain Top Wines, Yantai, Rioja, Sud de France, the Consulates General of Argentina and Uruguay in Guangzhou and the commercial section of the Consulate General of Belgium.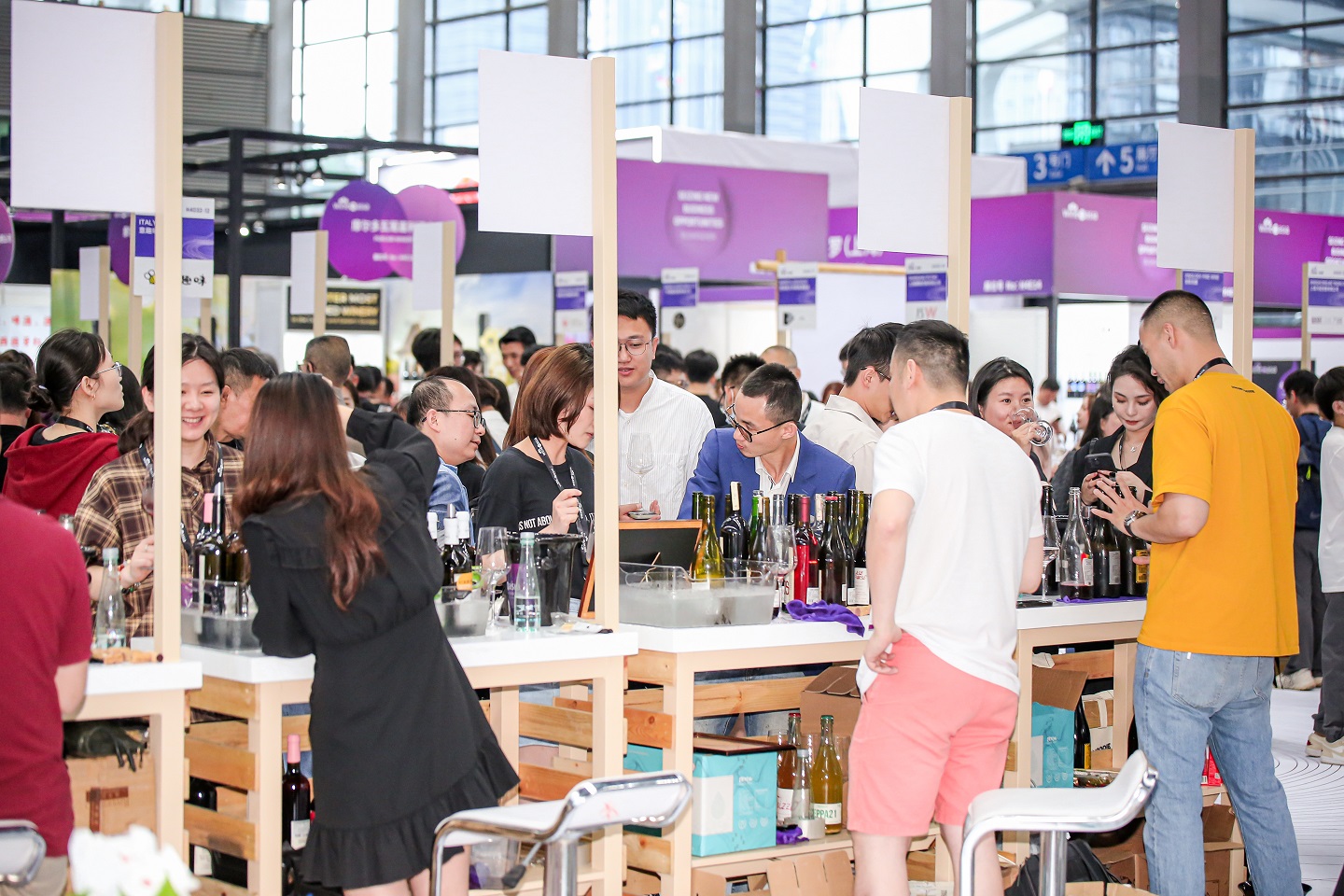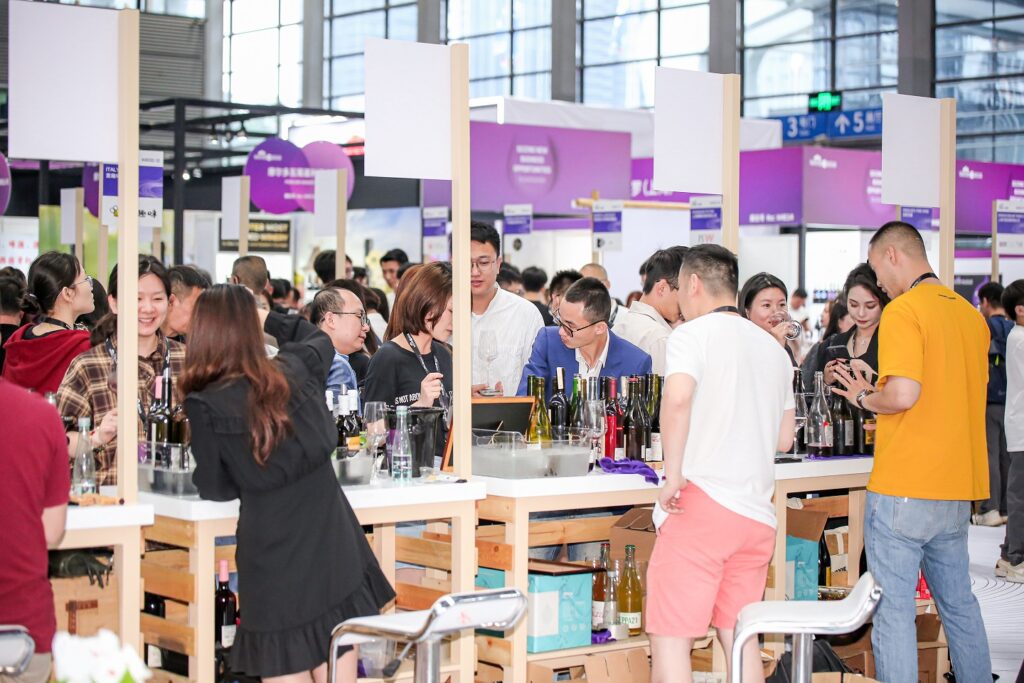 Italy, in particular, will be present in Shenzhen with a representation of over 100 companies and the largest flagship pavilion ever set up in China (with 71 Italian wine brands), divided for the first time by production regions.

Here is the list of "Wine to Asia" exhibitors 

"Veronafiere has been present in China for a long time, with an office in Shanghai and the company Veronafiere Asia Ltd., with the aim of promoting events and exhibitions in the sectors in which it has been active for over 120 years, as well as monitoring markets and trends in the various sectors" – stressed Veronafiere President, Federico Bricolo – "Wine to Asia, which is being held in its full format for the first time this year is designed to encourage and support this recovery, as well as to ensure the development of the relationships and conditions needed to explore the new avenues of a market that is unanimously considered to be the most interesting of the emerging countries in terms of global wine demand. We are convinced that the Chinese market will be able to reverse its trend after two years of a sharp decline in demand, and that is why we are focusing our attention not only on developments in the world of wine but also on cocktails, low-alcohol proposals, and off-drinking, all trends that will be well represented at the event".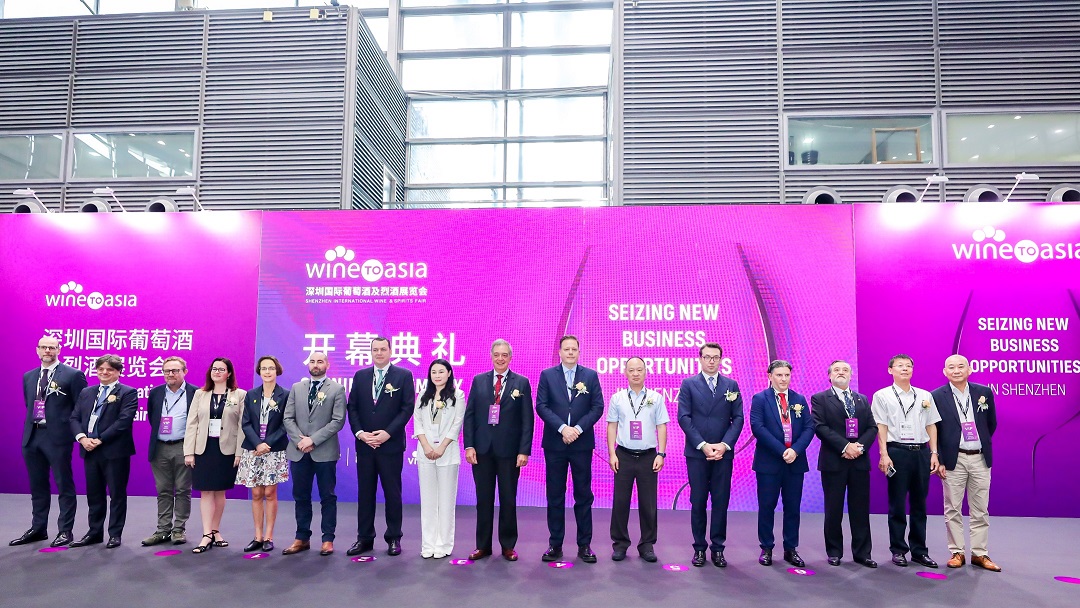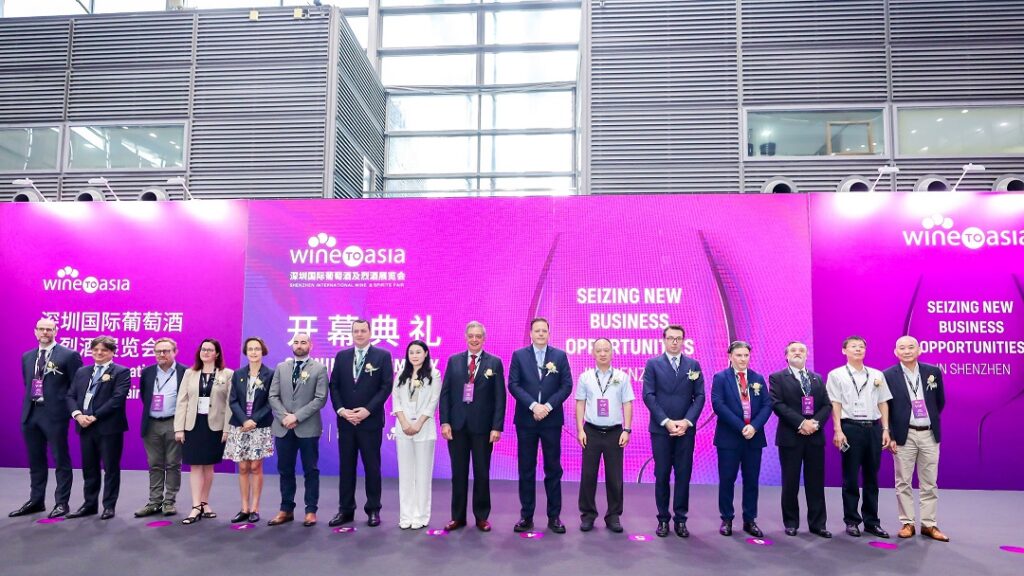 Wine lovers will also be able to enjoy special gastronomic initiatives and promotions until 17th May; organised by the Veronafiere joint venture in China in more than 40 wine bars and bistros as part of the "Greater Bay Area Wine Week", the first and only initiative to link the on-trade in the cities of Guangzhou, Shenzhen, Hong Kong, Dongguan, Zhuhai, Foshan and Huizhou.