Innovative bio-inspired pools, digitization that reduces paper waste, solar panels, and so on. Terme Merano – Merano's thermal baths – recently implemented several sustainable practices that made them the first spa in the world to get the Earthcheck accreditation, which honours establishments with low environmental impact.
Since beginning in 1987, the Earthcheck program has evaluated about 40,000 performance reports across more than 70 nations, and in the last few years, the certification has also included the 17 goals of the 2030 Agenda. Terme Merano has recently been awarded for its implementation in terms of environmental impact, among these also a path that began three years ago with the collaboration of the Terra Institute of Bressanone and followed the baths in the process of modernization.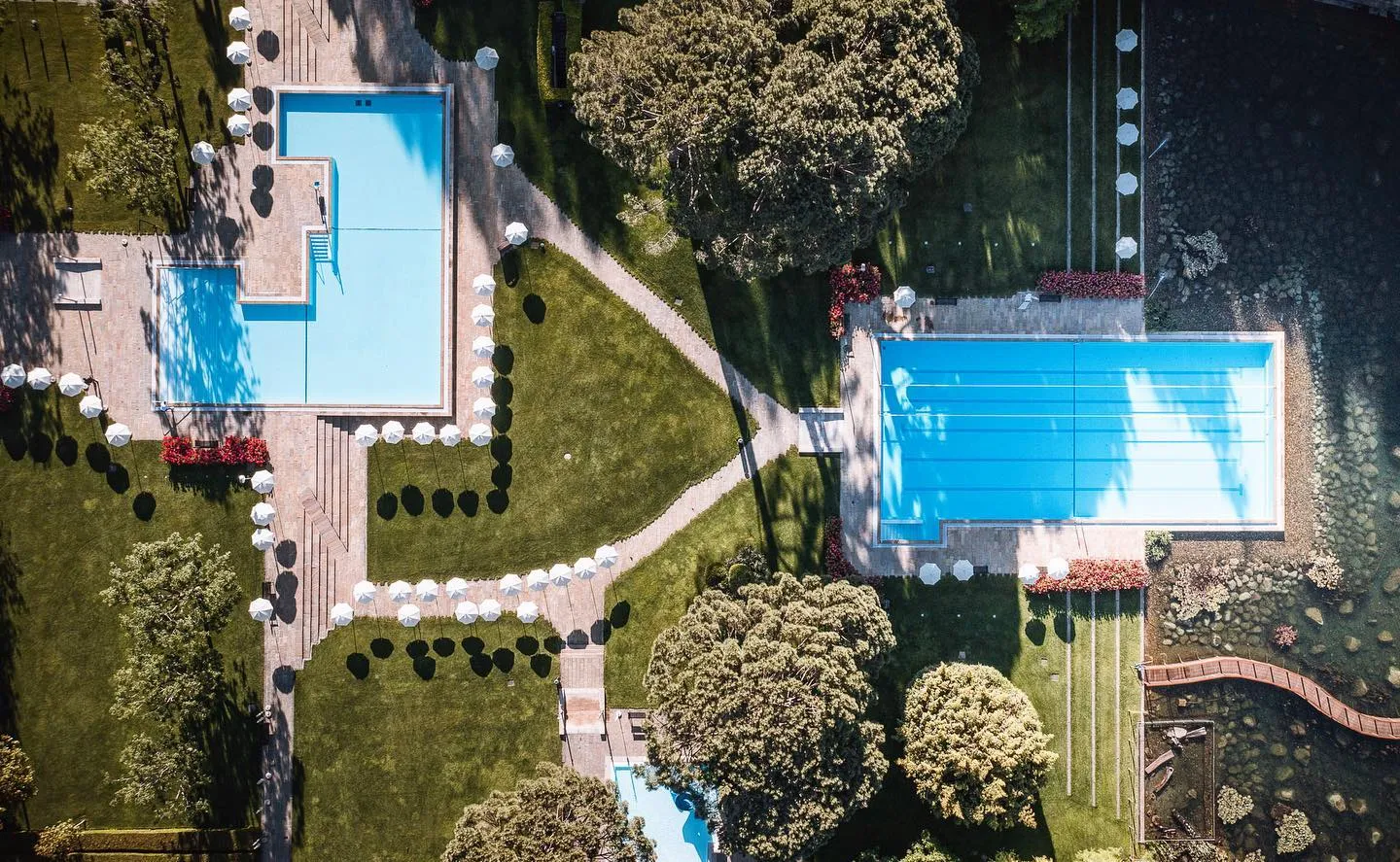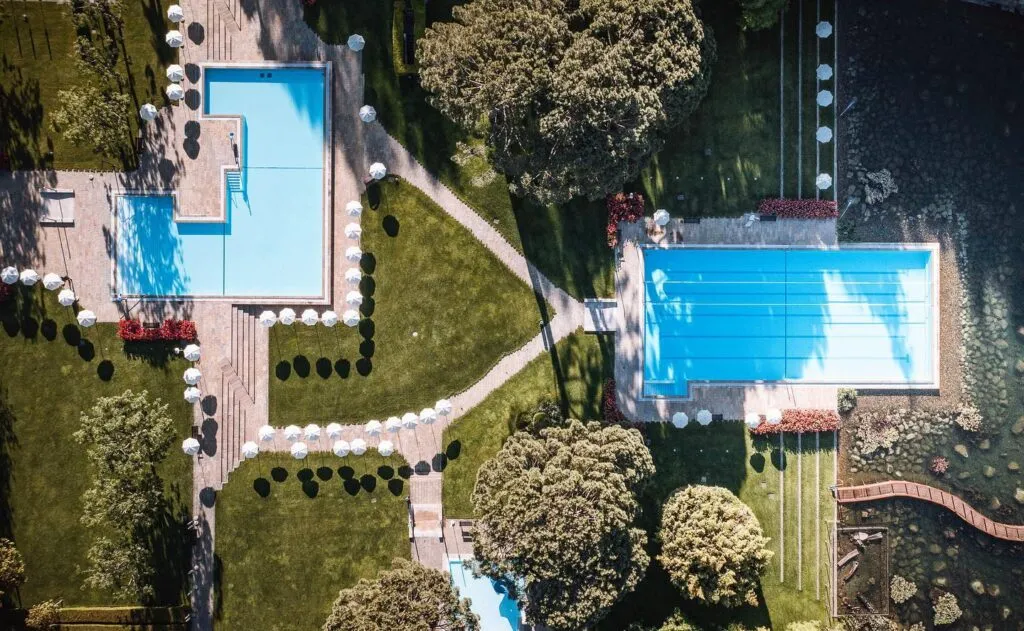 Beyond simply eliminating plastic, the driving force behind all the changes is the requirement to develop sustainable alternatives in every aspect of the business. One of the improvements involves, for example, the construction of a new bio-nature pool, a chemical-free natural bathing lake. This is made possible by a system of filtration made of specialized filtering materials, such as limestone gravel, through which the water flows and is continuously kept clean. And because fresh water is ideal for people with allergies, this method not only helps the environment but also the skin of bathers. Additionally, about 6,000 riparian plants have been planted along the pond's edge to protect the aquatic habitat and prevent water changes.