Castel San Pietro in Verona will become 'Il Castello Solidale' – 'The Solidarity Castle', to give voice (and a place) to active solidarity projects in the town. Colle San Pietro, where the Castle is located, is a hill that rises a few hundred metres behind the Teatro Romano. A point of great touristic interest, it can be easily reached by funicular railway, thus enjoying the view over the city, and then descending again, flanking the Roman Theatre, along the picturesque promenade that ends at Ponte Pietra.

If you want to discover deeply a social side of the city, from Friday 14 July to Sunday 6 August, the picturesque hill overlooking the city will be transformed into a lively meeting and dialogue venue open to the public. Two days for four associations from the Veronese territory who will be able to express their vision and concreteness through activities, workshops and performances in the name of the common good. The solidarity realities destined for the spaces of Castello Solidale promoted and supported by Fondazione Cariverona will be the social cooperatives Progetto Quid (English version site), Panta Rei, Centro di Lavoro San Giovanni Calabria and the ethical network ADOA, Associazione diocesana opere assistenziali di Verona, Diocesan Association of Charitable Works of Verona.
Opening the exhibition will be Progetto Quid, which will dedicate a special evening to its ambassadors on Friday 14 July. During the event, the exhibition 'Dare to Hope – Stories of courage and talent' will be inaugurated, whose aim is to inspire visitors through words and images celebrating female courage and daring. On Saturday 15 July there will also be a pop-up textile emporium, with surplus fabrics donated by the most prestigious Made in Italy brands.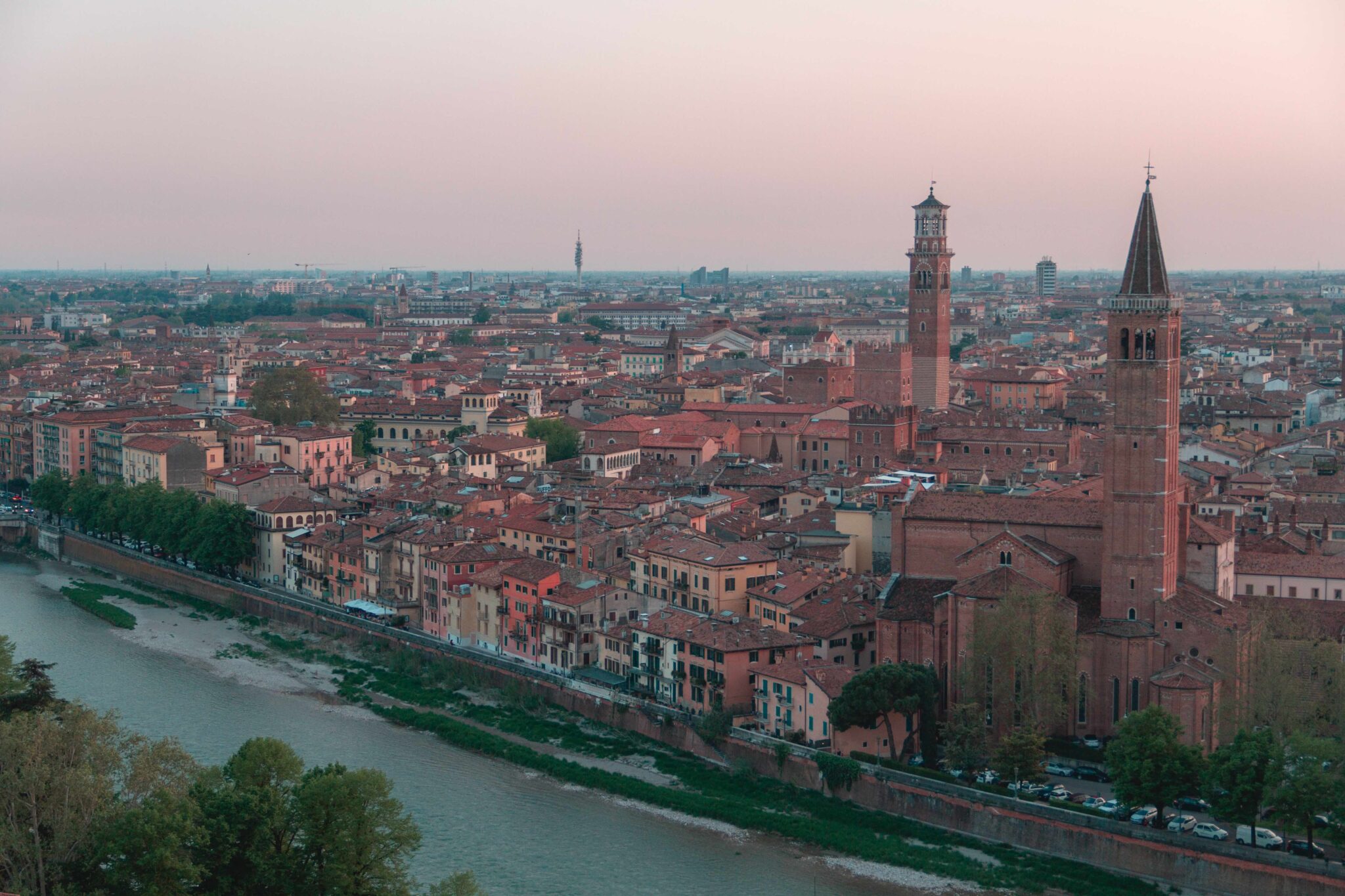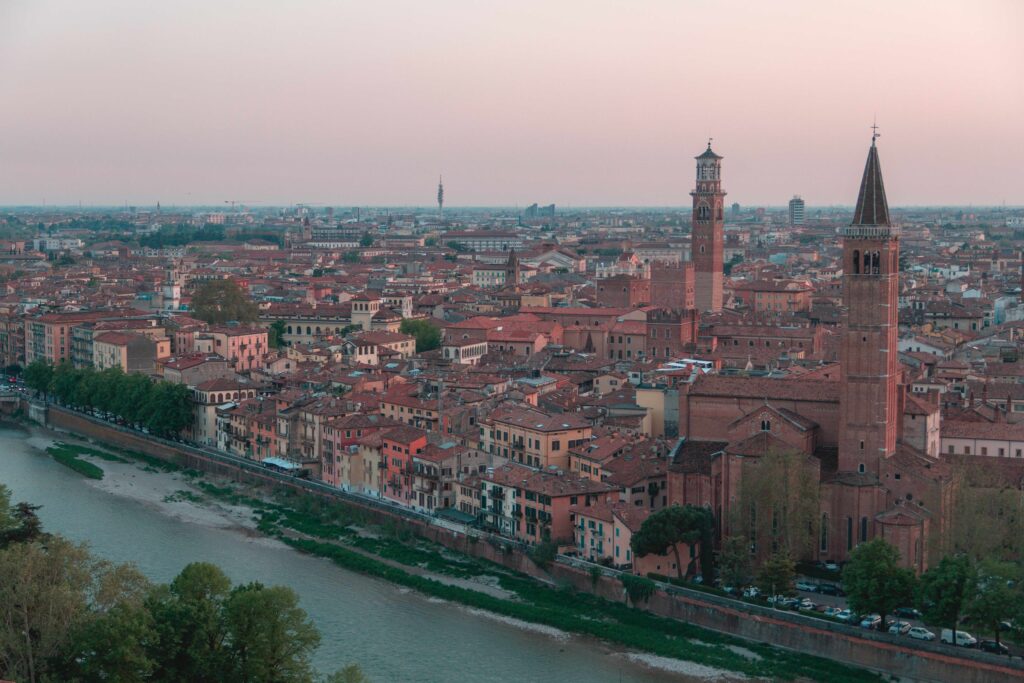 The weekend of 22 and 23 July will be animated by ADOA – The Village of Possibilities. In addition to the presentation of some projects and exhibition spaces dedicated to associated organisations, a series of workshops and shows for children, young people and adults will be offered, from dance to art, from the world of school to that of disability.
On 29 and 30 July, visitors will have the opportunity to get to know Panta Rei social cooperative up close: the exhibition 'Una storia fatta di storie' (A story made of stories) and various food stands with the social cooperative's products will be set up. Not to be missed is Alessandro Anderloni's theatrical monologue 'La Verona di Dante', scheduled for Saturday 29 July. The events will be accompanied by live music, DJ sets and…"fresh mobs" with fruit and vegetables donated by the cooperative's food partners.
Closing the event, on Saturday 5 and Sunday 6 August, will be the Centro di Lavoro San Giovanni Calabria, which has been on the Veronese solidarity scene since the 1970s, offering workshops in bookbinding and circular economy, typography and the preparation of personalised aromatic salts, as well as guided tours departing from and returning to the castle. During the weekend, it will be possible to taste products made with the use of herbs and flowers from Monte Baldo and handmade focaccia made from stuffed ancient grains.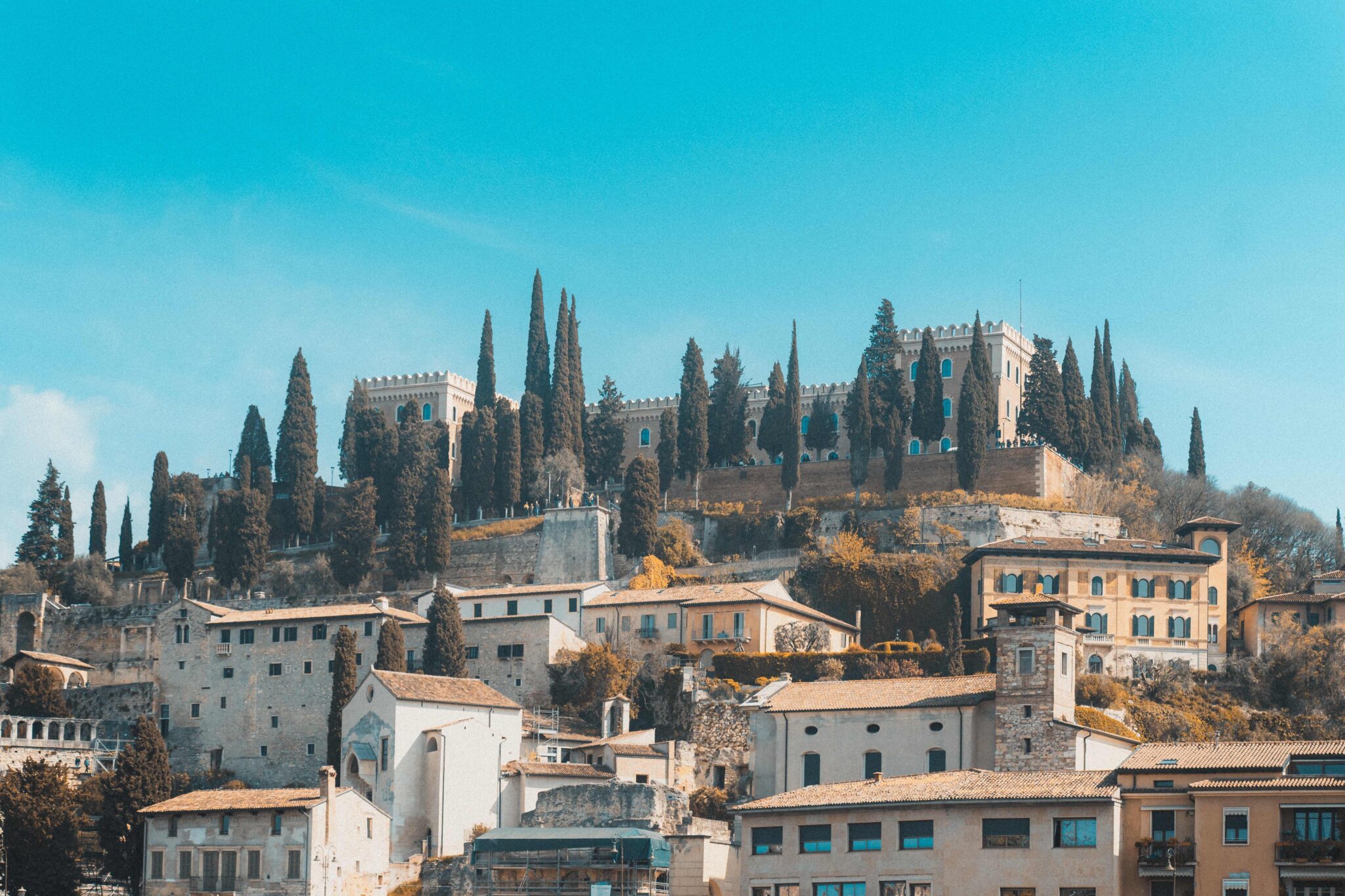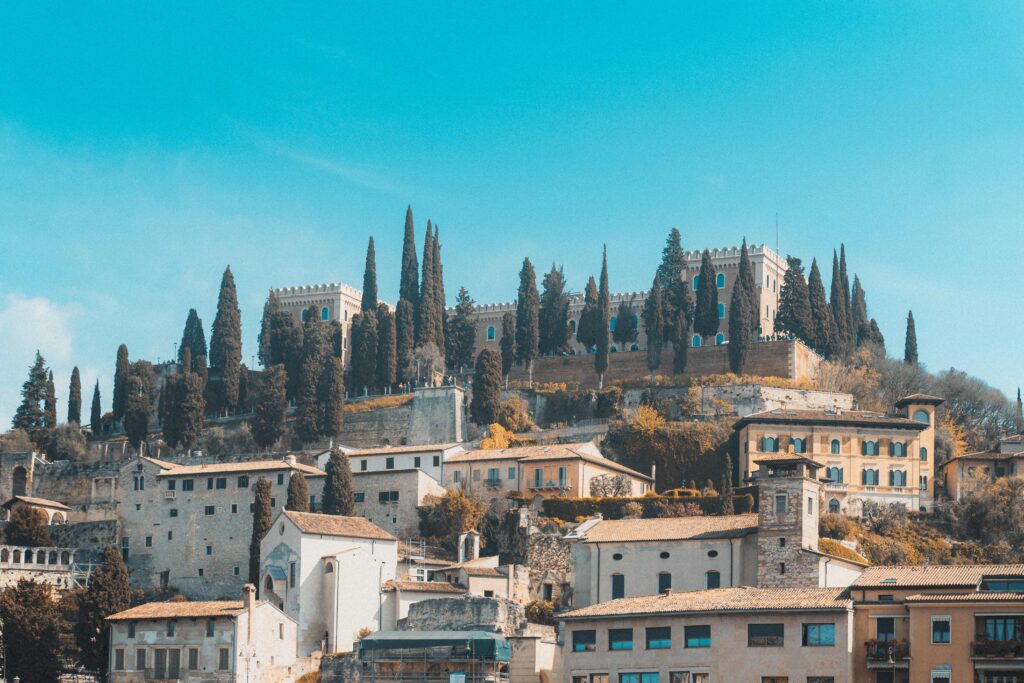 "Our aim is to enhance a place that is intimately linked to the history of our city", explains Filippo Manfredi, General Director of the Fondazione Cariverona. "Through the events we promote, we want to offer citizens opportunities for reflection and in-depth study, as well as moments of entertainment and fun. Castel San Pietro is an ideal place for social issues, art and culture to become protagonists and attract visitors. We hope that, thanks to this review, visitors will be able to experience the beauty of the solidarity that animates our community and that, after listening to so many stories, they will decide, why not, to become protagonists and commit themselves to making their own contribution to building a future of solidarity for our territory".
For further details please visit the Fondazione Cariverona website: https://www.fondazionecariverona.org/il-castello-solidale/