A concert ranging from the soft resonances of Hawaiian music to the jarring vibrations of Australian Aboriginal sounds. Fred Leone arrives in Verona to join Xavier Rudd in his final European date of the "Jan Juc Moon Tour 2023." On July 23, the public at the Roman Theater will be thrust into the discovery of Aboriginal folklore and culture.
Xavier Rudd will perform folk music, reggae, and traditional roots on the Verona stage, bringing a genuine lifestyle that encompasses everything from environmental defense to ethnic and religious minorities. "Music is my church, and Aboriginal culture is my tradition," the Follow the Sun creator often says, and his barefoot performances have inspired free spirits all over the world. Rudd is a singer and multi-instrumentalist who dazzles with the guitar, harmonica, Aztec drum, and didgeridoo (a traditional wind instrument of the Australian aboriginal populations).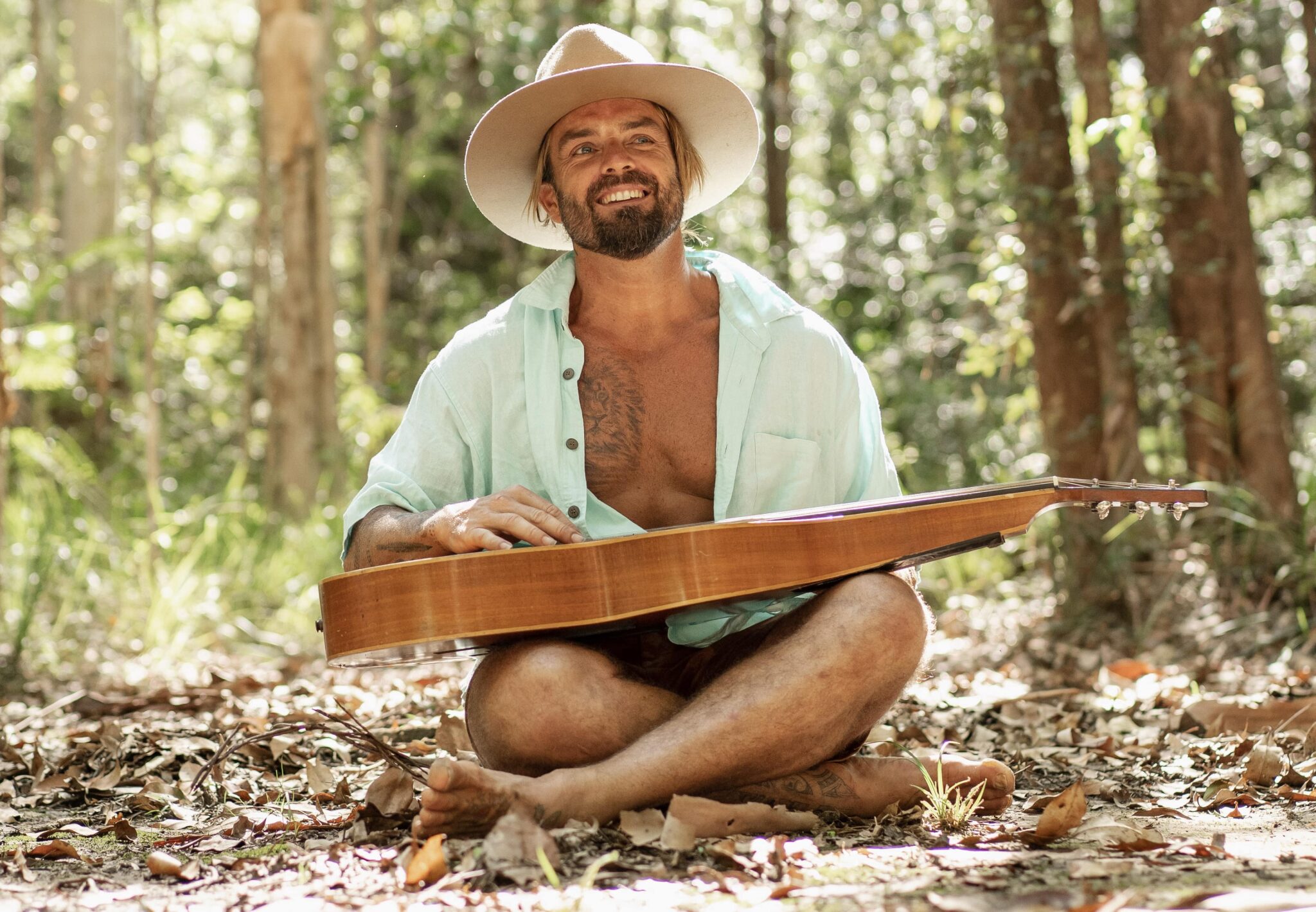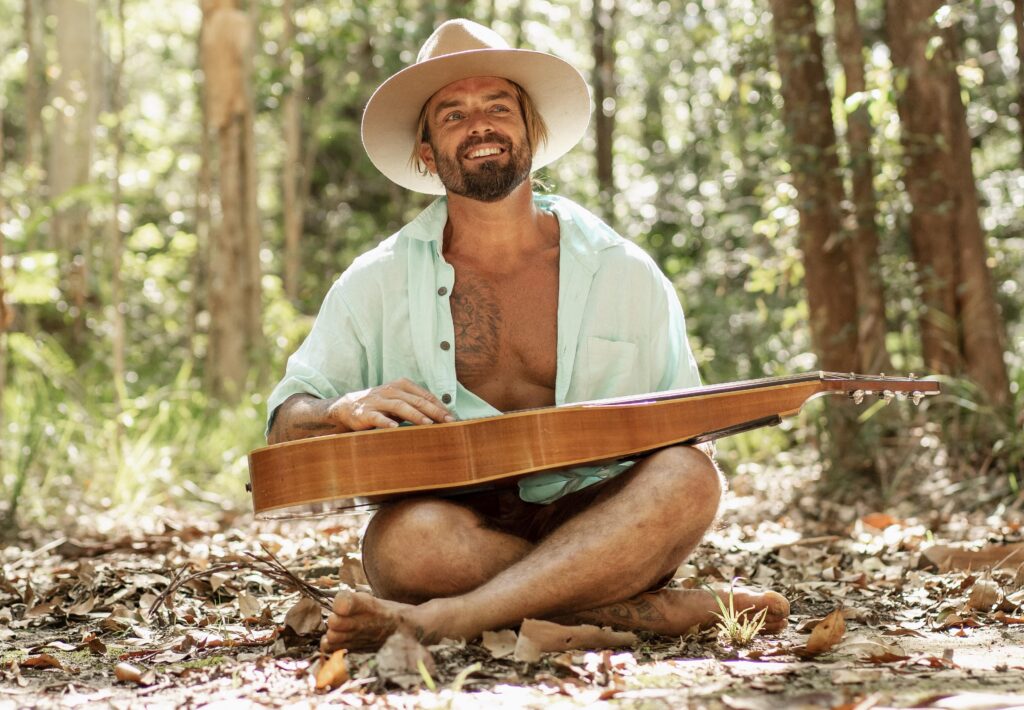 At the Roman Theatre, he will join one of the icons of Australian Aboriginal culture.
Fred Leone recently opened the Australian Football League (AFL) match-event "Dreamtime at the 'G," and now he is set to conquer Verona, bringing with him Australian culture and tradition for a concert with a primitive atmosphere.
Leone is a member of the Garrwa and Butchulla tribes, originally from Queensland, which entrusted him with the important role of Songmen: the person in charge of guarding and transferring linguistic and cultural traditions. As a result, the Aboriginal songmen translated the oral stories and songs of tribal ceremonies into music, writing songs that managed to recover Australia's deepest roots while remaining contemporary.
Leone combines the sounds of his voice, which is already an extraordinary instrument, with those of the Didgeridoo (Kuluru in Garrwa) and other specific objects. Among these are boomerangs, Emu eggs, tree branches, and sand, which allow him to create unique songs that diverge from a specific genre and, on the contrary, explore the musical world in its entirety.
It will be a barefoot concert to dig up the roots of the musical tradition and search for something primitive. Leone and Rudd will tell through their music the stages of their countless trips around the world that have led them to collaborate with musicians from all over the world.
Here the link to buy the tickets.