The famous Neapolitan actor Alessandro Preziosi returns to the theatre with 'Aspettando Re Lear' – 'Waiting for King Lear', a new adaptation of the British tragedy written by William Shakespeare in the early 1600s. A few hours after his debut in Verona, the ice-eyed actor spoke in English for the first time to The River News cameras, also touching on his personal life as a father and son (click HERE our video). 
This is one of the main themes of the multidisciplinary artistic project that begins with Shakespeare's "King Lear", the story of the king and his three daughters, and crosses the centuries to arrive in the twentieth century with Samuel Beckett's "Waiting for Godot". A reflection, then, on the difficult relationship between fathers and sons, on the union between man and nature, on the loss of values and madness, with a reference to the power that destroys, to loneliness, to the internal and external chaos of man.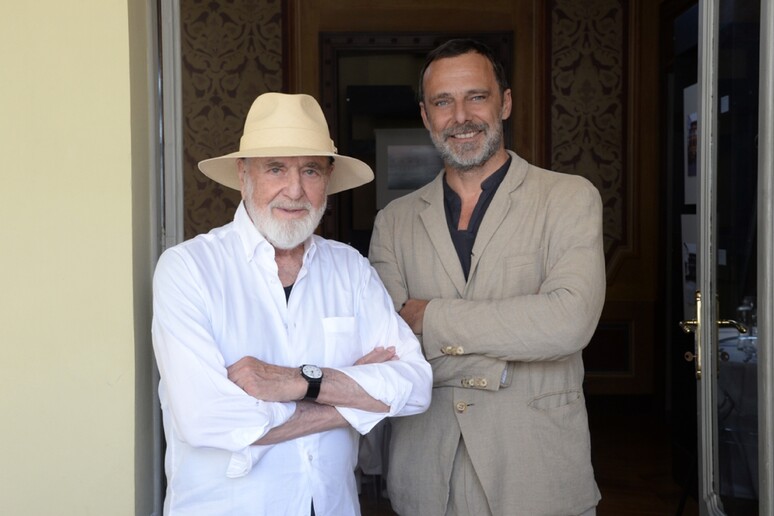 "Waiting for King Lear", by Tommaso Mattei, with Alessandro Preziosi in the leading role and as director, will be the third event of the Shakespeare Festival at the Roman Theatre in Verona. For two evenings, 20 and 21 July, the show will feature "props" by the artist Michelangelo Pistoletto, who also created the 'Venere degli stracci' – 'Venus in Rags', which was destroyed by fire in Naples a few days ago. The cast also includes Nando Paone as Gloster, Roberto Manzi as Kent, Federica Fresco in the double role of Cordelia and the Fool, and Valerio Ameli as Edgar.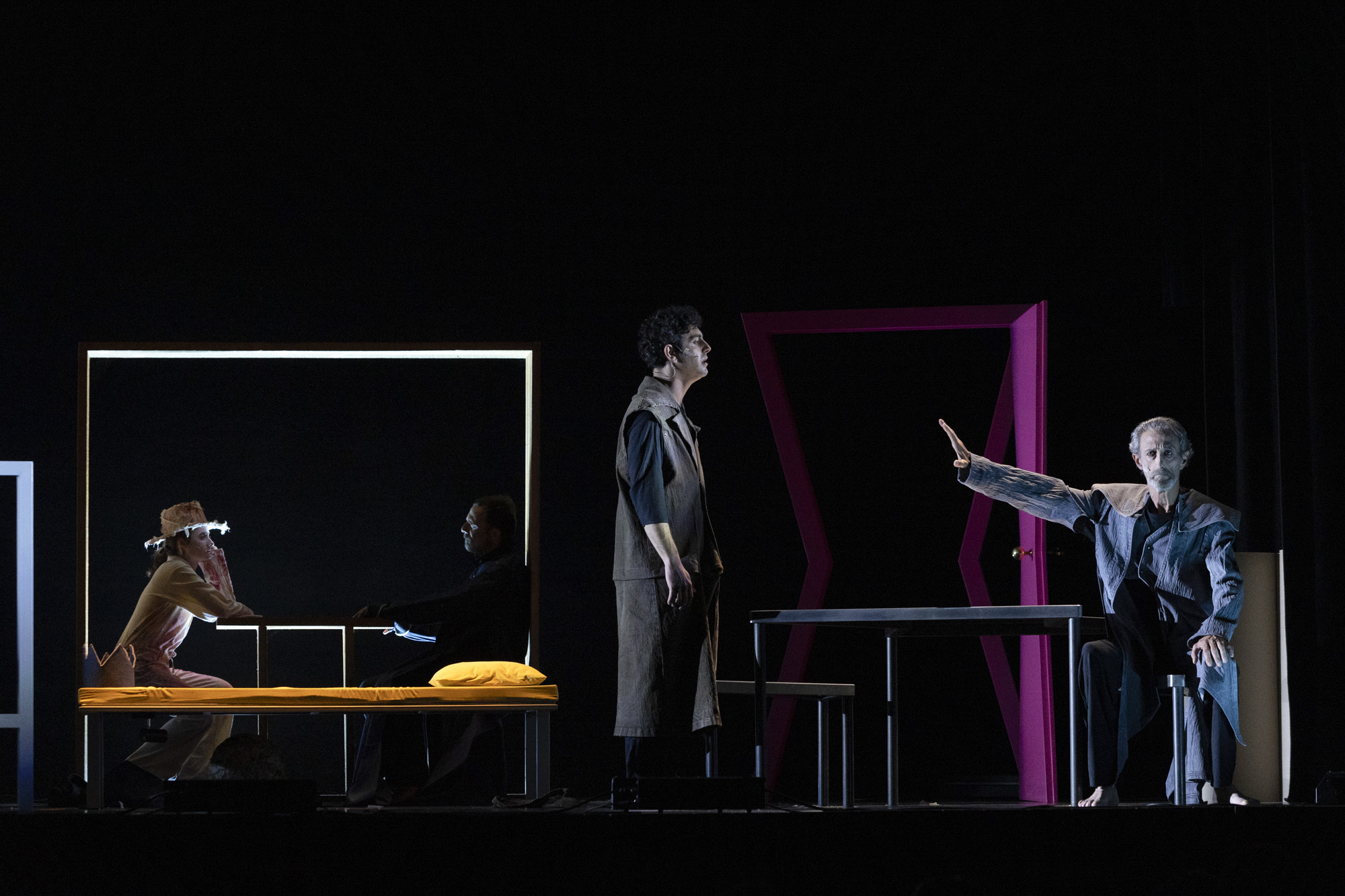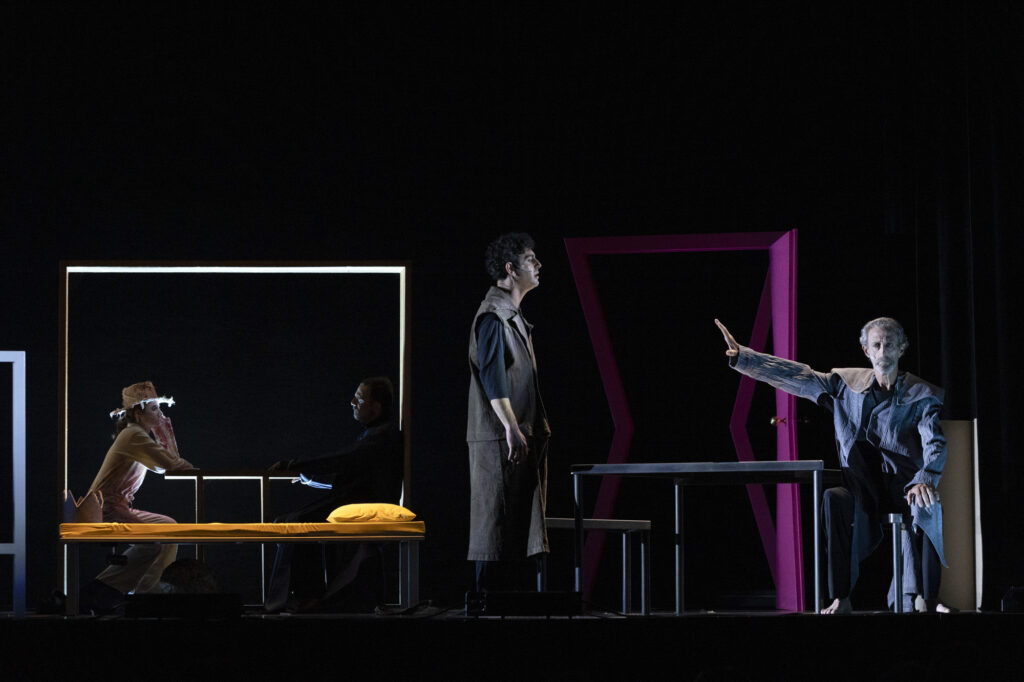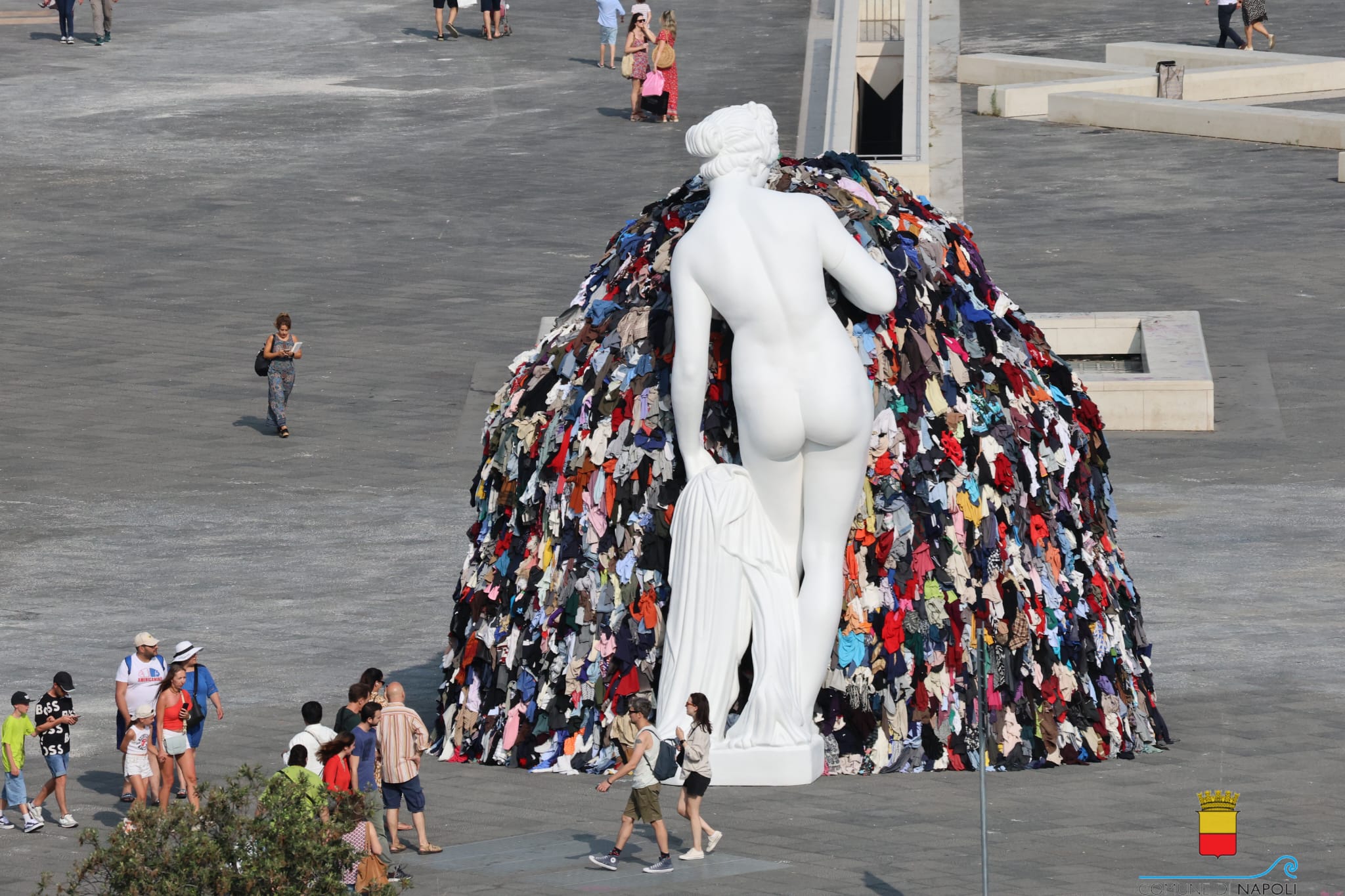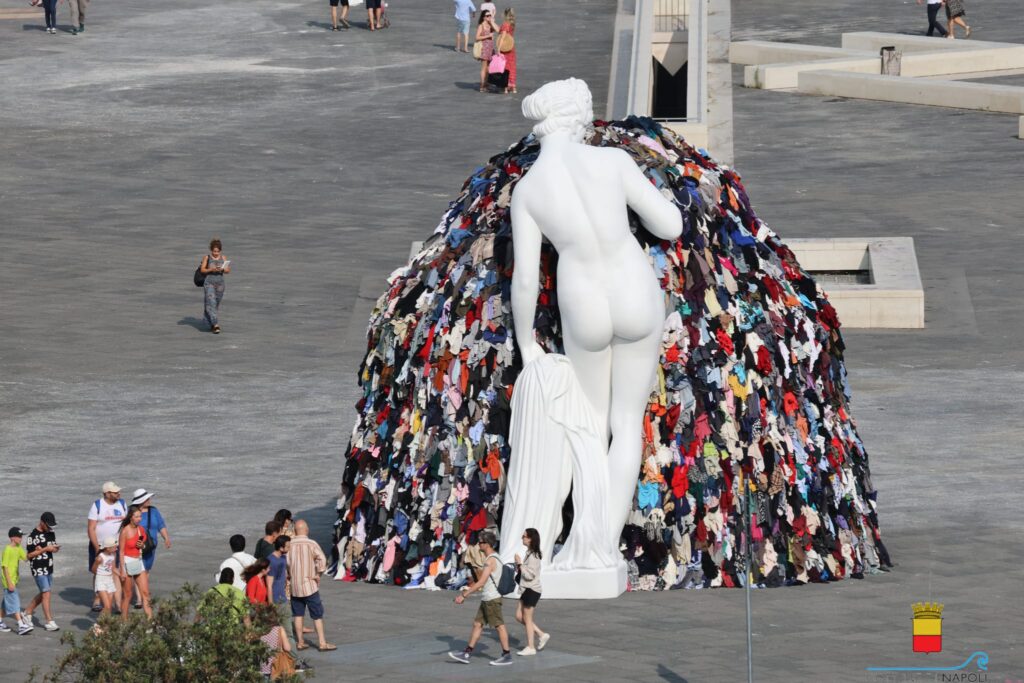 Waiting, because the five characters of "Waiting for King Lear", like the protagonists of Beckett's "Waiting for Godot", seem to inhabit the void that remains after tragedy has run its course. In fact, the text focuses on the key moment in Shakespeare's narrative, represented by the storm that hits the king as he wanders the desolate heath, trying to work out the disappointment caused by his daughters. Lear's expectation is that in this void, stripped of his role, he can find a new authority.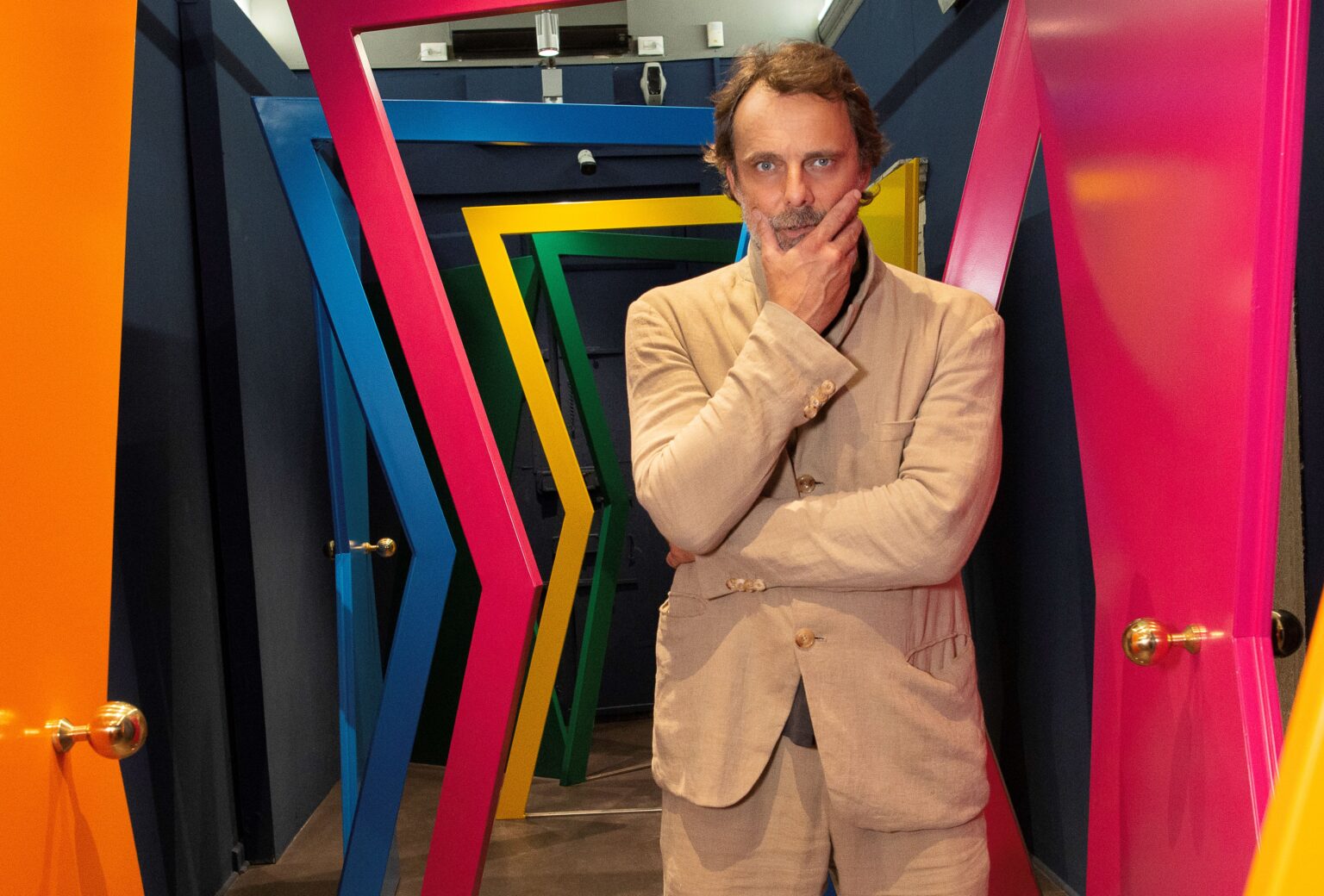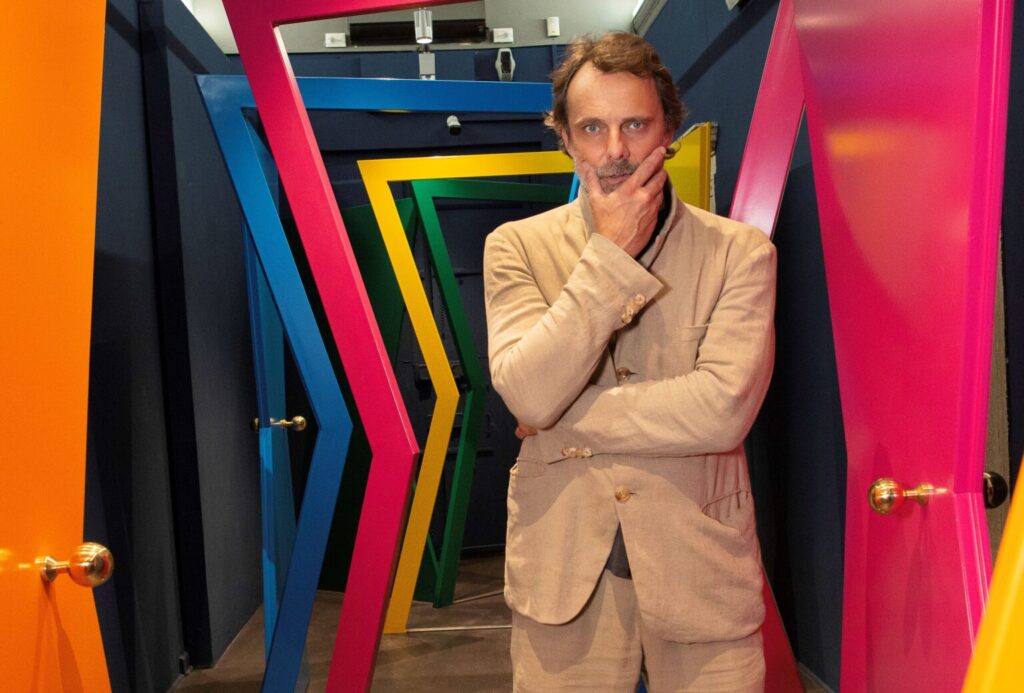 On stage, a black box will plunge into unimaginable depths. The works will be illuminated first with warm light, then with cold light. A labyrinth to evoke a man's inner storm. Six of Pistoletto's works on stage will punctuate the narrative in an unprecedented way.