The Tiramisù World Cup 2023 will bring visitors from all over the world to Treviso to celebrate the world's most famous Italian dessert. The Grand Final, "Treviso and Coffee," will take place from October 5 to 8, after selections in Europe and South America, as is traditional.
For years, the Tiramisù World Cup worked as a bridge between distant countries and reunited enthusiasts of the dessert made in Veneto. Selections were held this year in Montevideo (Uruguay), So Paulo (Brazil), and Brussels (Belgium), and Treviso is ready to host the final, which will feature non-professional enthusiasts competing. The basic condition is that participants cannot be chefs by trade or have worked in a pastry shop in the last two years. Green light to Tiramisù lovers, then.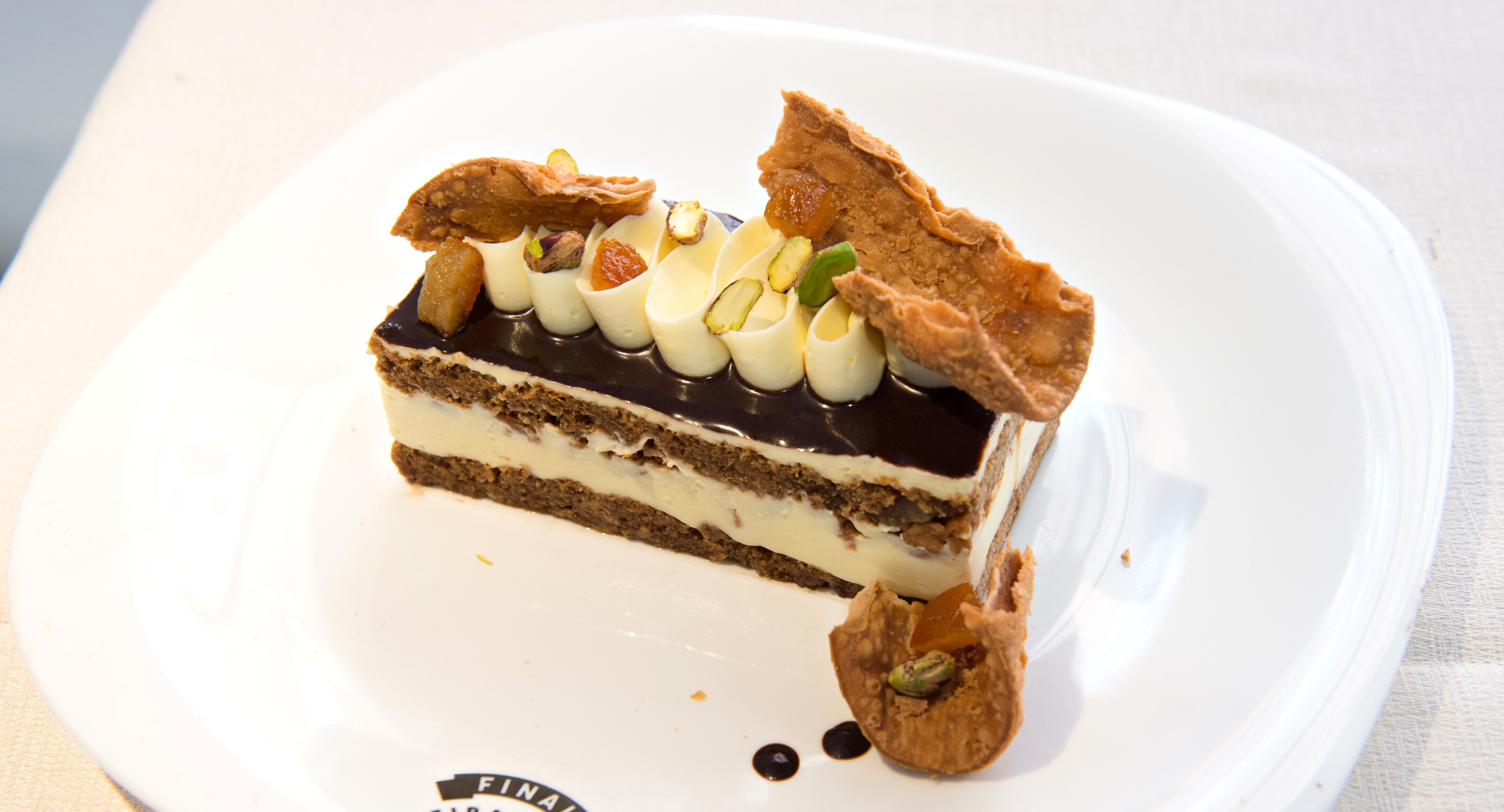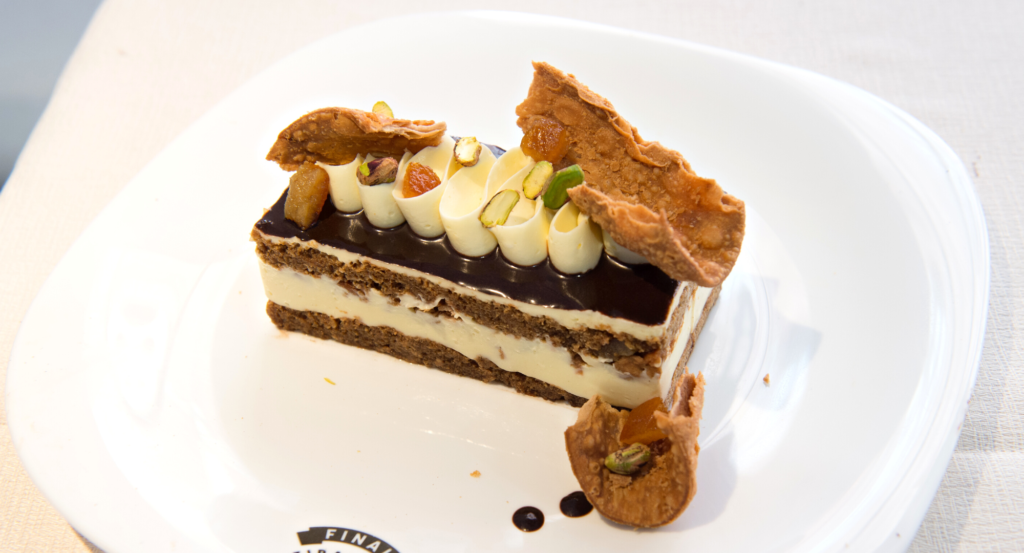 The Tiramisù World Cup 2023 competitions
The competition will feature two sorts of recipes: on the one hand, some contestants will attempt to replicate the original recipe, while others will produce creative Tiramisù. At the end of the competition, two winners will be determined, one for each category. The judges chosen through a test will declare the 2023 Tiramisù kings and queens, tasting the entries and evaluating their technical execution, aesthetic performance, flavor intensity, dish balance, and flavor and harmony.
The best tiramisù from the last edition and where to taste them 
The winner of the 2022 edition, for Best Original Recipe, was Giuseppe Salvador with his Tiramisù Carpe Diem. For Creative Recipe, Marina Summa was crowned with her Sicilian Cannolo Tiramisù. And this year another popular initiative returns: the Tiramisù in the Loggia. From October 6 to 8 at the Loggia dei Cavalieri you can taste the winning tiramisù of the last edition by going directly to the site or booking them in advance, the latter option will in fact allow you to avoid the queues and only pick up your dish.