Babbo Lake's third edition is ready to begin. Appointment on Sunday, December 10 at 10:00 a.m. to run or walk dressed as Santa Claus at the event that combines sports, solidarity, and fun.
In fact, Babbo Lake is a non-competitive race in which participants run the routes that pass through the three lake communities of Lazise, Garda, and Bardolino. People can participate alone or in groups, and each participant receives the magical red dress for the race. Everyone is welcome to attend, from families with young children to groups of friends. Visitors will have the option of walking and stopping to explore the markets and other activities that will liven up the towns, or running while taking in the stunning view of the lake.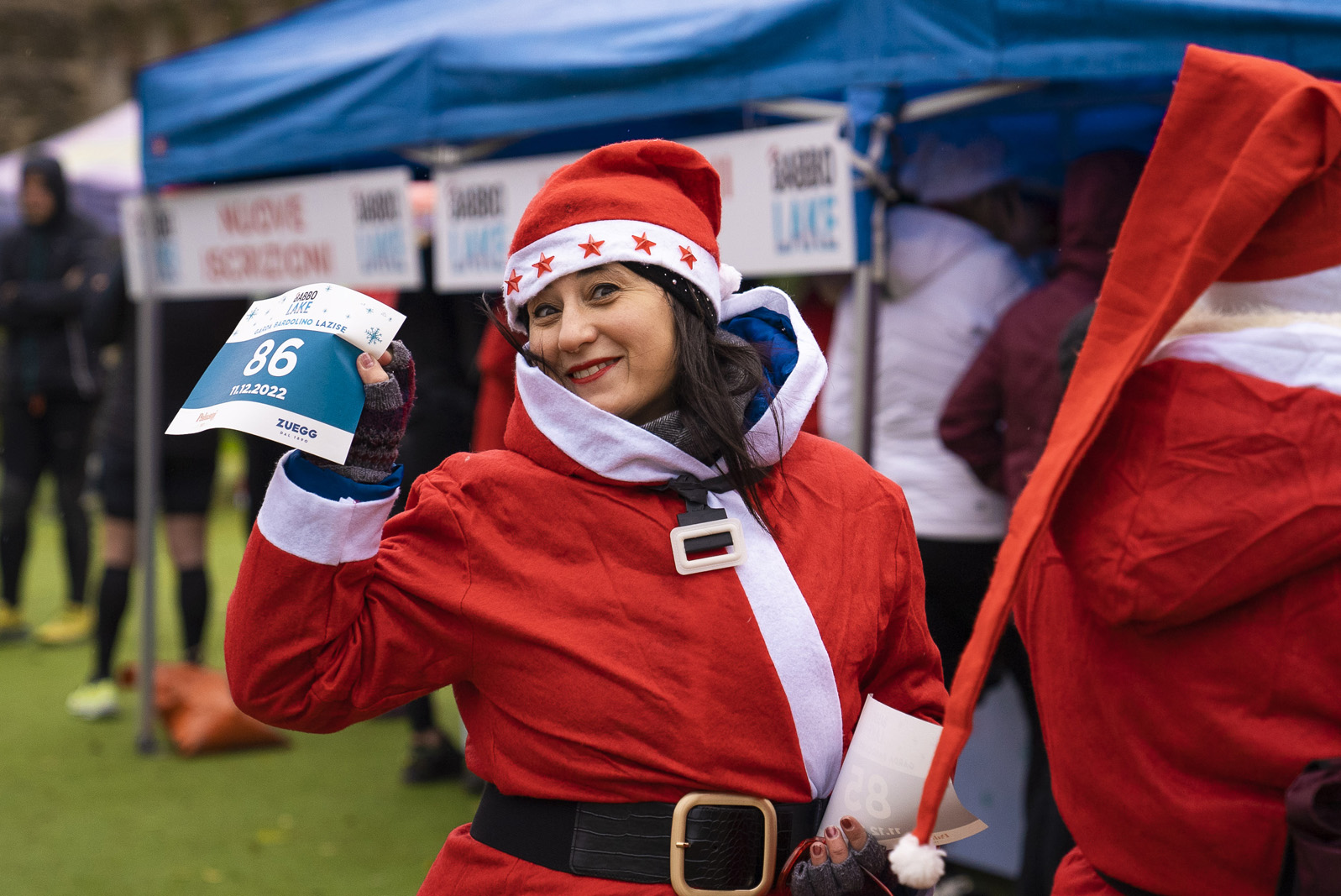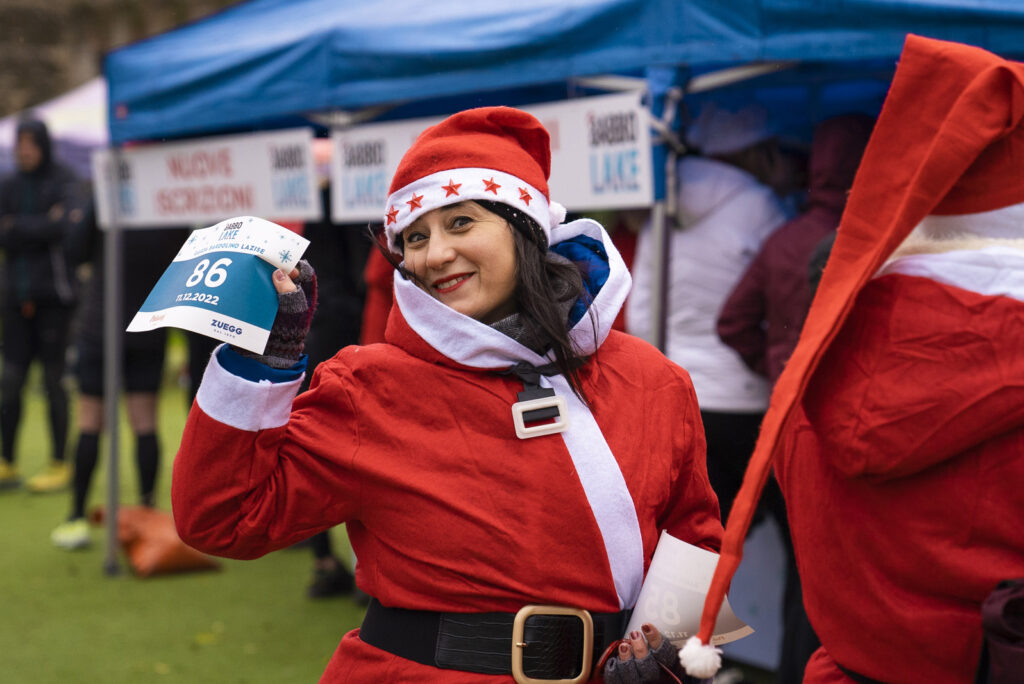 The two routes are named after the predominant winds in the area: La Gardesana, which begins at Garda and goes 4 kilometers (the lakeside in Regina, Adelaide), and La Vinessa, which begins at Lazise and travels 5 kilometers (by Prà del Principe). Both end in the heart of Bardolino and are suitable for all ages, traveling on pedestrian-only and barrier-free roadways.
How to register for Babbo Lake 2023
Babbo Lake registration is now open. You can register online at eventbrite.it, at the Verona Marathon Hub store located at Circonvallazione Maroncelli 7 in Verona, or in Lazise and Garda on the day of the event. A Santa suit, numbered bib, race packet, and refreshments are all included in the 15 euros adult registration cost for each participant. Registration is ten euros with sponsor products. Kids under ten can enter for free, but they do not receive a race package.