The 55th edition of Vinitaly, the most important international trade fair for wines and spirits, will open its doors in Verona on the 2nd of April. With a value of 7.9 billion euros, the export of wine in 2022 was the most important item for Made in Italy agri-food products abroad. During the press conference in Rome, the plans, the growing business format, number and statistics of the sector were revealed.
An international Vinitaly that will speak all the world's languages. It is preparing to break all records with over a thousand top international buyers from 68 countries have already been accredited: +43% compared to 2022. This is a figure that will increase the total number of international buyers at the show over the four days of the event. It is predicted that this number will exceed that of 2022. This historic result is also the result of the unprecedented global Road Show that involved the main institutional players in promoting Made in Italy and touched 3 continents, 9 countries in 13 stages.
Among the 68 destination routes for Italian wine that will converge in Verona, in addition to the consolidated markets of the USA and Canada, Asian countries are gaining ground, led by China (from which 130 top buyers will arrive), Japan, South Korea, Hong Kong and Singapore. "It will be a Vinitaly of service and increasingly functional to the needs of companies", announced the President of VeronaFiere Spa, Federico Bricolo, "an evolution envisaged by the business plan with the aim of further strengthening the identity and centrality of the event, now recognised as a brand capable of driving the promotion of Italian wine internationally". Agenzia Ice, for its part, will bring 400 foreign operators from 43 countries to Verona: "The United States, Germany and the United Kingdom are the three players that alone absorb more than half of our exported wines," said Agenzia Ice President, Matteo Zoppas. "There is no important restaurant abroad without at least one Italian label on the menu".
At the sector's most important event, the Italian wine industry presents solid figures: €31.3 billion turnover, 530.000 companies, 870.000 employees and €7.9 billion exports. A target, the latter of exports, which for the first time makes wine the first item of sales of agri-food products "Made in Italy" in the world. In terms of consumption in Italy, according to the UIV-Vinitaly and Prometeia Observatory, there are 29.4 million wine consumers, representing 55% of the population, and 42% of them consume wine daily.

At the same time, Verona will host the other two trade fairs, Enolitech and Sol&Agrifood, on over 100.000 square metres of exhibition space between permanent pavilions and temporary structures. This will bring the total exhibition area in the district to over 4.400 companies. The historic centre of the city, on the other hand, will be enlivened as early as the 31st of March with "Vinitaly and The City", hundreds of initiatives dedicated to wine lovers.

Present at the press conference in Rome Federico Bricolo, President of Veronafiere SpA; Maurizio Danese, CEO of Veronafiere SpA; Francesco Lollobrigida, Italian Minister of Agriculture, Food Sovereignty and Forestry; Matteo Zoppas, President of ICE-Agenzia; Giuseppe Schirone, economist and manager of Prometeia; Carlo Flamini, wine observatory manager of Unione Italiana Vini.

Here to see the reportage about VINITALY ROAD SHOW (source: Veronafiere Channel)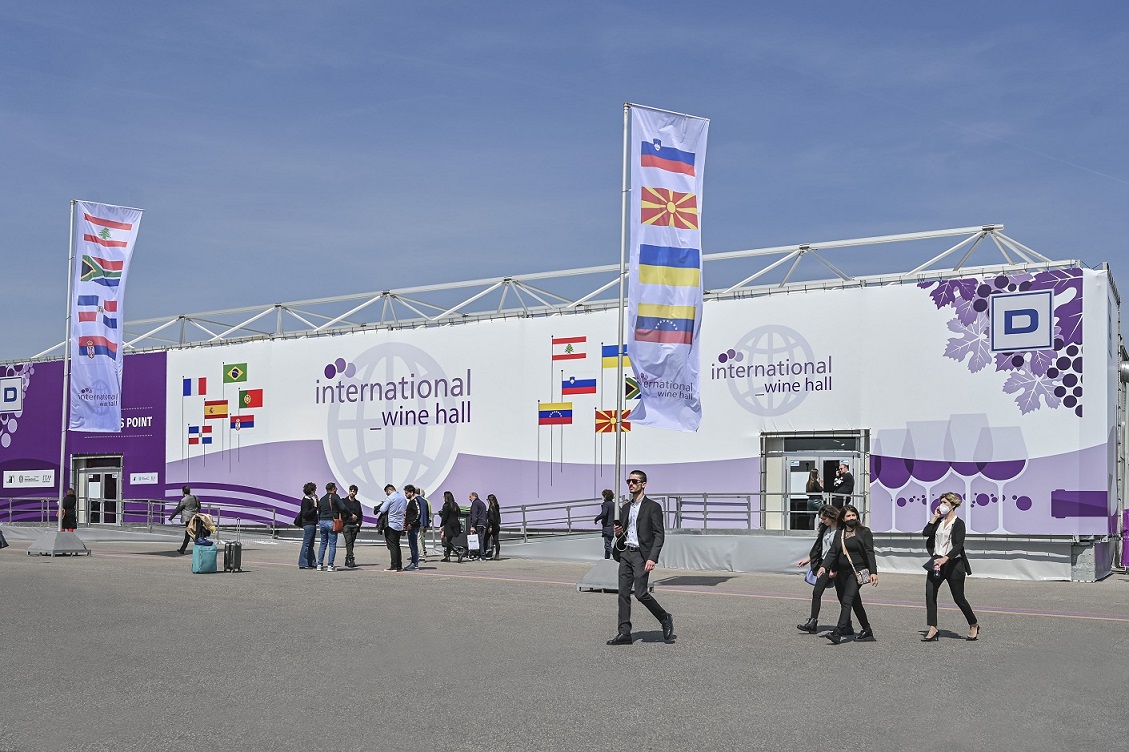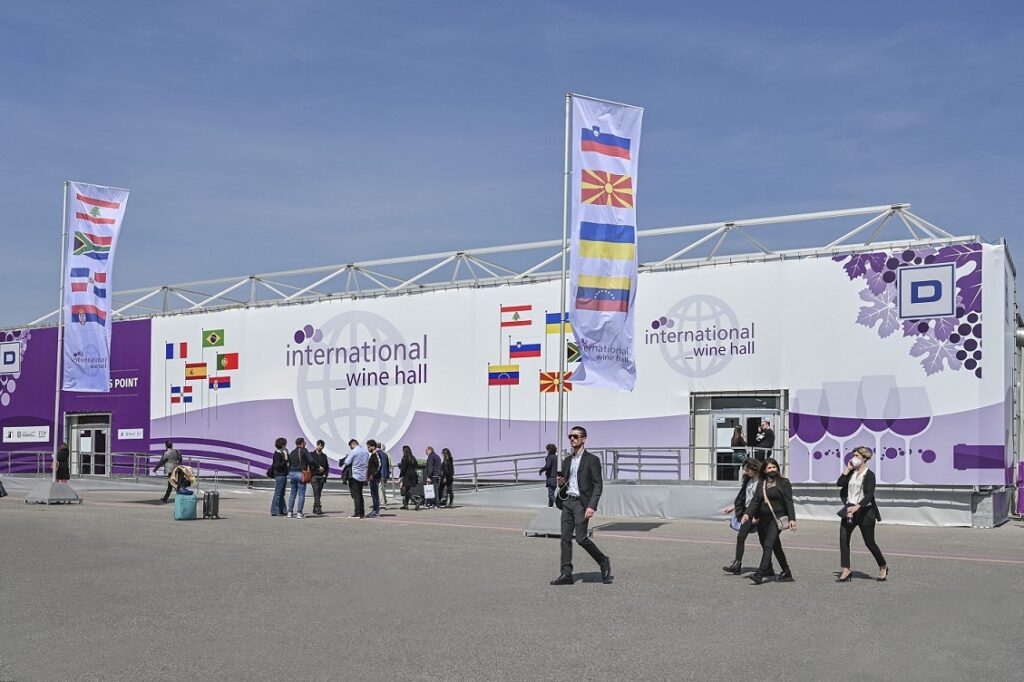 Read more

: Vinitaly will speak all the languages of the world. Thousands of top foreign buyers expected