The Cangrande d'Oro award, now in its 27th edition, is the most prestigious prize for sports in Verona. It is organised by the Sports Department of the Municipality of Verona and the Bentegodi Foundation, which for 150 years has been a reference point for all sports in the city, with an increasing focus on the Paralympics.
The award ceremony took place on Monday 27th March at the Palazzo della Gran Guardia (Piazza Bra) with an event open to the public. On the stage, one after the other, in front of the Mayor of Verona, Damiano Tommasi, the outstanding sports personalities of Verona took their turns. A true celebration that honoured not only the athletes, but also the clubs, managers and coaches, true milestones not only on the field, but also in life.
The Cangrande d'Oro was awarded to Thomas Ceccon. He won the 100 metres backstroke world championship in Budapest with a world record of 51″60. Born in Vicenza in 2001, he has lived in Verona for six years. But there are also numerous sports champions in specific categories.
Sport is a feather in the cap of the entire Verona community, which is ready for the challenge of hosting the Milan-Cortina 2026 Games ceremony in the Arena.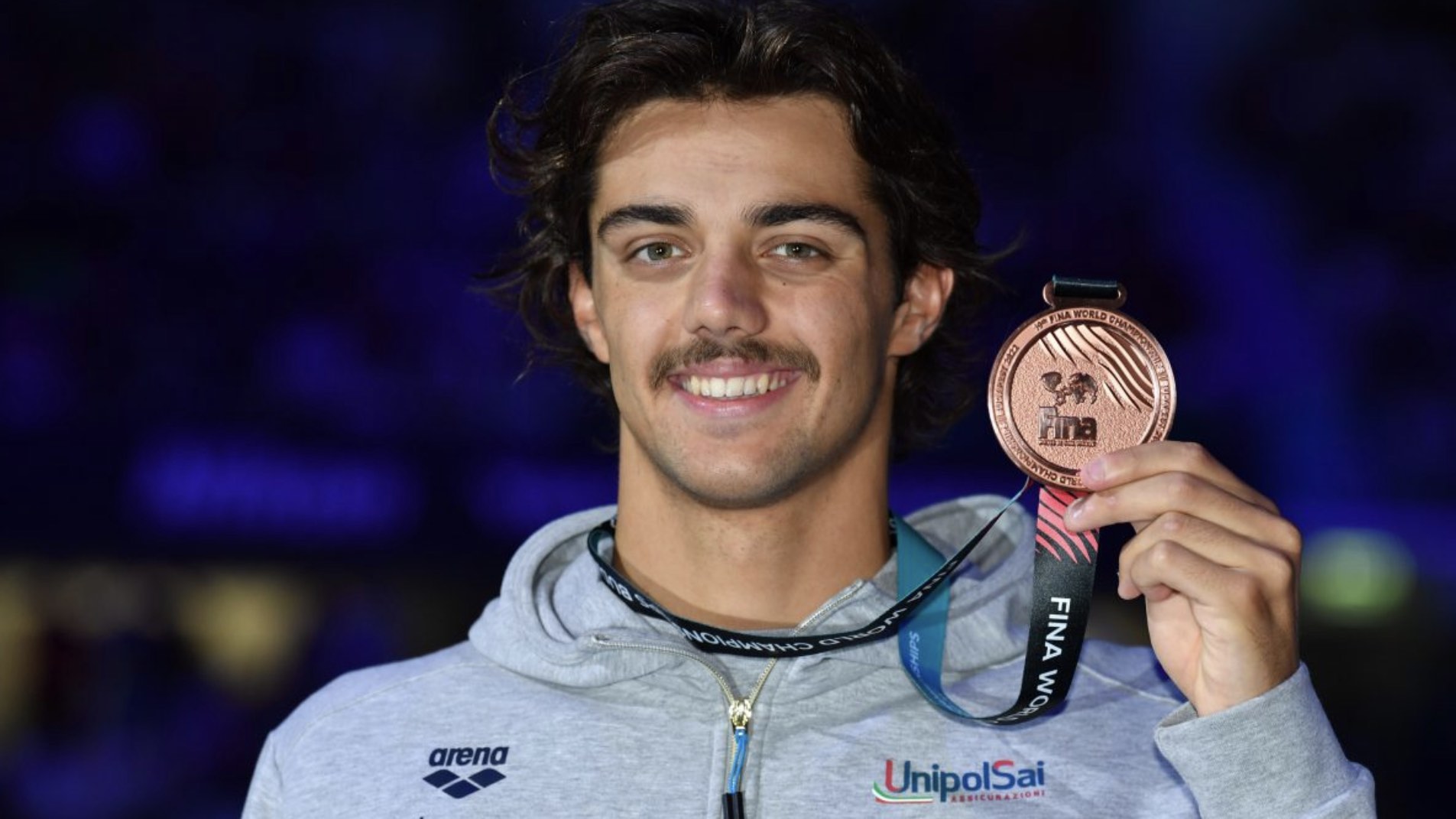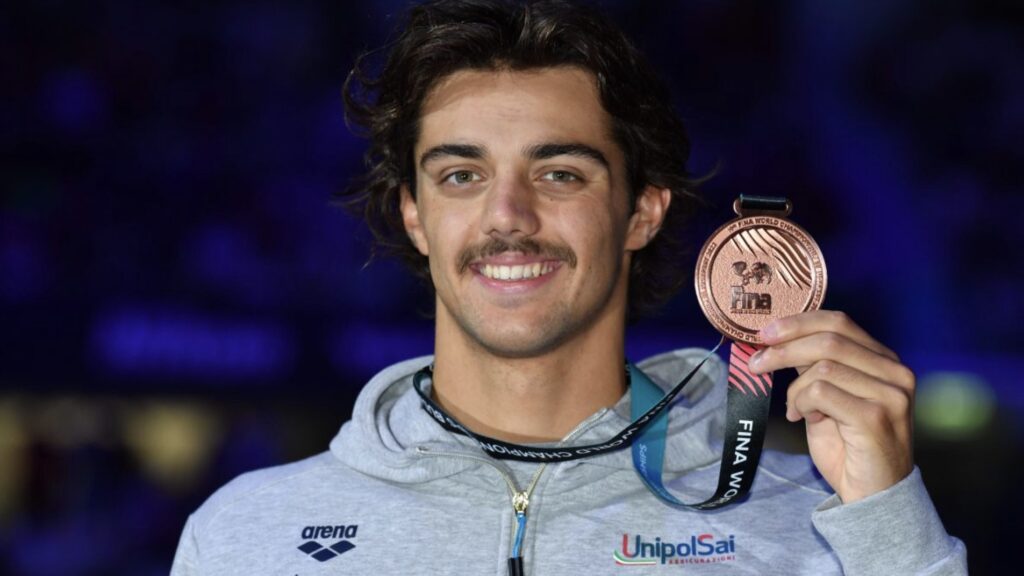 All the awards:
Cangrande Speciality
Sofia Milani – Sports Climbing
Davide Nalin – Paraclimbing
Sofia Bellesini – Rock Climbing
Federico Crosara – Table tennis
Samuele Seghetti – Tennis
Giacomo Farina – Wakeboarding
Cangrande School
Giacomo Bertoncelli
Cangrande Sports Coach
Roberto Franzoni – Climbing
Marina Castellani – Federal Instructor and National Rhythmic Gymnastics Judge
Cangrande Social in Sport
V-Ales – awarded for the integration project through sport "V-Ales: cycling with friends"
Football Club Vr 93 Journalists Association – awarded for supporting solidarity projects in Italy and abroad through the organisation of football tournaments.
Cangrande Sports Director
Desiree Vantin – Badminton
Stefania Poli – President of the Artiskate
Cangrande Team
Tezenis Scaligera Basketball
Cangrande sponsor
Scaligera Service
Cangrande Sports Journalist
Francesca Castagna
Cangrande Sports Career
Giacomo Fantoni – BMX