At Villafranca Hospital (Municipality of Verona), a new pet therapy project was developed. "Una coda, un sorriso" (A Tail, a Smile) is a program for children in pediatrics who will spend two hours each Tuesday with the dogs of La Città degli Asini. The project aims at both pre-hospitalization patients and children that visit Magalini's Pediatrics OU.
The initiative's goal is to alleviate stress and anxiety in children awaiting for surgery and their families. Indeed, there are numerous scientific studies confirming the effectiveness of pet therapy in stimulating good emotions in youngsters, allowing them to cope more calmly with adversity.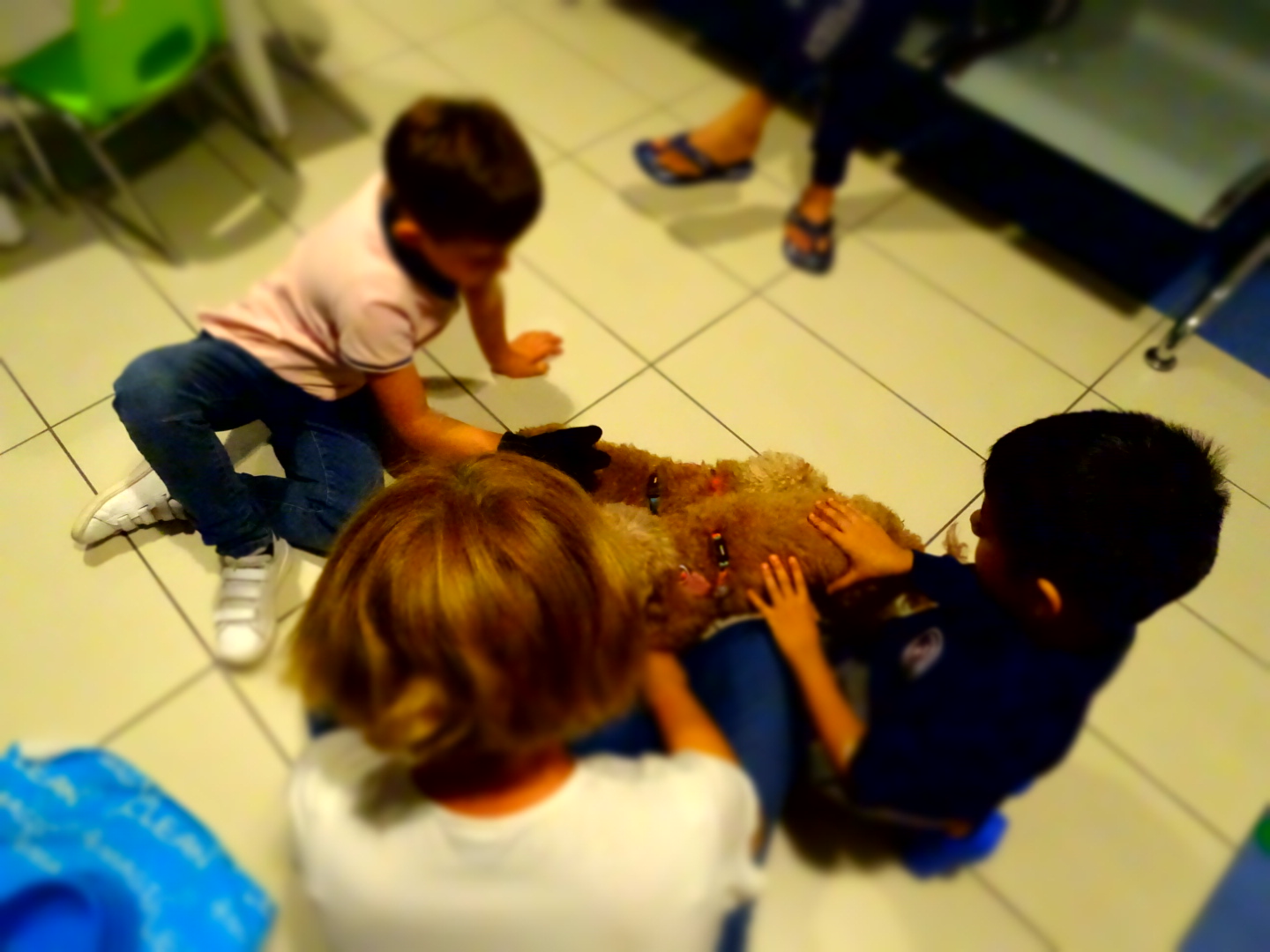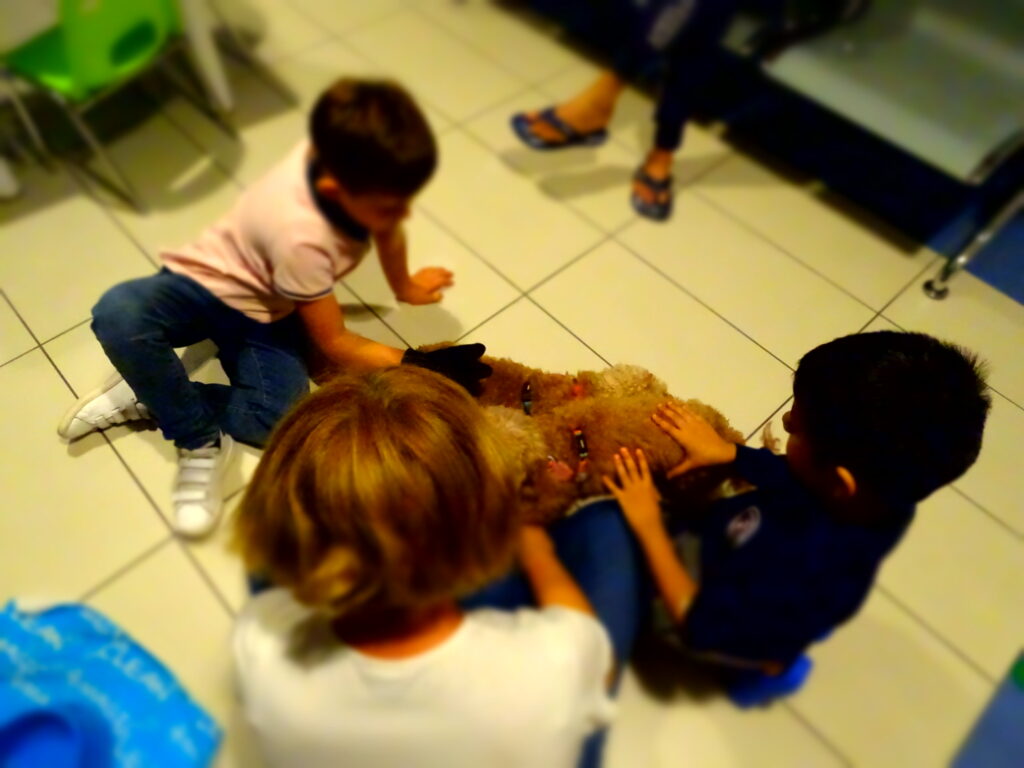 Pet therapy and La Città degli Asini
The IAA (Animal Assisted Interventions) series is organized in partnership with La Città degli Asini, an organization having legal headquarters in Padua and operational headquarters in Bussolengo (Municipality of Verona). The social cooperative focuses on social education and specific educational activities, as well as therapeutic, psychiatric, and motor activities. For years, La Città degli Asini has collaborated with public and private institutions to enhance people's well-being through contact with animals ranging from dogs to cats, as well as donkeys and rabbits.