A sold-out Easter weekend in Verona, with at least 100.000 admissions recorded in the city and the most attractive destinations in the Province. In the historical centre, the car parks were sold out (there were no pitches available in the equipped area for campers in Via Dalla Bona and in the Porta Palio car park), hotels in the historical centre were over 90% full, and monuments and museums sold almost 20.000 tickets between Easter and Easter Monday ("Pasquetta").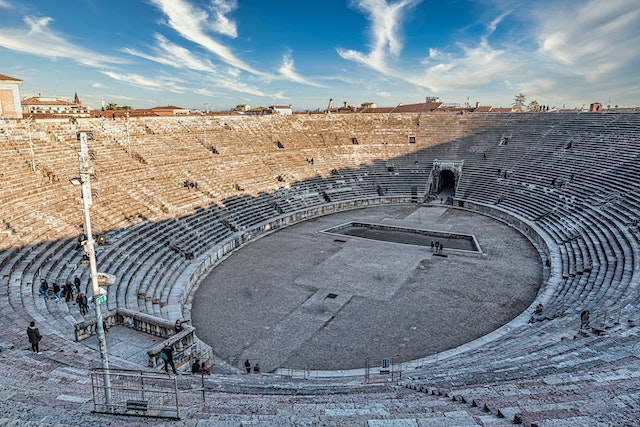 On Easter Day alone, 11.689 tickets were sold to the city's monuments and museums: the Arena recorded the highest number of admissions, with 5.250 tickets sold in the shadow of the "Stella" that, for legal reasons, still stands in Piazza Bra. The second most popular destination was confirmed to be the House of Juliet, with 2.260 tickets sold and a long queue of visitors waiting their turn in Piazzetta Navona up to Via Cairoli to enter the most popular courtyard for lovers from all over the world. There were also 1.720 tickets sold for the Museo di Castelvecchio, 850 for the Museo degli Affreschi alla Tomba di Giulietta, 751 for the Museo Archeologico, 563 for the Galleria di Arte Moderna Gam, 242 for the Museo di Storia naturale and 55 for the Museo Lapidario.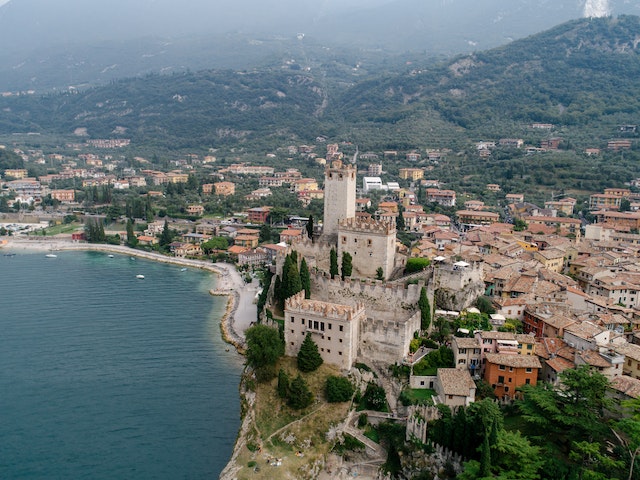 Sold-out for Lake Garda too. Unavoidable traffic on the Affi-Peschiera bypass, especially at the Colà and Lazise exits. There were long queues to get to Gardaland and Parco Sigurtà, where the tulips are in full bloom. In its own small way, Campo di Brenzone, the ancient, half-destroyed medieval village in the hilly hinterland of the lake, was also packed with at least 300 people. A huge number when you consider that there is only one family living in this small village.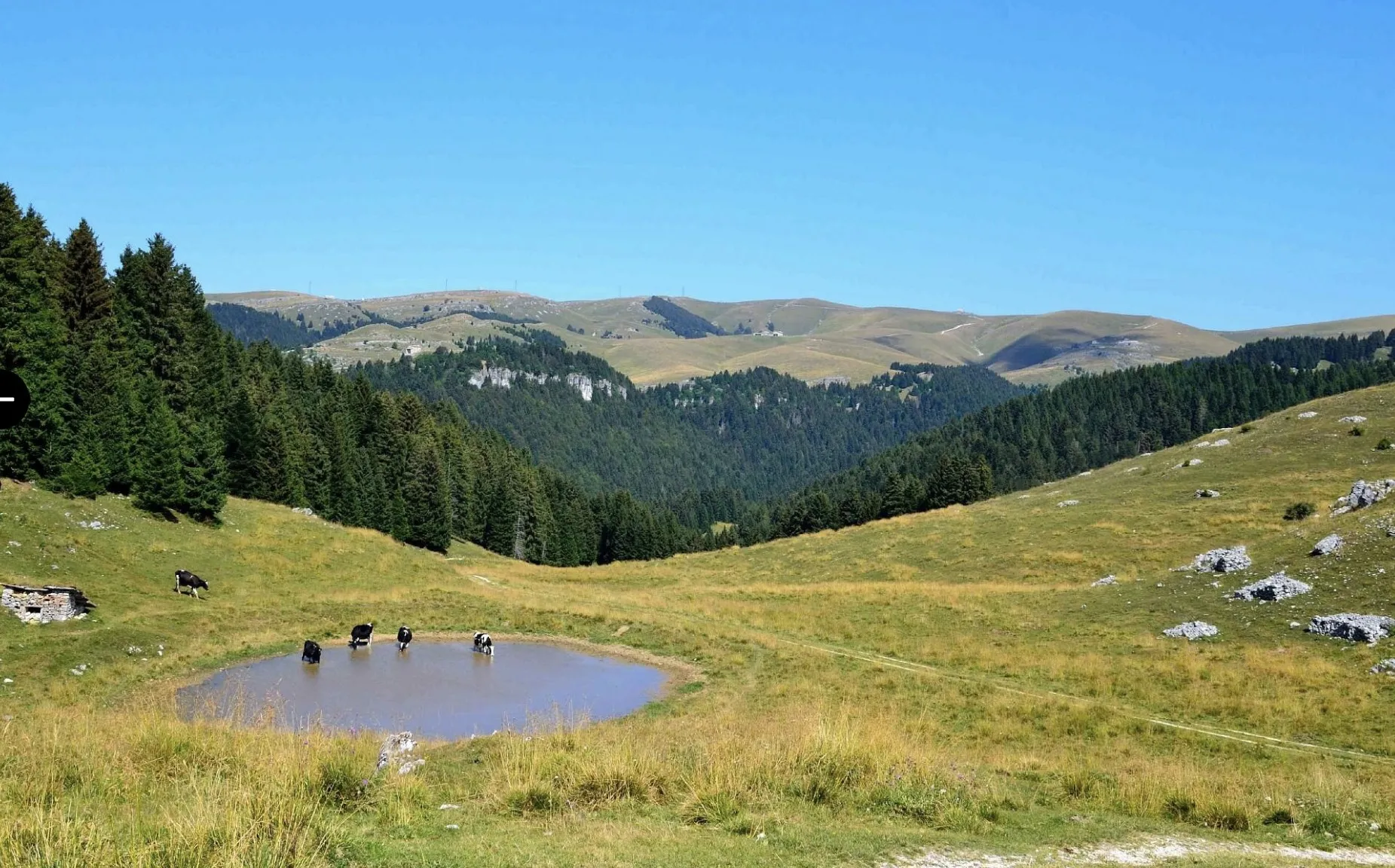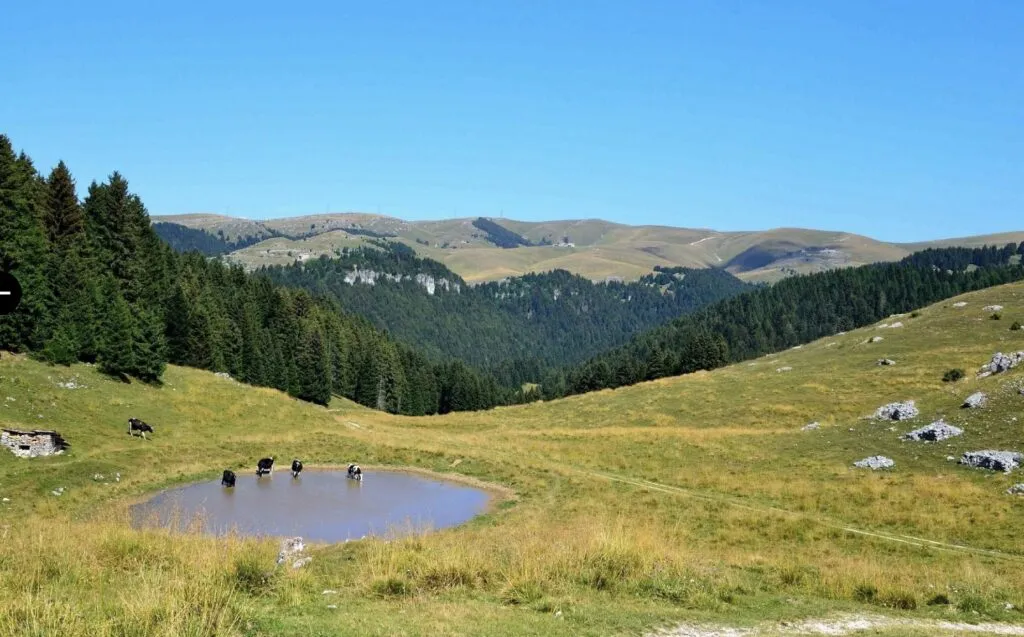 Practice run for the summer passed without a hitch in Lessinia, the Veronese mountains. Although the sun shone above all on Easter Monday, during this long weekend the weather in the mountains remained rather harsh – above a thousand metres, in recent days, it has even snowed – discouraging visitors with picnic baskets or barbecue grills that usually invade the areas equipped for pasture. The thermometer did not rise above 12 degrees at Bosco Chiesanuova, 10 at Erbezzo, 9 at Malga San Giorgio. Sold out, with bookings recorded even months in advance for restaurants, malghe and Lessinia refuges.