April 'all jazz' at the Teatro Ristori in Verona starts on 15th April at 8 p.m. with the world famous pianist and composer Uri Caine and his cultured and eclectic jazz. Caine moves between tradition and avant-garde, free improvisation, classical composition and deconstruction, acoustic chamber music and electric grooves.

Uri Caine is capable of absorbing these styles, deconstructing them and then reassembling them into new, harmonious compositions that precisely combine interpretive freedom and formal structure. This is the artistic signature that will unite Uri Caine's piano next Saturday with the classical music of the Lutoslawski String Quartet, made up of Roksana Kwaśnikowska (first violin), Marcin Markowicz (second violin), Artur Rozmysłowicz (viola) and Maciej Młodawski (cello). Named after the great composer of the 20th century, Witold Lutosławski, the Polish ensemble is one of the leading young Polish string quartets now established on the international scene.

At Ristori they will perform live some pieces from 'Space Kiss', the artistic project they recorded together in 2017. The concert programme will include pieces from the album 'The Passion of Octavius Catto' and other compositions by Uri Caine. In addition to Space Kiss, Uri Caine has recorded 33 albums, including Calibrated Thickness and Catbird with his piano trio, and Callithump for solo piano. Uri also collaborated with the electric trio Bedrock on several recordings, including Live at the Village Vanguard. He was nominated for a Grammy Award in 2009 for The Othello Syndrome.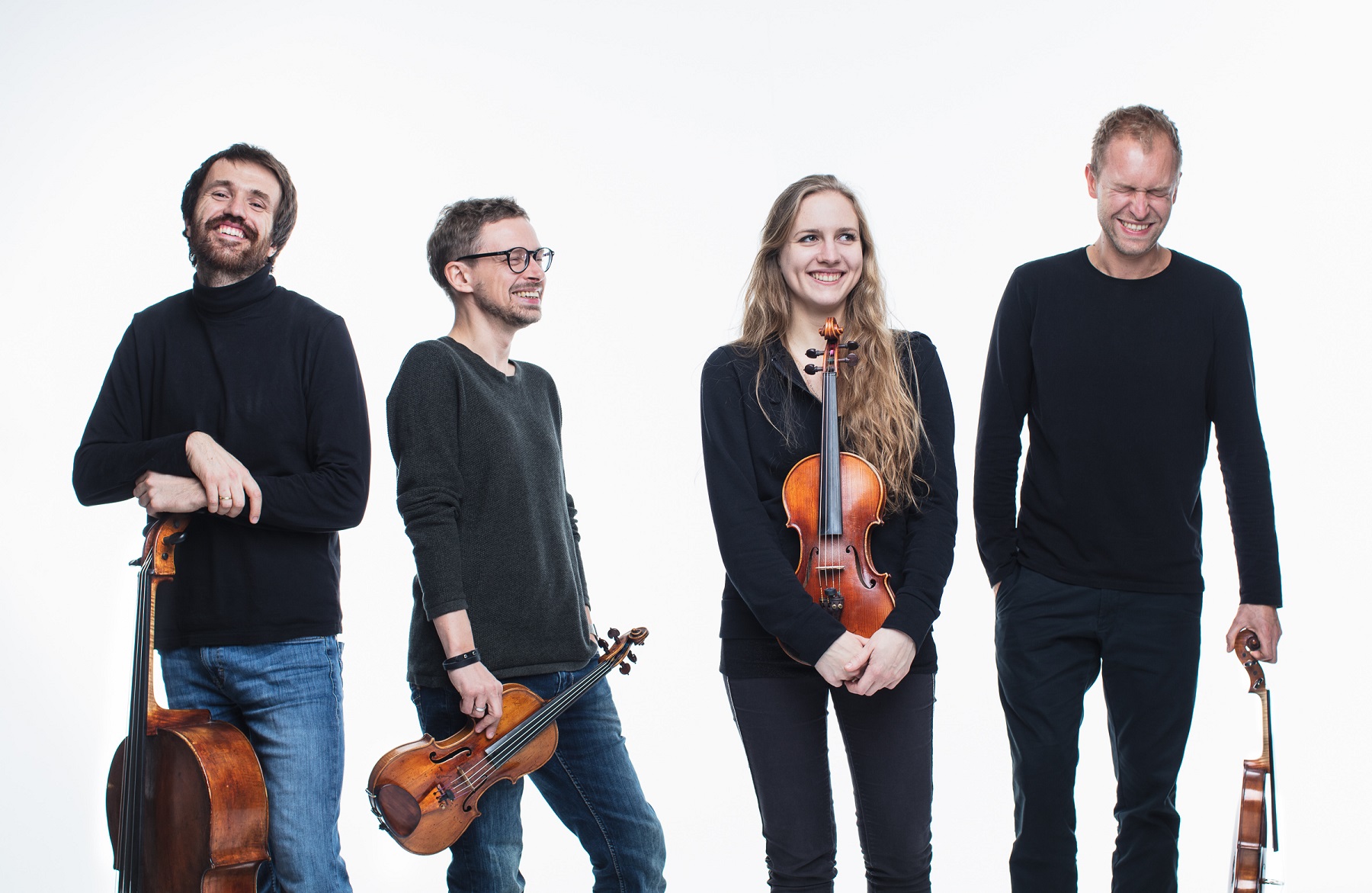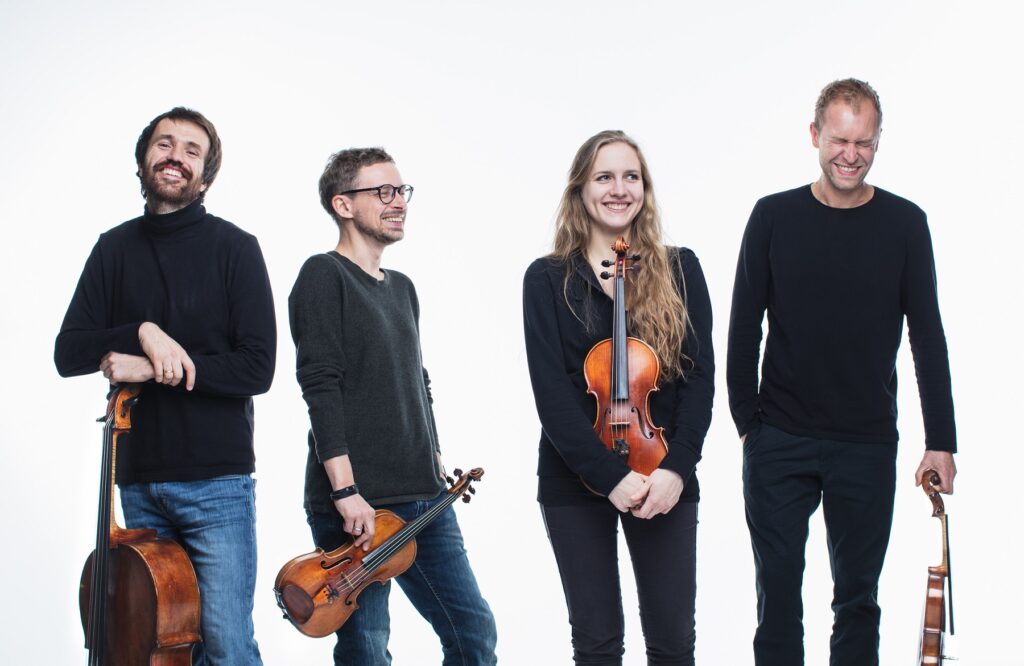 THE LAST "IN JAZZ" DATES OF THE SEASON
After Uri Caine, on Friday 21 April the Ristori will host the Fabrizio Bosso Quartet for a concert paying tribute to the musical genius of Steve Wonder. Finally, on Sunday 30th April, on the occasion of the International Day of Jazz, Gegè Telesforo will return with a personal tribute to the blues and the jazz-groovy sound of Blue Note Records at the end of the 1950s.