The International Wine Expo promoted by Vinitaly came to a close in Chicago, the capital of the Midwest. Over two hundred companies were present and more than one thousand labels were for tasting. A strong promotional moment for Italian enology in the United States.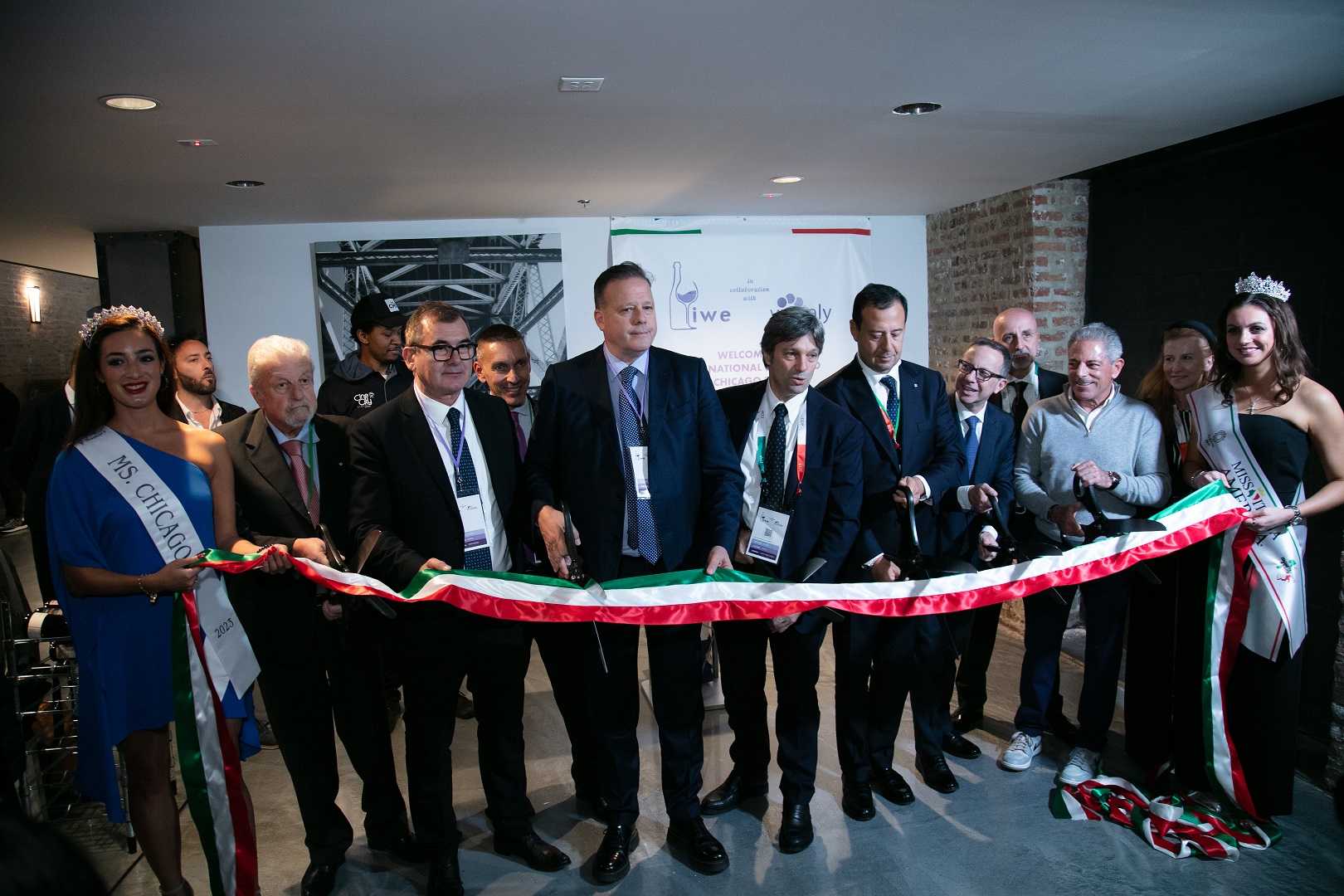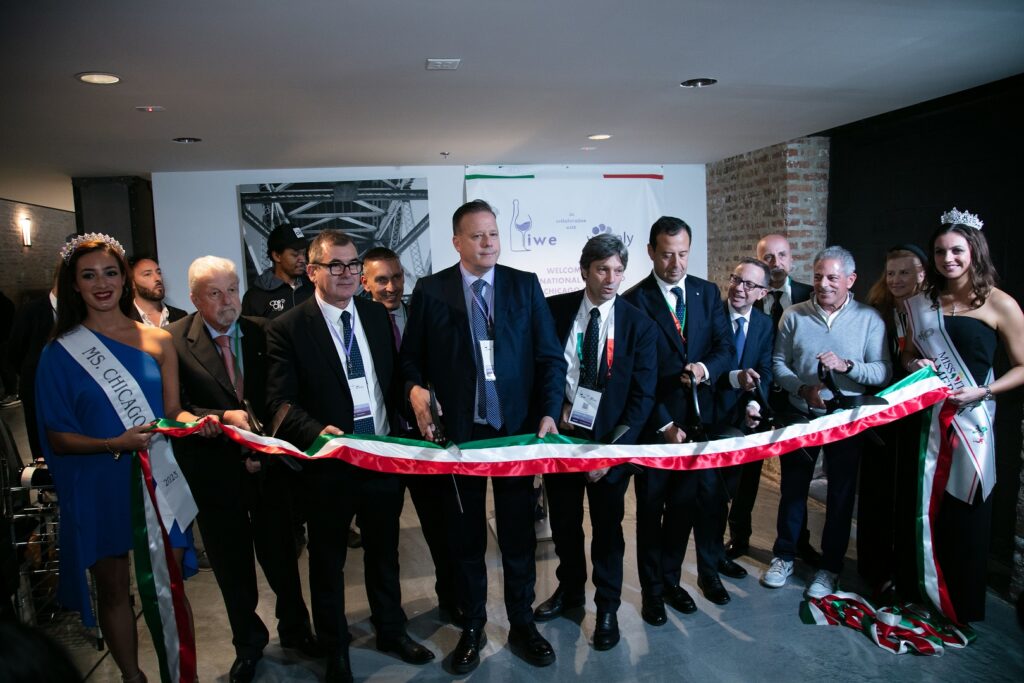 The United States is the top country in the world for wine imports ($7.3 billion in 2022) and wine lovers, with 4.5 billion bottles uncorked every year. But demand in the first eight months of 2023 highlights the gap in volumes consumed (-7.5%), more contained for Italian production (-3.2%). Vinitaly Usa 2024 will therefore become a strategic bridge between Italy and the privileged market of the States: in fact, the value of "Made in Italy" exports to the USA in 2022 is 1.8 billion euros.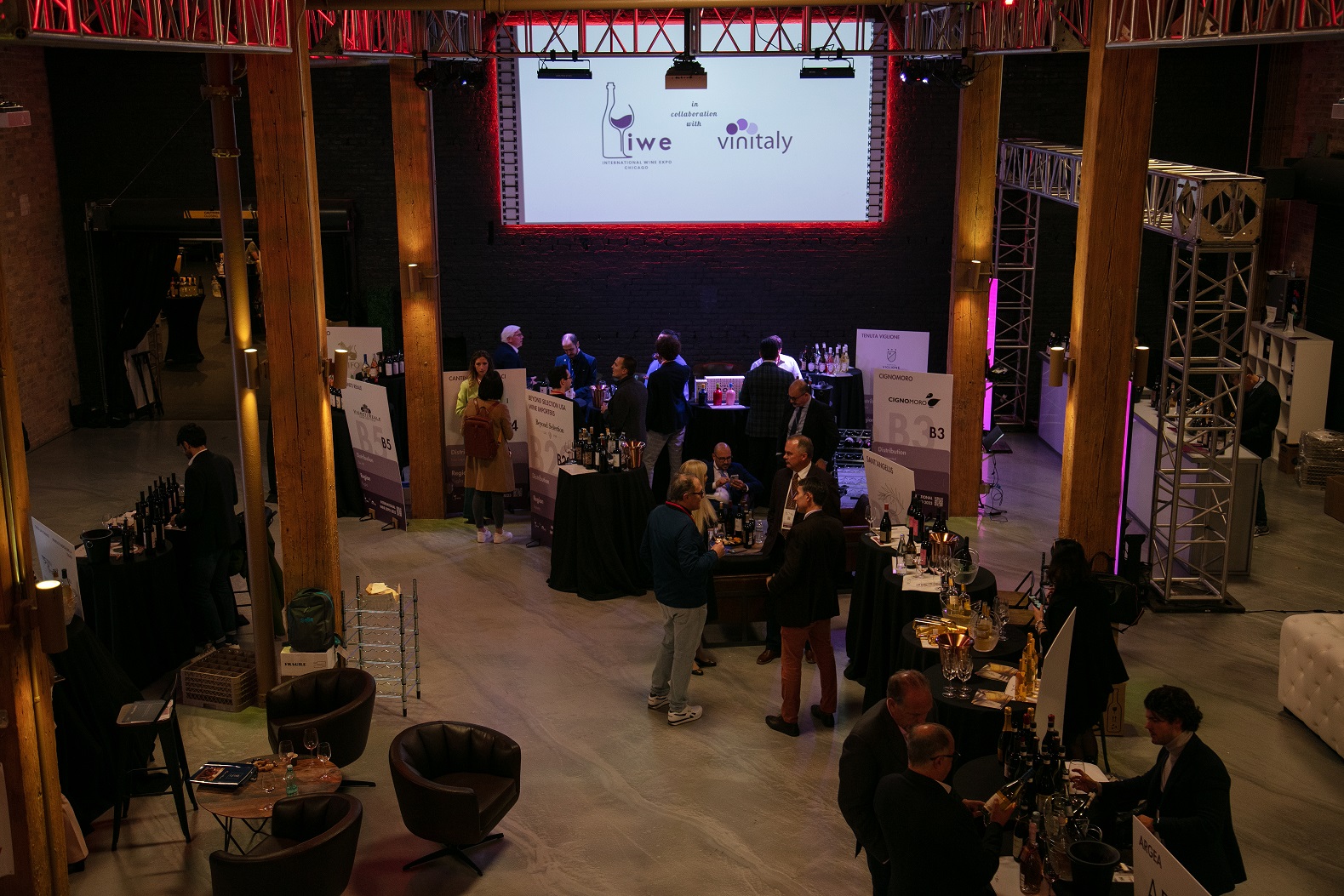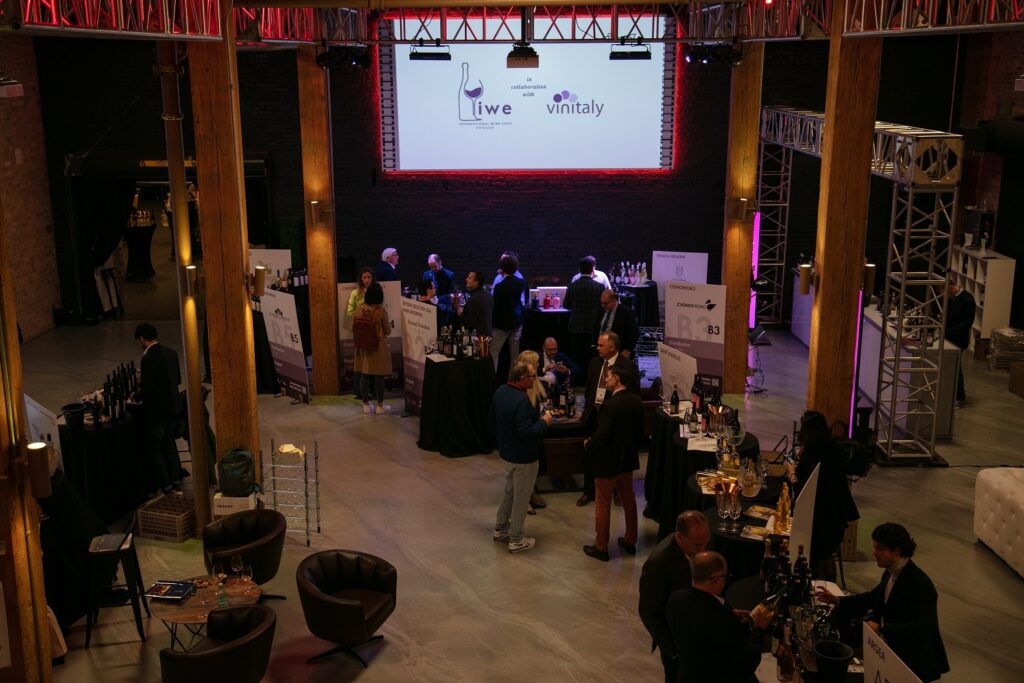 The goal is to make the relationship with the American market, which expresses great attention to premium wines and at the same time is always looking for new proposals, even more profitable, and Italy with its 540 grape varieties can offer a range that is unique in the world.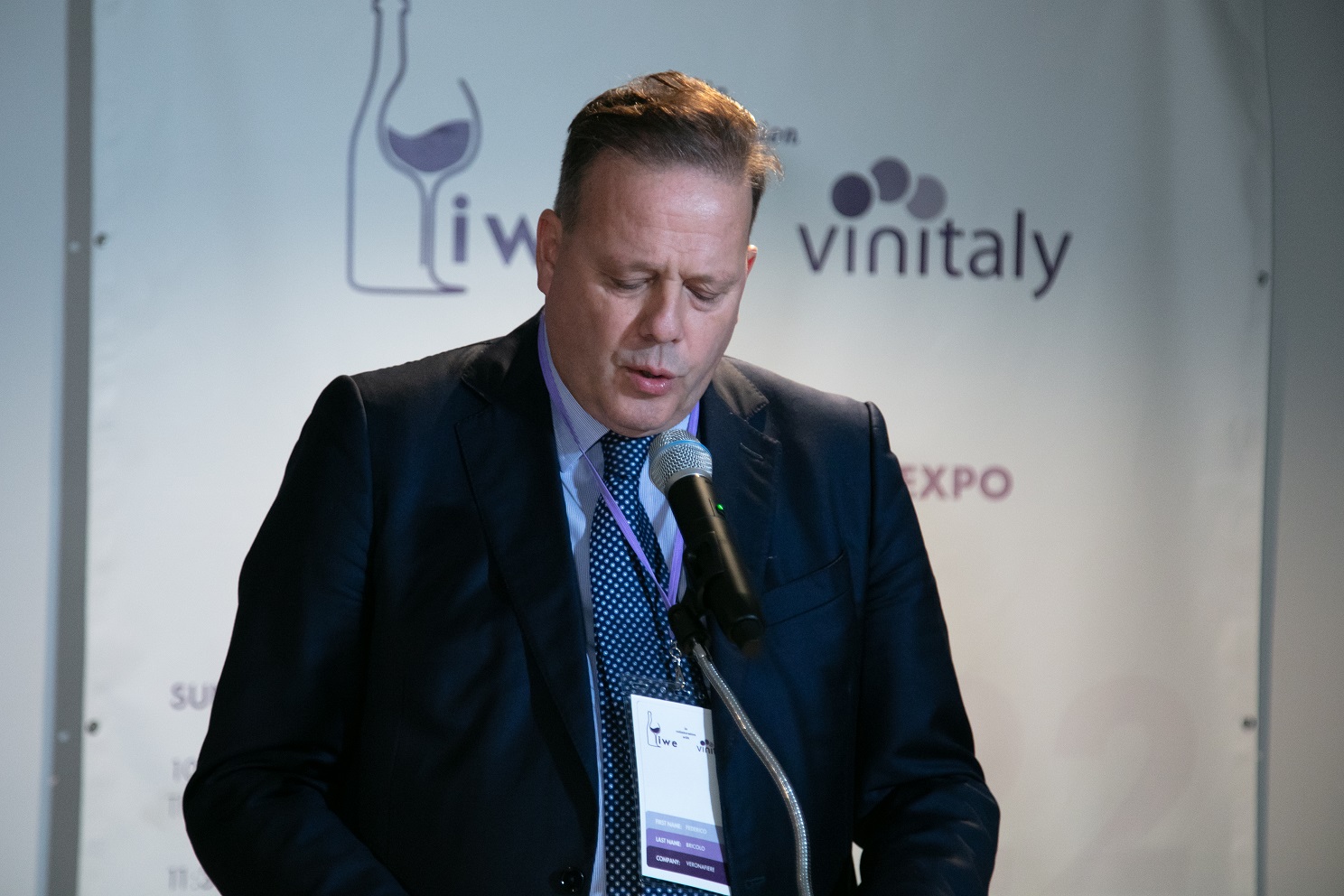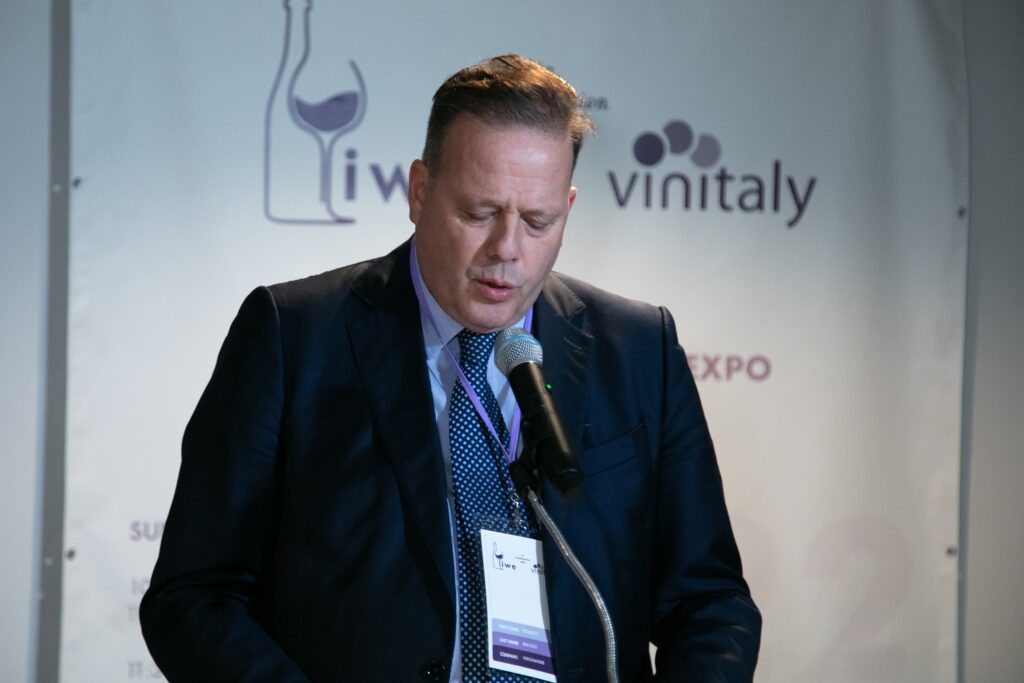 The choice of Chicago for the initiative is not by chance: the centre of US agribusiness, it sees the presence of more than 100 Italian companies, including large food groups, and represents an area that still offers many possibilities for development.
Vinitaly is scheduled in Verona from 14 to 17 April 2024.