Veronafiere closed the 31st edition of SaMoTer, the international trade fair for construction machinery, which in five days (3rd – 7th May) attracted more than 40.000 trade visitors from 91 countries, with Germany, Spain, and France the top three countries in terms of arrivals.
Business, innovation, internationality, and training were the keywords for this Samoter edition, which brought together 536 exhibiting companies at the Verona Exhibition Centre, 115 of which came from abroad, from 23 countries, with the return of major players in the sector such as CGT Caterpillar and Hitachi.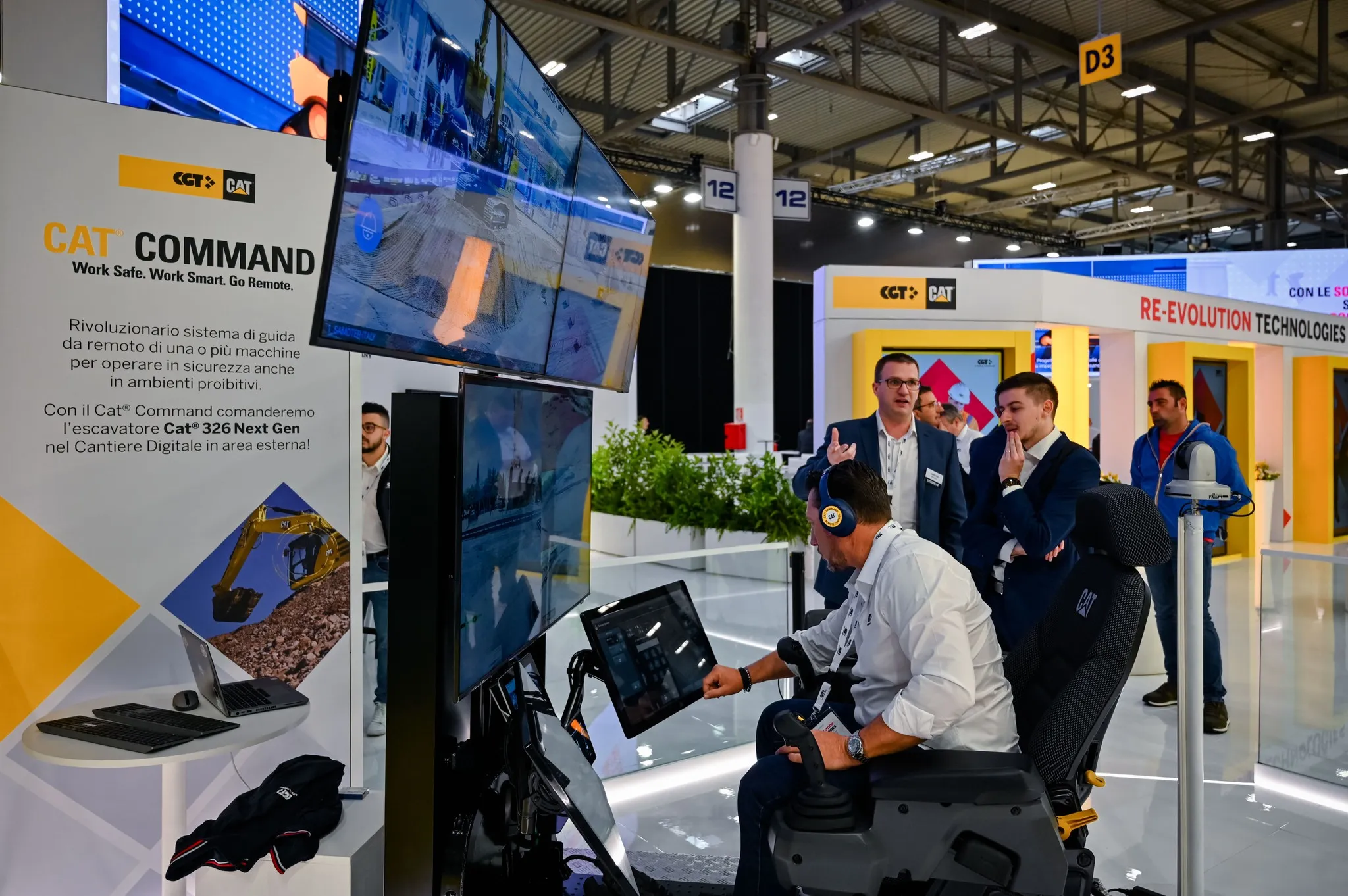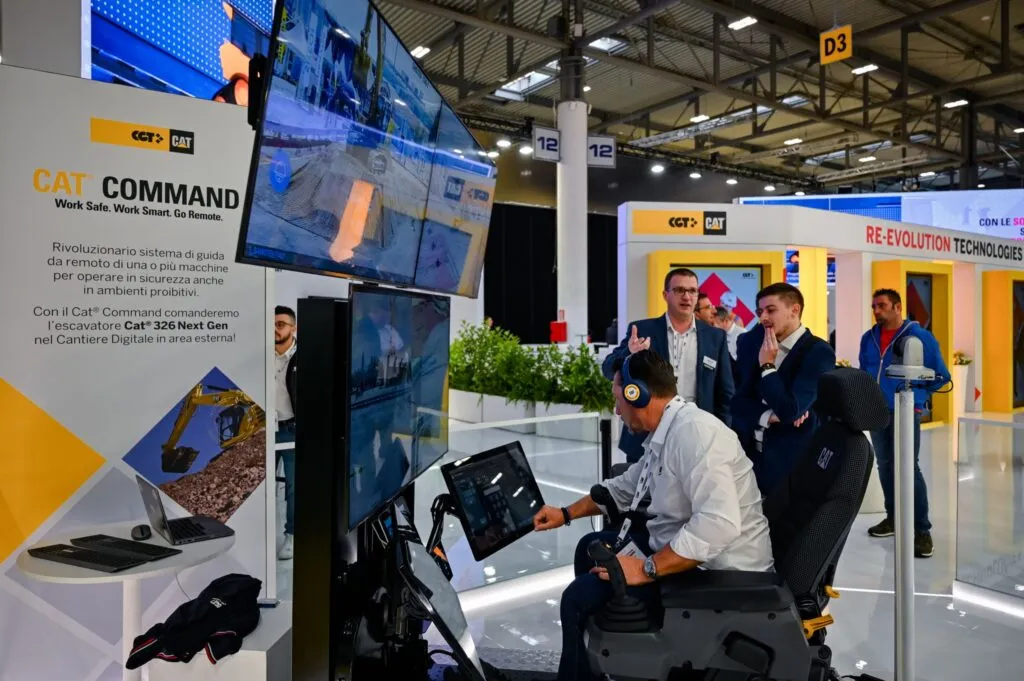 The 31st edition of Samoter focused on the adoption of new technologies in the construction world to make it increasingly competitive and sustainable. Visitors were able to see the machines of the future at work in the new dynamic exhibition area, which made its debut this year: the Cantiere Digitale – a digital worksite -, part of the Samoter Lab project. In addition to business, the protagonists of more than 500 b2b meetings set up by companies with more than 106 top foreign buyers from 36 countries selected by VeronaFiere and ICE-Agenzia, Samoter was confirmed as a content exhibition with more than 80 training initiatives and educational activities organised with high-profile technical-scientific partners.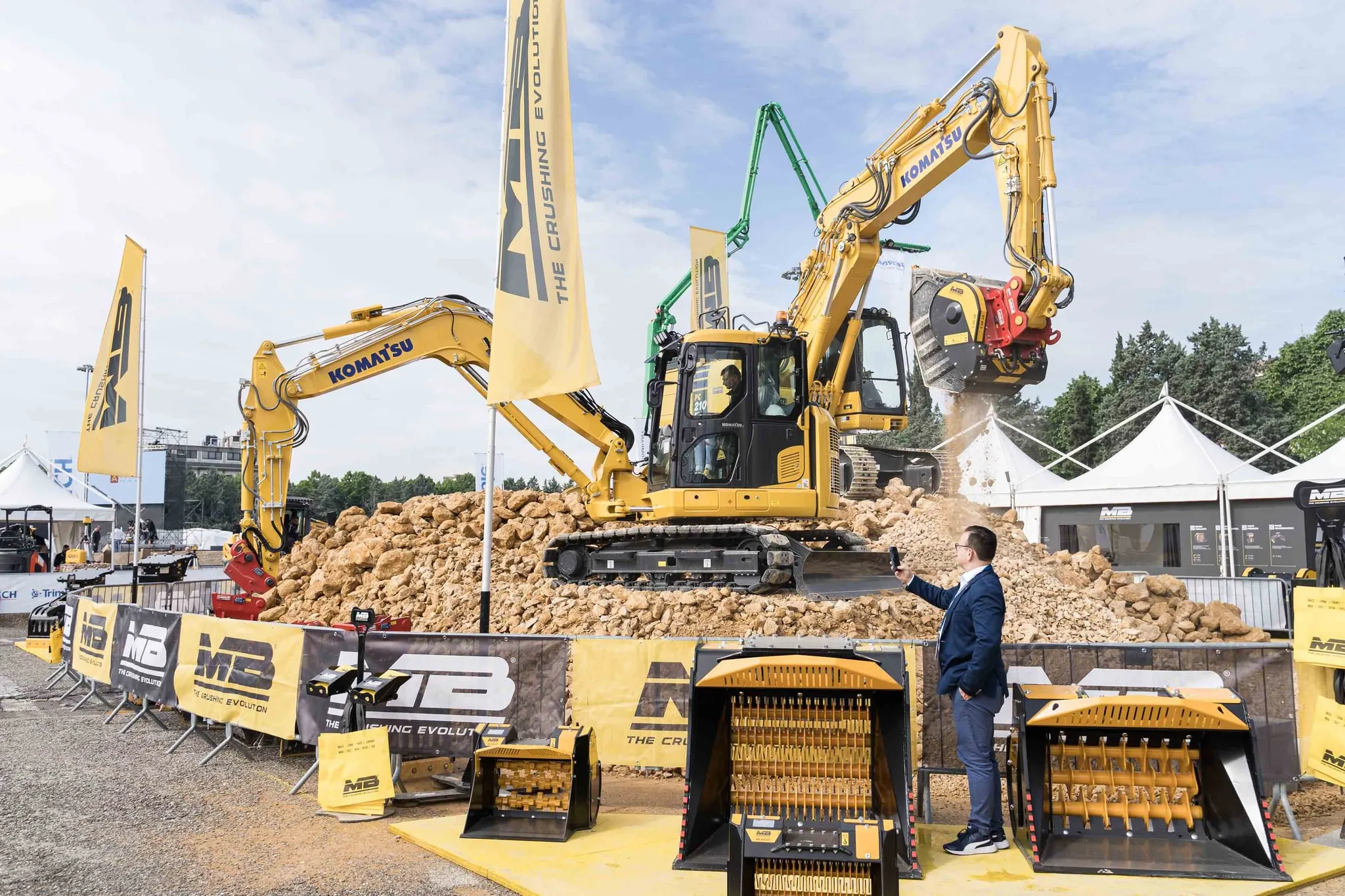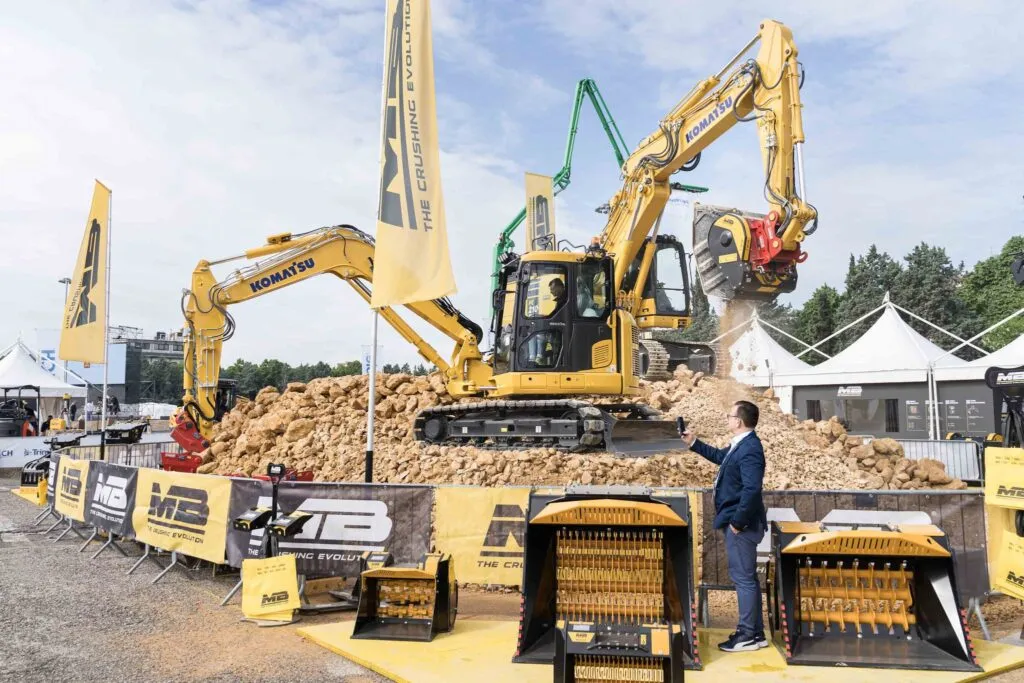 The central role of the exhibition in the national industrial chain of construction and building site machinery and equipment was confirmed not only by the number and satisfaction of the operators but also by the institutions: the Minister of Infrastructure and Transport, Matteo Salvini, inaugurated the event, while the Minister of Foreign Affairs and International Cooperation, Antonio Tajani, underlined how Samoter is a fully-fledged part of integrated promotion strategies abroad for Italian companies.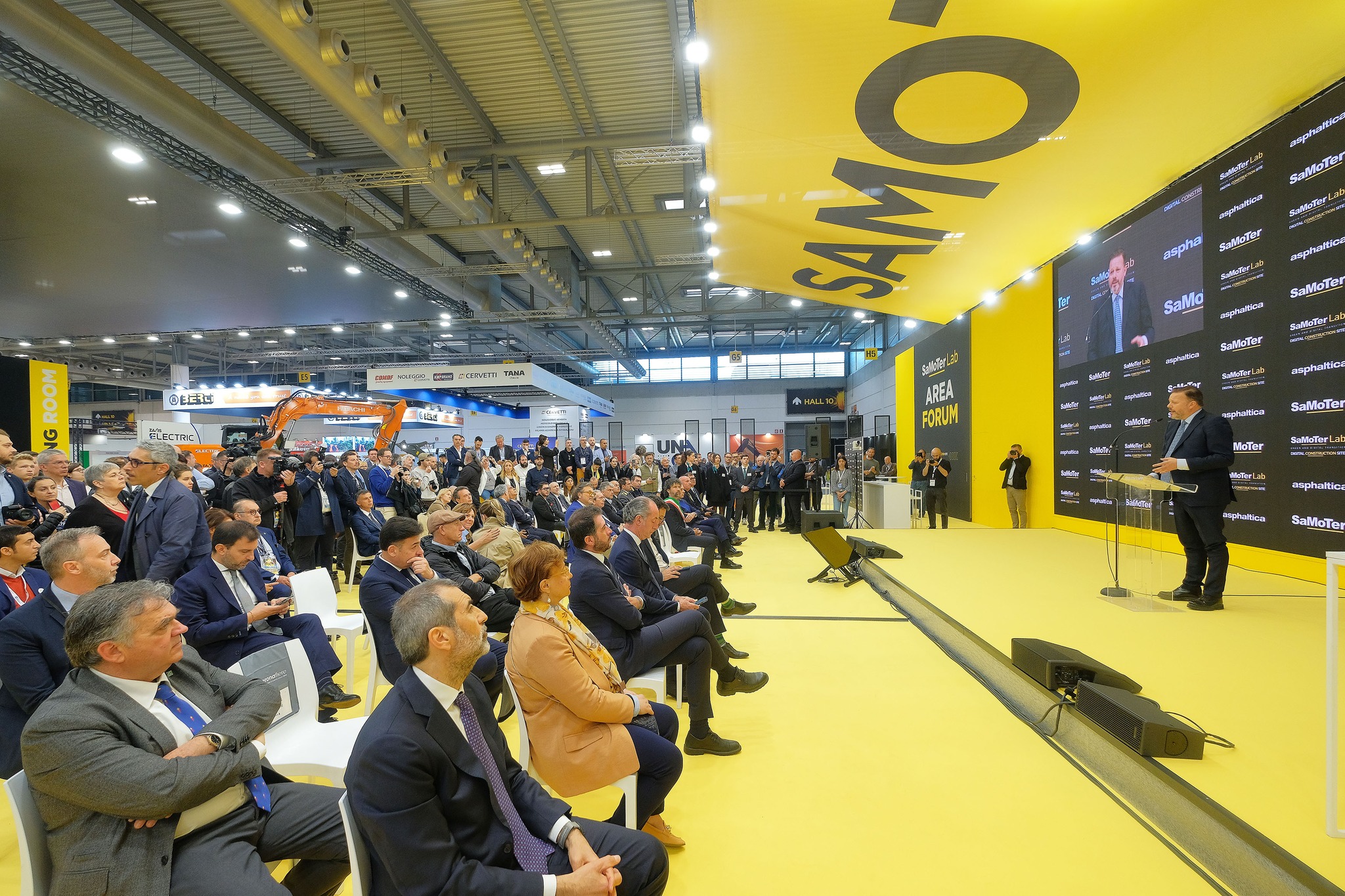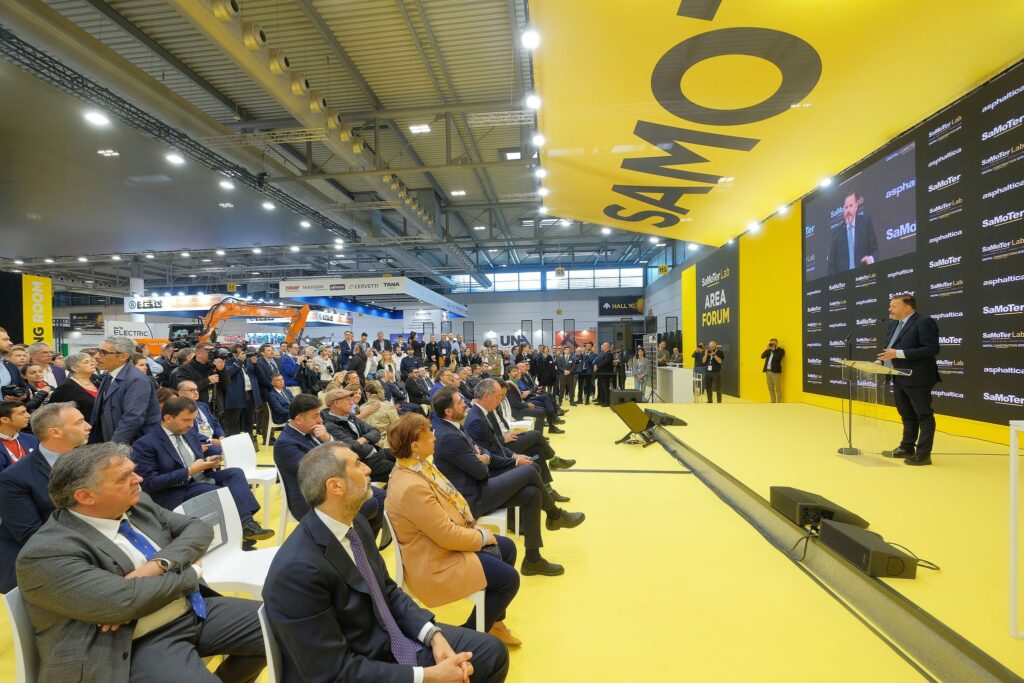 The next edition of Samoter is scheduled for 6th-9th May 2026.

HERE the link (YouTube Veronafiere) to see the news report from Samoter 2023.