"Sandokan and Marianna": the remake of Salgari's script is now official. Can Yaman will be the protagonist, accompanied by Luca Argentero. In addition, a new centrality for women, who are more emancipated, strong and protagonists.
Sandokan, the gentleman pirate protagonist of the Veronese writer Emilio Salgari' saga, returns to Italian screens. The remake of the Italian cult series will air in 2024, after the success of the first edition, which won over audience in the 1970s starring Indian actor Kabir Bedi. Can Yaman's participation underlines the intent of international production, which will consist of eight episodes of 50 minutes each. The Turkish actor made his debut in the Italian schedule with the series Daydreamer, and since then he has been a huge success. And now he returns as Sandokan to fight British colonialism alongside his trusted friend Yanez who will be played by Luca Argentero. Another well-known actor Alessandro Prezioni as William Fitzgerard. All in an exotic setting between Thailand and the Philippines, where the filming will be done.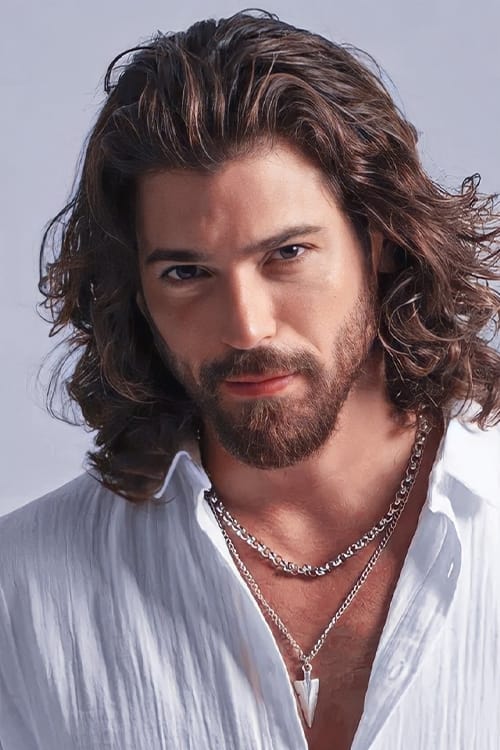 The remake that will bring back to life the Tiger of Malaysia, as the protagonist of Salgari is known, will also try to reach out the new generations through some adjustments to contemporary sensibilities. One of the significant innovations is the centrality of woman's role. Not surprisingly, the series will be called "Sandokan and Marianna" to emphasize how the Pearl of Labuan will be a true co-star, an emancipated, strong and decisive woman. Marianna's interpreter is yet unknown, among the possible Italian actresses Alessandra Mastronardi, Francesca Chillemi, Maria Chiara Giannetta and Miriam Leone.
The series will air on Rai 1 and should see the light in 2024 after being delayed for several years due to organizational problems caused primarily by the pandemic. Now, however, the production company Lux Vide has made official the departure of the shoot that will tell the adventures of a pirate and his crew struggling with Dutch and British colonialism in South-East Asia.
A remake, then, of Emilio Salgari's epic, the most famous Italian adventure writer. Born in Verona in Corso Porta Borsari in 1862, he is most known for the adventure stories of the Indian-Malaysian cycle which were published in the late 1800s and first shown in the screens in 1976. Salgari has thrilled readers from all over the world. His works were in fact translated into many languages, accompanying the lives of some key historical figures, such as Ernesto che Guevara, the protagonist of the Cuban revolution who boasted of having read 62 of his novels. But also many other South Americans like Luis Sepulveda and Gabriel Garcia Marquez, Mario Vargas Llosa or Pablo Neruda.