IHA, Italian Health Award is a Veronese project with a global scope, bringing together initiatives and meetings with leading personalities and rewarding those who promote health in all its aspects. In the 2023 edition, scheduled for 9th and 10th June 2023, the focus will be on the inner and social aspects of health, ecology, and care for the planet. The 2023 award-winners, in dialogue with the public on Saturday 10th June afternoon, will be photographer Paolo Ranzani; actress, speaker, and trainer Rita Colantonio; biologist Giovanni Occhionero; agri-influencer Daniele Paci; systemic constellation expert coach Anna Pinter; manager-scientist Giancarlo Orsini and former footballer Domenico Penzo. All speakers will talk about their health concepts applied to their professional fields.

In addition to the meetings and conferences with leading figures in the health and wellness field, visitors will be able to immerse themselves in themed areas specially set up on the main floor of the Gran Guardia. Among the many proposals already confirmed, there will be an exhibition of works by various artists, including creations by disabled people who have found a deep connection with the world through painting. For the occasion, the photographer Paolo Ranzani will be taking portraits of the participants and the public, who will be able to contribute to a crowdfunding campaign in favour of clown therapy in hospitals. Instax – Fuji Film Italia supported a charity photography project for the Franca Rame and Dario Fo Foundation. Among the special guests, we must mention the presence of Thomas Torelli, a leading populariser of ethical, environmental, and social issues. An area will also be reserved for some companies that, in line with the chosen theme, will present cutting-edge products and services for individual and collective well-being.
The IHA program for Friday 9th June includes the opening of the exhibitions at 3 p.m., with works by artists Giuseppe De Biasi, Jacopo Lo Franco, Eleonora D'Autilia, and the Self-Help Cooperative art group. There will also be an exhibition of photographs by Giacomo Albertini. From 15.30 Paolo Ranzani will be available for photographic portraits. At 17:30 the book presentation will begin. The first speaker will be Gary Marcus Judge, also The River News advisor, who will talk about his personal story as told in the book 'Libero di Volare', 'Free to Fly'. The talk, with our editor-in-chief, Elisabetta Gallina, will be in English.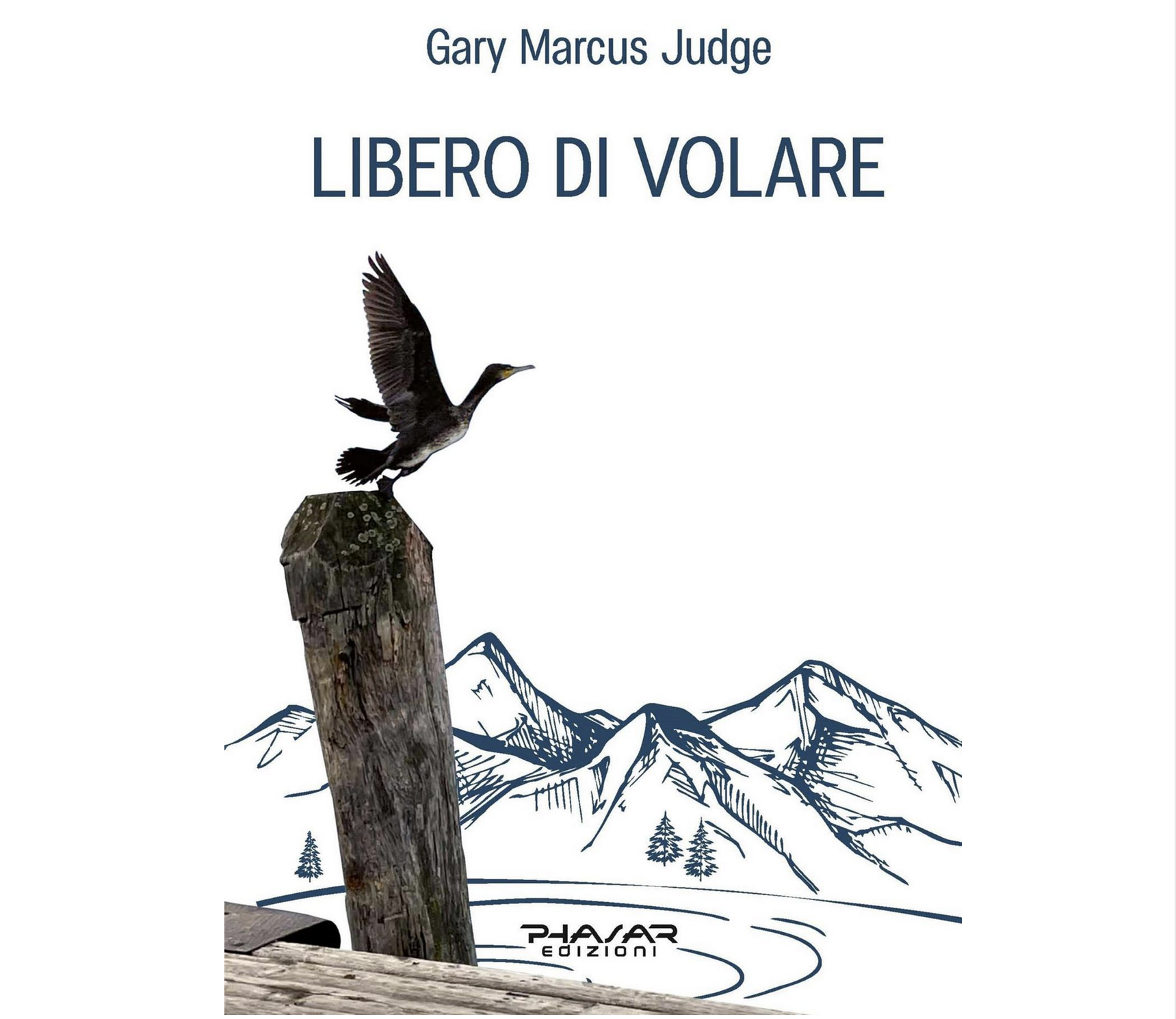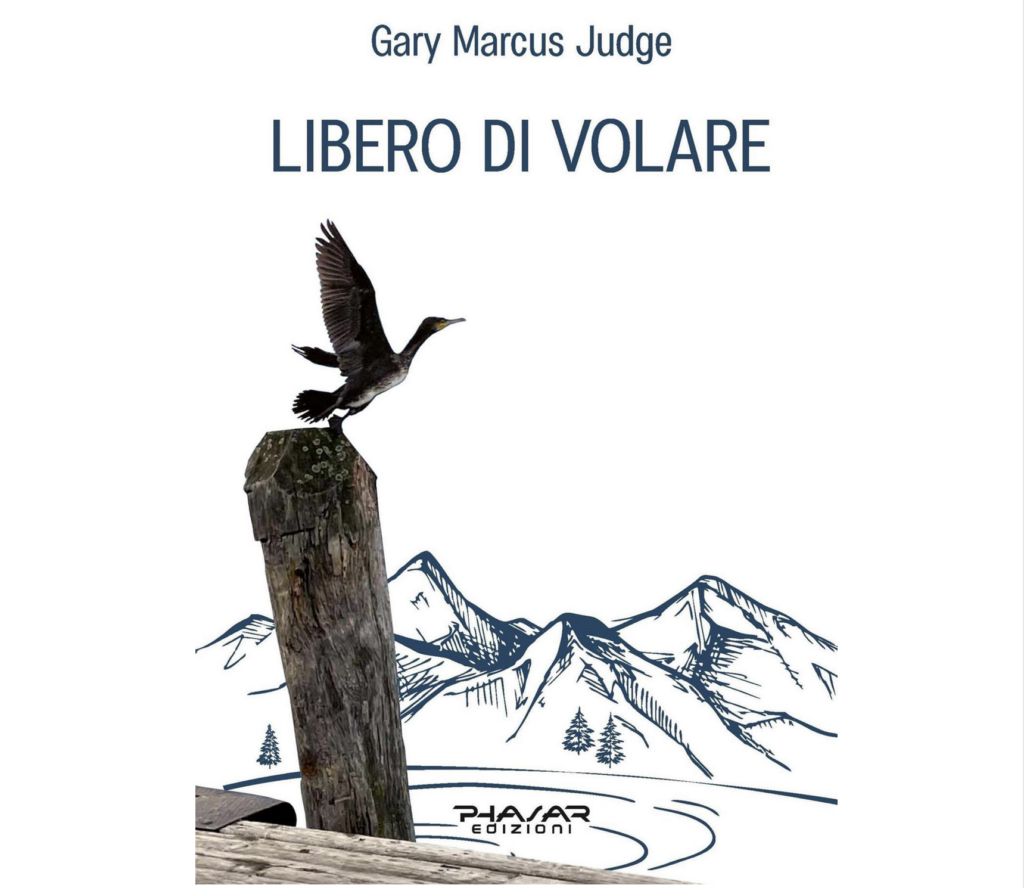 Other talks will follow with Luisa Canonico (QB, Quanto Basta), Mario Ottaviani (nutrition and lifestyle), Matteo Tessarotto (the spiral of self-fulfilment). The day will end with a healthy aperitif (reservation required) at 19:00, followed by the closing of the event at 20:30.
On Saturday 10 June, the opening is scheduled for 10 a.m., Paolo Ranzani's set will be on all day, except for the moment dedicated to the meeting and the awarding of the IHA 2023 Health Testimonials. In the afternoon, from 2:30 p.m. to 6 p.m., the speeches for the Italian Health Prize will be given by Ranzani himself, Rita Colantonio, Giovanni Occhionero, Daniele Paci, Anna Pinter, Giancarlo Orsini and Domenico Penzo. There will then be time to visit all the themed areas, and at 7 p.m. the film 'Un altro mondo', 'Another World' will be shown, with the director and Thomas Torelli, who will be present in the auditorium to answer the audience's questions. The event will end at 20:30.

Free entry with reservation request: https://www.eventbrite.com/e/biglietti-iha-2023-il-mondo-che-vorrei-643073940467