After a preview in New York, the photo exhibition '100 volte Callas. La Divina e Verona' – '100 times Callas. La Divina and Verona" comes to the Palazzo della Gran Guardia in Piazza Bra. Shots, some of which have never been seen before, recount the "divina's" years in Verona, her successes in the Arena, her private life, and her photographic portraits. 
A setting that recreates an ideal theatre, an exhibition of the Arena Foundation conceived and curated by the Tommasoli Archive in collaboration with the Municipality of Verona.
The exhibition, which is free of charge and open every day from 8.30 a.m. to 8.30 p.m., is set up on the ground floor of the Palazzo della Gran Guardia in Piazza Bra, in the foyer of the Auditorium with a view of the Arena and a layout reminiscent of the structure of the theatre itself: seven boxes contain as many thematic itineraries through the roles, places and highlights of Maria Callas' life in Verona, with photos, informative texts and chronologies in Italian and English.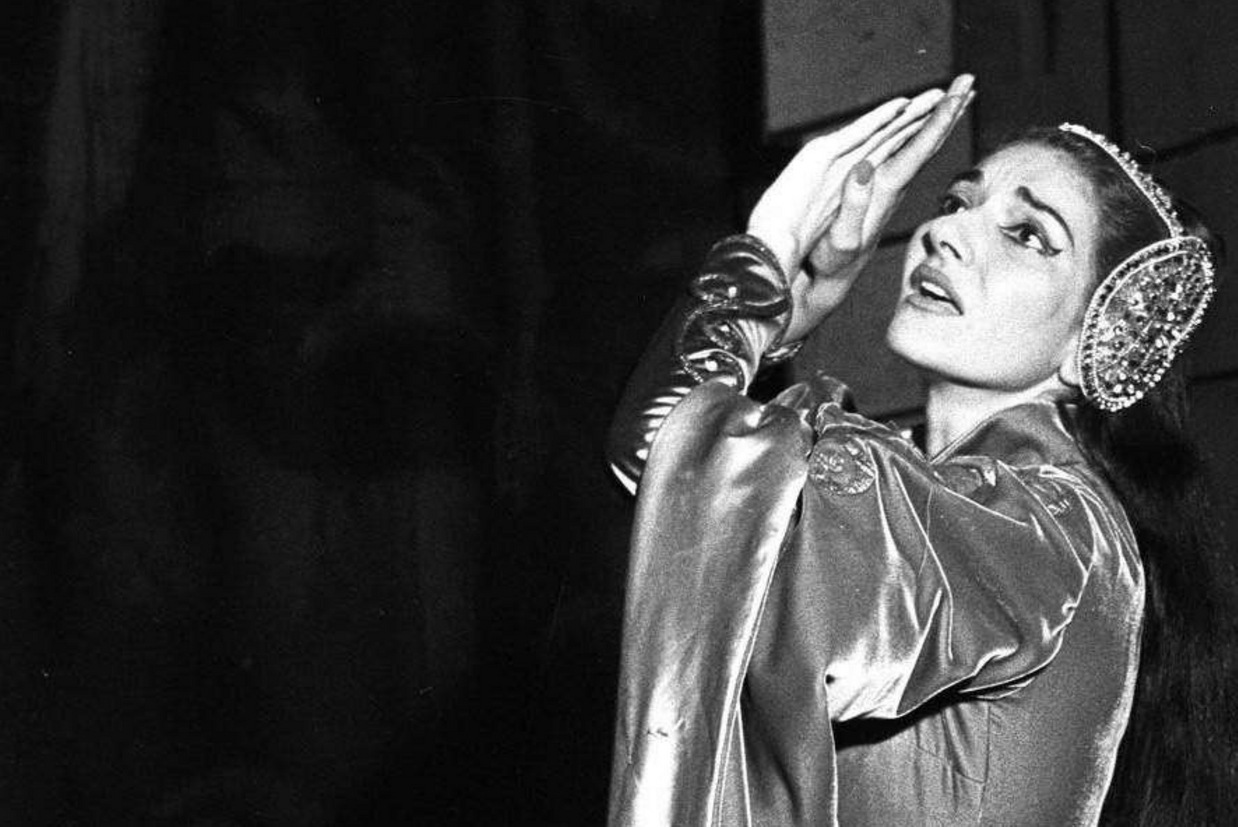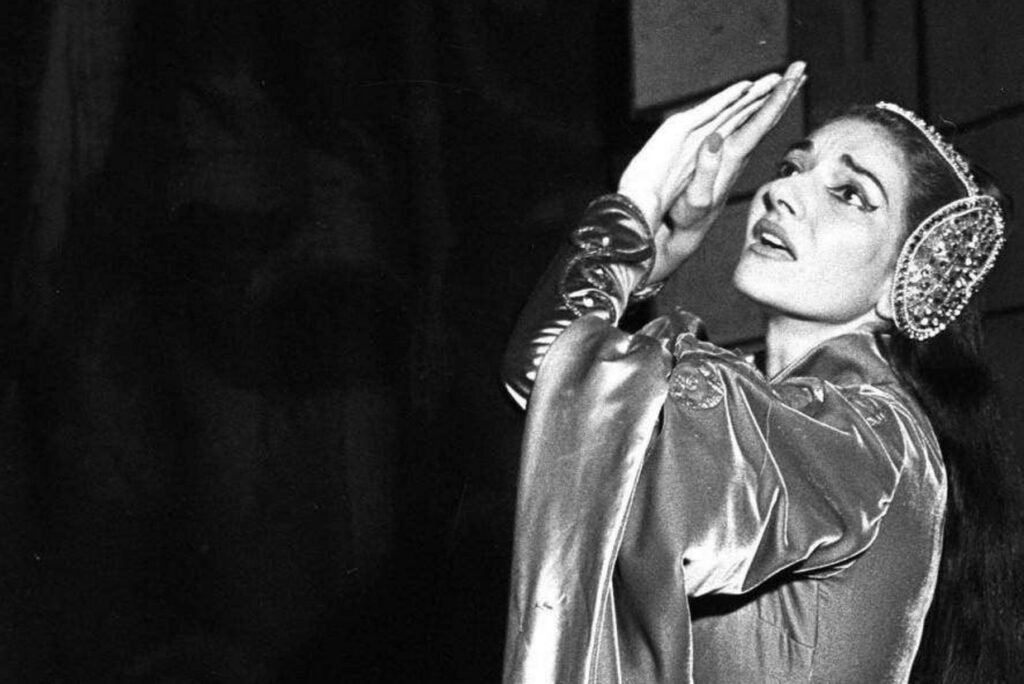 What links Maria Callas to our city? It all began in Verona
On 2 August 1947, the then-unknown 24-year-old Maria Kallas (later Callas), born Maria Anna Cecilia Sophia Kalogheropoulou (1923-1977), made her debut on the stage of the Arena di Verona as the protagonist of La Gioconda. She had been brought from New York by the artistic director, Giovanni Zenatello, who had founded the Arena Festival in 1913. Maria, who was soon to become 'la Divina', had arrived in Italy and Verona only a month earlier and immediately met Giovanni Battista Meneghini, who was to become her husband two years later.
On the verge of an international career and a place in the annals of opera, Maria Callas moved to Zevio, in the province of Verona, with summer stays in Sirmione and, of course, in Verona, where she would return until 1954 for seven productions in the Arena and a concert at the Teatro Nuovo. The exhibition "100 times Callas. La Divina and Verona" takes the visitor back to those legendary early years, documented by the stage photos of the Arena and, above all, by the first official portraits of the two crucial years in Maria Callas' private life, 1947 and 1949.