Jazz from around the world and pictures of the best performers to have graced the Ristori Theater stage. With the Blicher-Hemmer-Gadd trio and the free-entry photography show "Faces," Teatro Ristori launches the 2023–2024 artistic season. The goal is to bring to Verona national and international artists who use music and visuals to capture our time. The premiere will be on Thursday, September 14.
The Ristori Theater has selected jazz to kick off the new season, and a mix of genres will take the stage in a non-subscription concert. On drums is Steve Gadd, who brings a wealth of expertise from years of collaboration with music's greatest stars, like Paul McCartney, Paul Simon, and Eric Clapton, to name a few. He will be joined by two colleagues and long-time friends: four-time Grammy-winning saxophonist Michael Blicher and Dan Hemmer on the Hammond organ, who will add an electronic touch to the evening.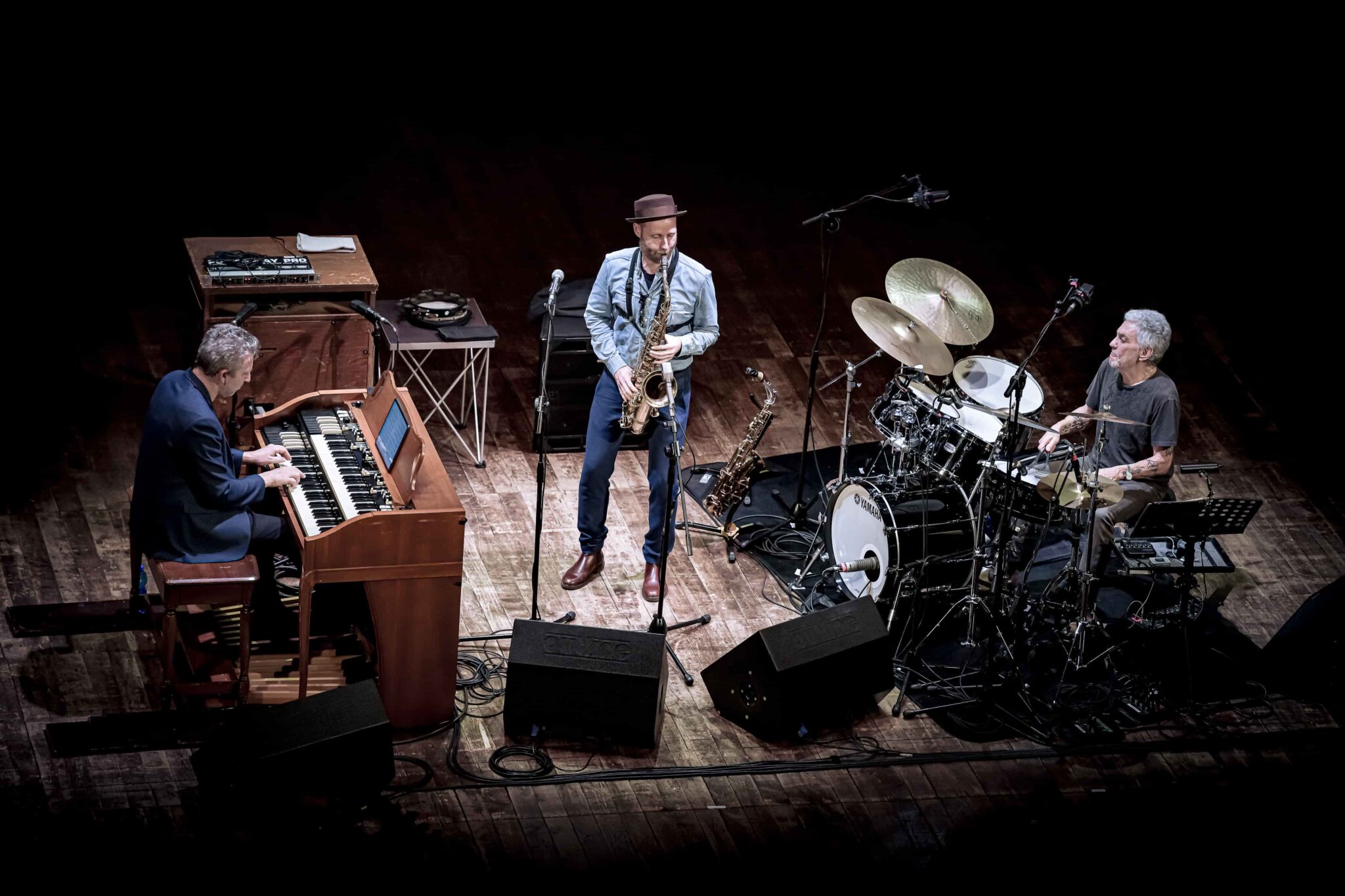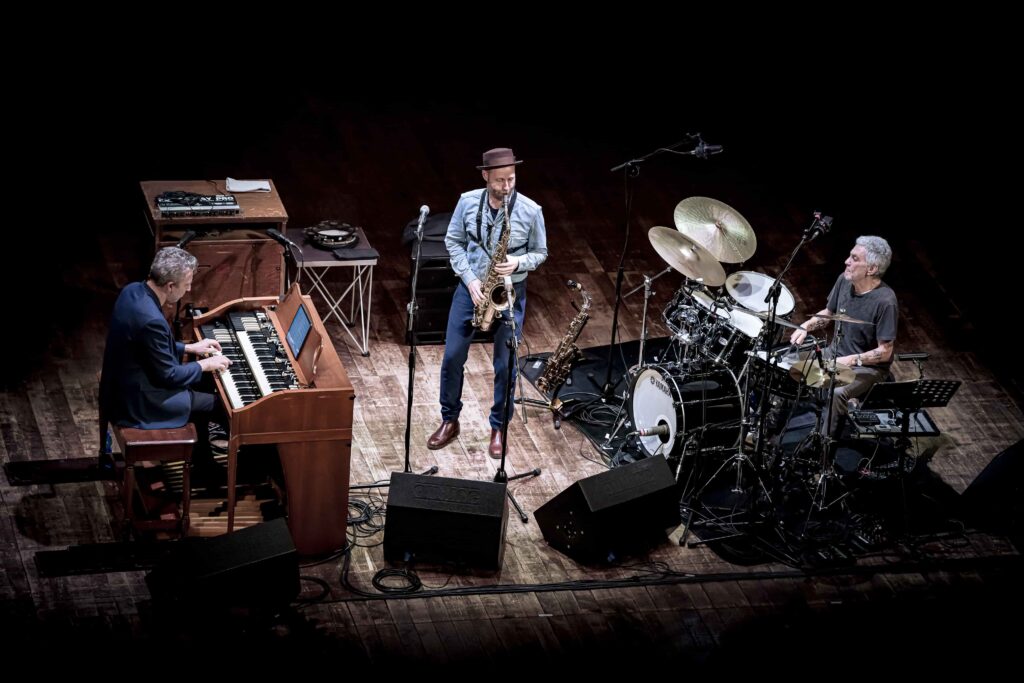 Along with the music, the Ristori will host "Faces," a photographic exhibition of the artists who have shaped theatre history, complete with glimpses of performances and never-before-seen behind-the-scenes footage, throughout the years. The images, in keeping with the season's theme, strive to represent the feelings and moods that artists experience during their performances. Avishai and Anat Cohen, Jaimie Branch, Fabrizio Bosso, Steve Turre, Uri Caine, Petra Magoni, Ylian Canizares and Gustavo Ovalles, Joe Lovano, Justin Kuflin, Gegè Telesforo, Gianluca Petrella, Danilo Rea, and Javier Girotto. The best faces to have graced the Verona stage from 2018 to the present are included in an exhibition that will be on display until December 2023.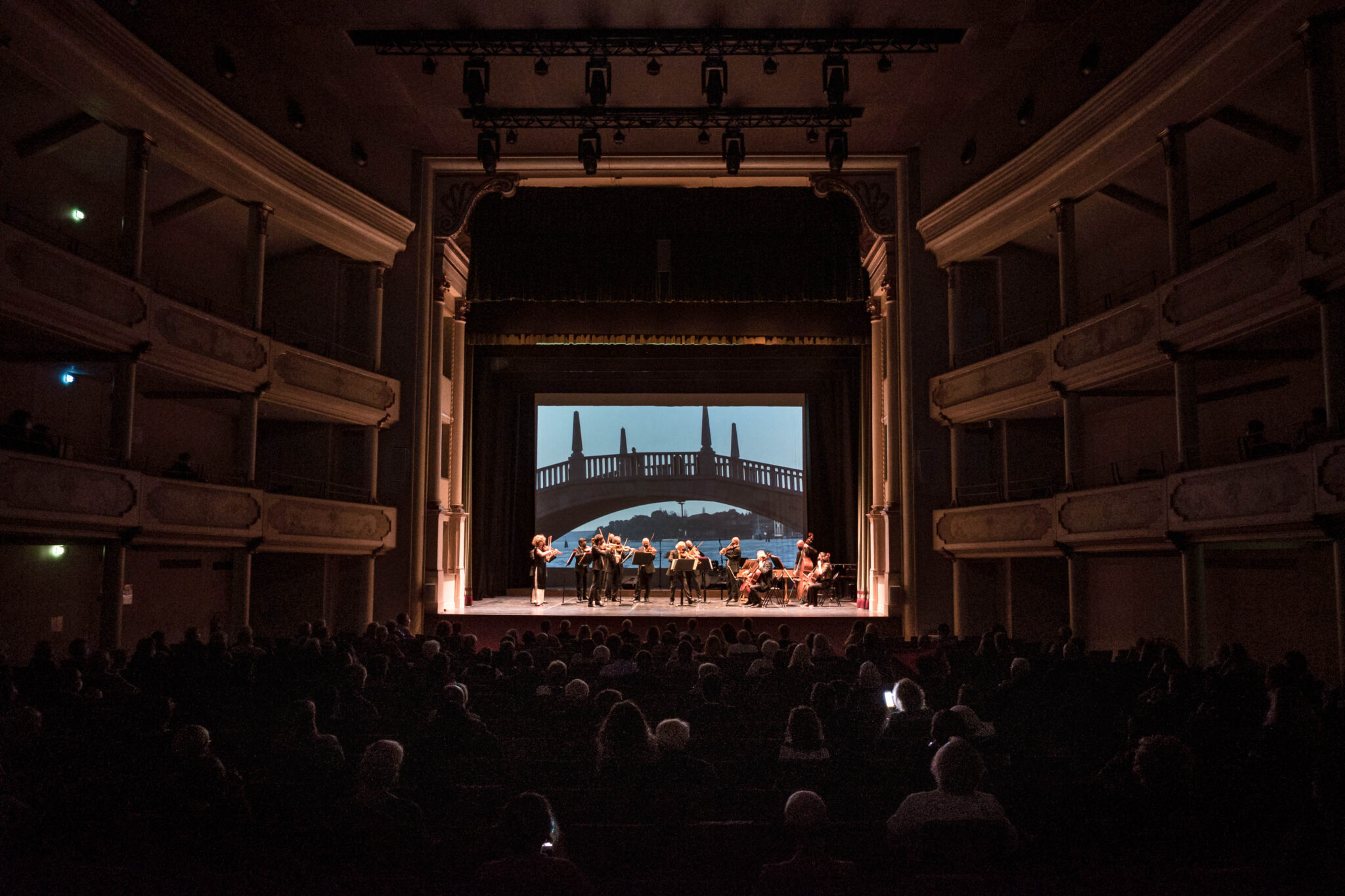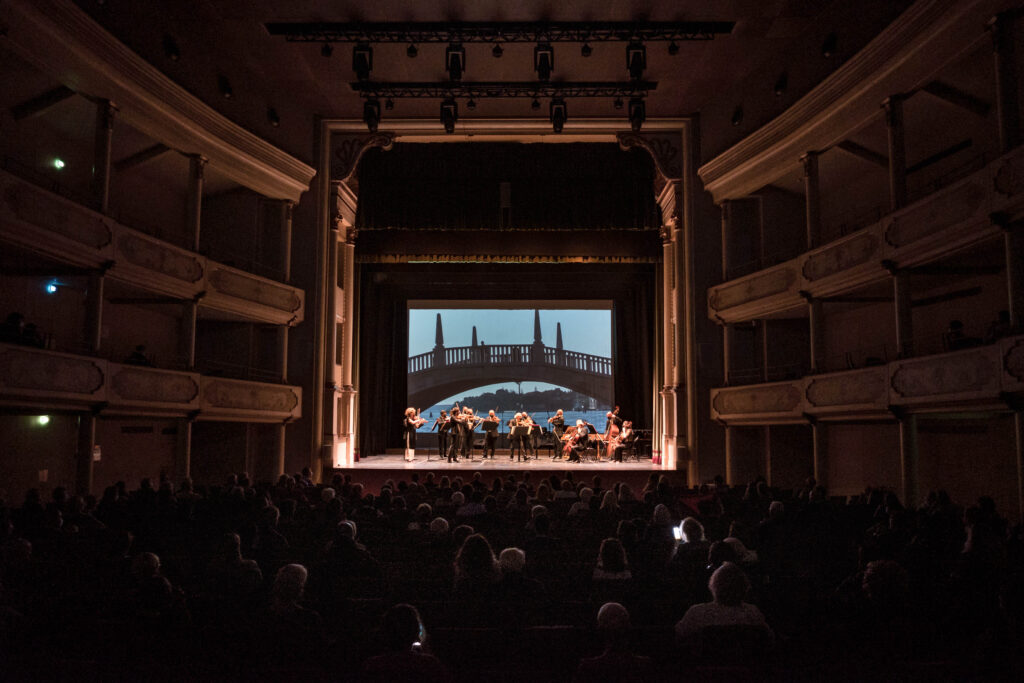 Tickets for the next artistic season at Ristori Theater
And with the start of the season, subscriptions will also be open again. For renewals, the ticket office will be open until Dec. 16 on Mondays and Fridays from 4 to 7:30 p.m.; Tuesdays and Thursdays from 10 a.m. to 12:30 p.m. and 4 to 7:30 p.m.; and Wednesdays and Saturdays from 10 a.m. to 12:30 p.m. Furthermore, the opening of new subscriptions and ticket sales, which can be purchased both on-site and online, will begin on Monday, September 18.
More detail about the season HERE.