Great news at Cantina di Valpolicella Negrar of Verona: Eva Maria Vanajas, who was born in 1969 in Helsinki, Finland, and moved to Italy in the 1980s, is the new sales manager, replacing Luca Bissoli, whose position has been filled on an interim basis for a few months by Daniele Accordini, director and oenologist of the Negra cooperative winery.
"Our sincere thanks go to Accordini for generously offering himself to this role and for guiding the company through the difficult post-Covid period. Now, together with Eva Maria Vanajas, we are ready to face the many challenges that lie ahead, from the complexities of international politics to the evolution of the global economy. In this year of celebrating the 90th anniversary of our founding on 23 August 1933, we look forward with enthusiasm to the next 90 years and more that lie ahead" says Renzo Bighignoli, President of Cantina Valpolicella Negrar.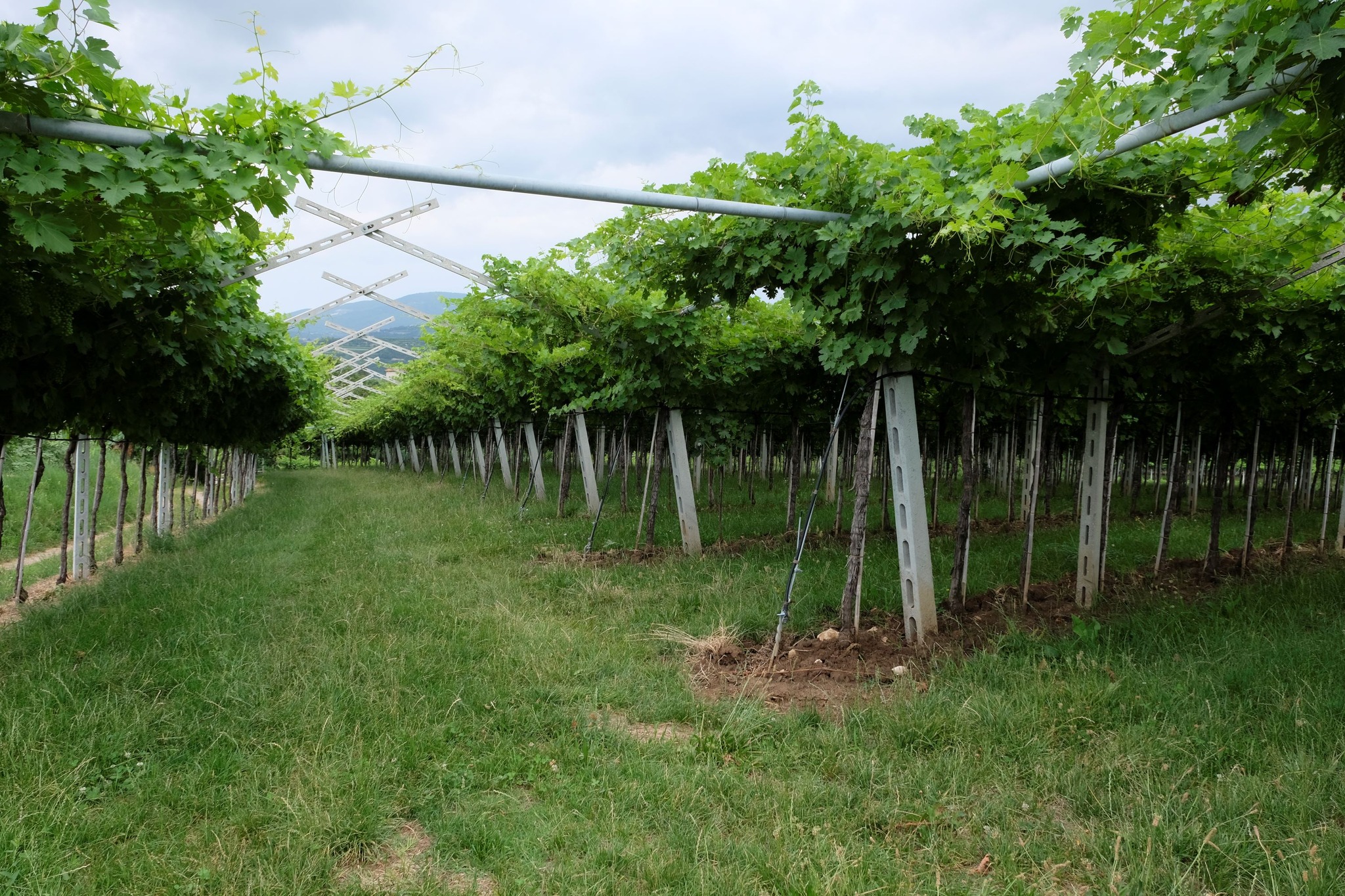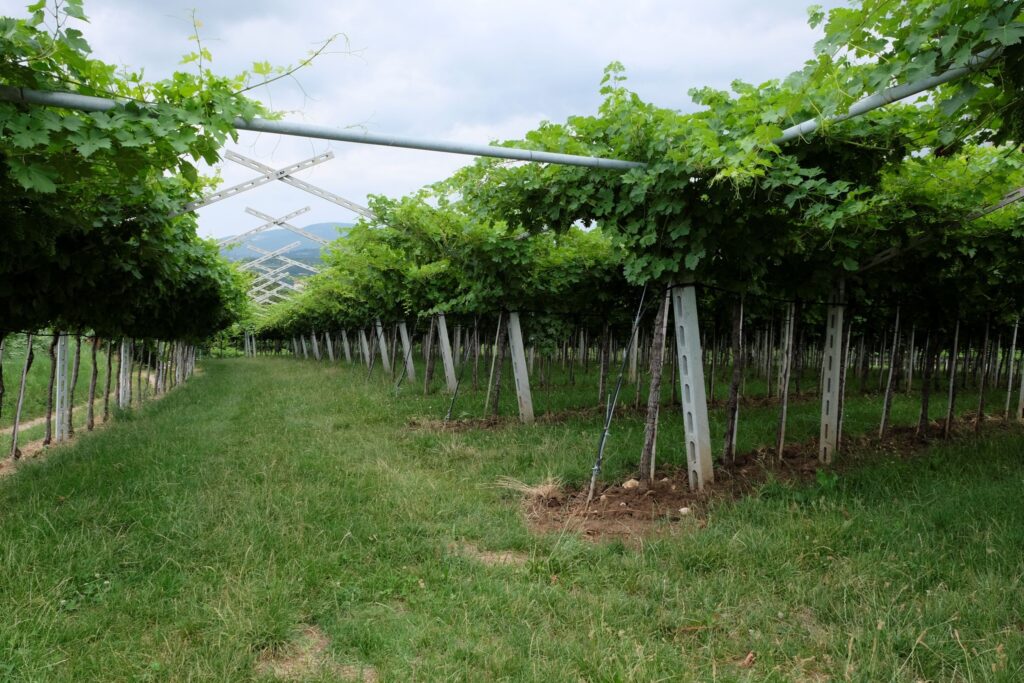 Eva Maria Vanajas grew up with a passion for the world of wine, music and opera. A polyglot (she writes and speaks five languages), the new sales director has more than 30 years' experience in the wine sector, gained in the Pizzolo Group, founder of Enoitalia Spa, which merged with the Italian Wine Brands Group, listed on the Milan Stock Exchange and the third largest Italian wine producer.
In the group, Vanajas held positions of responsibility and coordination of human resources in the strategic commercial field, developing and managing highly prestigious clients in the international wine scene and interacting synergistically with the sales force. He has extensive knowledge of European and overseas markets in the various market segments, from the on-trade to the off-trade and e-commerce.
As a good Finnish, she has a great sensitivity towards nature and the green economy, which manifests itself in the implementation of projects for organic wines, as well as full compliance with national certifications such as Sqnpi (National Quality System for Integrated Production) and Viva, a standard that promotes the sustainability of the Italian wine sector.
"The bond with the territory and the passion for excellence, together with the numerous ethical and cultural projects promoted, have led me to accept President Bighignoli's invitation to become part of this important winery' explains Eva Maria Vanajas 'I have already got to know the company's sales network, which shows great professional skills.
I am ready to make my contribution to the team in terms of my reading and knowledge of international markets, and to share my attitude towards teamwork, so that together we can achieve the goals that the winery and all of us want to achieve: to continue with constant experimentation and research in order to consolidate and improve the winery's already very high quality standards, and to pursue an ever closer relationship with the customer, with the aim of increasing the value perceived by the consumer. With Cantina Valpolicella Negrar we want to be the reference partner for the iconic wines of Verona'.