The tassel turn, the hat toss, and the top student's motivational speech… Although it appears to be a typical high school graduation day in the United States, we are in Verona for the Mater Academy's graduation ceremony, where over 400 students received dual diplomas from Italy and the United States.  
The high school graduation ceremony and its steps
In American high schools, exciting ceremonies full of pathos mark the end of an important path for young people. It begins with a procession of students parading into the stadium in front of friends and relatives, accompanied by the school band playing the national anthem.
The ceremony then moves on to the next crucial stage: the speeches. After the address of the principal, it is time for the board and student representatives to share their thoughts and experiences. Then, the student with the highest grade has the honor of addressing all of his classmates to celebrate the achievement of a common goal, and the moment of presentation comes between emotion and happiness.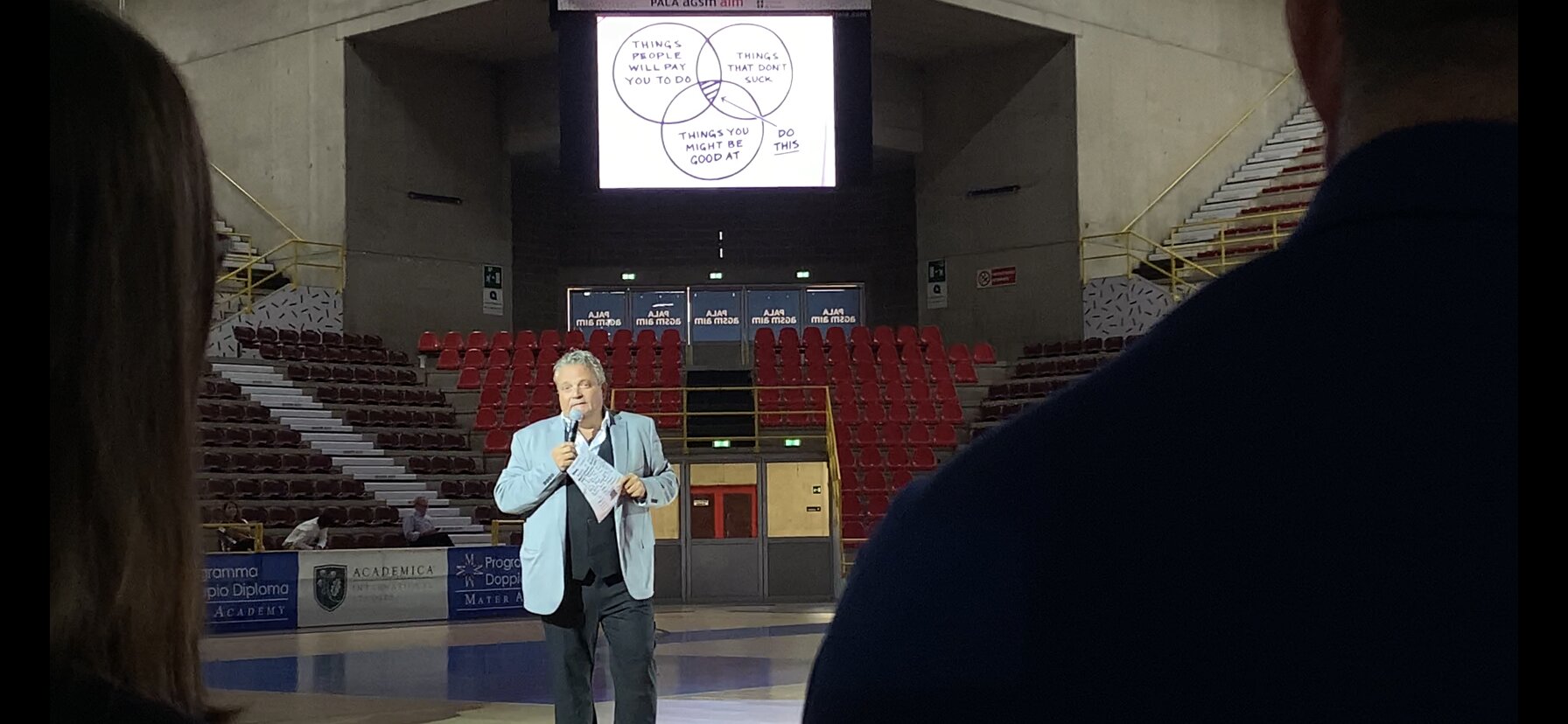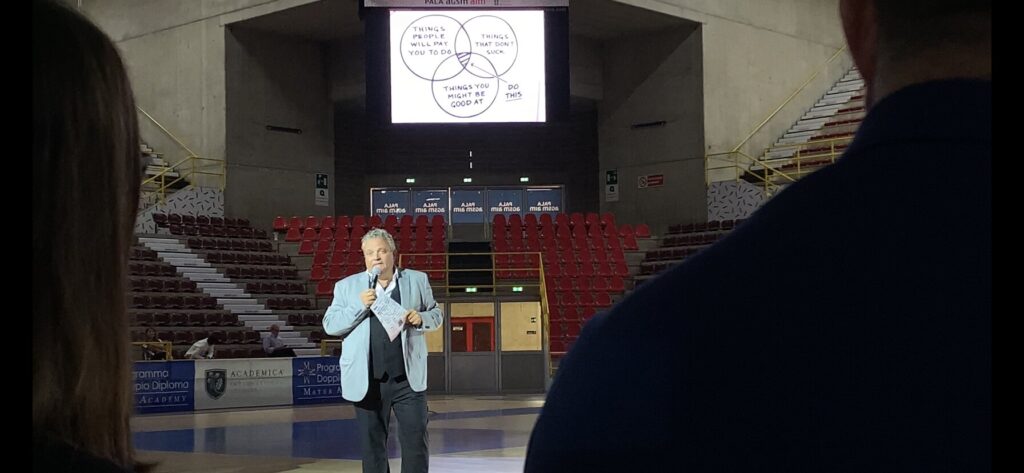 One after the other, students parade on stage, dressed in the clothes they have prepared for months, complete with the toga and the famous hat, and they handshake with the principal and institutional figures. Finally, the principal's phrase that officially sanctioned the diploma, even more than the delivery of the scroll: "turn your tassels", and then the silence during the turn of the tassel is broken by the screams of happiness during the launch of the hat.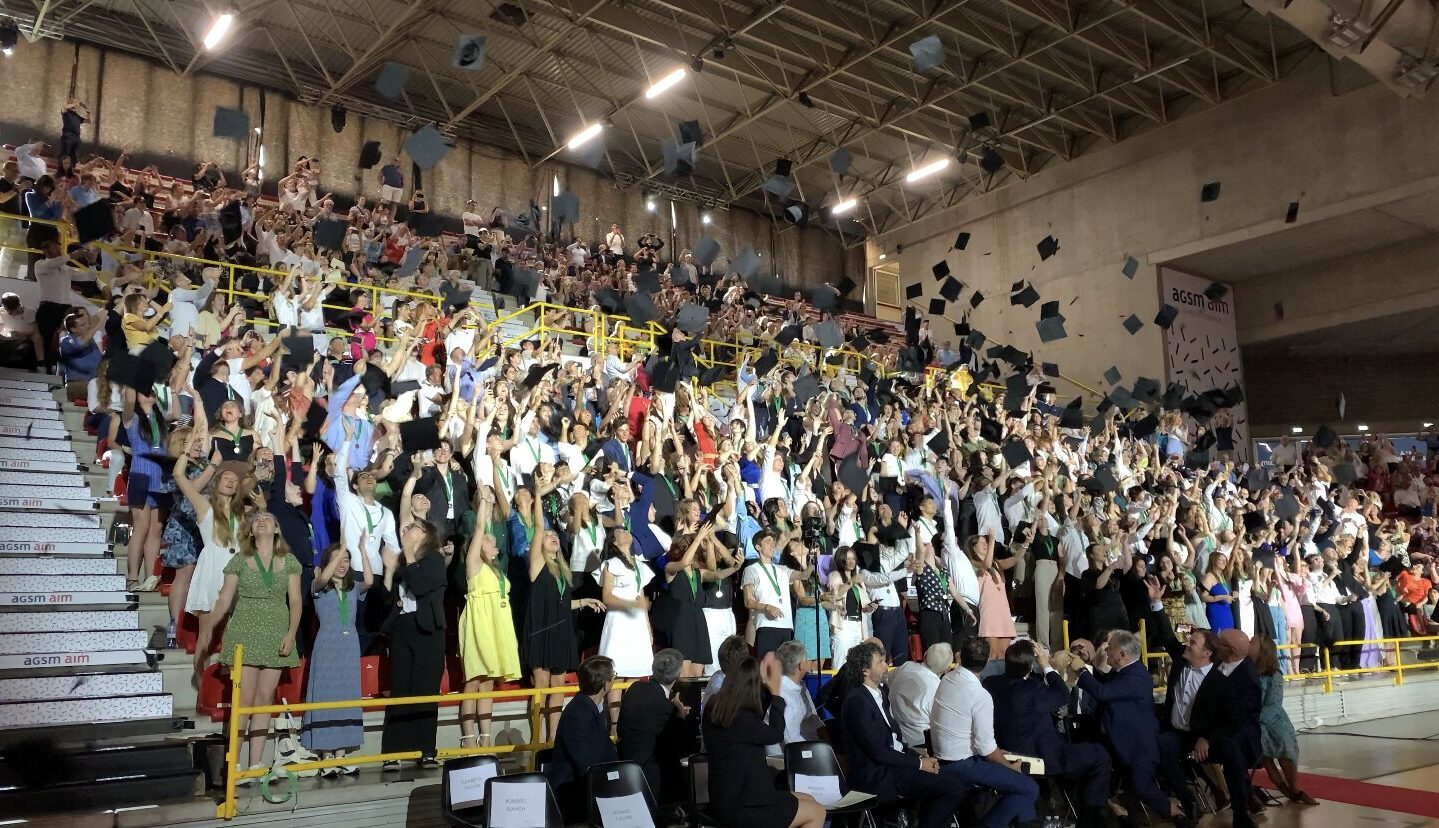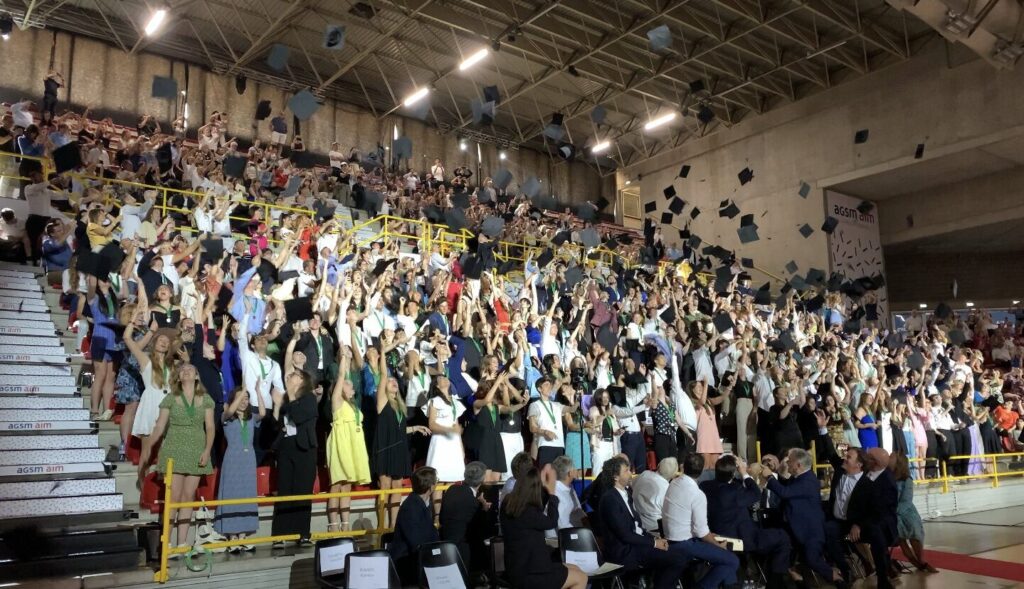 The high school graduation ceremony at Mater Academy
All of these feelings were shared by the 400 Italian students in Verona on July 24, when they graduated with a double Italian-US diploma thanks to the Mater Academy. As a result, the link between Verona and the United States is strengthened even further by the school, which allows Italians, in addition to obtaining a diploma in both countries, to participate in various experiences abroad to better understand the culture and possibilities of the United States.  
And these interconnections enable Verona to become a more international city.