Beginning the seventh production of the 100 Festival in Arena, Puccini's Tosca will be performed four times from July 29 to September 1 with some of the best contemporary performers, including actors Roberto Alagna and Aleksandra Kurzak in the Hugo De Ana production, director Francesco Ivan Ciampa, as well as Yoncheva, Grigolo, Pirozzi, De Tommaso, and Burdenko. They will be showcasing their incredible talent and captivating the audience with their mesmerizing performances.
Stunning scenery to bring the Puccini's Tosca to life
Sumptuous period costumes and stunning scenery bring the booklet's three locations to life. Various sets of a thriller setting in 1800s Papal Rome, a period of conflicts with revolutionary bonapartists, a sumptuous Rome yet so dark and mysterious. Hugo de Ana, director, set designer, costume designer, and lighting designer from Argentina, has meticulously prepared the exhibition.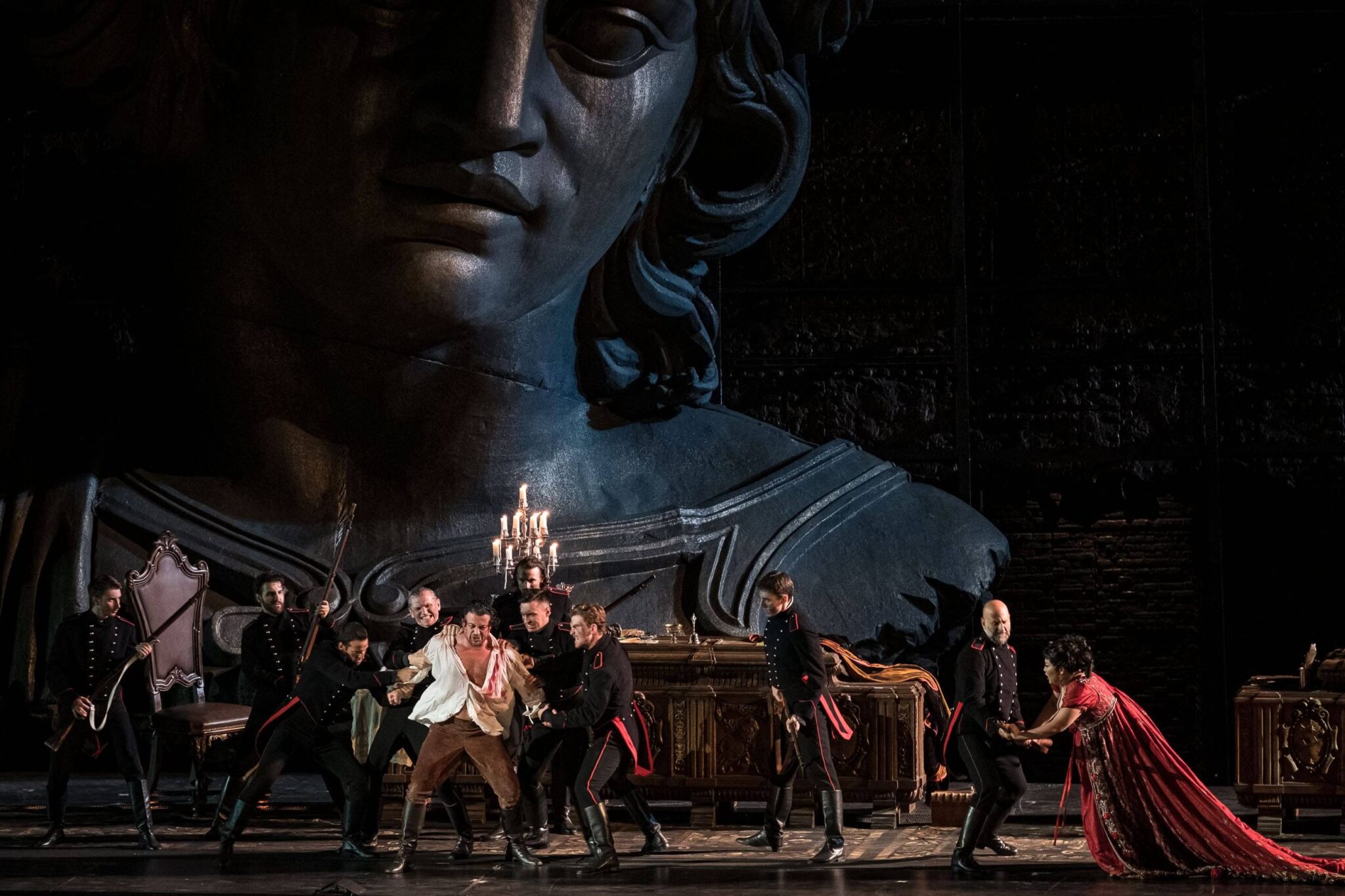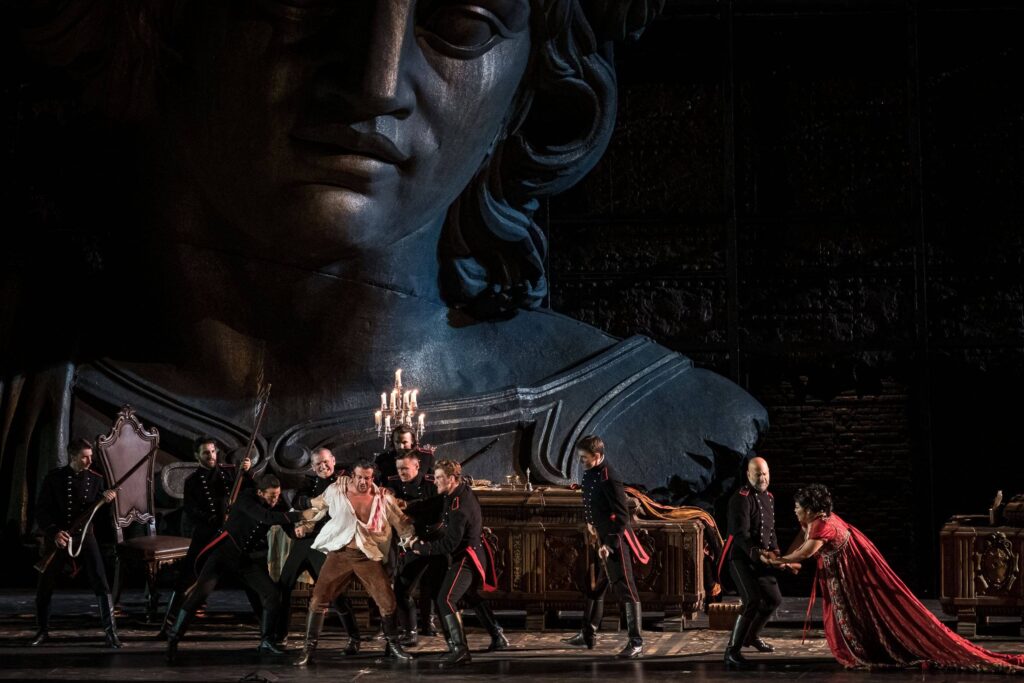 Actors from all over around the world in Puccini's Tosca
The premiere of Puccini's Tosca will include Aleksandra Kurzak, who has already received widespread acclaim from the Arenian people, as the owner for the first time in Verona, supported by his companion in art and life, tenor Roberto Alagna. From the opening to the last bar of the opera, Alagna will interprete Mario Cavaradossi in the Arena.
Luca Salsi, who has previously been cast in the role by some of the world's most prestigious theaters, will join them for the four evenings. To round out the cast, Giorgio Manoshvili will portray the fugitive Angelotti, Giulio Mastrototaro will make his Arena debut as Sacristan, Carlo Bosi and Nicol Ceriani will play the sgherri of Scampia: Spoletta and Sciarrone, and Dario Giorgelè will play the jailer. Erika Zaha and Jacopo Lunardi, two extremely young white voices , will take the stage in the third act.
And there will be more opera stars for the next three evenings. Vittorio Grigolo as Mario and Roman Burdenko as Scarpia will appear with Sonya Yoncheva's Floria Tosca on August 5 and 10. Anna Pirozzi and Freddie De Tommaso will appear with the aforementioned Luca Salsi on September 1st.