"Ideas that deserve to be spread" is the slogan of TEDxVerona, which will host TEDxWeekend,the association's yearly summit. There are already a large number of participants from countries like Australia, Japan, the United States, and Canada, but also Iran, Palestine, Nigeria, Indonesia, and Jordan who will attend workshops, network, and give several speeches in true TED style from November 3 to 5. 
The TEDxWeekend program
During the two days of meetings, the Grand Guardia Palace will serve as a landmark, hosting conferences and TED-themed workshops, while the Palazzo Giusti will host the gala dinner. The annual summit also aims to build a network between participants and their respective countries, as well as, in this case, to make Verona known in its entirety.
In fact, the Scaliger organization is creating an interesting schedule for TEDxWeekend that will let you explore the city in between wine tastings, excursions to old farms, and occasions to learn about regional cuisine.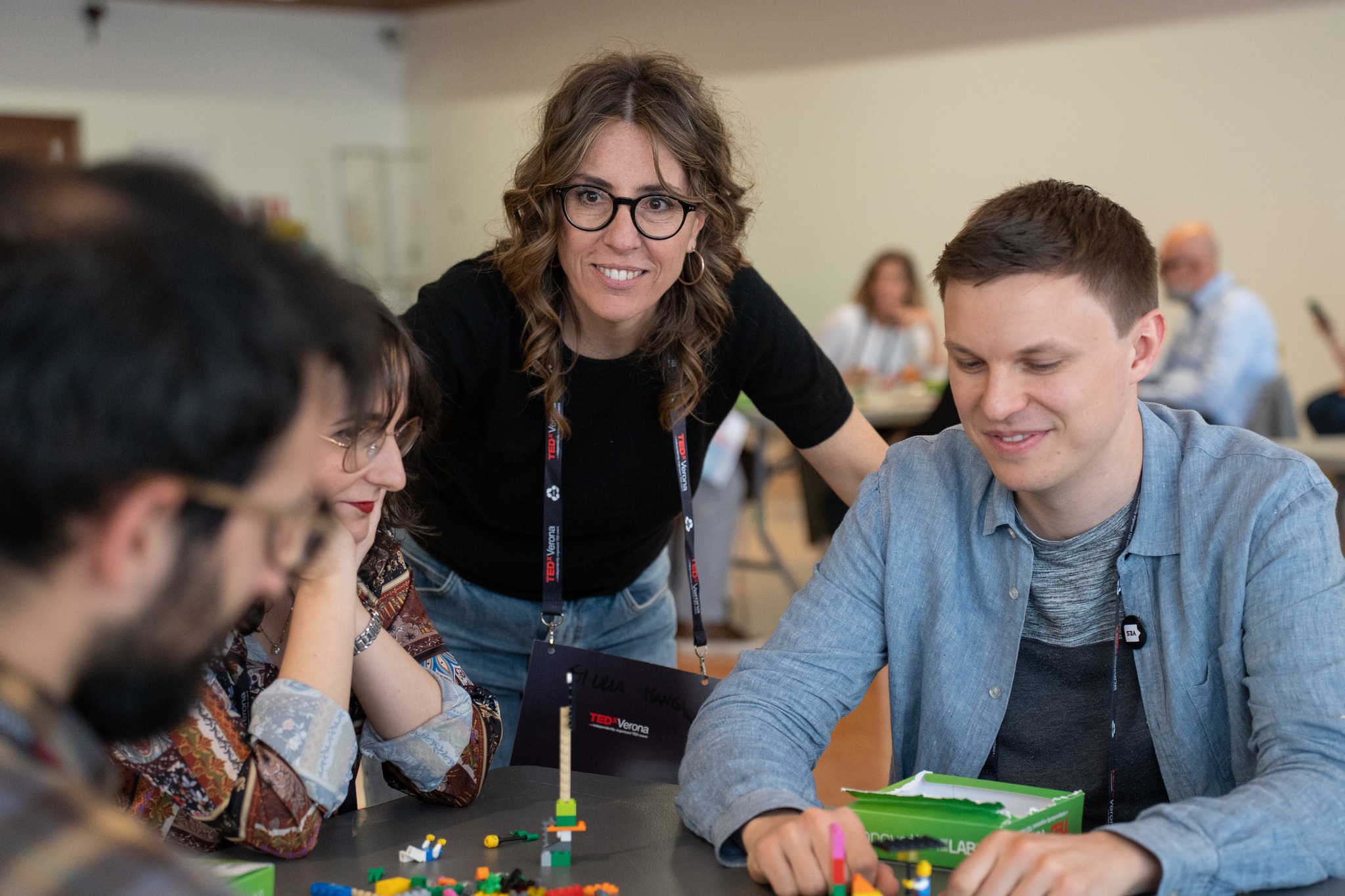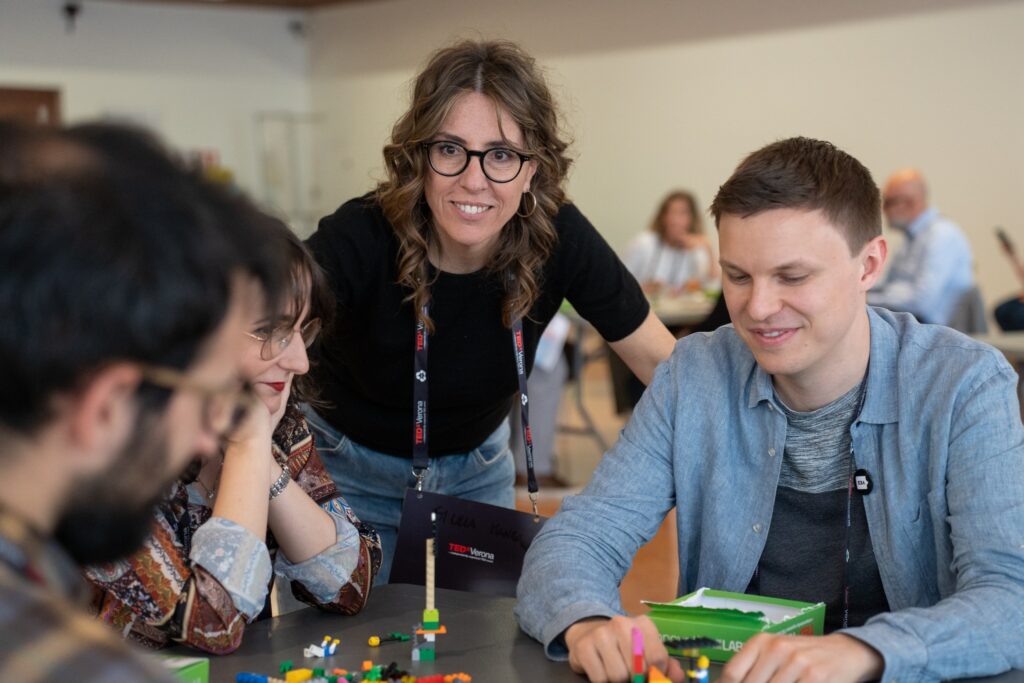 Let's take a step back. What is TEDx?
Technology Entertainment Design, or TED, is a non-profit organization that was established in California with the goal of promoting major contemporary issues such as technology, sustainability, social inclusion, innovation, and even artificial intelligence.
How to get from the station and airport to Gran Guardia
Numerous buses run from Porta Nuova station to Piazza Bra (where the Gran Guardia is located). The bus numbers 11, 12, 13, and 30 are the most ideal options, departing from the B1 stop in the station every seven minutes and arriving directly in Piazza Bra.
If you're coming from the Catullo airport, take bus number 199 to Porta Nuova station, then board one of the buses listed above once you arrive at the station.