Seats at the Salieri Theater have been reserved for University of Verona students. Esu and Fondazione Salieri have signed a deal that gives free entry to eight performances in the calendar year 2023-2024. Every evening, fifteen students with an Esu Card will have reserved seats.
The events are as follows: "Inaugural Concert" on November 12, "Ma per fortuna che c'era il Gaber" ("Hopefully there was the Gaber") on November 25, "Callas Callas" on December 2, "End of the Year Concert" on December 30, "Enrico Pieranunzi Trio & Orchestra" on February 23, "Around Astor" on March 22, "L'uccello di fuoco" ("The Firebird") on April 11, and "Disney in Concert" on May 7. Ticket delivery arrangements are being finalized and will be announced in the coming days on the Esu website.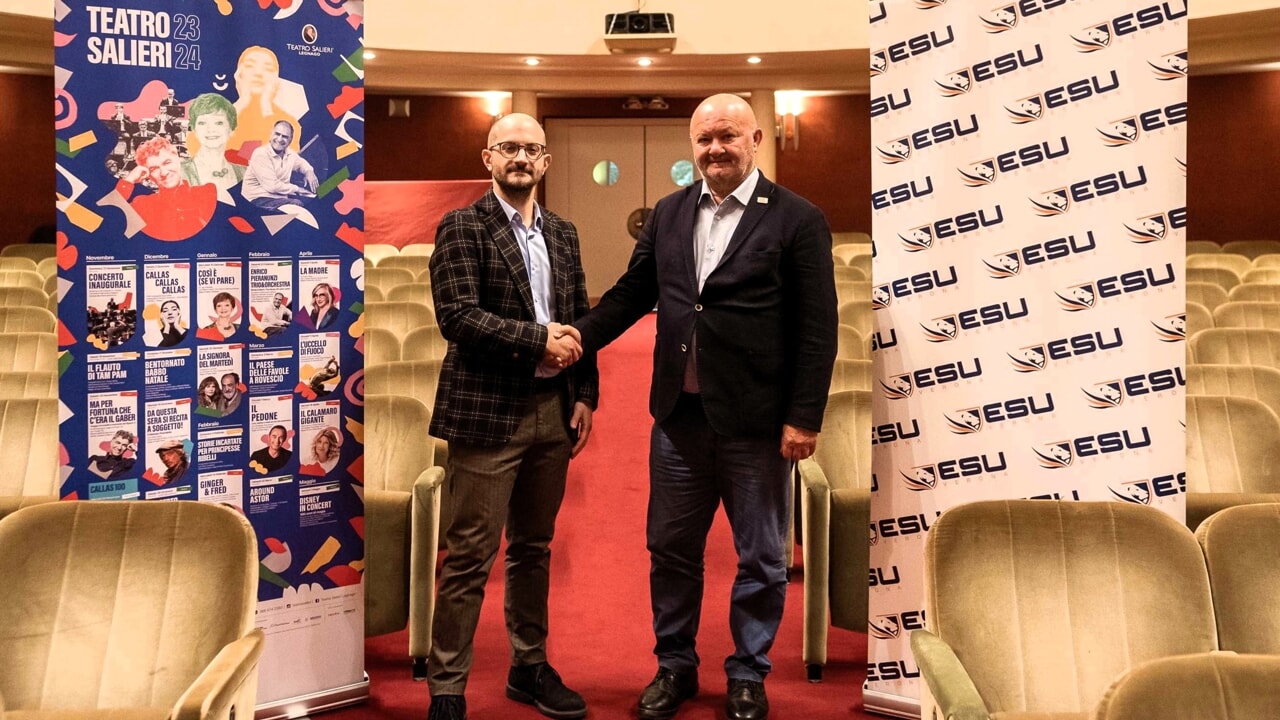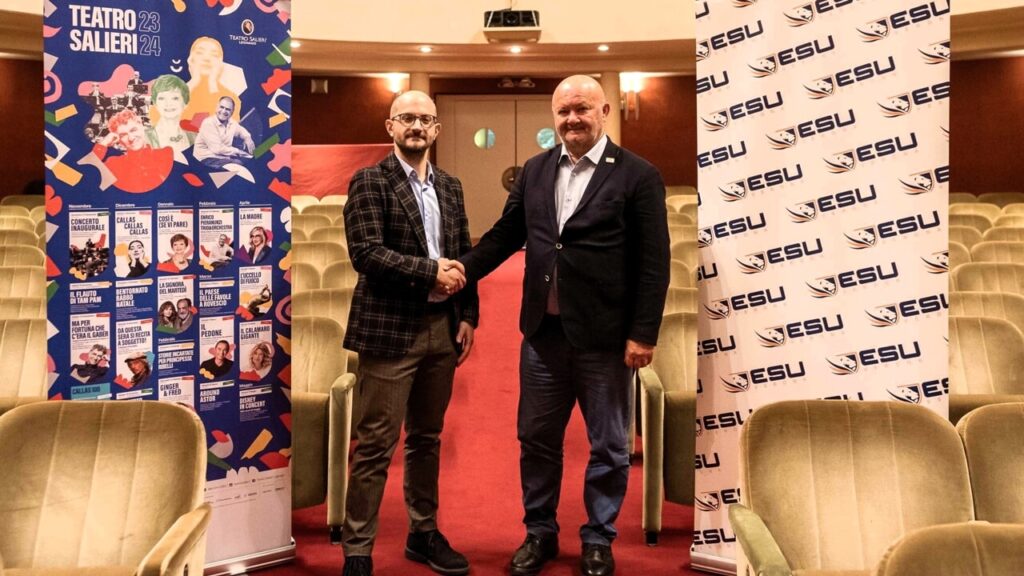 What is Esu and how does it works?
Esu is the regional company for the Right to University Study, which handles a variety of student services. Scholarships, housing and food services, international exchanges, psychological support, and sports activities are among the examples.
Esu is notably active in the Verona area, and with the recently signed deal, it is betting on culture and, in particular, on the province of Verona's southern part. This area, in fact, has previously gone unnoticed by similar projects, and it is now expected that students participating will be primarily from the areas surrounding the Salieri Theater—roughly 700 students at Verona University live in Legnago, Cerea, and Bovolone. Nevertheless, the initiative is open to all people studying at the Univr.