Sport, wellness in the midst of vineyards, the beauty of the Valpolicella hills and a good glass of wine. Everything is ready for the 2nd edition of the TommasiRun – Amarathon, an event for sports enthusiasts, families and lovers of the great outdoors, scheduled for Sunday 26 March and with free registration.
It's a non-competitive 10 km run that starts and finishes at the Tommasi winery. It's a chance to enjoy a glass of good wine and a moment of conviviality.
08:30 Meeting
Meeting at 8.30 a.m. at the Tommasi winery, via Ronchetto, 4, 37029 Pedemonte – Verona.
09:00 Departure
The departure is scheduled for 9 a.m. directly from the Tommasi winery, which will also be the arrival point.
10:30 End of the route
End of the route with a visit to the cellar, where all participants will be offered a glass of Tommasi Arele Rosso Trevenezie IGT and a sandwich with cold cuts or cheese, in collaboration with Girelli 1933.
11.30 am Prize draw
You can win participation in the Amarathon 2023 Classic, a voucher for two people for the Passaggio in Valpolicella tour and a magnum of Ripasso.
On the occasion of the event, all participants will receive a special 10% discount on purchases in the Wine Shop.

More information HERE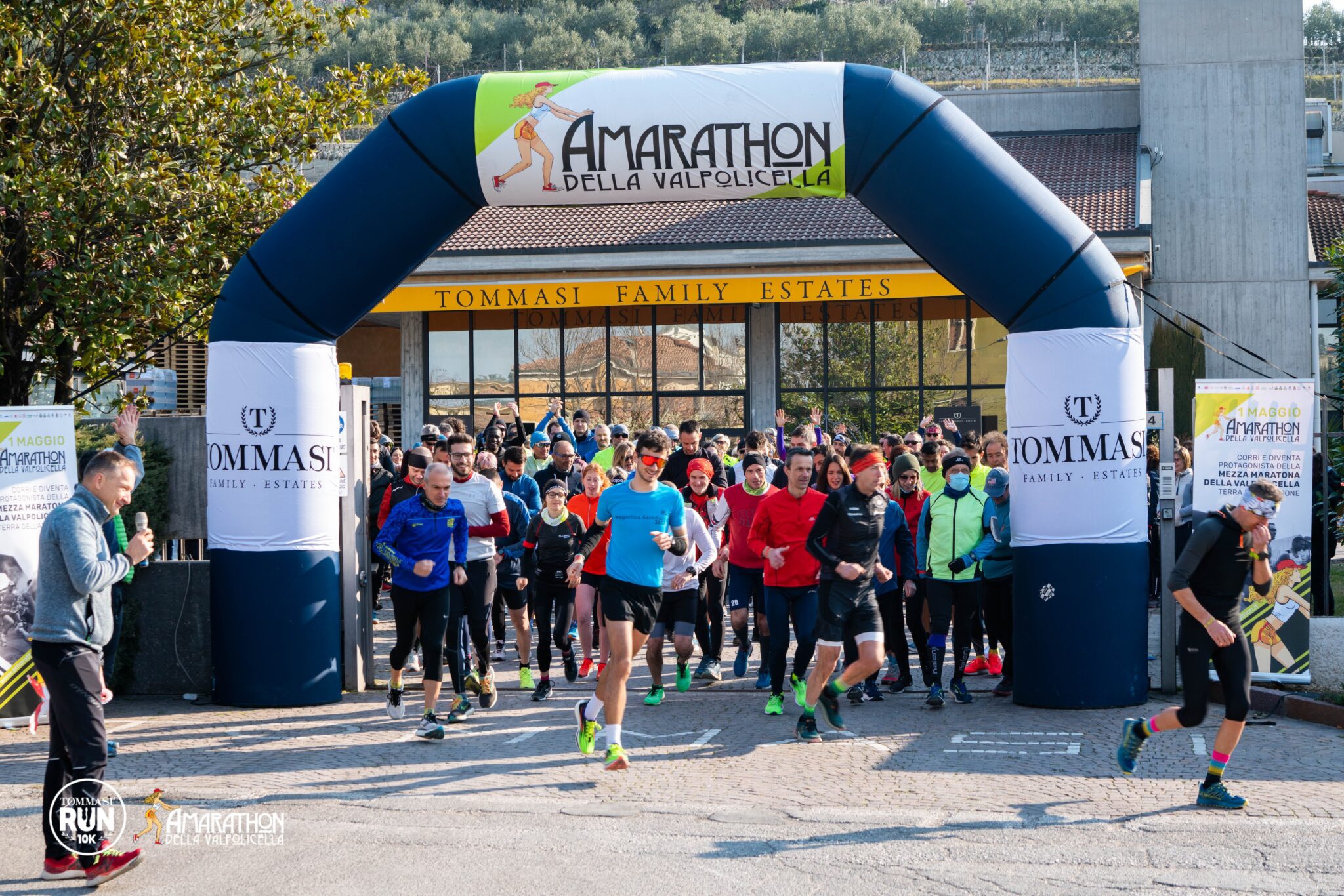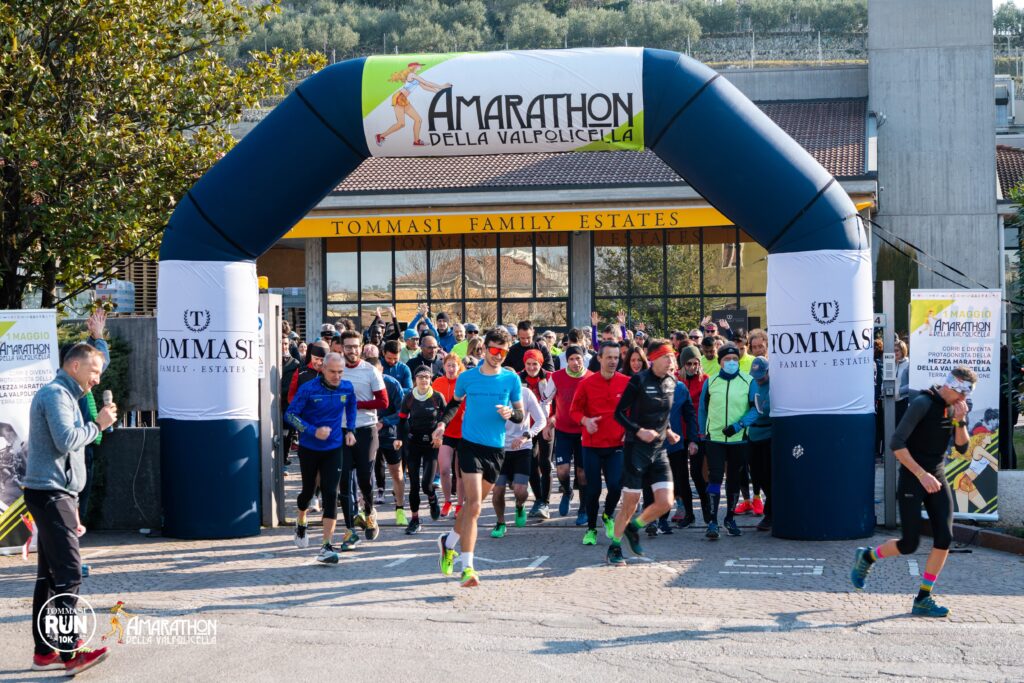 Tommasi Wine and Valpolicella Classica is the story of an unbreakable bond for four generations. The Tommasi family is now offering new visits and tastings in the renovated welcome area of Pedemonte. Discover the world of wine in Valpolicella Classico, one of the most famous areas in Italy.
It is a journey that can now be made by bike, thanks to the e-bike hire service offered by Tommasi. Lovers of wine will be able to take part in a tour of the vineyards with great emotional impact, among rows of vines and extraordinary views. Routes that cross and accompany wine lovers to enjoy the natural beauty of the wine-growing landscape, before indulging in relaxation and wellbeing in the tranquillity of Villa Quaranta Tommasi Wine Hotel & Spa. A resort that offers first-class food and wine experiences and the harmony of thermal water and wine therapy treatments.