Over the Easter weekend, Aquardens, Italy's largest thermal park, located in Pescantina in the heart of Valpolicella, has put together a calendar of events for all ages to make the first days of sunshine and spring holidays even more enjoyable.
Every evening from 7 p.m. you can enjoy good live music by the pool, thanks to the sounds of Vertical Smile, the Banditos and many other artists.
In the saunas, from 12.30 p.m., there will be ritual steam baths with a varied programme, and on Sunday the 9th it will be possible to enjoy music therapy in the sauna, a unique opportunity to enjoy the tones, sensations and scents.
And for the little ones, the mini-club will be open every day from 12 noon to 6 p.m., with a rich programme supervised by professional entertainers.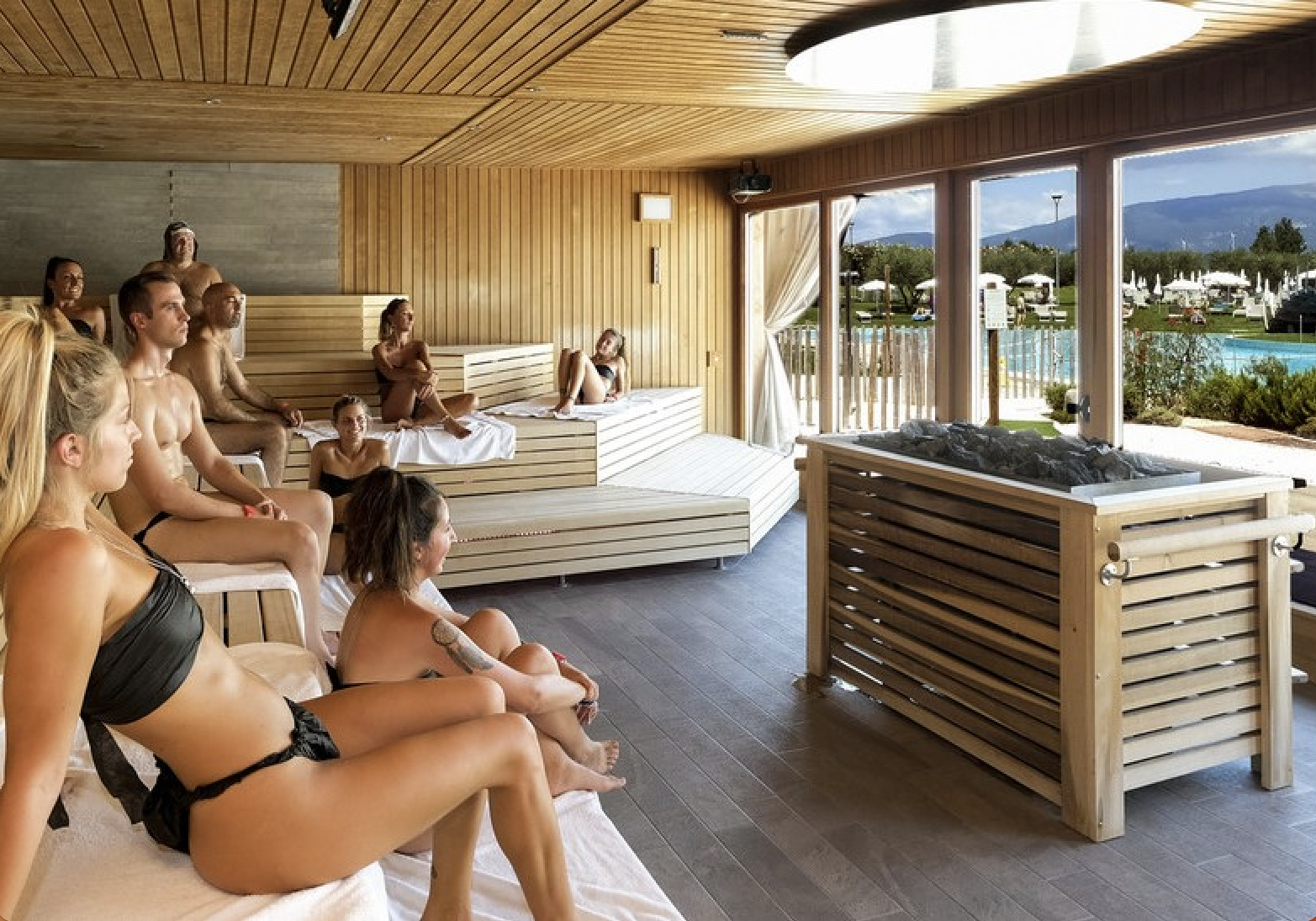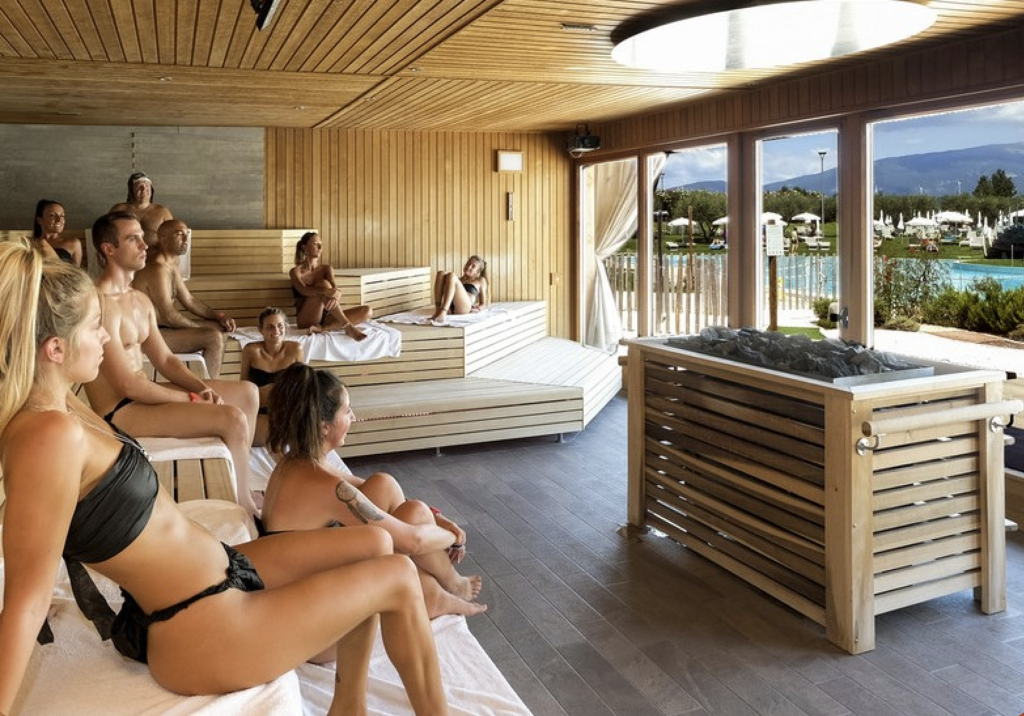 The natural mineral water that flows into the pools of the Aquardens Thermal Park has therapeutic properties recognised by the Ministry of Health as ideal for thermal balneotherapy.

In ancient times, this area was covered by the sea; today, the same salt-bromine-iodic water (rich in sodium chloride, bromine and iodine, as well as calcium, magnesium and iron) flows microbiologically pure from the fissure of the Aquardens spring.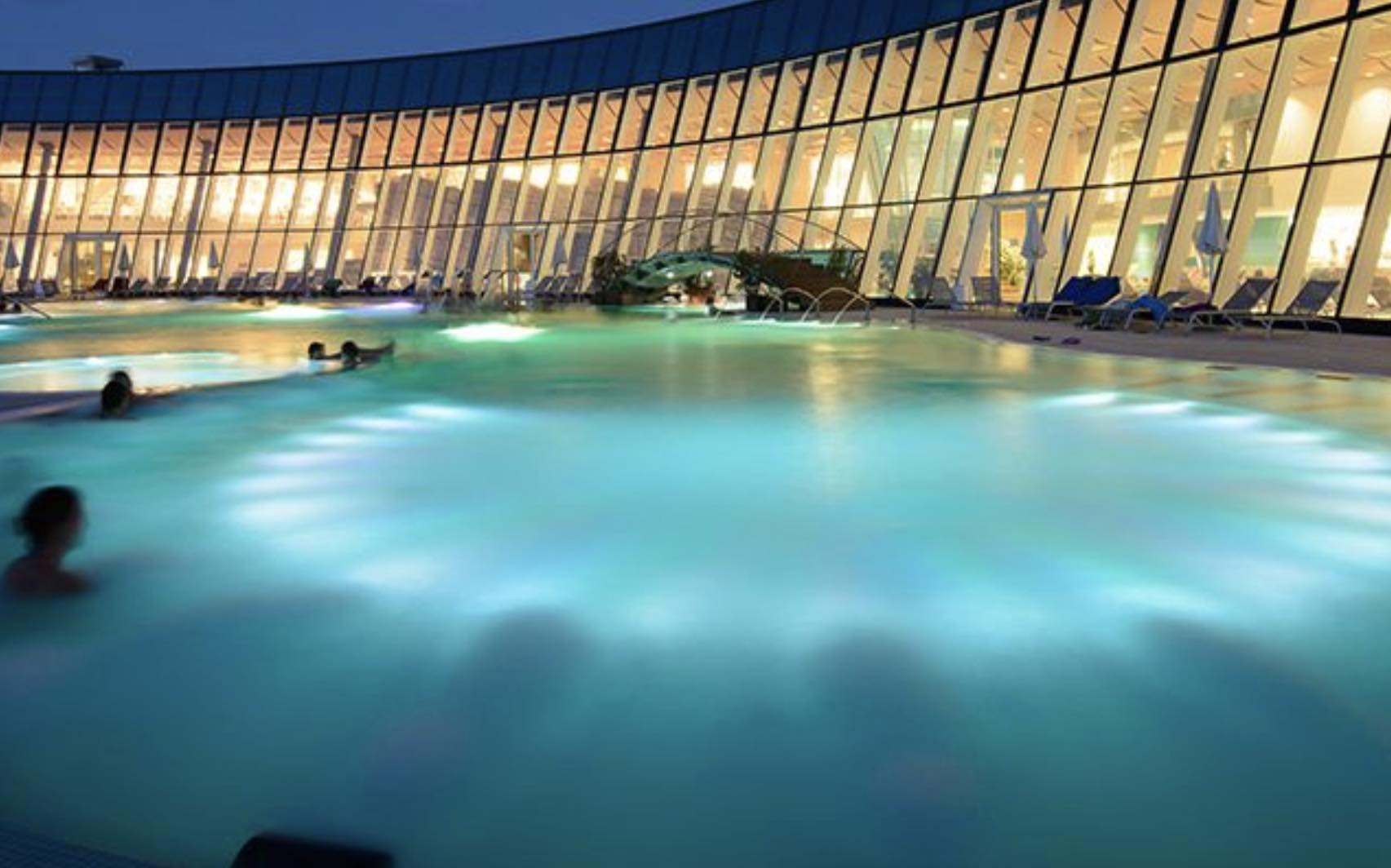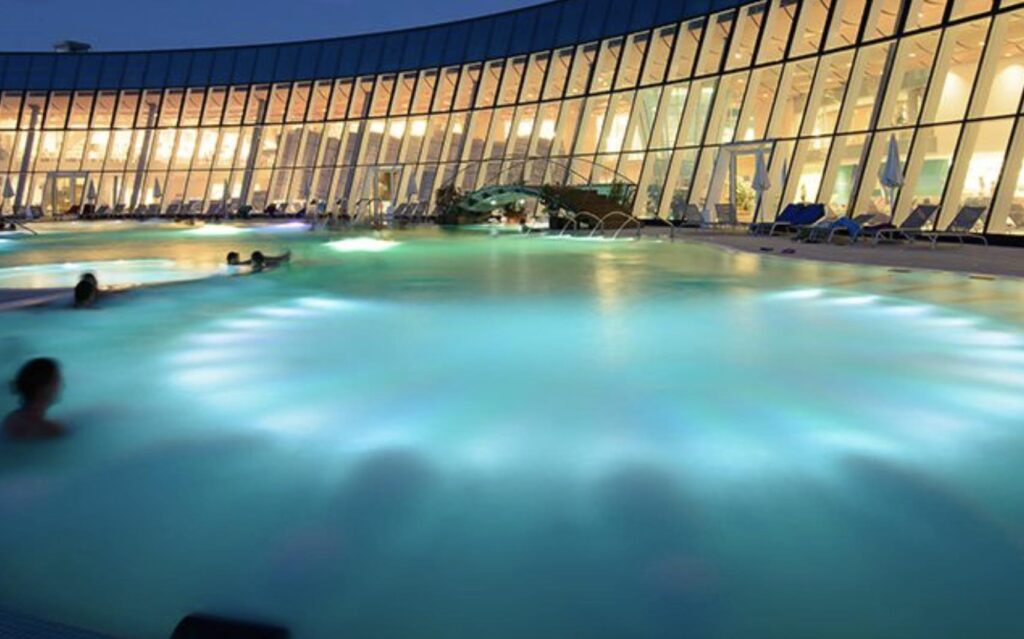 Thanks to its high temperature and mineral content, it stimulates the immune system and develops anti-inflammatory, antiseptic and anti-oedema properties. Balneotherapy is particularly indicated for arthro-rheumatic, dermatological and vascular diseases. It promotes the healing of traumas such as fractures, dislocations, sprains and muscle strains. It is also useful for dermatitis, including psoriasis, and for varicose veins in the lower limbs.

The recommended therapy consists of a 10 to 15 minute immersion in water at a temperature of between 35°C and 37°C, followed by a 30-minute rest period to allow the benefits of the treatment to take effect. In order to optimise the therapeutic effects of the thermal water and avoid the discomfort caused by prolonged immersion in hot water, guests are advised to stay in the water for no more than 20 minutes.
Choose the offer that best suits you and your family: visit www.aquardens.it