Focusing on speed, safety, and efficiency. The latest public transportation update in Verona seeks to encourage residents, but especially tourists, to take the bus. Contactless tickets, QR codes for checking schedules and stations, reserved buses, and price reductions are among the new additions.
Contactless tickets and QR code
Verona has widened its "Beep and Go" service, which was already tested on the 199 line from the station to Catullo airport in June, so the red validators are extended to the whole fleet of the 200 city buses. The new service, aimed mostly at tourists, allows people to travel around the city by purchasing a 90-minute ticket (2 euros) with a contactless card. The service has the advantage of charging a maximum of 5 euros if more than two trips are made within 24 hours, and up to five individuals can travel with the same card.
Another useful new feature is the introduction of a timetable consultation system at all stops through QR codes. Users will be able to read real-time timetable details for each line going through the designated station by framing the QR code with a smartphone. This system provides an easy way to obtain up-to-date bus route information.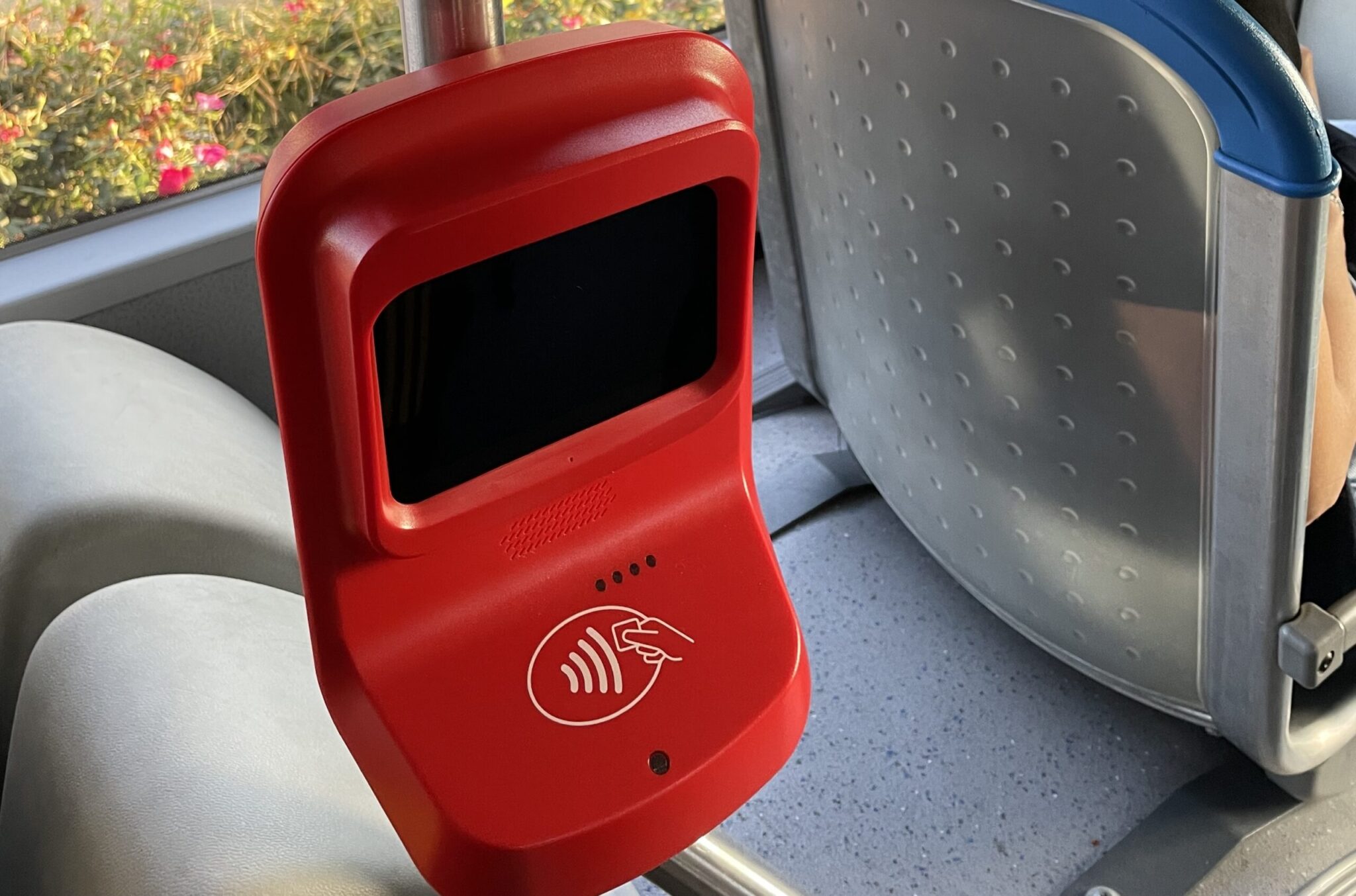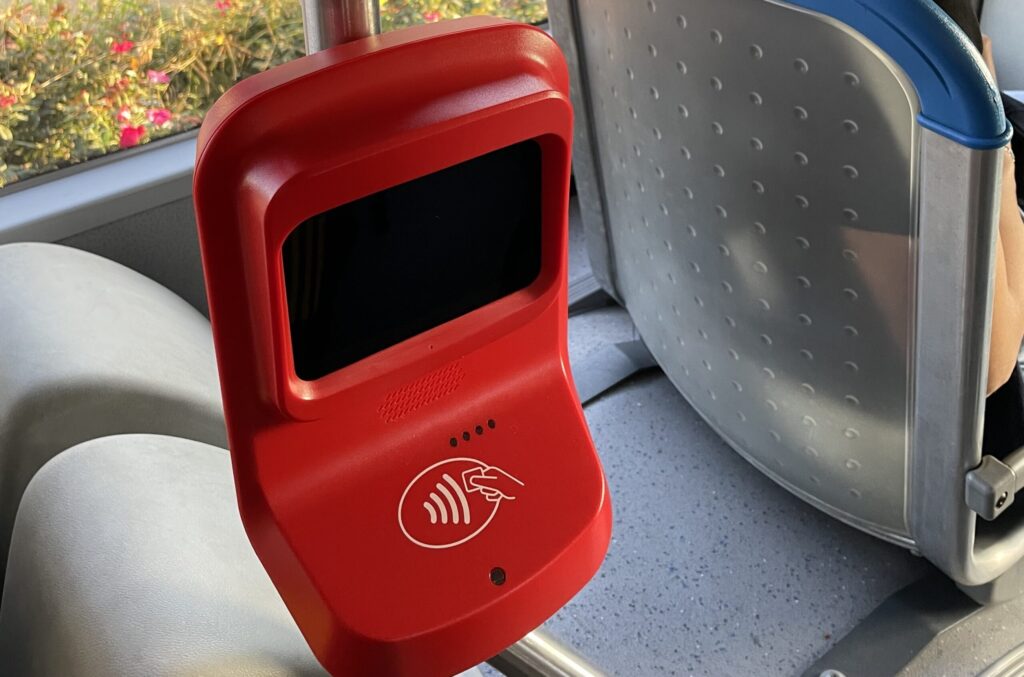 New schedules for city and suburban buses
Dedicated school services for institutions in Verona and its province will be implemented beginning in September 2023. In terms of the urban network, a new feature this year is the splitting of line 70, which will alternatively provide internal runs within the historic center along the customary route and outward runs via Ponte Pietra as line 71. There is also a new line 25 Porta Nuova Station-Policlinico-Pestrino. Here are the updated urban line schedules.
Only the lines with a strong tourist influx to and from the Lake area, namely lines 162, 164, 173, 483, 484, 199, and Service Santuario Madonna della Corona, will remain active on holidays until October 15. Lines 121 and 130 on the East Veronese route, and lines 138 and 144 on the South route, on the other hand, will see a modest reduction in Sunday service. Lines 110 (Boscochiesanuova), 141 (Roverchiara), and 338 (Albaredo) are closed for the holidays, as are the holiday extensions of urban lines 90 (Bussolengo) and 98 (Villafranca). Here are the new suburban line timetables.


Discount on tickets
The City of Verona is giving discounts on certain tickets through the Ticket Bus Verona app and company ticket offices until December 31, 2023. These benefits include lower pricing for the 10-ride carnet (€12.50 instead of €13.50) and the possibility to use a single daily urban ticket for an adult and a kid under 14 for €5. Significant support is also provided for the "urban group ticket". This allows a group of four people (one adult and three minors under the age of 14, or two adults and two minors under the age of 14, or four adults over the age of 70) to travel together for one round trip of 90 minutes each for a cost of 8 euros. On the other hand, the 90-minute time slot ticket gives the opportunity to travel on the urban network from 9 a.m. to noon and from 3 p.m. to 5 p.m. at a cost of one euro.
In Legnago, the reservation-based bus
In Legnago, Atv (Veronese public transportation society) has created a new method of transportation dubbed "Scipione, the reservation bus." During periods of low demand for transportation, this service will substitute the urban A and C lines. A specific app will allow Legnago residents and people who want to visit the Veronese Municipality to book and personalize their bus trips. You can select the desired time and stop, and the software will automatically calculate the best route between two public transportation stops in the City of Legnago offered by Scipio.
Numerous advantages come with using this service, including cost and energy savings, an improvement in service quality due to personalized transportation at a fixed fare, and a decrease in evasion because advance reservations are required.