North America, Europe and the Far East, but also Brazil and the Balkans: Veronafiere is back on the road to promote the international positioning of Vinitaly 2024.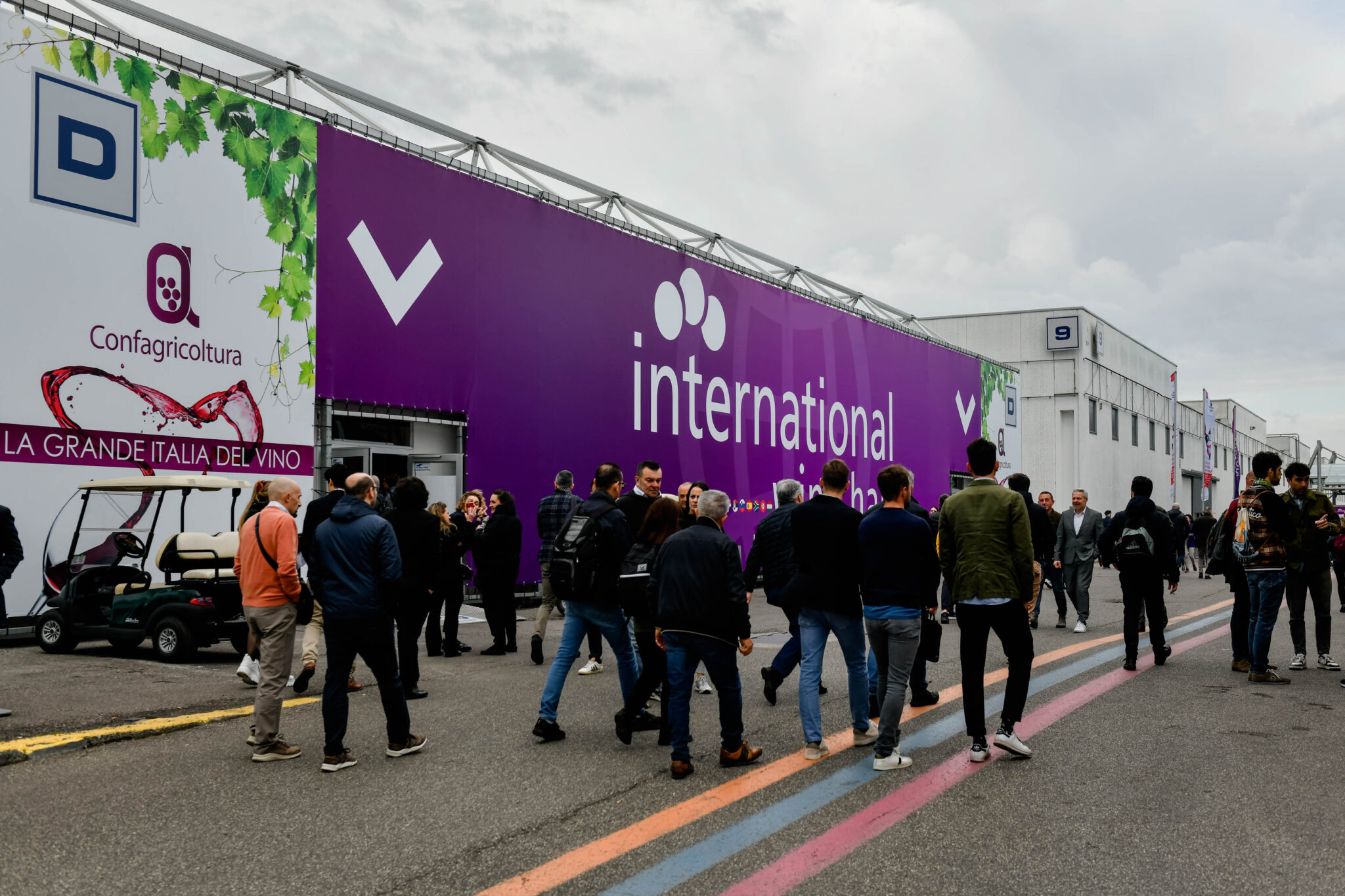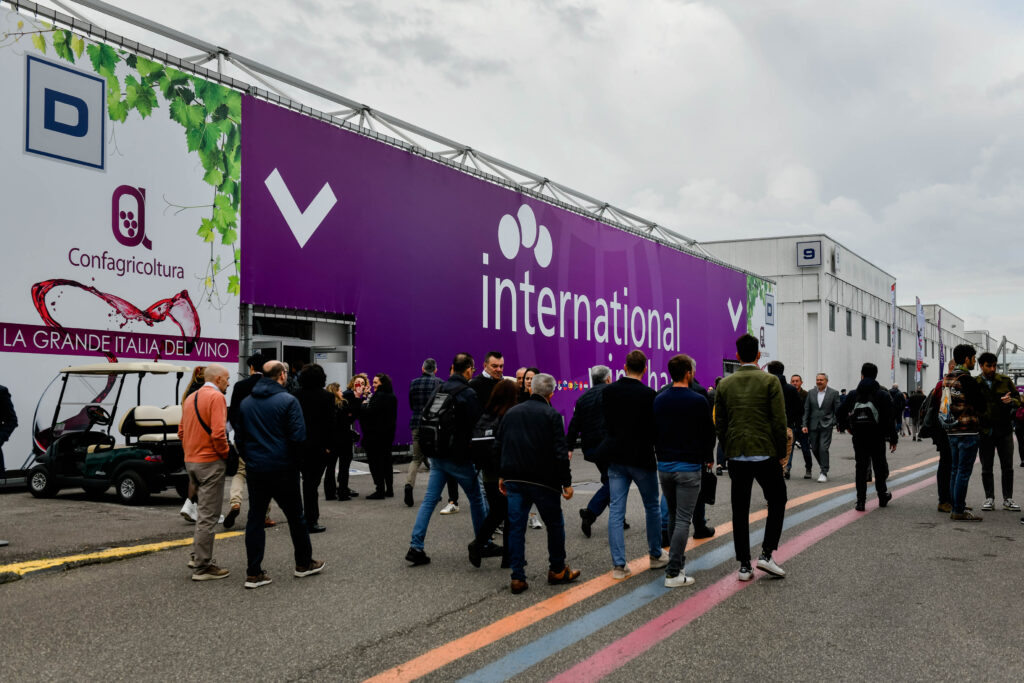 In order to strengthen the Vinitaly brand, the flagship of Italian wine in the world, an intensive program of trade fairs, Vinitaly previews, and roadshows has been set up to meet operators and the foreign press and to build loyalty with top international buyers in 15 selected key countries, representing 78% of all Italian wine exports. These range from traditional markets – such as the USA, Germany, the UK and Switzerland – to increasingly important high-growth markets (Canada, France, Belgium, Japan, Sweden and Austria) and emerging demand from Brazil, China, Serbia, South Korea and Denmark.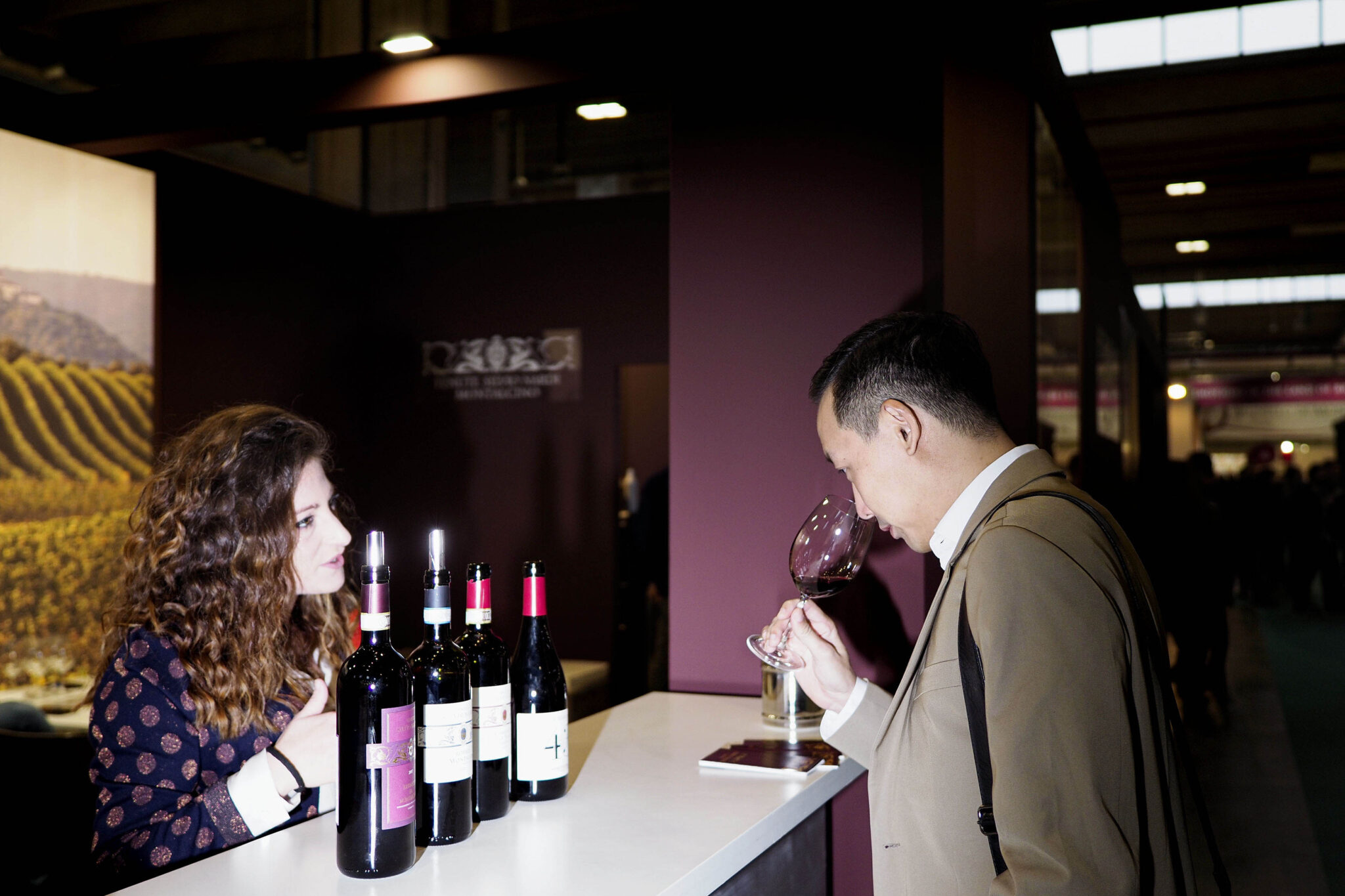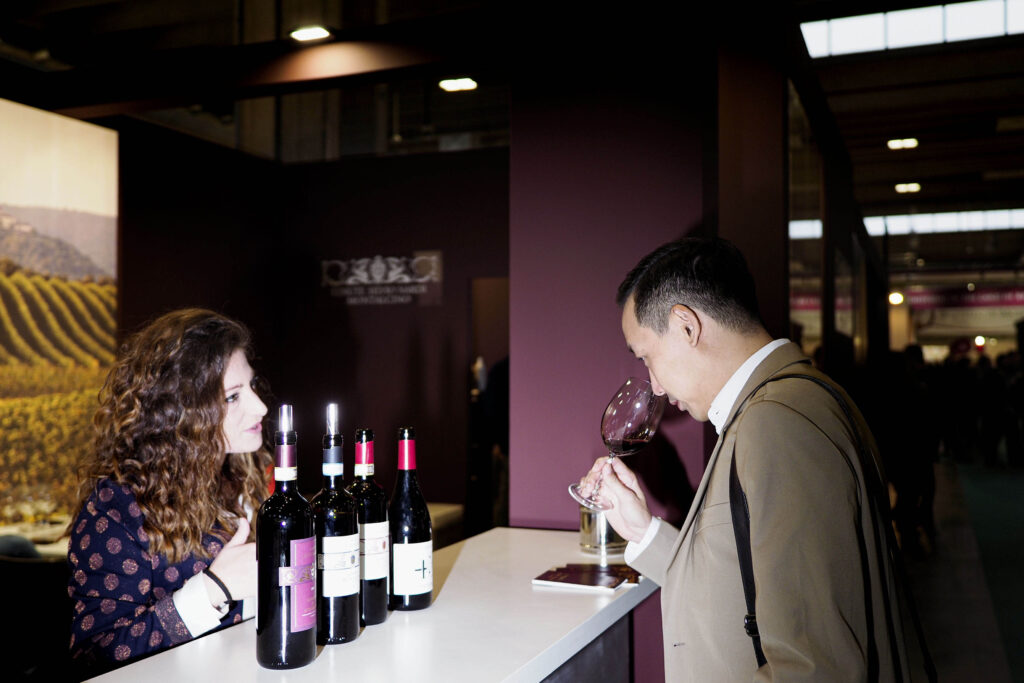 Veronafiere's international calendar will begin with the now traditional Vinitaly China Roadshow (Beijing, Changsha, and Hangzhou, 11-15 September) and then on to Brazil in Bento Gonçalves for Wine South America (12-14 September). Still on the trade fair front, the collaboration with Iwe – International Wine Expo will make its debut in Chicago on 22 and 23 October. Then it is on to Wine Vision by Open Balkan in Belgrade, Serbia, from 16 to 19 November.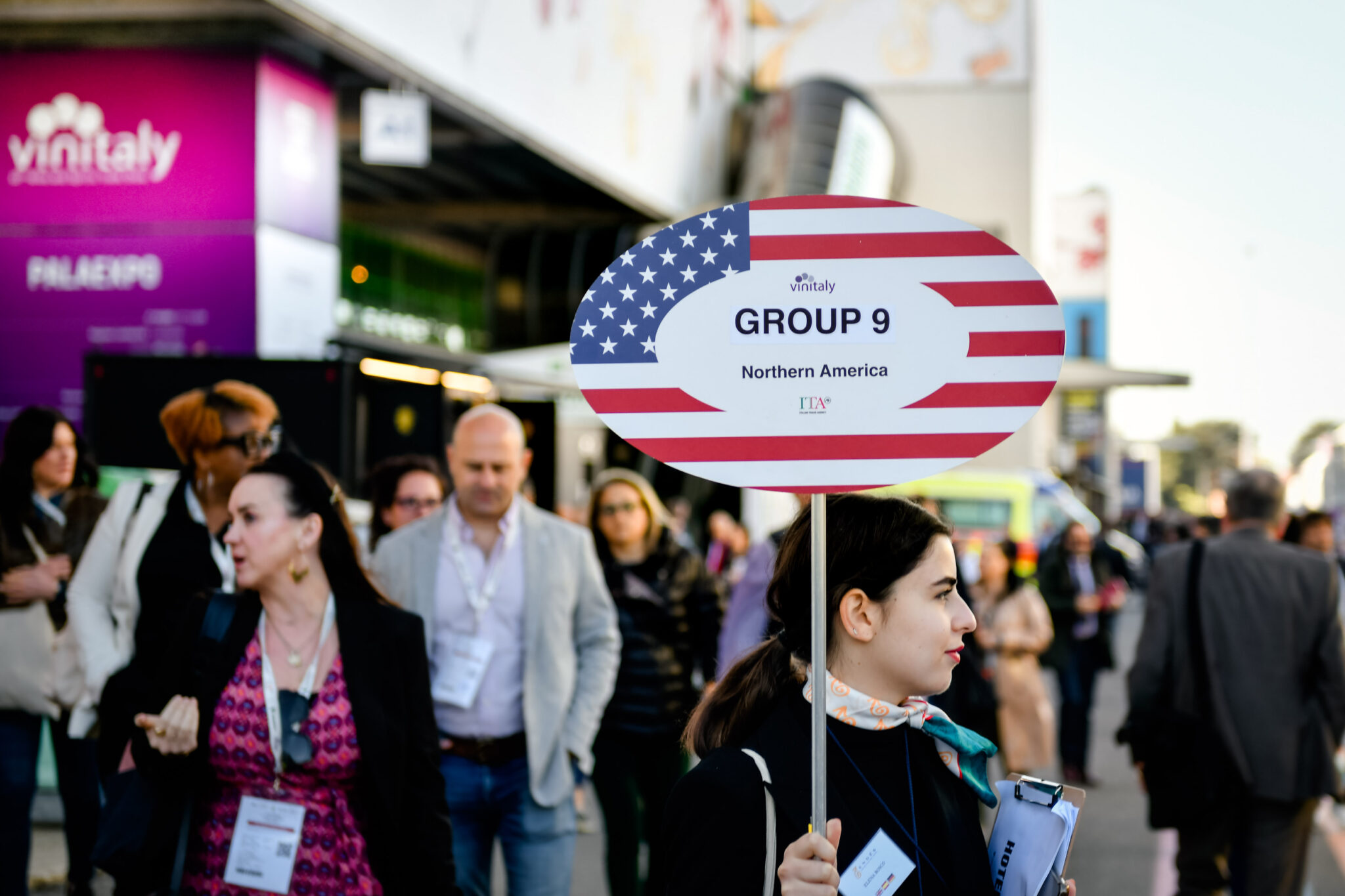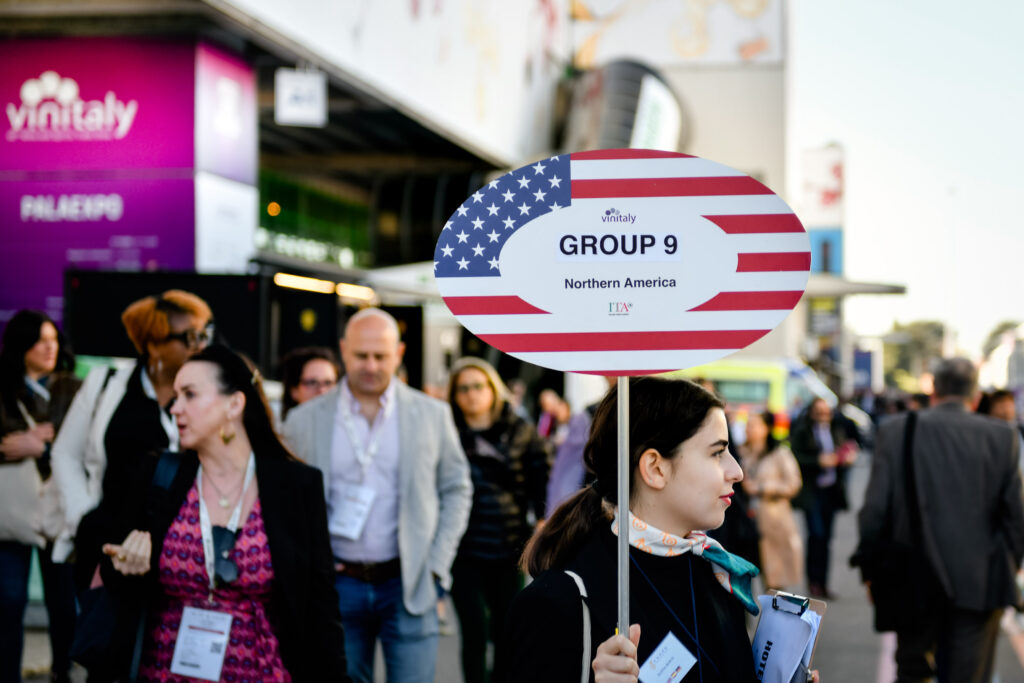 On the other hand, the autumn relay of Vinitaly Previews, the "buyer hunt" promotion for the 2024 edition, has been brought forward from October to December. The aim is to exceed the record number of one thousand international "super-buyers" attracted to Verona last year. The countries identified as priorities by Vinitaly exhibitors and market research are Germany, the United Kingdom, South Korea and Japan, Denmark, Sweden, France, Belgium, Austria and Switzerland.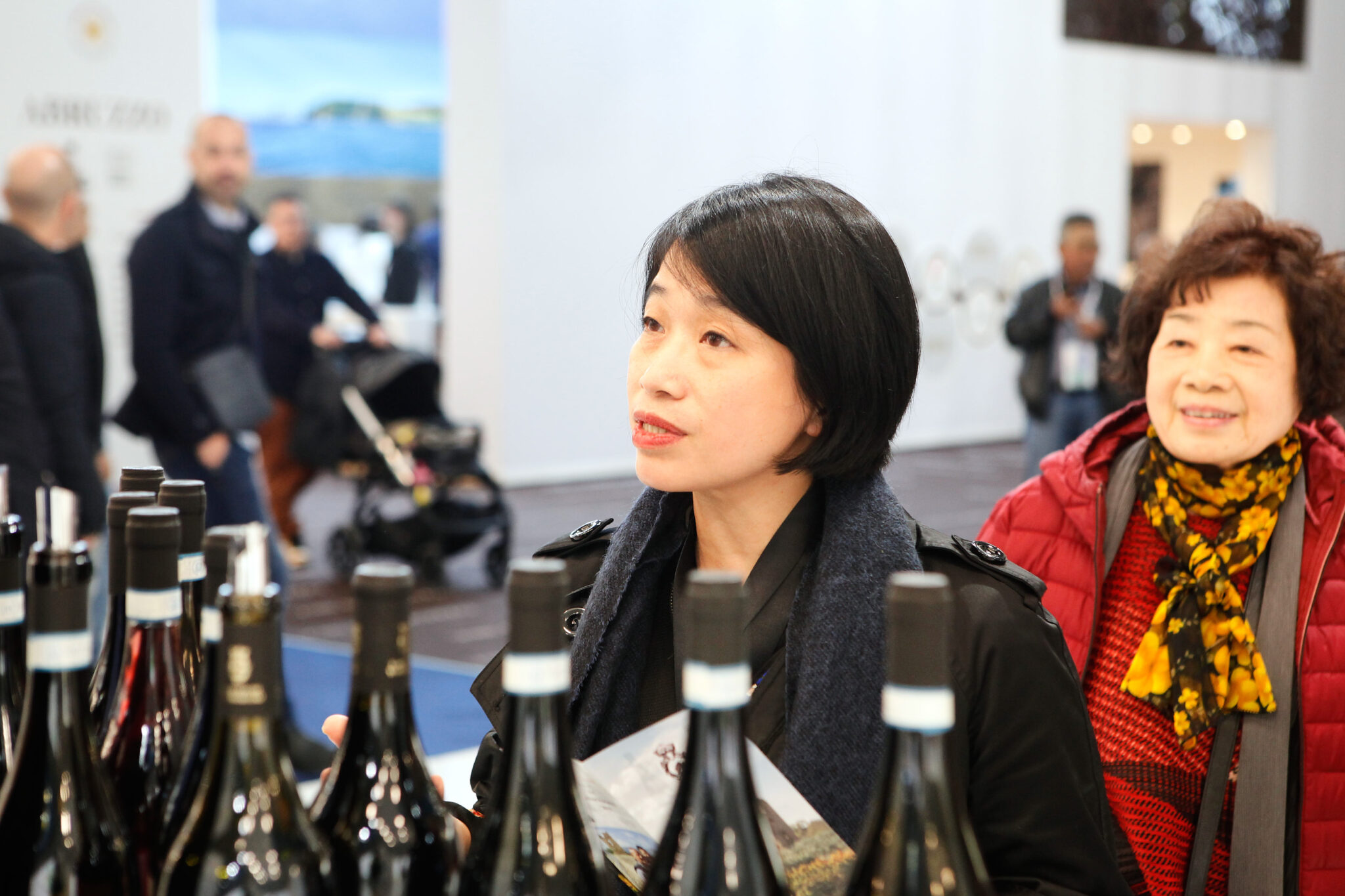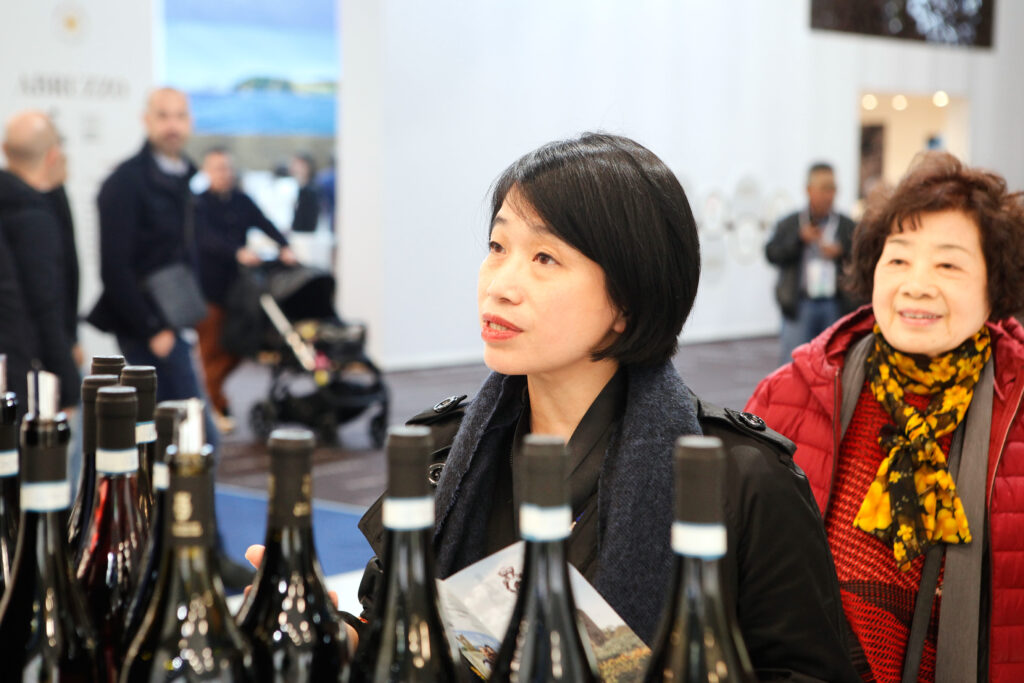 Finally, there is no shortage of dates for 2024: two Vinitaly previews in the USA are already scheduled for the first quarter, while the American roadshow will continue between June and July in Los Angeles, Las Vegas and San Francisco. In May, VeronaFiere will once again play a leading role in China and Brazil with "Wine to Asia" (Shenzhen) and "I Love Italian Wine" (Sao Paulo and Rio de Janeiro).