"Prendi il volo" ("Take the flight") is the claim chosen for the new advertising campaign of Verona Catullo Airport for the summer of 2023, a season that offers passengers a wide range of offers with over 80 destinations in 33 countries. Over the next four weeks, the city will be the stage for numerous advertising installations to promote Catullo's flights, both for citizens flying to holiday destinations and for business travellers who need to travel both in Italy and abroad for work.
The central Piazza delle Erbe has already been equipped with a 30 square metre maxi billboard, visible to all who stroll through the streets of the city centre. There will also be installations on 60 bus shelters, 20 billboards on the same number of public transport vehicles and 20 kiosks in central locations. The communication campaign aims to promote the numerous destinations available for the 2023 summer season, which will be characterised by a strong increase in connections to the UK and German markets. In terms of seats offered, the former will increase by 17% compared to the 2022 summer season, while the latter will be boosted by new connections to Berlin by Volotea and to Düsseldorf by Eurowings, contributing to a 27% increase in traffic to Germany compared to 2022.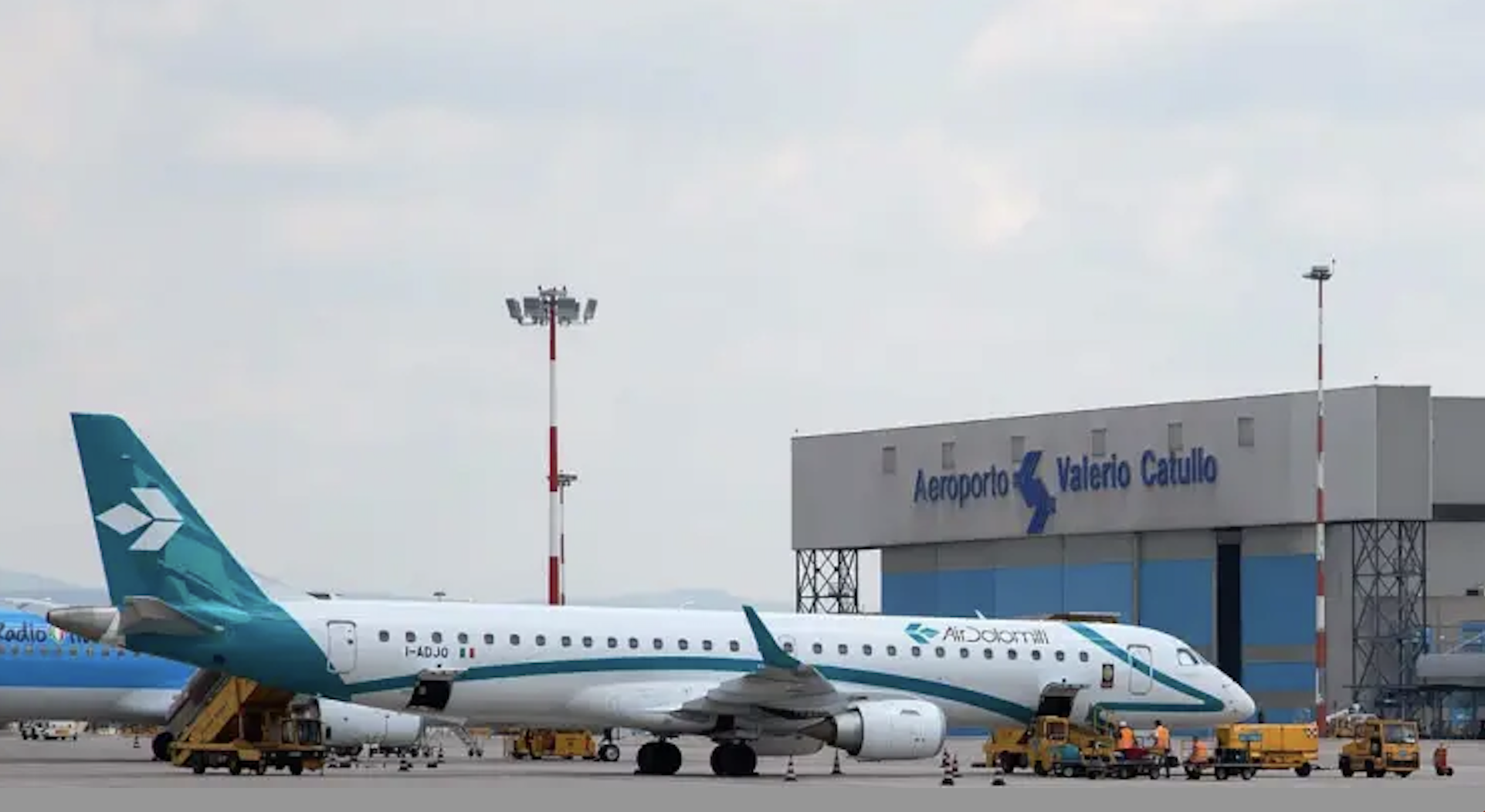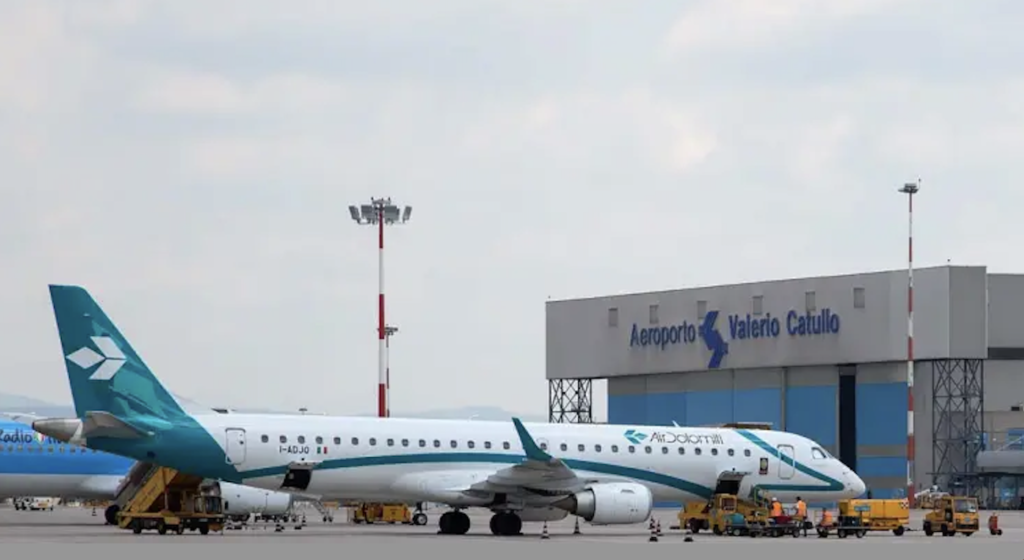 The main markets served by Catullo are Italy (12 destinations), the United Kingdom (11 destinations), Germany (6 destinations), Greece (11 destinations) and Spain (7 destinations). In addition, the airline Neos will connect Verona with Reykjavik, adding destinations in Egypt, Greece, Spain, Italy, Tunisia, Israel and, for the medium/long haul market, Cape Verde, Kenya, Madagascar, Maldives, Dominican Republic, Senegal.

Verona airport is named after Valerio Catullo (full name Gaio Valerio Catullo), a famous Latin writer born in Verona in 84 BC. He is best known for his famous sonnet Odi et Amo, but he wrote much more. He is still remembered today for his poetic compositions full of amorous passion. The expression of intensity of feeling was a real novelty in Latin literature at that time, and Catullo was the first to express it in his Catulli Veronensis Liber. The remains of his villa can still be seen in Sirmione on Lake Garda, where the grottoes that made him famous among art and archaeology lovers are located.