The name says it all: an "amazing" project that brings together audiovisual content in which the participants become witnesses of their land, telling of its beauty, its history, its typical food, handicrafts and whatever else they consider important to highlight. A narrative that shows the Veronese way of life imbued with feelings, thoughts and emotions that come from a deep-rooted experience, rich in intense values that only those who live in this territory know how to experience and express. More than 50 videos have already been produced for Amazing Verona (and as many are in the process of being published), which are currently circulating on the main social platforms Meta, YouTube, TikTok and Pinterest and on the official website www.amazingverona.com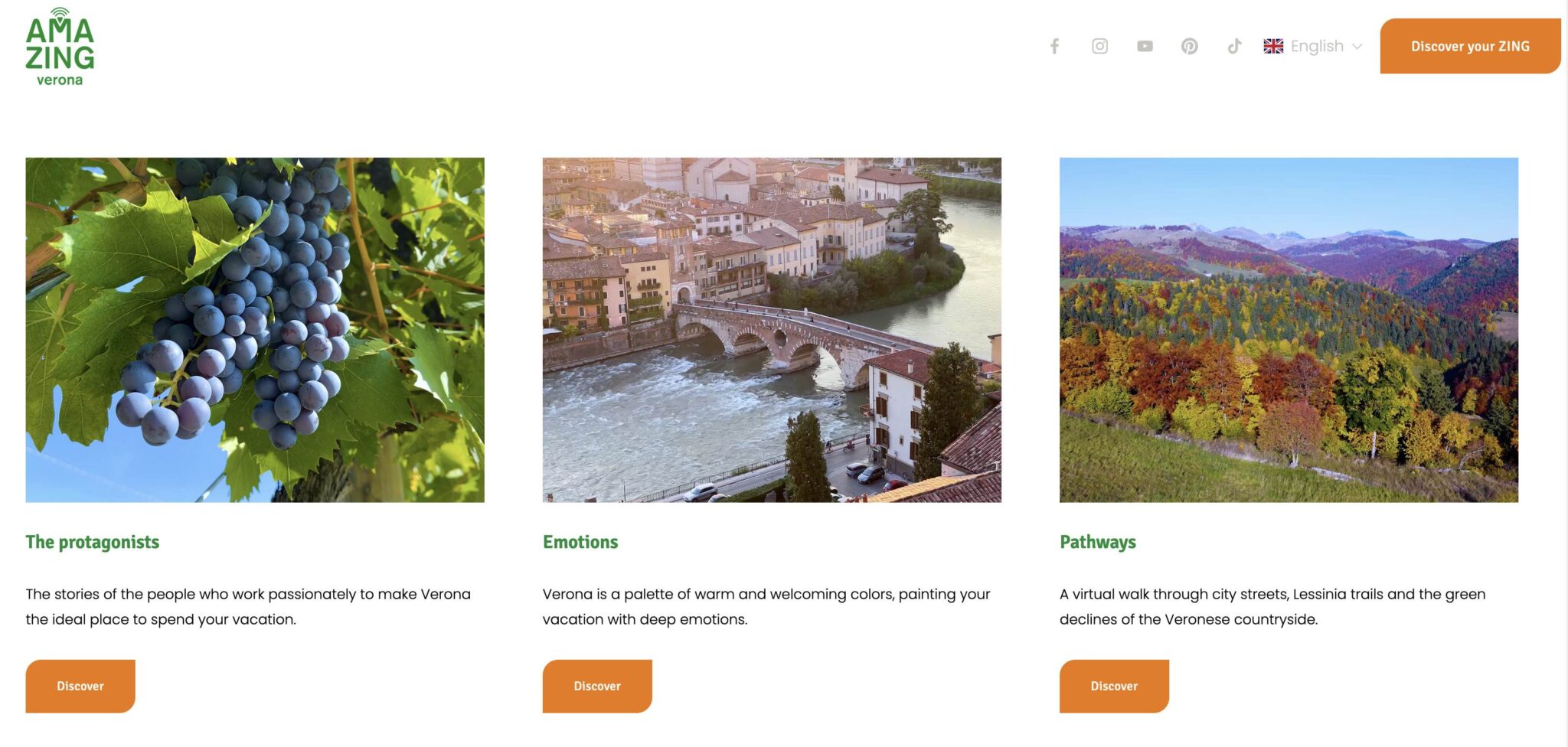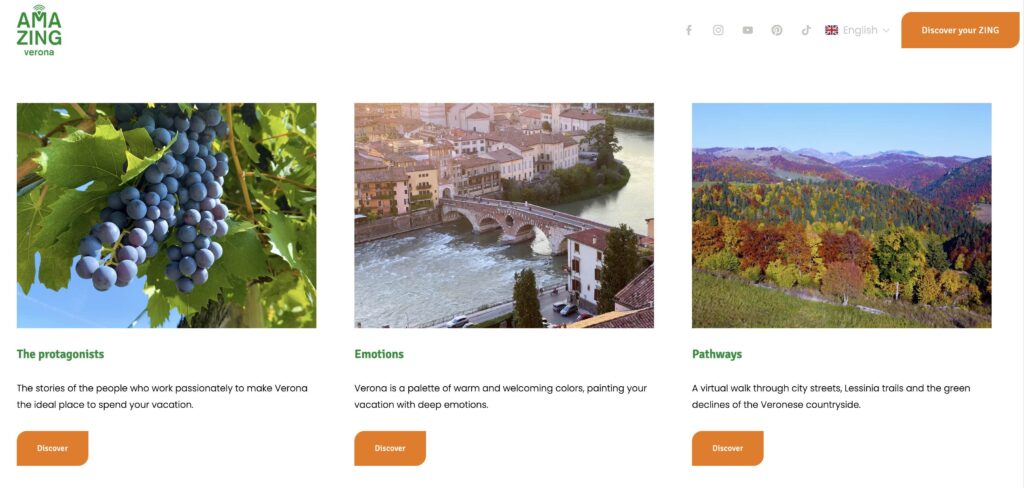 In every area of the Verona region, from the mountains of Lessinia to the plains, from the historic city to the medieval village of Soave, content was created in several languages: Italian, English and German. In the first three months of programming, some 4.2 million foreigners were reached, with a total of 10 million views and over 88,000 interactions, with thousands and thousands of comments from all over Europe. More specifically, of the digital traffic generated, 45% came from Germany, 35% from Poland and 20% from Austria. Then in order come France, Holland and Belgium.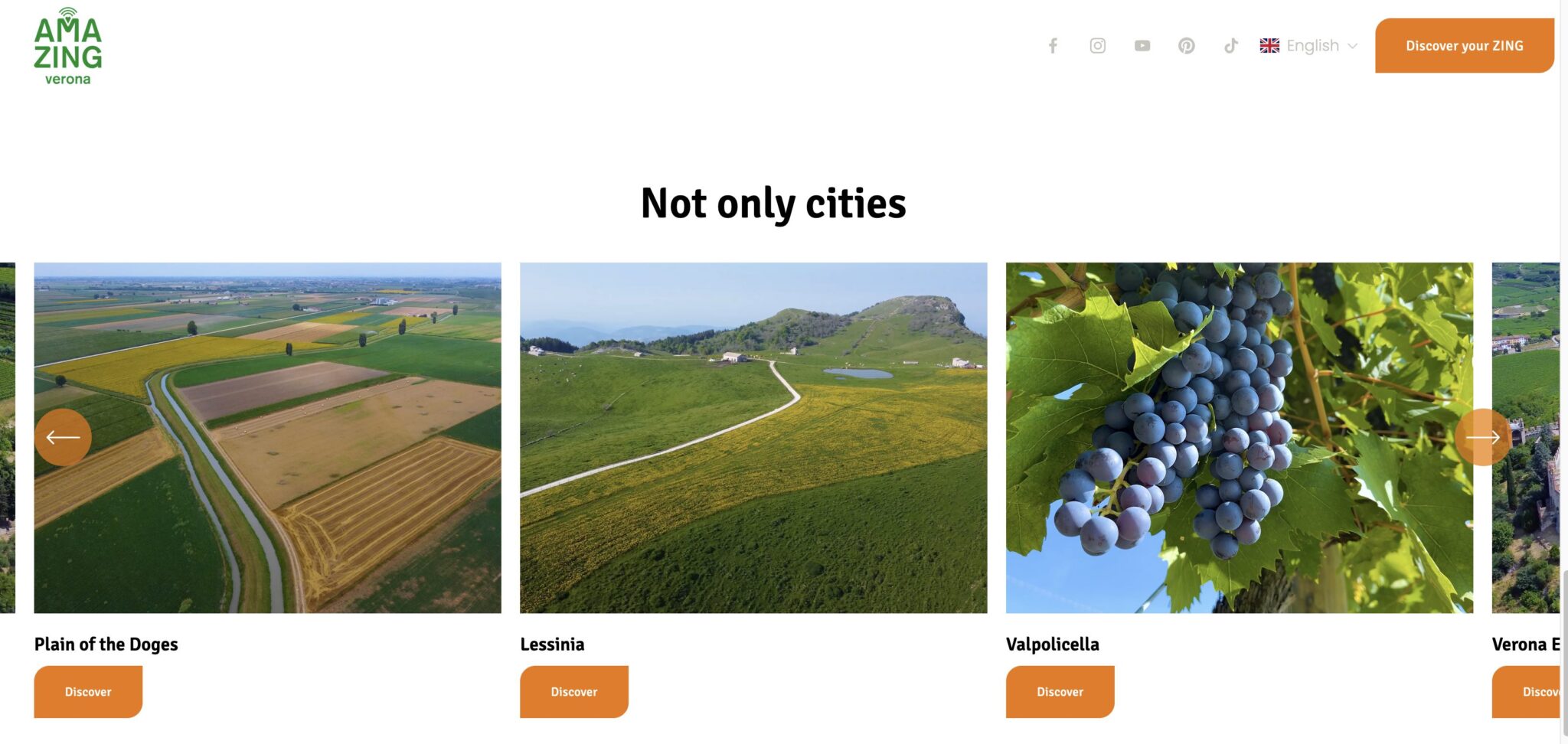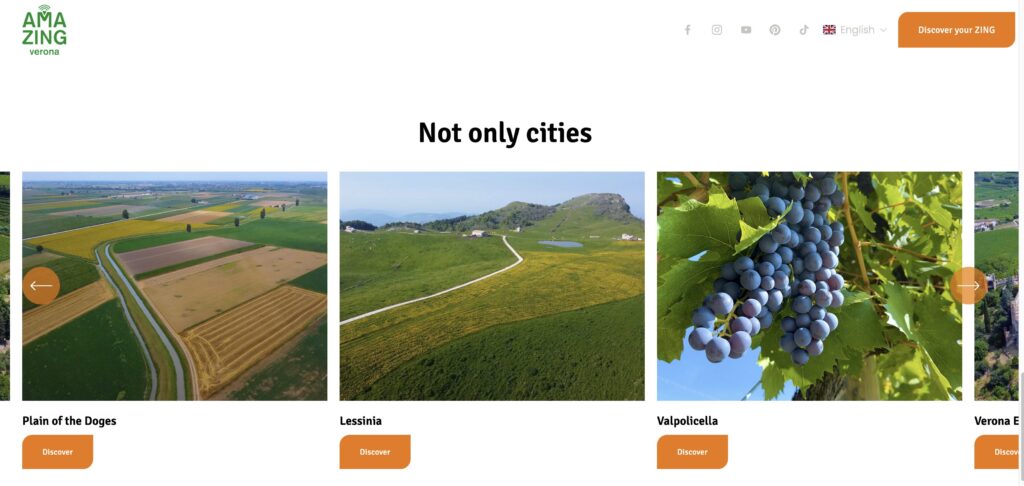 This intense work, coordinated by the Veronese journalist Stefano Cantiero and carried out by the digital agency Bentobox, began in late 2020, in the midst of the Covid era. Parallel to the project were also four tours to which national and, above all, international journalists and influencers were invited, thus bringing not only the image but also the spirit of Verona to the whole of Europe. During these tours, in fact, Cantiero acted as a cicerone to discover the classic beauties of Verona, but also the many more or less hidden treasures that characterise the province of Verona: the alpine pastures of Lessinia, the villages and wines of Valpolicella and Soave, the fossils of Bolca, the Cimbrian culture, the villas and palaces of the Doges' Plain, and the typical products of at least thirty Veronese municipalities.

Amazing Verona is a territorial project financed by the POC of the Veneto Region 2014-2020 for the international promotion of the Verona area. The funds made available were used to create a network of enterprises led by the lead partner Unionservices.