It will start on 14 September and end on 15 May 2024. In between, "One Season, many souls" (Una Stagione, tante anime). This is the claim chosen by the Ristori Theatre to present the 2023-2024 Artistic Season that will see international names shining and the reconfirmation of the formats that have "revolutionised" the proposal and convinced the public. The different souls of the new season will range from jazz, dance, baroque, author's evenings, dinner shows in December and family entertainment.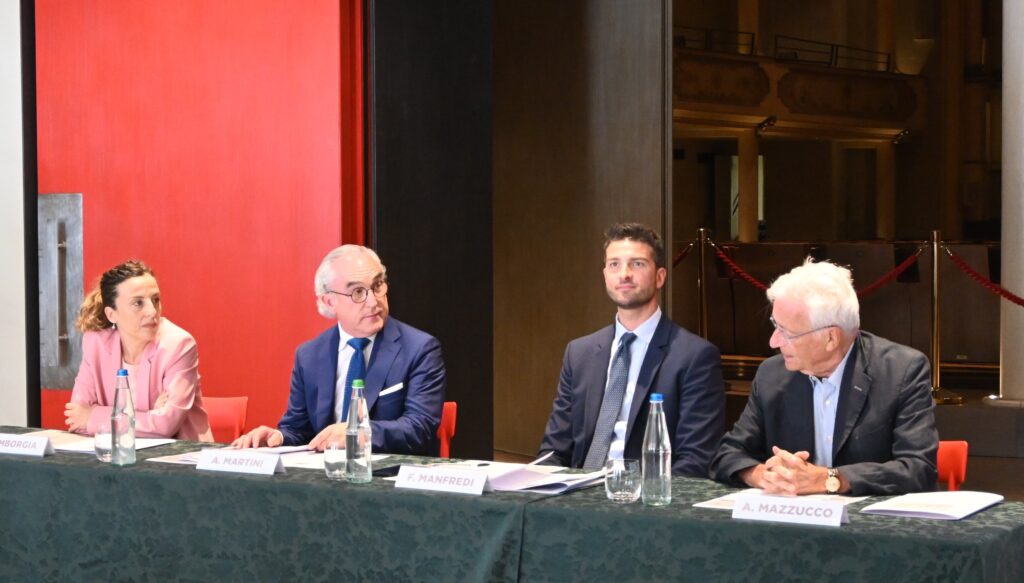 More than thirty appointments in the new playbill with national premieres, plus about fifty events realised in collaboration with other artistic realities and companies in the Veronese territory. The 2023-2024 Artistic Season will be increasingly international in profile with appointments of international reference, especially with Jazz and Dance. After the success of the first edition, the next edition of the Ristori Baroque Festival is confirmed for February, with "off" events spread throughout the city; the number of dates for the Serate d'autore (Authors' Evenings) is increased to four; The Per le Famiglie (For Families) events will become more involved, with activities organised in collaboration with qualified partners in the city, such as the Verona Children's Museum, Atelier Garilli and the Liceo Coreutico "Agli Angeli" of Verona.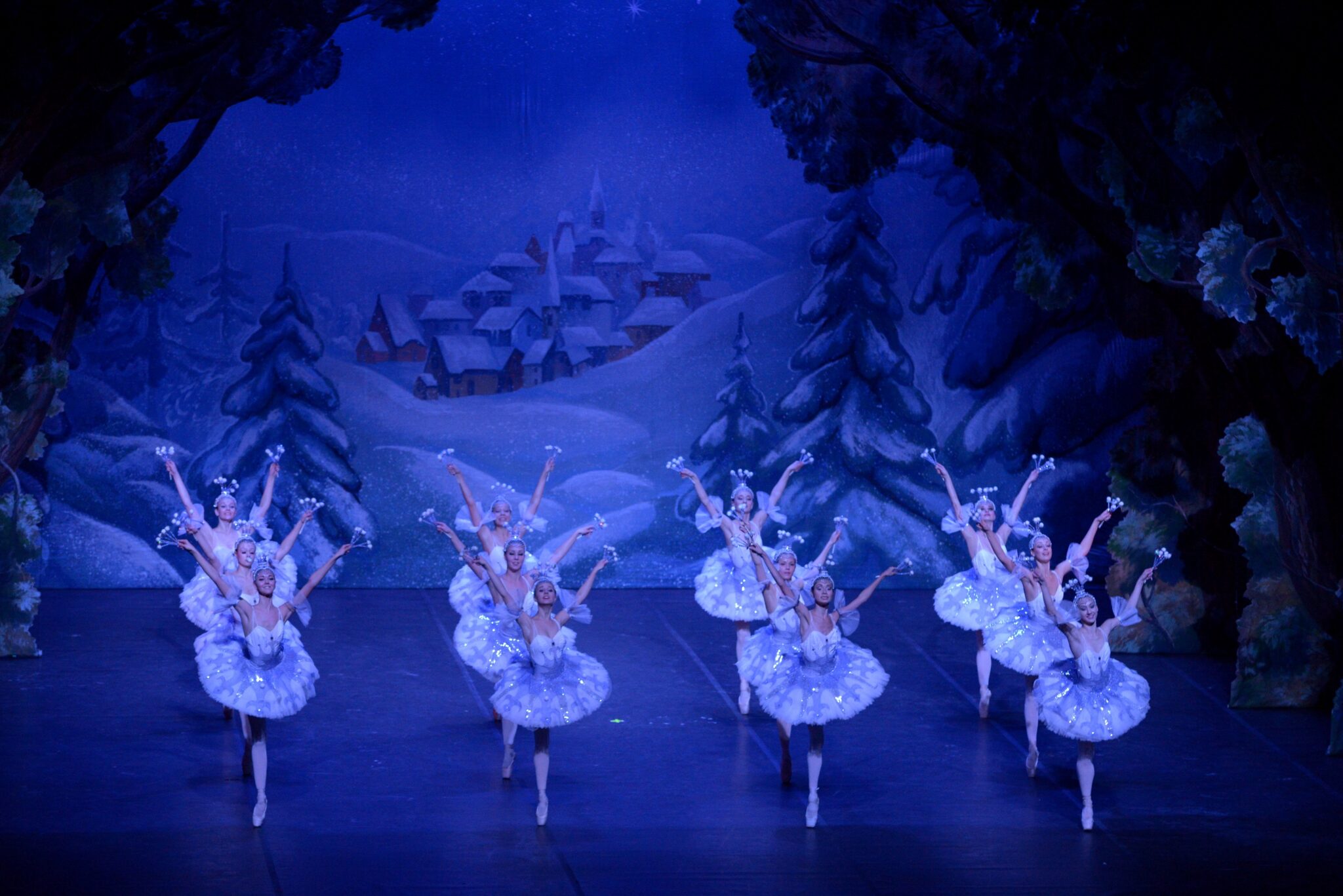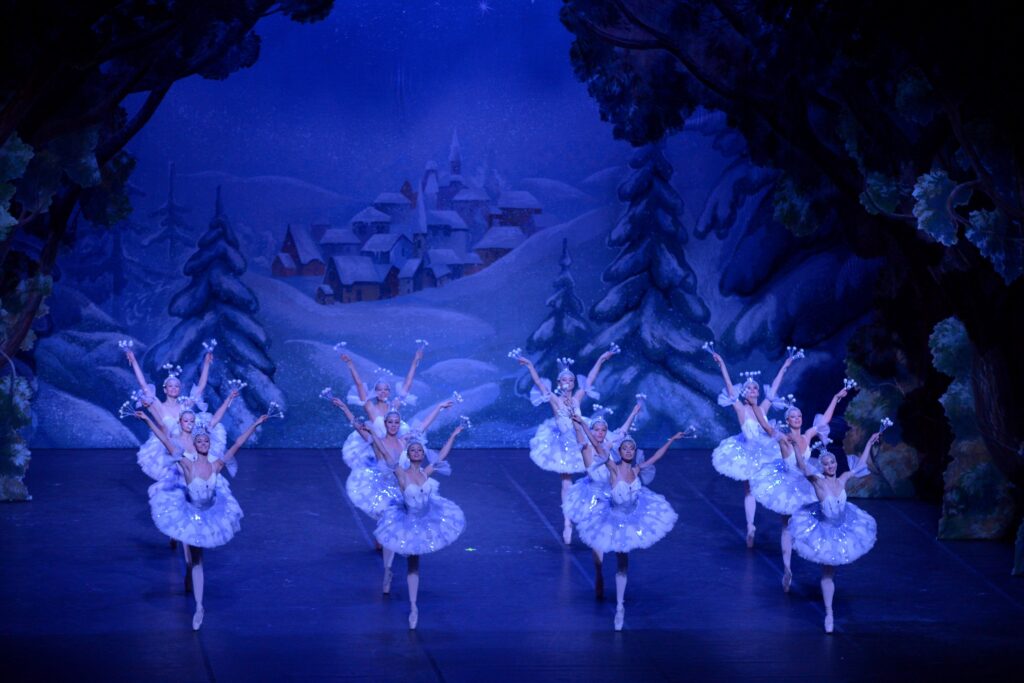 The new season opens on 14th September: after the great success of 2017, the legendary drummer Steve Gadd returns to the Ristori Theatre. He is one of the most important and influential musicians on the jazz scene for his impeccable technique, his generosity in improvisation and the lyricism of his melodies. Gadd will be joined by Michael Blicher, the four-time Grammy-winning Danish saxophonist, and Hammond wizard Dan Hemmer.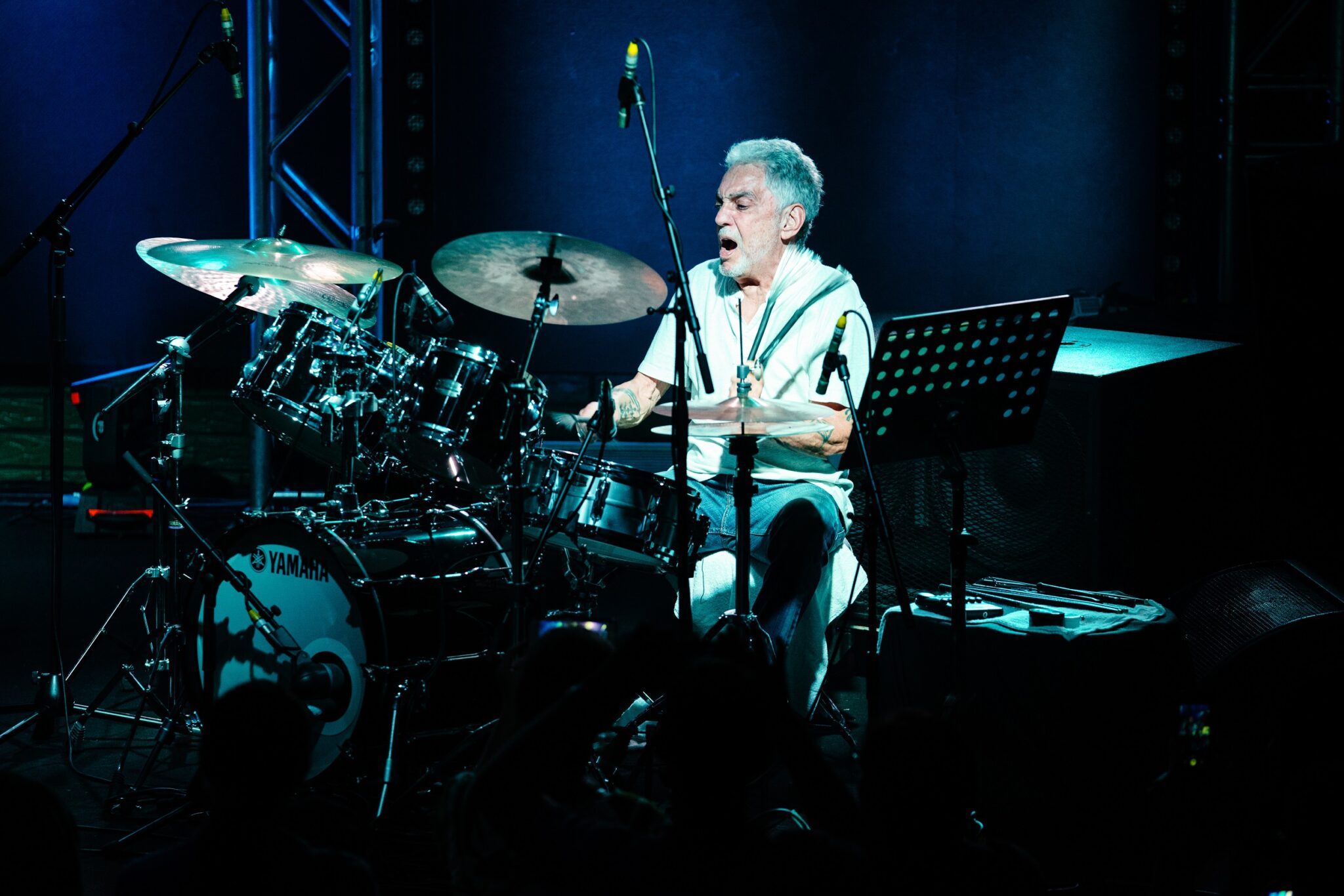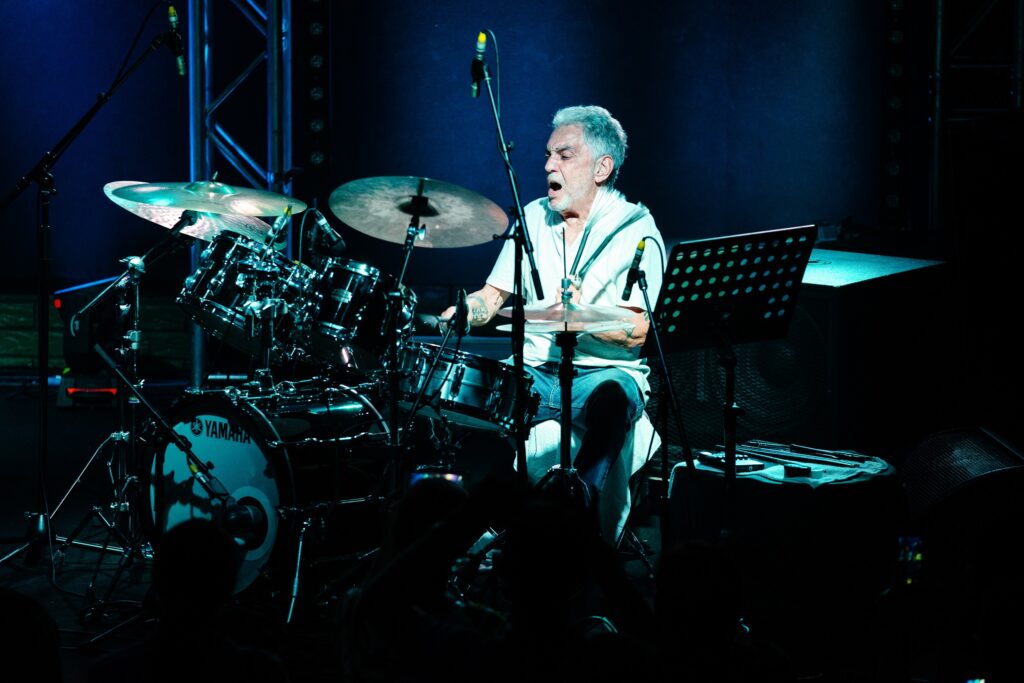 After Steve Gadd, seven jazz dates: Joey Calderazzo, former pianist of Michael Brecker and Branford Marsalis, with his quartet; Brad Mehldau, a pianist with an extraordinary poetic vein; the new 'Latinising' project LegnoMadre, born from the passion for Cuban and Brazilian music of the Salento double bass player Marco Bardoscia, with William Greco on piano, Dario Congedo (drums), Simone Padovani (percussion) and Gabriele Mirabassi (clarinet); The duo formed by Michael League, founder of Snarky Puppy, multi-instrumentalist and Grammy winner, and Bill Laurance, a piano icon, takes us to an imaginary place of beauty and energy; the personal, unique and modern jazz of Maria Pia De Vito with her quintet in her new recording. On INTERNATIONAL JAZZ DAY, Tosca's debut at the Ristori in a national premiere with Rita Marcotulli. Finally, in May, a European premiere with John Patitucci, American bassist and double bass player of Italian origin, accompanied by Dave Weckl, one of the most influential and technically gifted jazz/fusion drummers of all time, and pianist Joey Calderazzo.

The full programme and more information will be updated on the website shortly: https://www.teatroristori.org/