Five opera titles, ten symphony concerts, world premieres, and the grand return of ballet. It's countdown time for the 2024 artistic season at the Philharmonic Theater, which will debut with The Magic Flute (Die Zauberflöte) on January 21.
The opera and ballet season
It all kicks off with The Magic Flute, which will be performed by an international cast in a new co-production signed by Ivan Stefanutti, director, set and costume designer. The spectacle will be repeated on January 24, 26, and 28. Puccini returns to the forefront with the second date. In the centenary year of his death, Fondazione Arena continues to showcase the Lucca maestro's lesser-known pieces by presenting La Rondine from February 18 to 25.
The month of March begins with a premiere in the Philharmonic's playbill. Il Campiello, performed by a young Italian group from February 17 to 24, will emphasize the most accomplished of Carlo Goldoni's works. It then continues on to another Verona debut with Verdi's Stiffello on October 27, 29, and 31, and November 3, followed by Cinderella, directed by maestro Francesco Lanzillotta, in the second week of November. The season concludes with the return of the most famous ballet of all time. Swan Lake returns to the Philharmonic after a nine-year absence from December 15 to 22.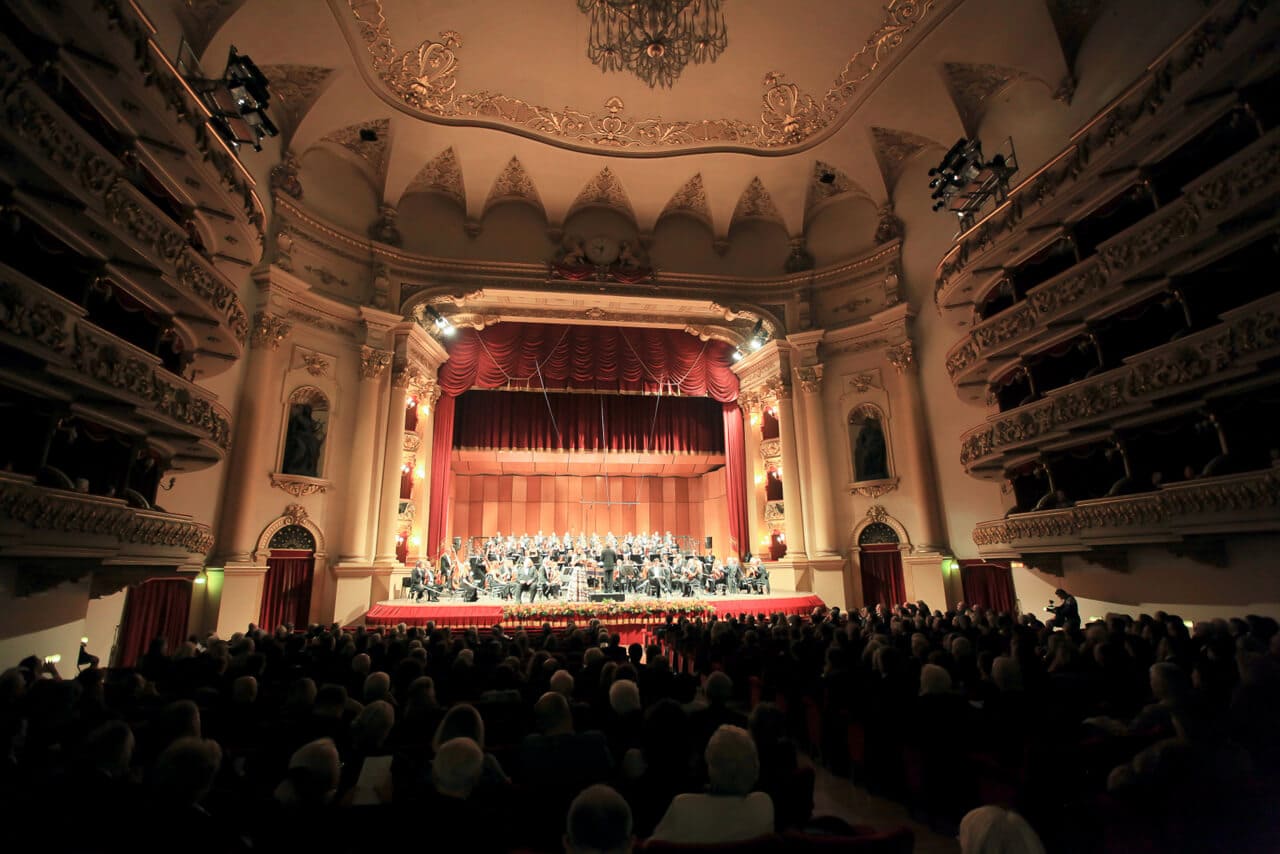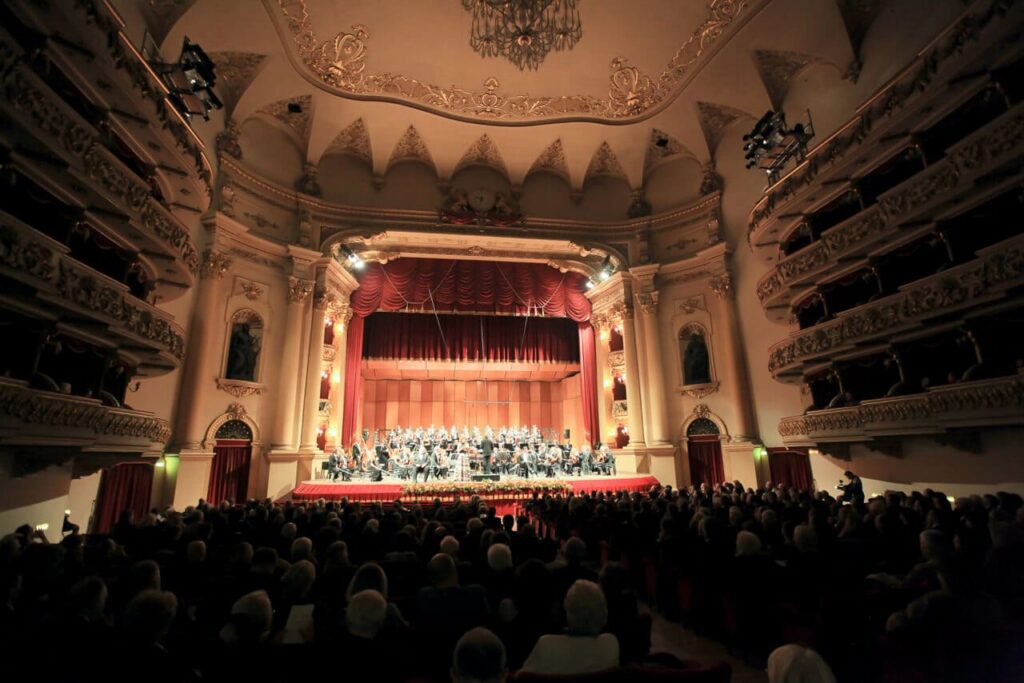 Symphony season
The symphonic season, which includes ten programs, begins on February 2; the premieres are on Friday evening, with a repeat on Saturday afternoon. It opens with Bruckner's "Romantic" Fourth Symphony and the huge Te Deum with soloists and chorus, followed by the Easter concert on March 29, which includes Rossini's Stabat Mater for soloists, chorus, and orchestra.
From April 5 to May 11, the Philharmonic will perform Brahms' full symphonies and concertos on four occasions. The Italian premiere of Andrew Lloyd Webber's different Requiem will take place on April 19, followed by an all-Strauss concert on stage on May 17. The program will be devoted to chamber orchestra groupings ranging from Wagner to jazz on October 11, and the traditional symphony orchestra will return on November 29 with Schubert's Unfinished and Mahler's magnificent Fourth Symphony.
Tickets and carnets for the 2024 Artistic Season
Confirmation of season 2023 subscribers will continue until November 14, while new subscriptions can be purchased starting from November 15, while availability lasts. HERE all the infos about tickets, carnets and prices.