From 1 to 6 August, at the Roman Theatre in Verona, 30 dancers from the Elysium Circus Theatre in Kiev promise 'Wonderland' in a unique show combining dance, acrobatics and circus arts.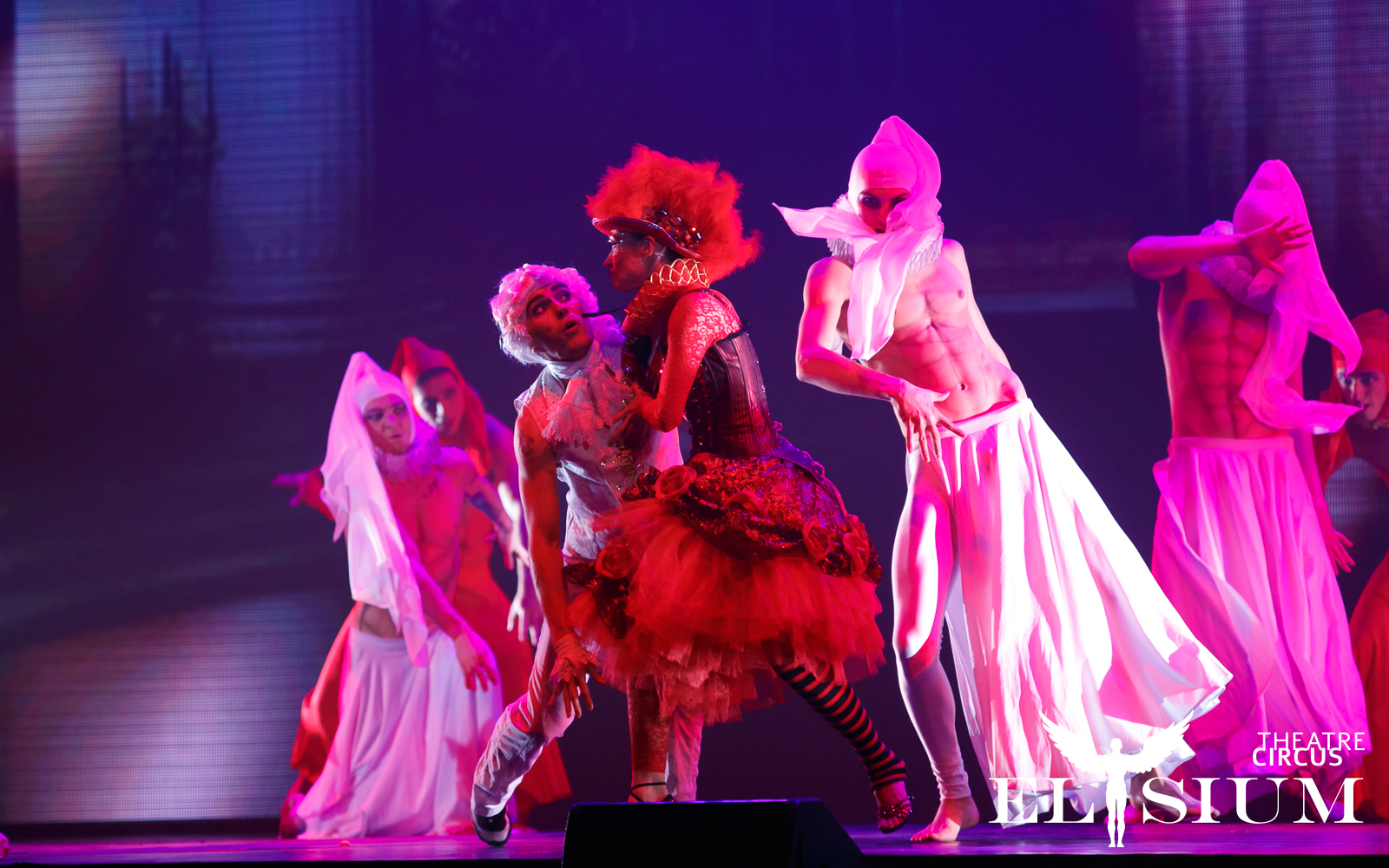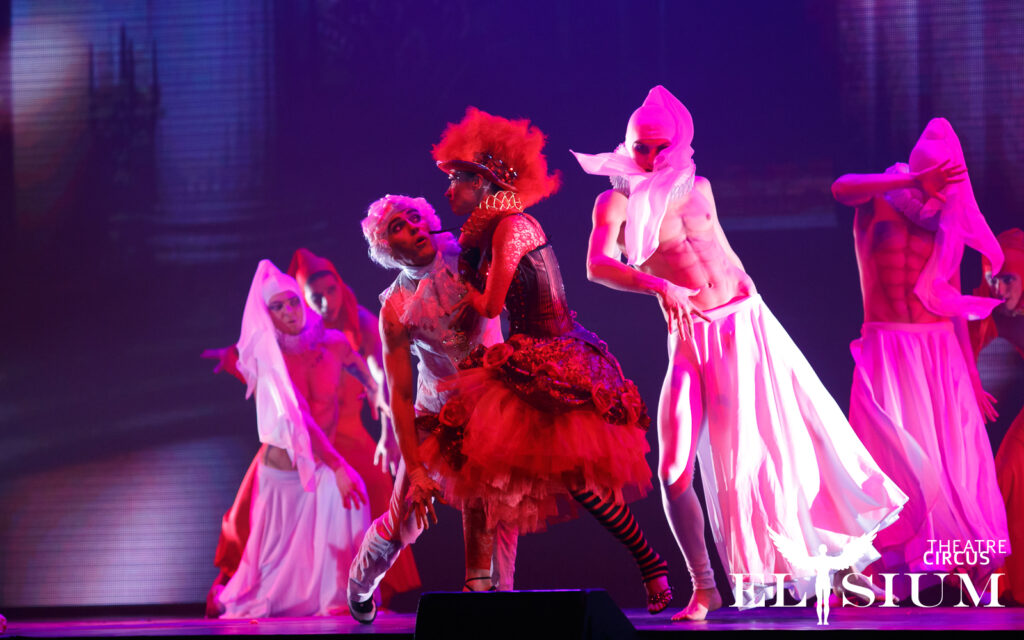 Alice in Wonderland raises the curtain in the Veneto region. Alice and the Mad Hatter are ready to conquer the stage of the Roman Theatre of Verona with an extraordinary show of acrobatics, costumes, lights, and music. This is the next event in the program of live performances of the Estate Teatrale Veronese(Verona Theatre Summer).
From 1 to 6 August, Alice in Wonderland, based on Lewis Carrol's 1865 fantasy novel, will be staged in an aesthetic reworking by the Elysium Circus Theatre of Kiev. One of the most eccentric shows of recent years returns to Italy after a hugely successful three-week run in Rome last year. With a cast of 30 dancer-acrobats, the company claims the autonomy of the language of the stage, enhancing it with futuristic choices of stagecraft, without neglecting the narrative function of the original story.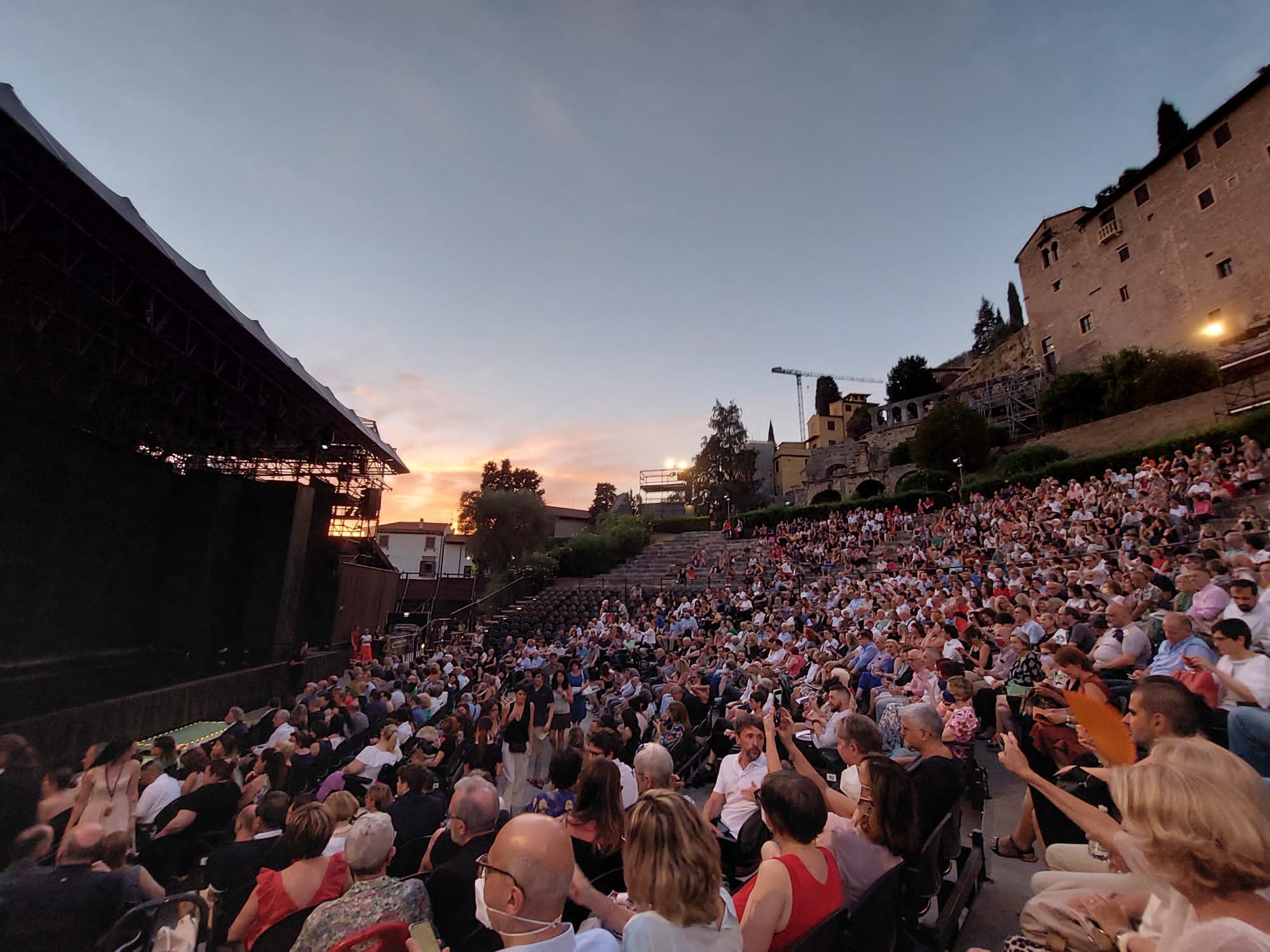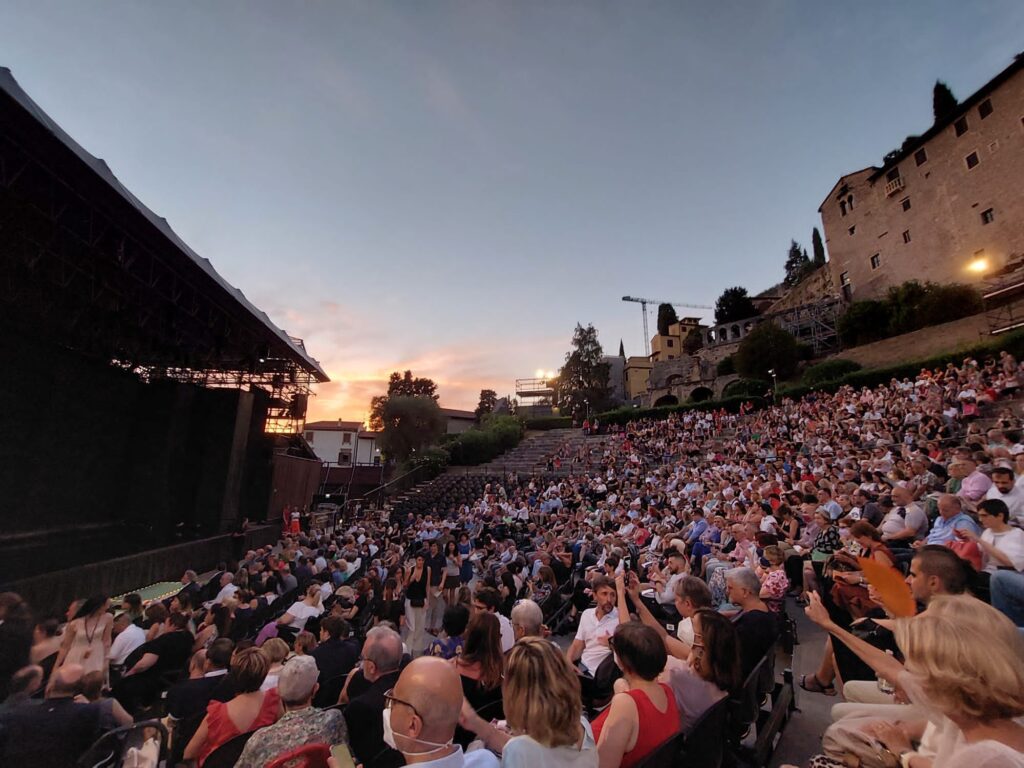 The characters – Alice, played by Olga Sydorenko, the Mad Hatter, played by Denys Sakharov, the White Rabbit, played by Alex Sakharov, the Queen of Hearts, played by Natalia Radchenko – will appear before the audience in their circus interpretation, against the backdrop of impressive 3D scenes. Music will set the rhythm. Alice's story will be enriched by love, the girl will fall in love with Prince Charming and both heroes will have to overcome unimaginable obstacles.
A sophisticated and elegant artistic project capable of telling the oneiric through the interweaving of several disciplines: acrobatic gymnastics, drama, dance, and circus arts. Produced by Light Can Dance, distributed by MG Distribuzioni.
Tickets are available at the box office in via Pallone (Verona) and online at www.boxofficelive.it and www.boxol.it or on the evening of the performance, at the Roman Theatre box office from 20:00. Regular tickets from 26 euros.