In Val di Sole, six routes of different levels for Alpine Gravel lovers. It is the first Italian reality to promote this experience with routes suitable for both experts and those approaching the discipline for the first time.
There are two new features on the Alpe Cimbra. The first concerns the new FolgaRide trails that can be ridden by any type of biker at any speed; the second, is a new bike park that can be conveniently reached by the Martinella chairlift that climbs from Serrada di Folgaria to an altitude of 1600m. Furthermore, the Lavarone Bike Park, with its four descents including the now famous Whezzy is reserved for downhill cycling.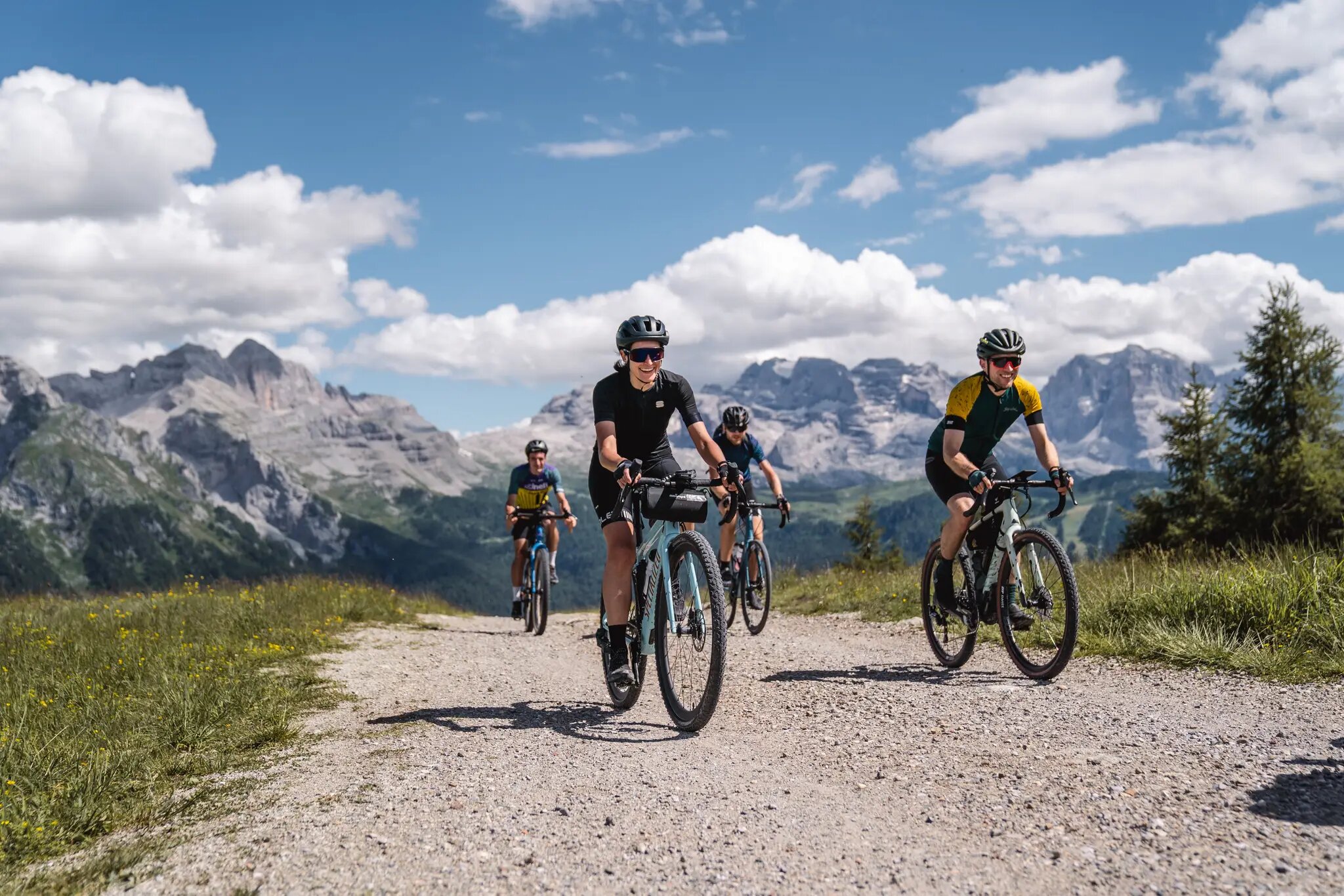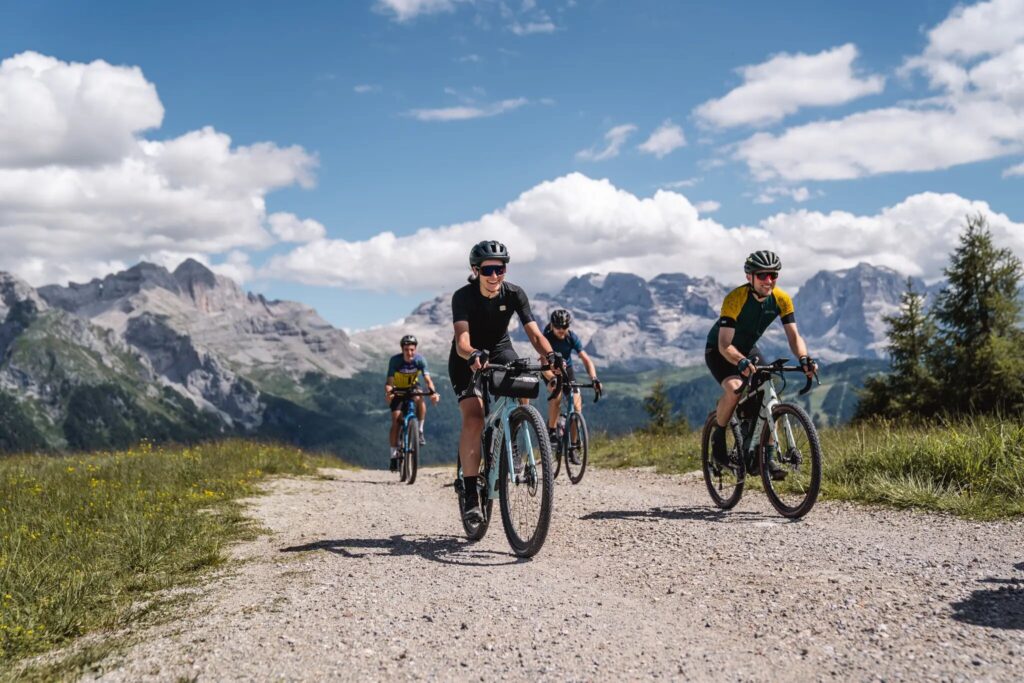 Other hotspots are in the Pale di San Martino with the Colbricon Bike Park and the San Martino Bike Arena. The former, with three trails to entertain experts and non-experts alike including the new 2023 jump line (for experts): a course full of curves and balances of varying difficulty and height. Also at the San Martino Bike Arena, there are several trails, from enduro tracks to downhill lines with a unique proposal in landscapes and varied in difficulties.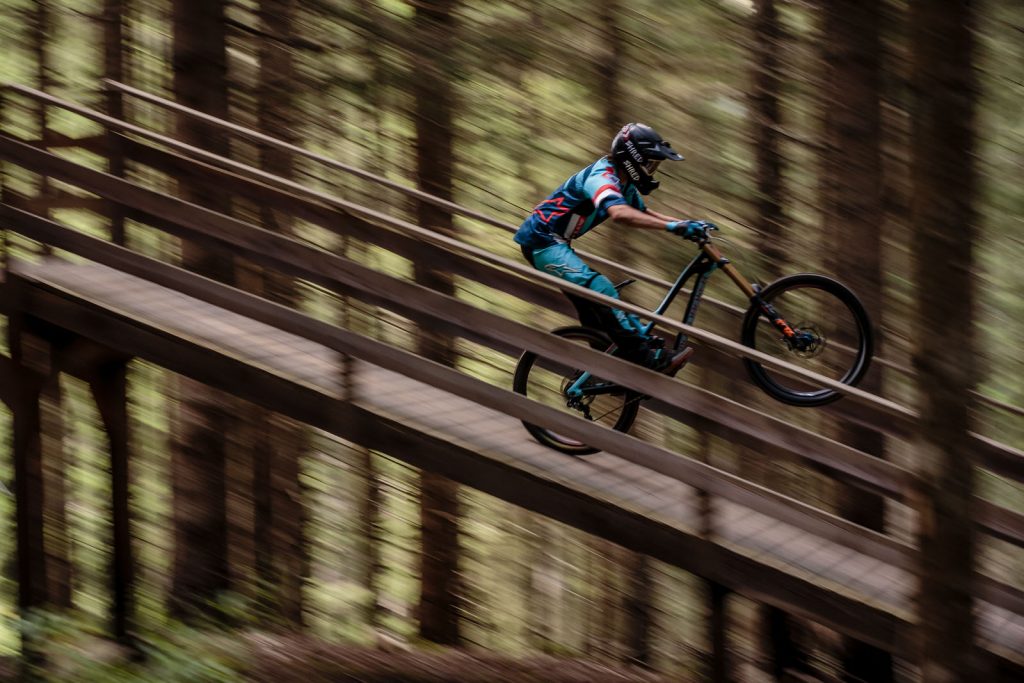 Bike and Alpine Gravel events through the end of the season
The DO-GA (Dolomites-Garda Alpine Cycling Adventure) is a new route designed for the new generation of electric trekking and gravel bikes. Every Friday until Oct. 13, a daily electric bike ride is organized from di Campiglio to Riva del Garda, accompanied by experienced mountain bike guides and subsequent return by bus.