The United Nations has formally honoured the Palio delle Bisse. The flat-bottomed boats used in Veneto-style standing rowing competitions have endured the test of time since 1584.  
According to tradition, the first Palio was held in Salò in the late 1500s to commemorate the arrival of the Clarissimus Provvisore of the Republic of Venice, Stefano Tiepolo. More than 500 years later, the bisse are still a major symbol of Garda, so much so that they have been inscribed on the UNESCO list of intangible cultural heritage for the preservation of traditional sports and games.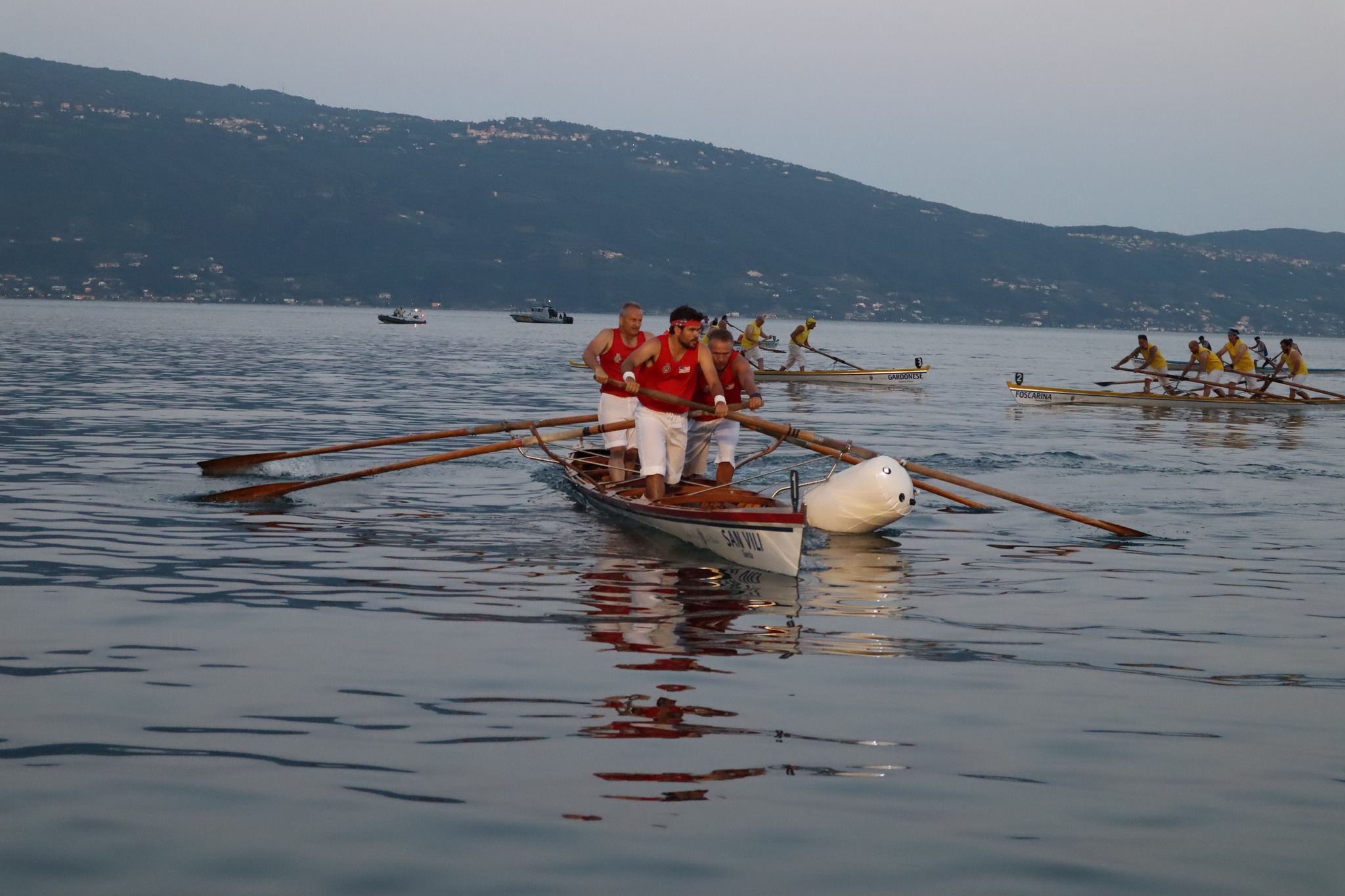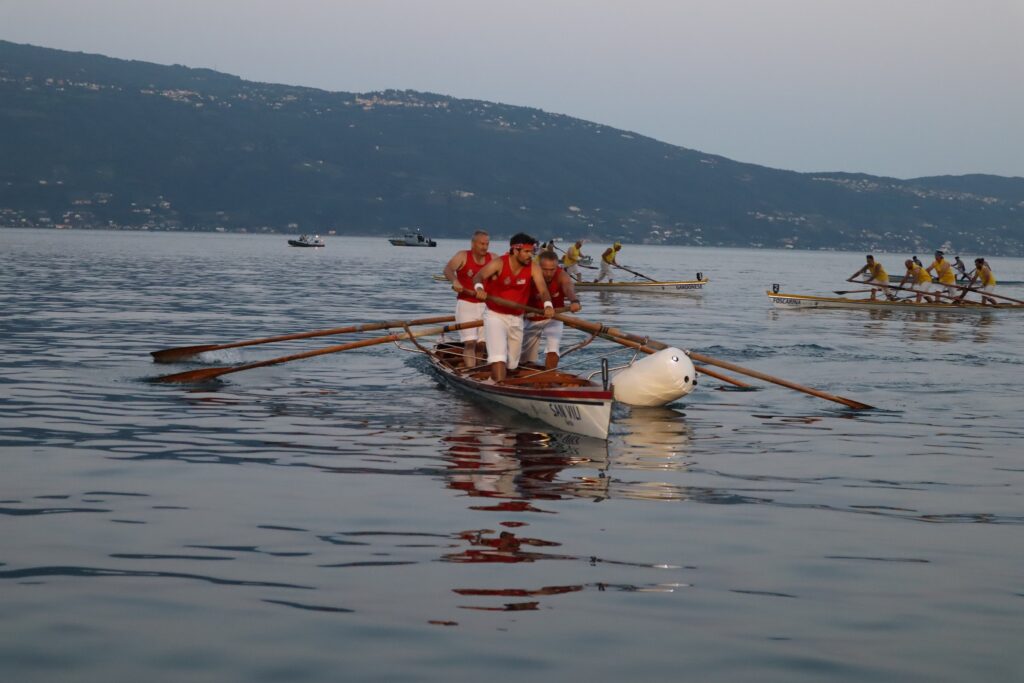 The bisse, historic boats used for fishing or transportation in the past, have always sparked so much enthusiasm that the Garda Bisse League was founded in 1968, bringing together the rowing groups of Benaco and Lake Iseo. Since that year, teams of four rowers per boat have competed to win the Flag of the Lake by paddling at night and creating an outstanding spectacle. This year's match was won by "Clusanina" of Clusane d'Iseo for the men's crews and the Lake Cup for the women rowers by the "Canarine" of Barbarella of Gardone Riviera.
New features for the next Palio delle Bisse
The upcoming Palio delle Bisse will have a new feature targeted at protecting, enhancing, and encouraging new growth. To stimulate generational change, the League has decided to develop a "beginner" category in which teams of two young beginners and two veteran rowers would compete. More enthusiasts will thus be able to enjoy the thrill of the bissa without the pressure of competitiveness and try one or two stages of the Palio.