The Grape Festival returns to Castelnuovo del Garda for its 57th year, bringing food and wine, sports, and entertainment. The event, organized by the administration in partnership with Proloco, will take place from September 15 to 17.
It will be an all-around festival, where you can eat local products while listening to fantastic music, learning about the local reality, and experiencing Castelnuovo's traditions. The festival will feature live music performances from local bands and artists, providing a vibrant atmosphere for attendees to enjoy.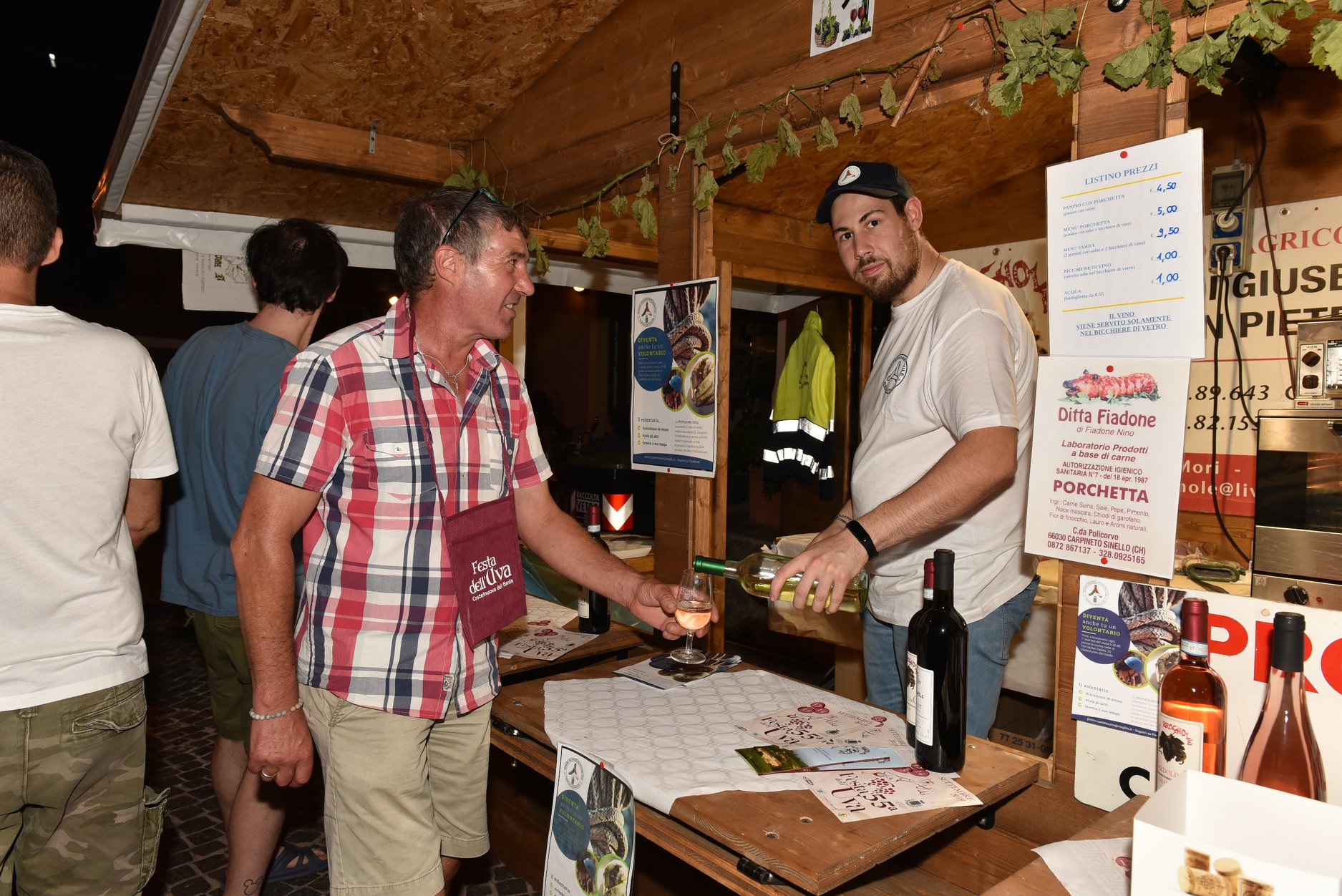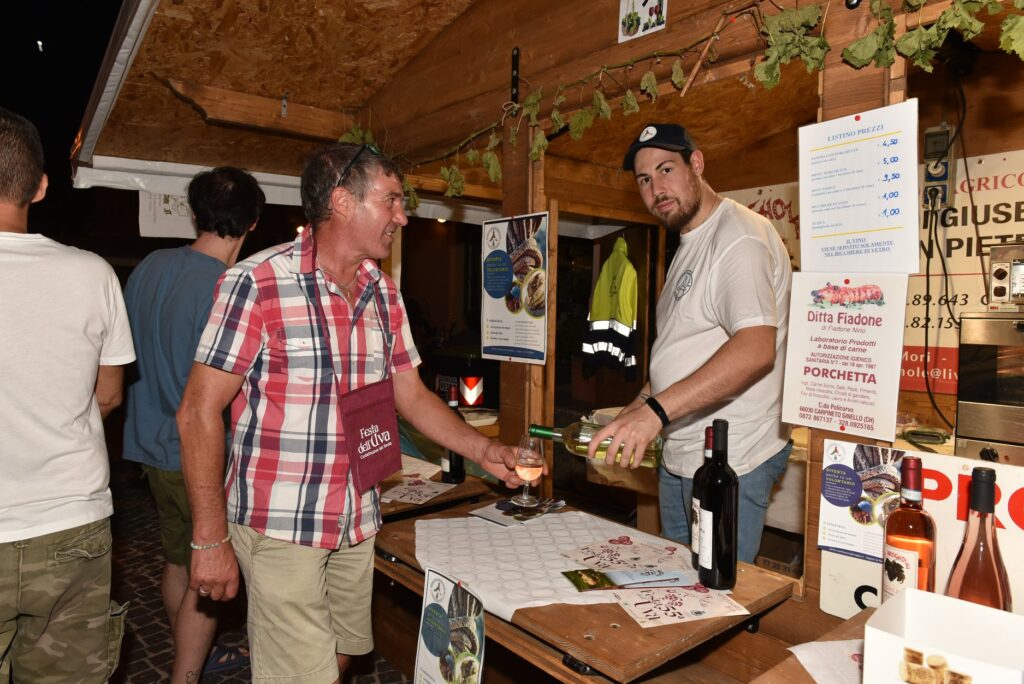 The program of the Grape Festival in Castelnuovo del Garda
The typical ribbon-cutting ceremony will take place Friday evening at 8 p.m., officially opening the Grape Festival. The events will begin with a performance by Arte Danza in front of City Hall and a concert by the city band at Parco del Brodo, as well as a live show by Gabriele Amenduni. On Saturday afternoon, there will be the opening of the Carnival Workshop at Sei Fontane Street, followed by the long-awaited opening of the food and wine kiosks where participants can try local specialties while being entertained by magic shows and live music at 7:30 p.m.
The Grape Festival is also a sporting event. In fact, the Marapergola running race will take place on Sunday, April 17, from 7:30 to 9:00 a.m., beginning in Angelini Square. However, in the late morning, a trip back in time to learn about the Crescentine Historical Carnival group at the XI April 1848 Civic Hall is planned. Majorettes will parade through town, and dance performances are scheduled for the afternoon when a space will also be made aside on Marconi Street for those who want to experience the fun of aerial dancing.
On Sunday evening, in addition to the planned entertainment and food and wine stands, the festival will conclude with the much-loved awarding of the Association Cottages partnered with the Wineries. It will start at 8 p.m. at Brolo Park, followed by a performance by the Garda Danze troupe.