Museo Nicolis will offer free guided tours on Sunday, October 29. And people aged 0 to 18 can enter without paying the admission fee. It is the ideal weekend for racing vehicle enthusiasts, who will be able to see various historic items, including the museum's icon, Lancia Astura Mille Miglia, Colli, 1938.
Two tours are scheduled: the first in the morning at 10:00 a.m. and the second at 3:00 p.m. Both last one hour, and reservations are required while places are available by writing to info@museonicolis.com or calling 045-6303289.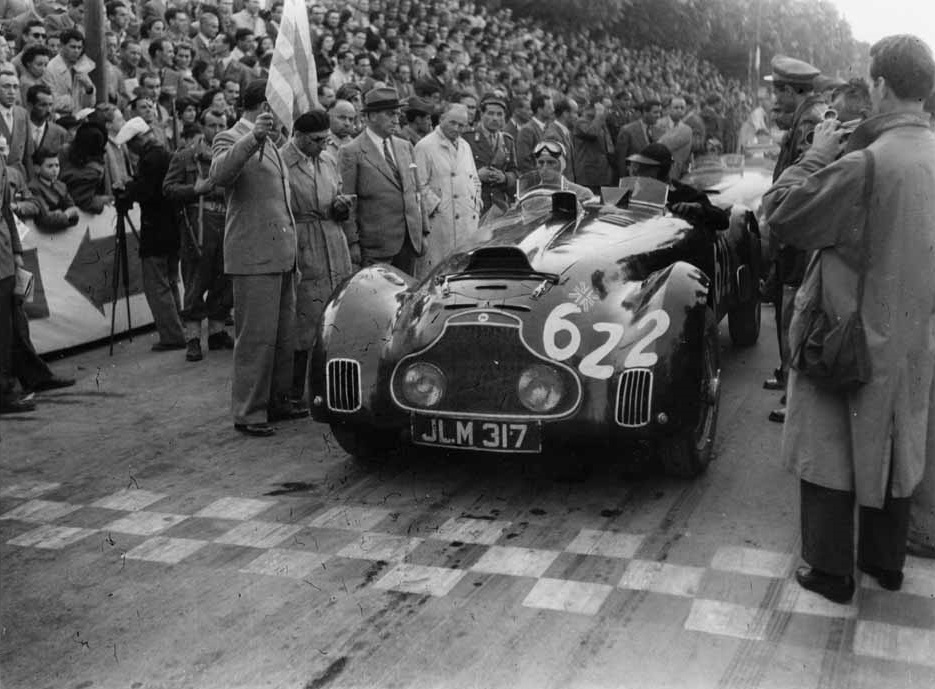 What can you see thanks to the free guided tours?
The Nicolis Museum is located in Villafranca (Municipality of Verona) is well-known for its remarkable collection of historic cars that reflect the growth of society. Perfectly functional vehicles, many of which have been personally restored by the museum's creator, Luciano Nicolis. The Zanussi "1100 Sport," 1952; the Lancia "Flaminia Super Sport," Zagato, 1965; and the Ferrari "Testarossa," Pininfarina, 1991, are just a few of the beauties on display.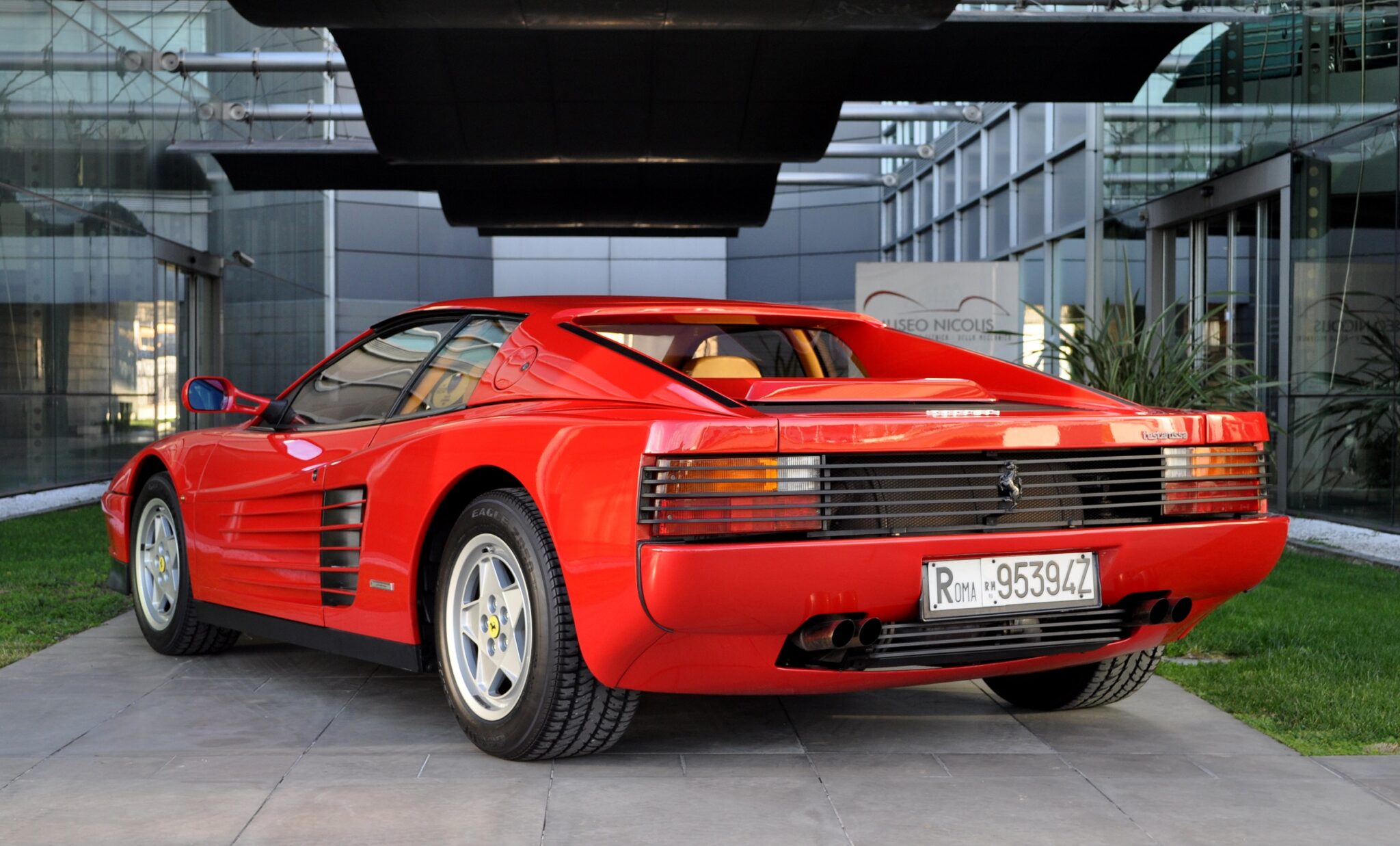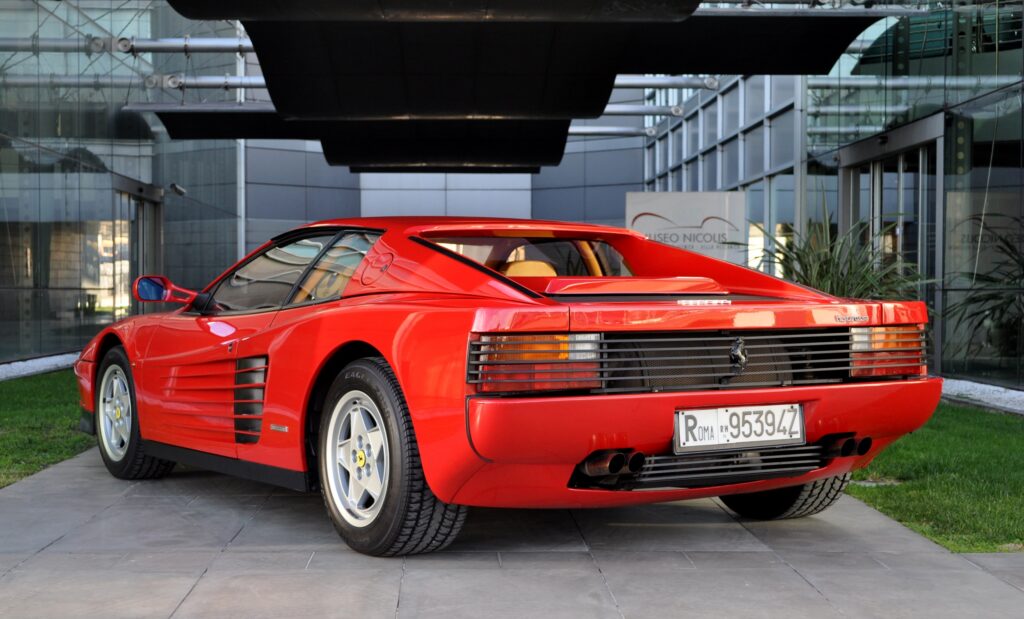 However, there are not only automobiles present. Nicolis divided its masterpieces into ten collections: period cars, bicycles, motorbikes, cameras and typewriters, musical instruments, aeroplanes, a military area with mementoes from the First and Second World Wars, model cars, trains and planes, a rare collection of over 100 steering wheels from F1, racing and sports cars, and a section of engines from motorbikes, cars and planes. More info about the museum HERE.