The Nicolis Museum returns to Monza for the Italian Grand Prix, bringing one of its finest jewels: a 1950 Fiat 1100E Vistotal. During the Driver's Parade, the much-anticipated and beloved driver's procession, approximately 20 classic automobiles picked by Corrado Lopresto will open the festivities before the start of the race on Sunday, September 3. And one of the drivers racing in the Grand Prix will be driving the Vistotal convertible.
This is edition number 94. For almost a century, Monza has been the unquestioned protagonist of all that is daring, speed, and adrenaline. The Driver's Parade is held annually, just before the most anticipated motoring event of the year, thanks to the participation of ACI Storico, ACI, Italy, ACI Milano, and, of course, the Ippodromo Nazionale Monza, the world's fourth-oldest permanent racetrack.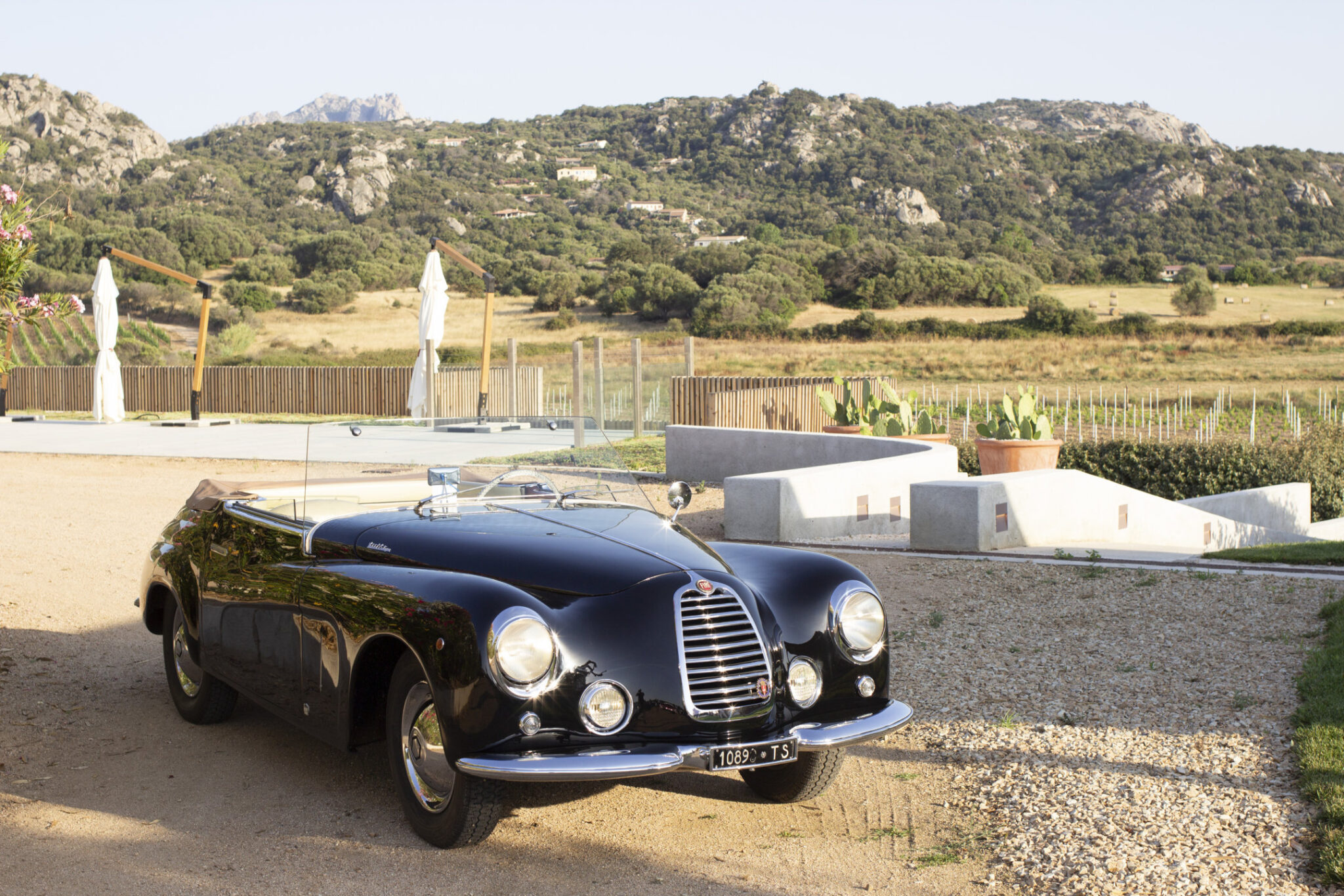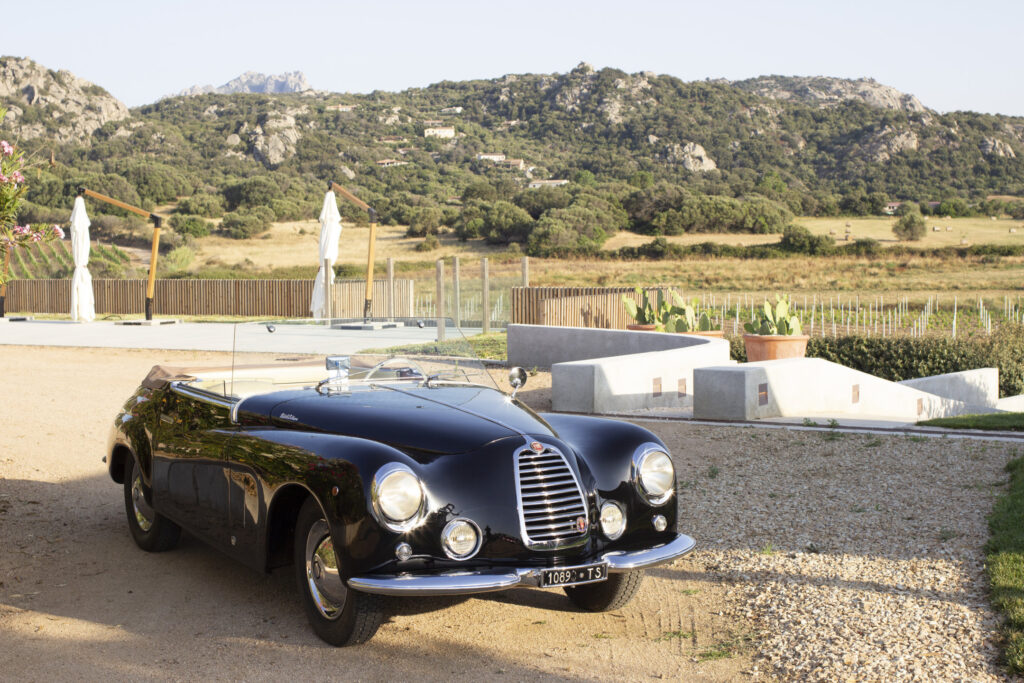 The Fiat 1100E Vistotal will bring Italian style to the Monza Grand Prix, combining performance, elegance, and attention to detail.
The Nicolis returns to Monza this year, bringing with it the Fiat 1100E Vistotal, a history-making convertible now diligently conserved in the museum. The Vistotal got its name from its pillarless windshield, which gave the driver complete vision of the road through thick tempered glass. Indeed, entire visibility is the key feature, and Henri-Labourdette, the Parisian coachbuilder who experimented with it in 1935, named it precisely "Vutotal," a syncrasis of vue totale (complete view). The elegant Fiat 1100 is one of Carrozzeria Castagna's most recent inventions, noted for its attention to detail. In keeping with the windshield, the transparent steering wheel is a work of art seen only on higher-end vehicles.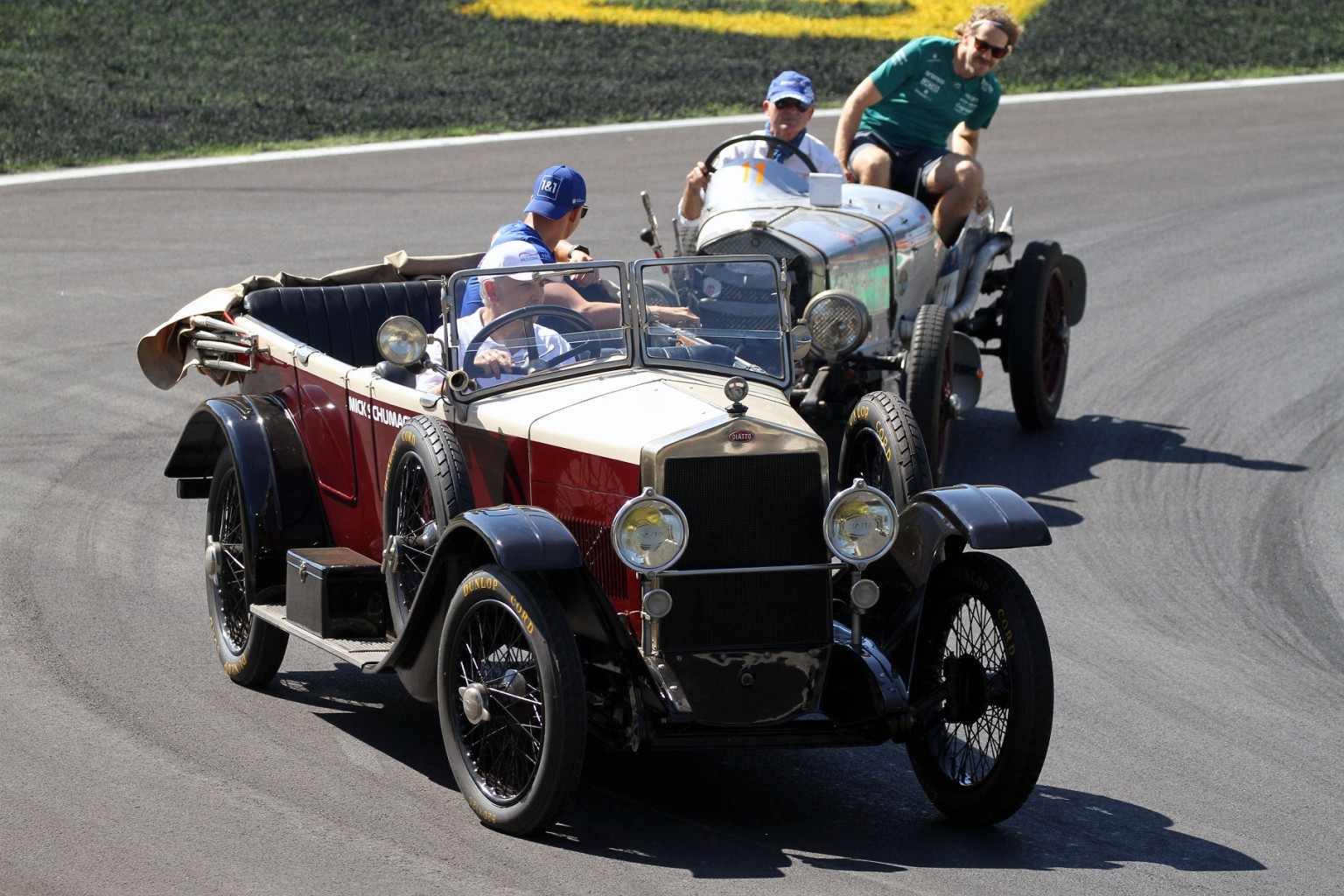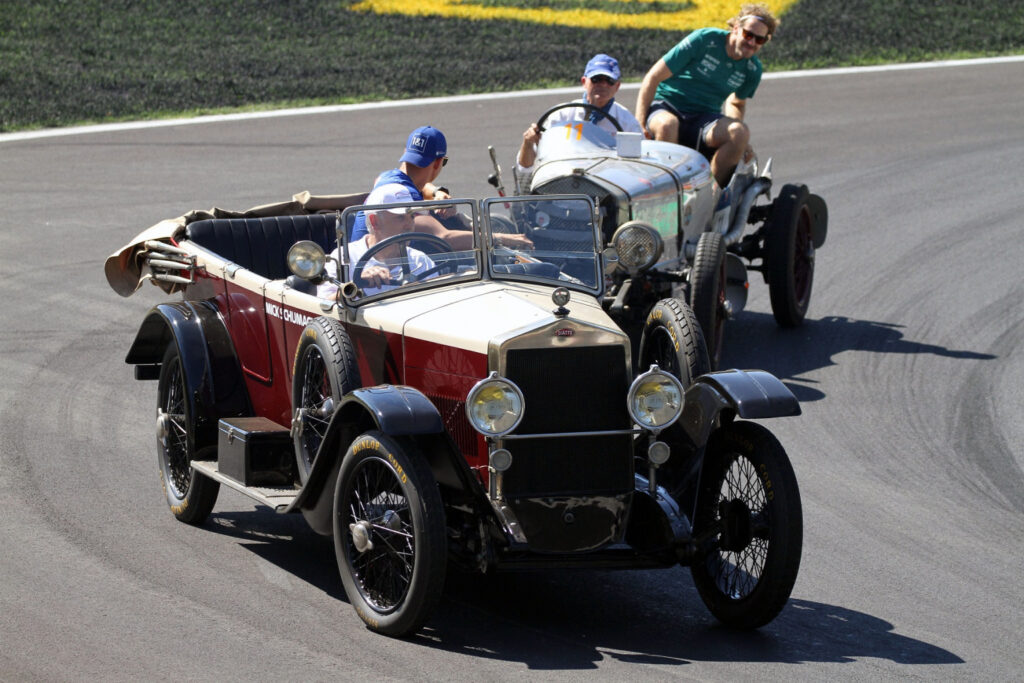 The Nicolis Museum is Verona's temple of the automobile.
The Nicolis Museum is Verona's sole vehicle museum. It was founded in Villafranca in 2000 by Luciano Nicolis and is now administered by his daughter Silvia. Over the past two decades, it has received top international awards, including Museum of the Year at the Historic Motoring Awards in London. To date, it has ten renowned collections that allow you to live a rare and unique experience, rediscovering the history of Italy via automotive gems, which are still one of the symbols of quality of the bel paese acknowledged internationally.