The return of people to high-quality movies. This is the goal of the Veneto Region's 3-euro Tuesdays program, which is being relaunched throughout November. In Verona, three theaters provide reduced-priced tickets: the Multisala Rivoli in Piazza Bra, the Multisala Cinergia in Legnago, and the Multisala Cristallo in San Bonifacio. It starts on Tuesday, November 7.
What's on at Rivoli Multiscreen?
At the Rivoli Multiscreen, "Asteroid City" is the €3 option. The film is set in 1955 and directed by Wes Anderson. The annual Junior Stargazer is held in an isolated United States town in the desert. It is an astronomy convention that attracts students and parents from all over the country, assembled not only to compete in school contests but also to enjoy an informative vacation and some well-deserved rest.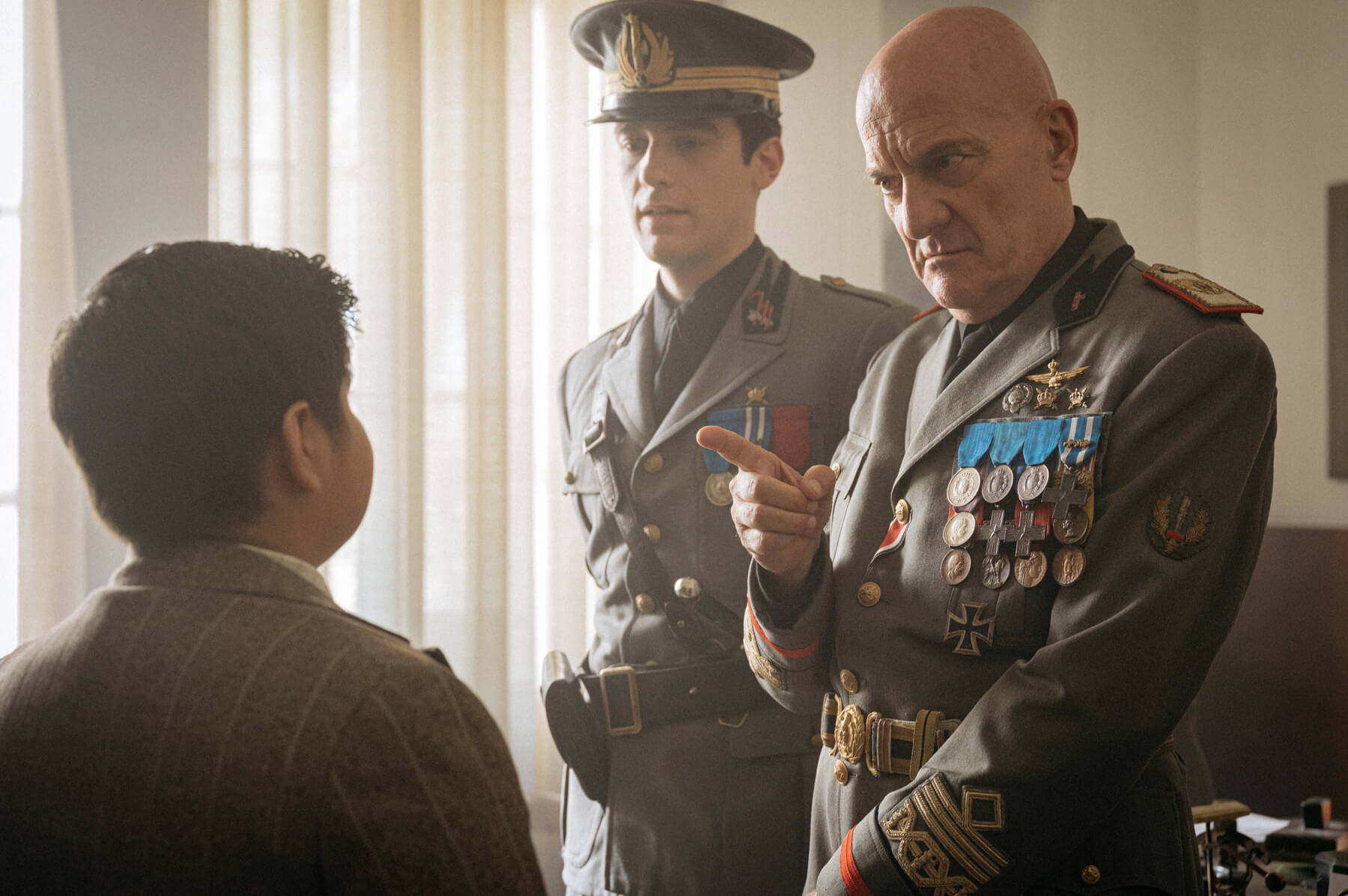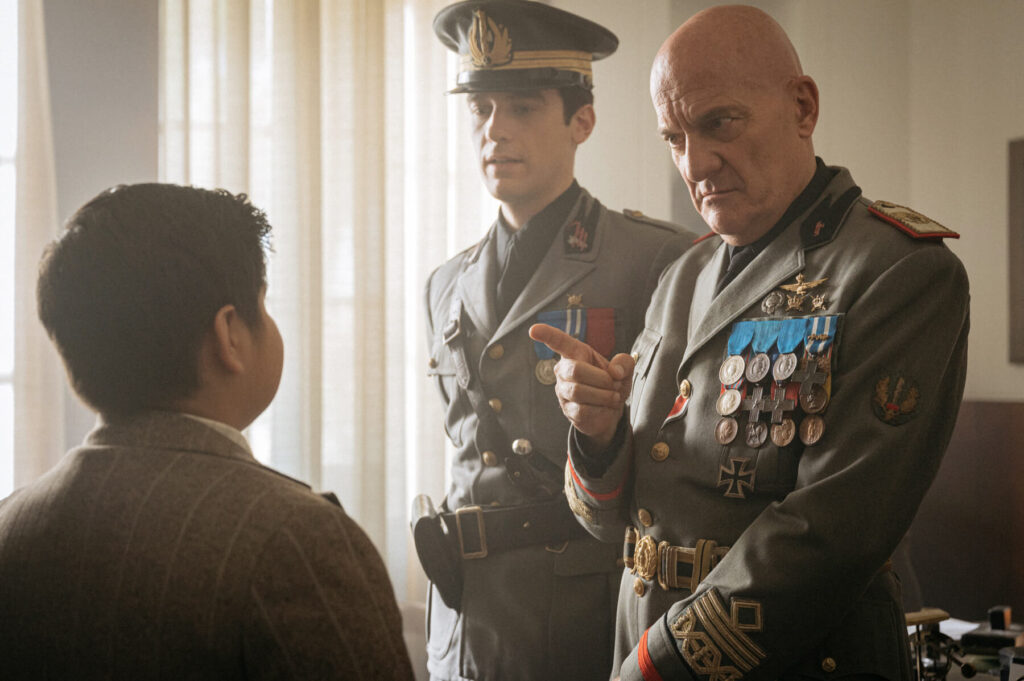 What's on at the Cinergia multiplex?
However, "The Last Time We Were Children" is on the schedule in Legnago. Claudio Bisio, a prominent comedian in Italian cinema, directs the movie set in Rome during the summer of 1943. A comedy is about four children who have "the greatest friendship in the world", despite the historical differences that have plagued Europe. Italo is a wealthy marshal's son; Cosimo has a father in prison and an atavistic hunger; Vanda is an orphan and a believer; and Riccardo comes from an affluent Jewish family.
However, on October 16, the Jewish kid, along with over a thousand other Jews from the Ghetto, is carried away by the Germans. The three kids believe they know where Italo is because of Italo's marshal father, and to follow the "spit pact," they resolve to leave in secret to persuade the Germans to release their friend. As yet another imaginary mission becomes a reality, the three children journey alone in war-torn Italy, among disbanded soldiers, deserters, occupying German troops, and desperate and starving communities.
What's on at the Cristallo multiplex?
A film shot by one of the finest directors, Martin Scorsese, is will be played at St. Boniface theater. "Killes of the Flower Moon" is set at the turn of the twentieth century, when the discovery of oil changed the lives of the Osage, who became enormously wealthy overnight. The newfound prosperity of these Native Americans piqued the curiosity of whites, who used deception to manipulate, extort, and misappropriate the Osage's fortune, even resorting to murder. A compelling tale of love and treachery, crime and mystery in the pursuit of the truth.