For 27 years it has been a must for all the people of Verona and beyond: the garden center Flover Christmas Village in Bussolengo (Province of Verona), one of the largest in Italy, has opened its doors for all Christmas-themed decorations and entertainment.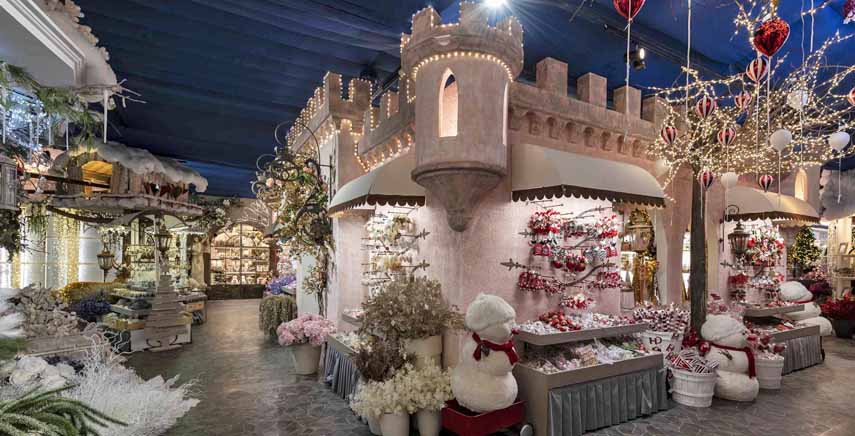 A new set design, a spectacle to be discovered, trees full of lights and colours, nativity scenes of all kinds and a large ice skating rink. The Flover Christmas Village in Bussolengo will remain open every day from 9 am to 7.30 pm until Sunday 7 January. Admission free with no obligation to purchase. "Everything inside our village speaks of Christmas, of magic, of festivity" said Silvano Girelli, Flover's managing director. "Once through the doors, everyone will be able to immerse themselves in a fairy-tale reality, in which they can daydream and lose themselves in the thousands of worlds we have created".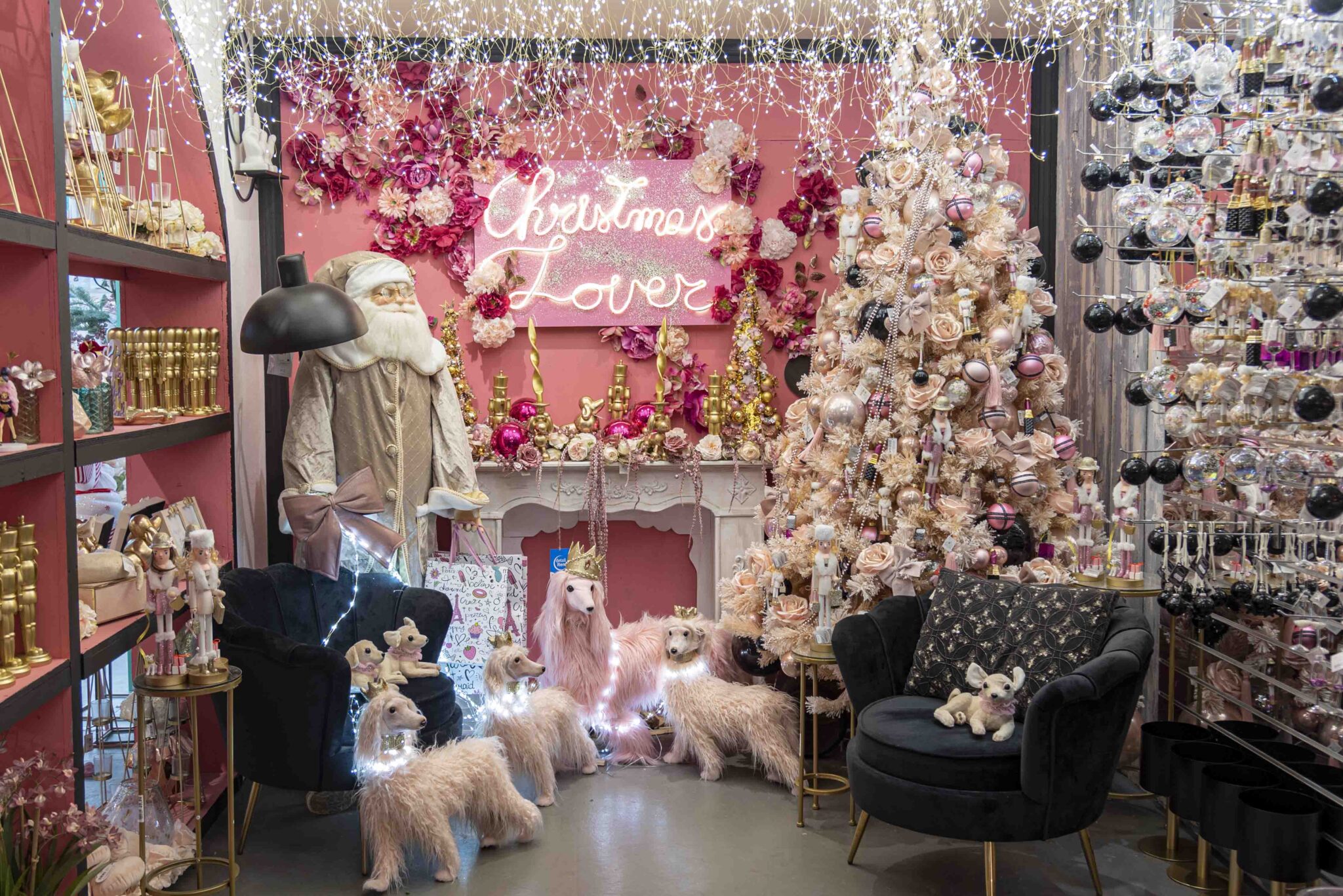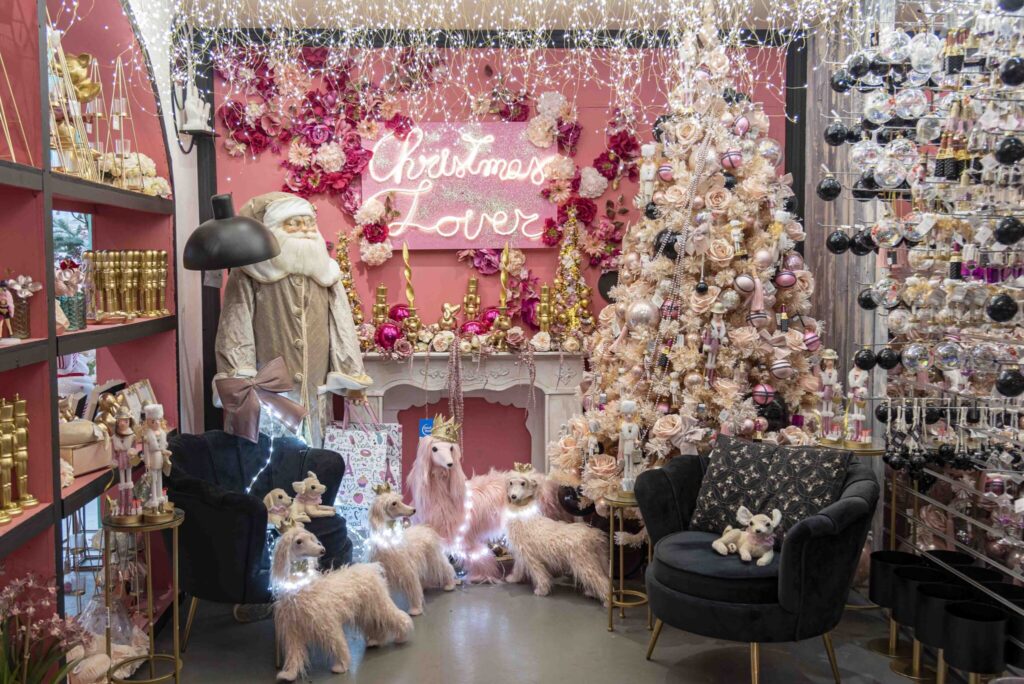 Like every year, this 27th edition of the Flover Christmas Village opens with a series of novelty: it is the magical setting that leads visitors to Santa's house, or to the elves' den, to taste freshly baked cakes or to discover the Nordic villages, before reaching the ice rink. Children will always have the opportunity to deliver their letter to Santa Claus and take a photo with him. And it will also be possible to have dinner with Santa (dinner can be booked HERE) and then create a fun gnome outfit to dance with the elves to the new Christmas Village theme song.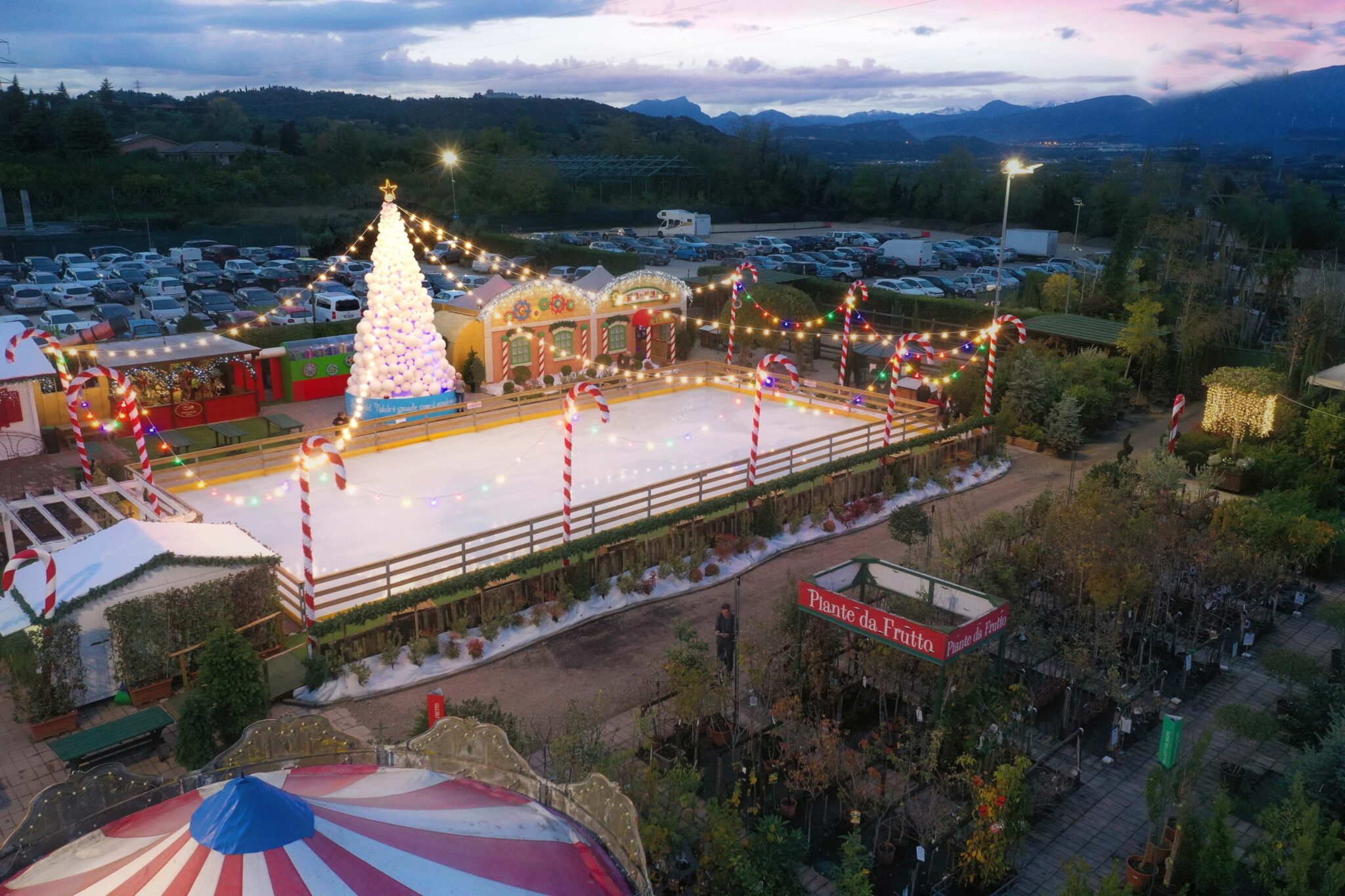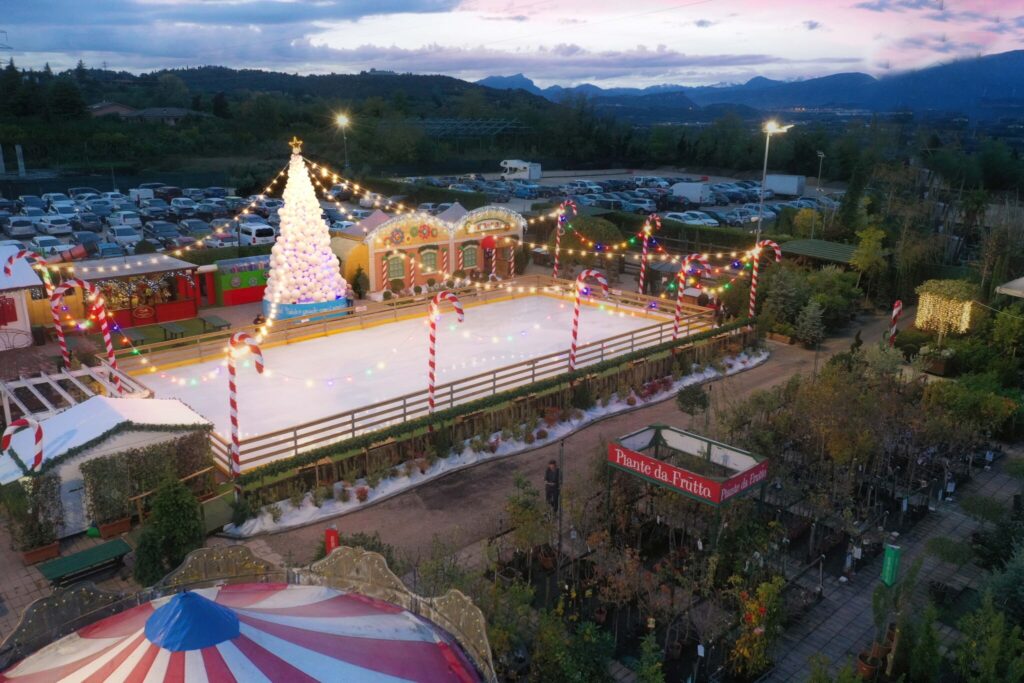 Flover has a myriad of opportunities for nativity enthusiasts to choose from traditional, Neapolitan, mignon, terracotta and Nordic cribs. There is also an arcade dedicated to sacred villages and those who love to make them. In addition, for those who prefer Lemax villages, the latest novelties are available to create beautiful North American landscapes. Unobtainable, collectable, or rare pieces will be a great temptation for enthusiasts. Finally, there are the timeless proposals of the Christmas Village: from the themed trend rooms to the winter garden to the Flover Express train, passing by Mother Christmas' larder.