With headphones in place, the Silent Garden begins. A journey guided by six dancers in Lake Garda's outstanding Cala delle Sirene, to stop the time and live the moment. The majesty of the setting and the poetry of dance will be shown on July 1 and 2.
"Stop once in a while. Stop and let yourself be taken by the feeling of wonder before the world", this is the soundtrack of the next Silent Garden, a quote from Tiziano Terzani that highlights the keystone around which the event will revolve next weekend, 1 and 2 July. Stop and listen, immerse yourself in nature to lose the conception of time and live only the present. With this objective, the Teatro Stabile di Verona, has created a journey through the magnificent landscape of Cala delle Sirene – Sirens Cove – in Punta San Vigilio, one of the most evocative sceneries of Lake Garda.
Once the headphones are on, the participants will be surrounded by Federica Furlani's music, specially composed for the occasion, and they will be able to follow the six dancers among the olive trees to the lake's shore, where the mirror of the water will call to the listening the echo of the songs of nymphs and sirens. So, the beauty of nature will not only impact the sense of sight, but also the sense of hearing, owing to the sounds of the bows, plants, and water, collected and reworked on the spot, to live a space in constant evolution.
To guide the way, in addition to its creator Camilla Monga, also Flora Katalin Orciari, Chiara Montalbani, Alice Raffaelli, Stefano Roveda and Manolo Perazzi.
A quiet garden where you can get lost in the natural beauty of Cala delle Sirene. Cala delle Sirene is one of the most loved and visited locations in Val Gardena, with emerald water, a bay fully enclosed by trees, and breathtaking views. Its history is the protagonist of legends and fairy tales. According to others, the name originates from the fact that its waters are inhabited by sirens, which were found one day by fishermen.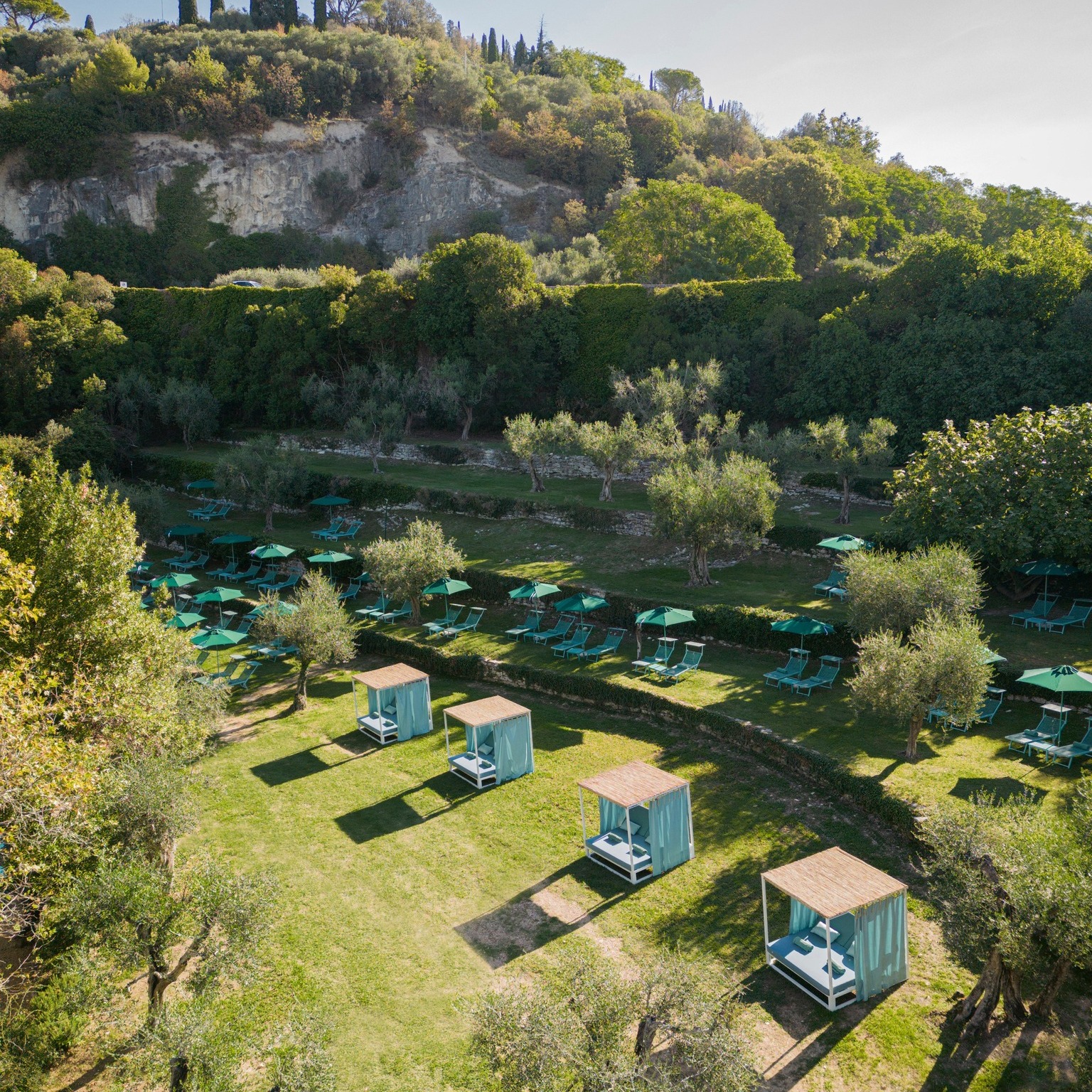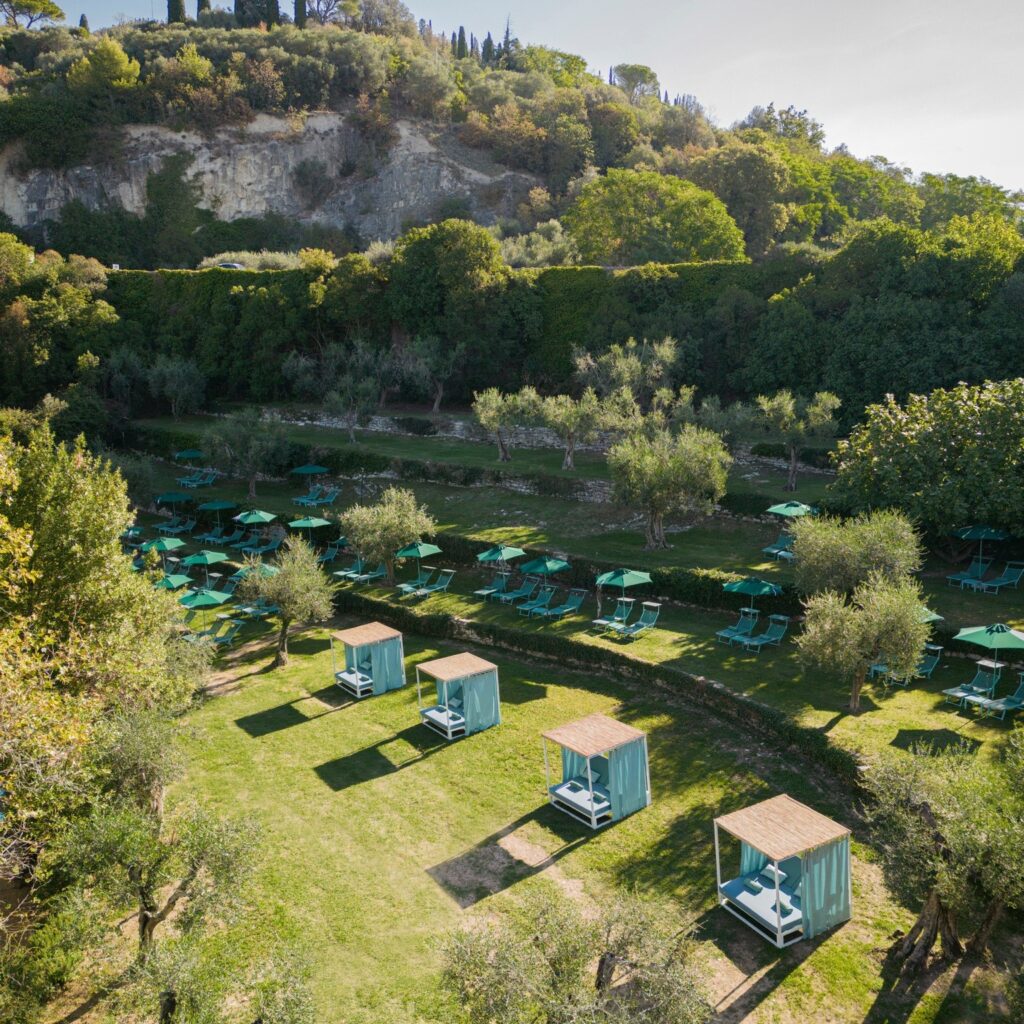 Its park, with its respective beach, is open from May to September when you can rent sunbeds and cabanas to spend summer days immersed in its scenic beauty. The beach also allows you to bring your four-legged friends, as long as they are kept on a leash, and has mini-clubs to entertain children. A small corner of paradise where you can have a picnic and spend time in company.
The dance performances on 1 and 2 July will begin at 18 and 19:30, at the ticket office. The cost of the ticket is 20 euros and it is advisable to buy the presale, as seats will be limited to maintain a form of intimacy, albeit shared, between people and nature. To buy the ticket www.boxol.it/BoxOfficelive.