Tickets are 18 euros instead of 25 euros for the most anticipated sporting event of the year: the opening event of the Women's European Volleyball Championships, which will take place in the Arena on August 15. Verona Volley subscribers, Hellas Verona fan card holders, VivaVerona Card holders, and Fipav members receive discounts in the unnumbered stands.
After 35 years since the last competitive event at the Arena, interest in the inaugural match between Italy and Romania in the Verona Amphitheater is already high. In fact, almost all 5,000 tickets for the Arena's lower ring have already been sold in the first three weeks, and discounts for the unnumbered tiers have now begun.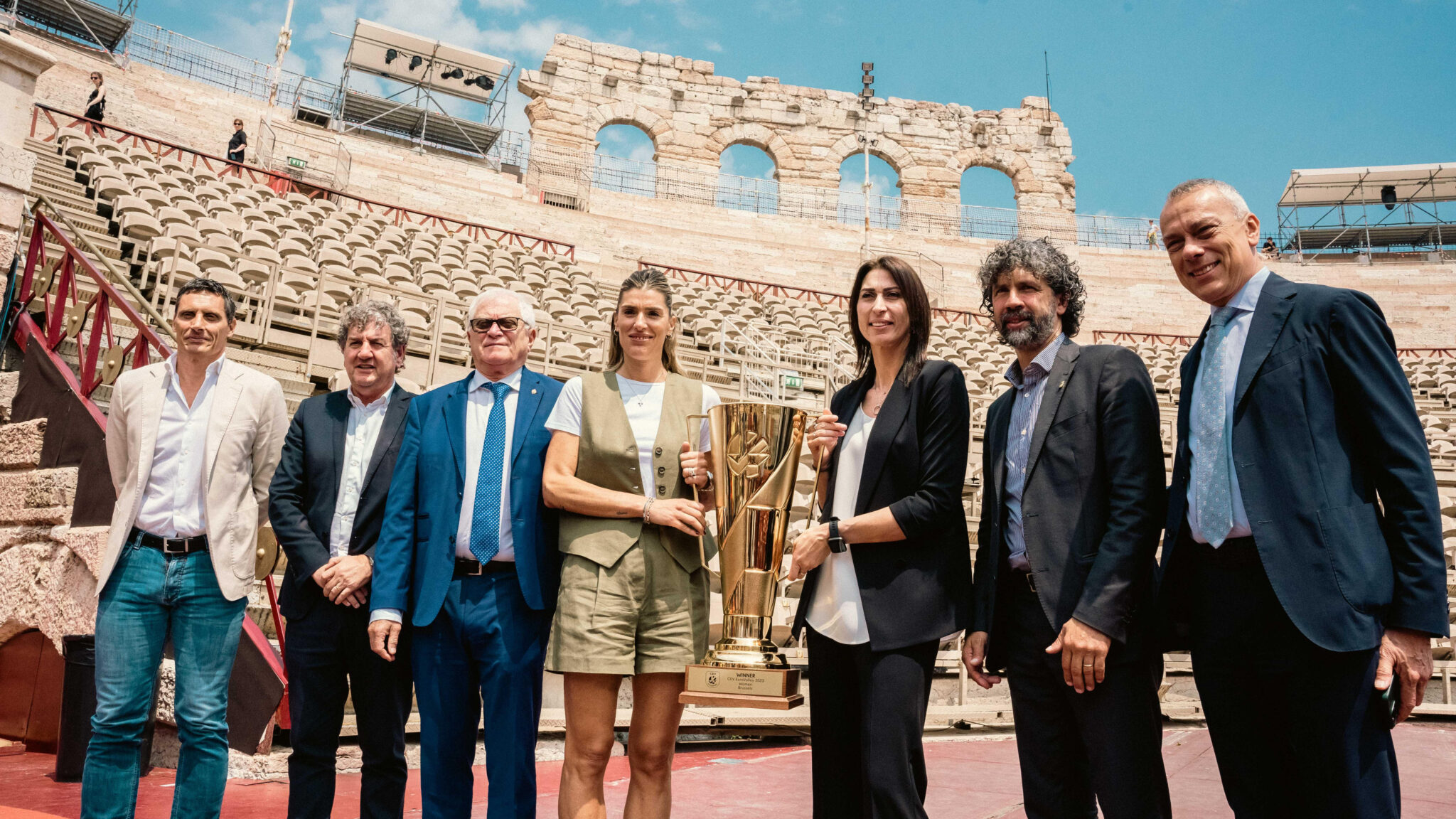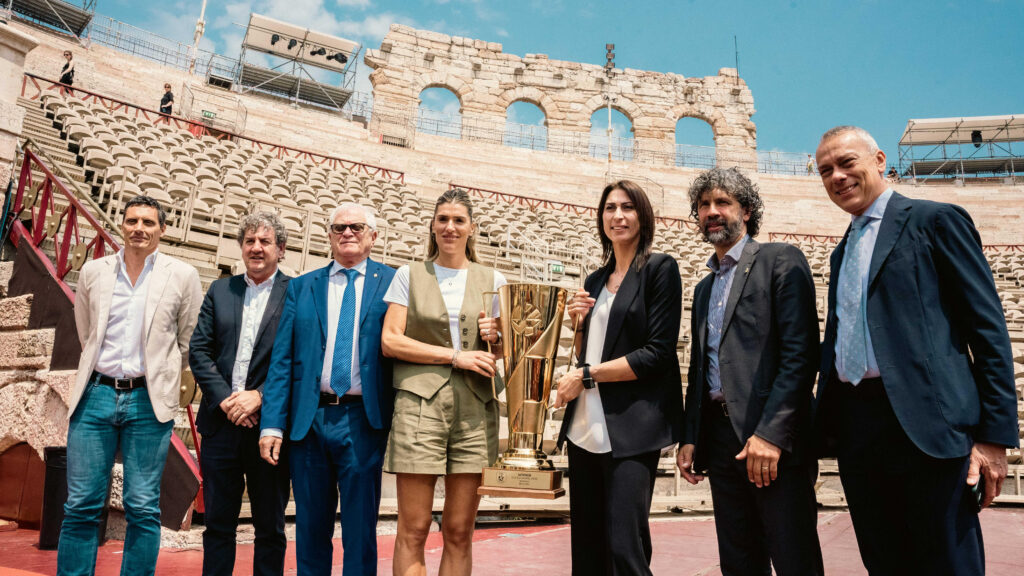 How do I purchase the discounted tickets?
To purchase the discounted tickets, go to the Ticketone website and click on the page dedicated to the women's EuroVolley match. There, you can insert the codes associated with your fan card or season ticket, and the discount will be automatically applied. The ticket will subsequently be available for purchase in the unnumbered stands for 18 euros rather than 25 euros.
No matter where you plan to watch the game, admission is free for children under the age of six. However, they are not entitled to their own seat and do not need a ticket.
What happens in the case of bad weather? 
In the event of bad weather, the game will be played at the Agsm Forum arena. Tickets in the unnumbered stands, which only provide Arena seats, will not be refundable, but you will be able to watch the game inside the amphitheater, where big screens will be put up to follow the action. Modifications will be communicated via the federal website, the CEV website, and social media.