The ASICS Trail delle Mura is coming back, and it is expected to be even more exciting and powerful than in previous years. The run, organized by Verona Marathon Team, is the best way to explore Verona in the late summer evening hours. In fact, it will begin at 8:30 p.m. on Saturday, September 2, in front of the Basilica of San Zeno, the city's patron saint, to traverse a 17-kilometer route steeped in history and charm, rediscovering the city's most distinctive corners.
The number of participants has already grown to nearly 400. Given that online registration will remain open until August 30, but that "latecomers" can also register on race day by 7 p.m. (one hour before the start), the organization is optimistic about breaking last year's record of 450 trail enthusiasts gathered in front of San Zeno.
ASICS Trail delle Mura has presented the new T-shirt
The two Veronese trail running teams, "Sterrato" and MalMaturi," who attempted the route, were also the first to wear the new t-shirt created by Asics, the event's "title sponsor." The T-shirt will be given to each participant as a souvenir of their participation in the event, as well as the medal created for the occasion by Dalmas, a "unique piece" portraying the city skyline with the bridge crossing the Adige River.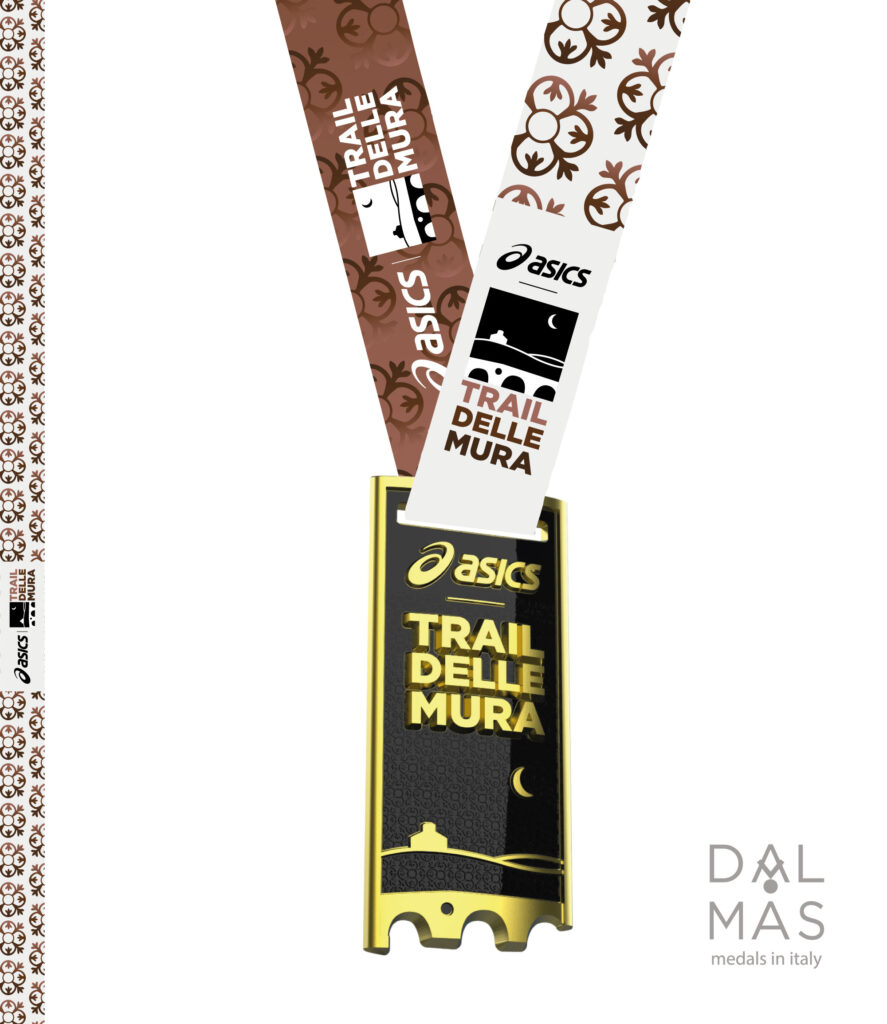 As mentioned, it will still be possible until August 30 to register online on the Endu portal (here the link).
The registration fee is 30 euros; however, for those who choose the "last minute" solution on the day of the race, it will rise to 35 euros.