The date was August 29, 1933. It has been 90 years since the birth of Cantina Valpolicella di Negrar, one of Italy's and the world's most loved and collected wines. To commemorate the occasion, the video "Amarone. Alle origini" – "Amarone. To the Origins" – is dedicated to the winery's heritage.
Cantina Valpolicella Negrar winery begins bottling Amarone Extra
The Valpolicella Negrar winery began bottling fifty years earlier than other Italian social wineries did. Ready to label and market as early as the 1930s with the then-named Amarone Extra, a specimen of which is still stored in the vault and can be viewed by appointment, a testament to the history and love the producers have put into the wine for ninety years.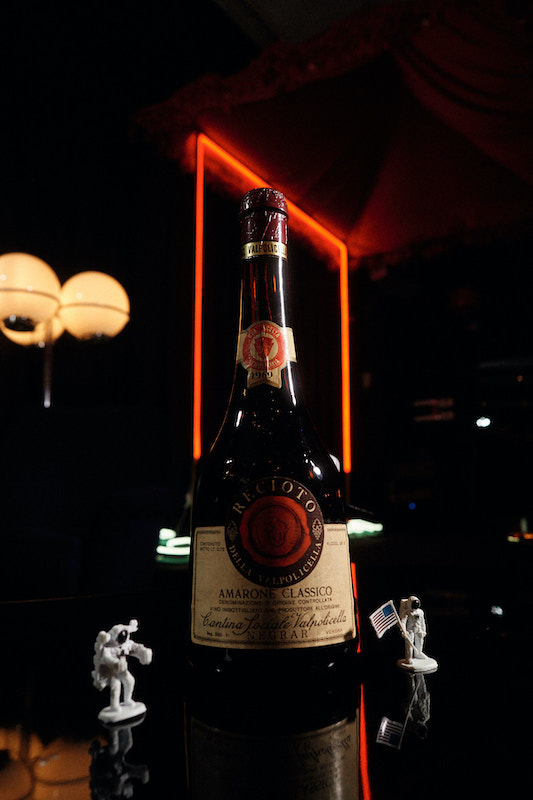 And, a few years later, the famous phrase: "This is not an amaro, but an amarone.". A comment made by Gaetano Dall'Ora, President of the Cantina, after tasting a Recioto wine that had been left to ferment for an extended period of time, giving birth to Amarone.
There were seven founding partners at the time, and with an innovative drive, they set their sights on a new and dynamic project on which time and history have bestowed the success it deserved. Names that deserve to be remembered for having created a company that is now well established: Gaetano Dall'Ora, Carlo Vecchi, Giovanni Battista Rizzardi, Marco Marchi, Pier Alvise Serego Alighieri, Silvio Graziani, and Attilio Simonini, the latter at the time the owner of Villa Novare in Arbizzano di Negrar, the winery's first corporate headquarters.
Now, there are 240 members, and they will celebrate the 90th anniversary of the historically winery, which is now an authoritative and important interlocutor in Italy and abroad for the Amarone, before the end of the year.before the end of the year they will celebrate the 90th anniversary of the historic winery, now an authoritative and indispensable interlocutor in Italy and abroad for the Amarone, Appassimento and Ripasso categories.